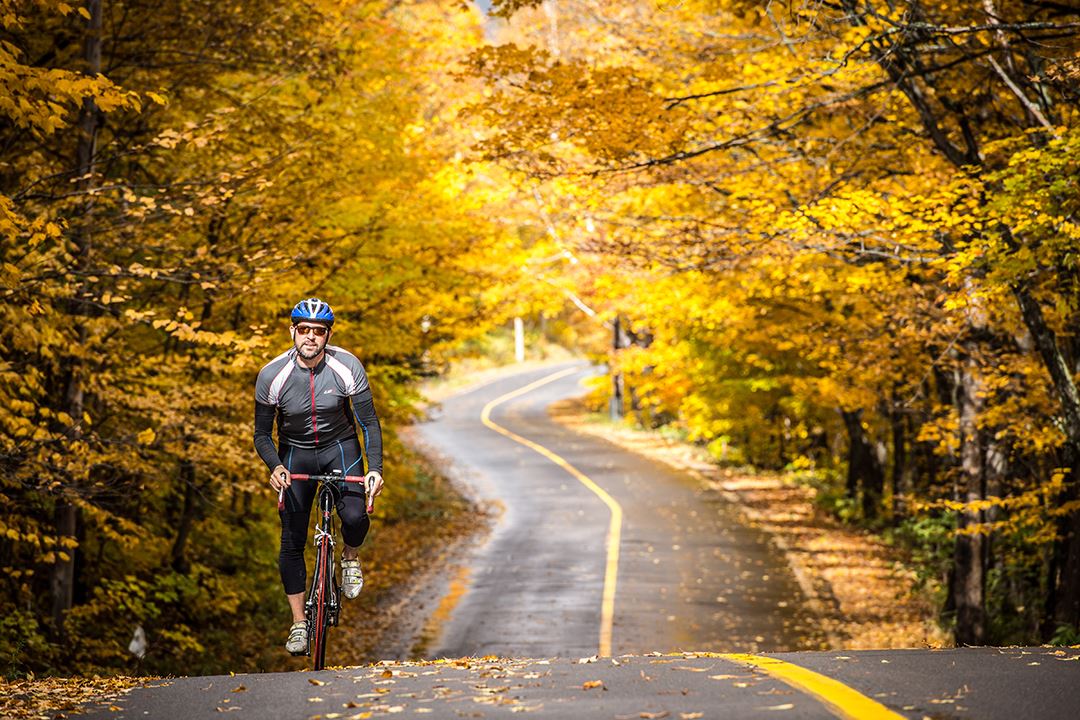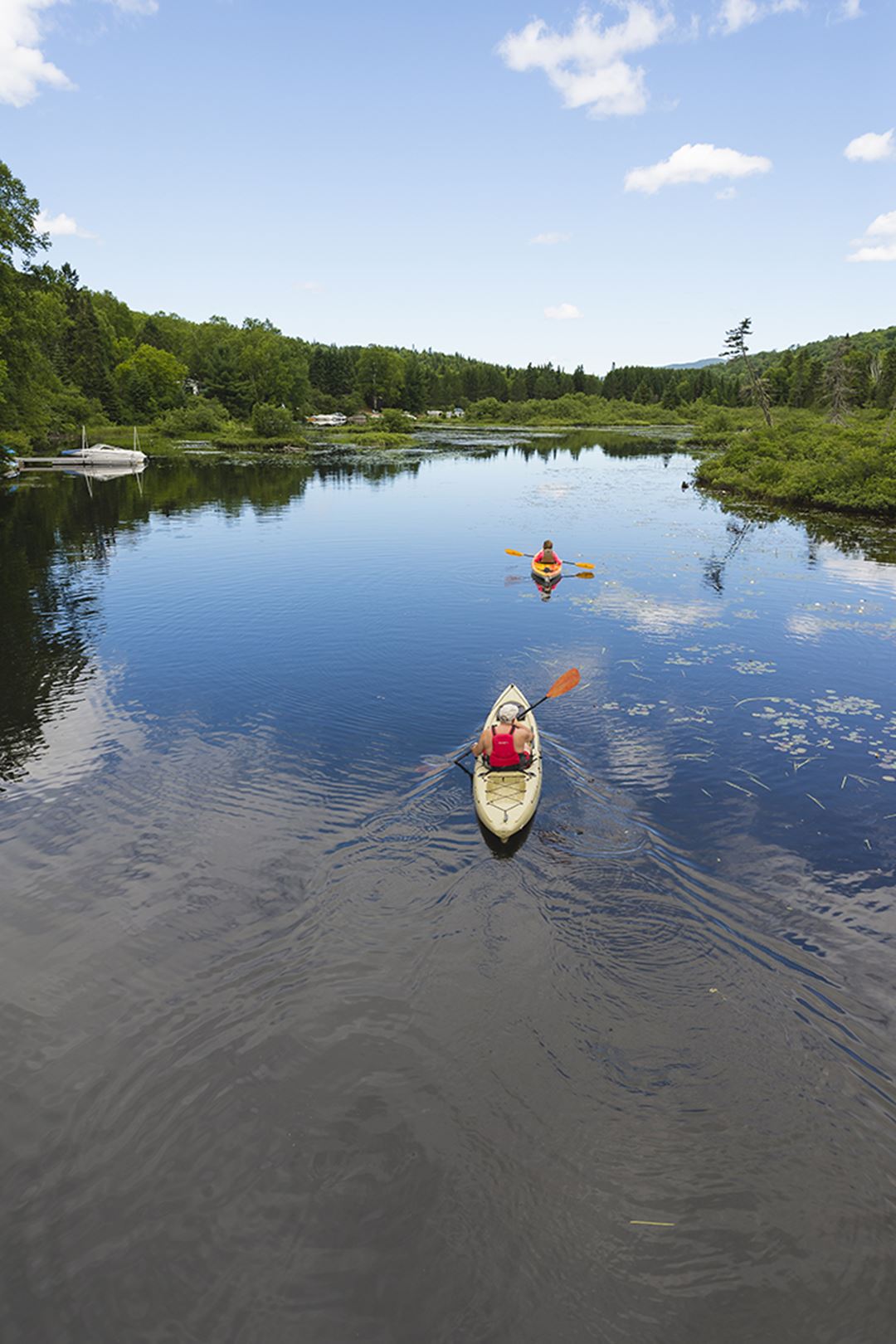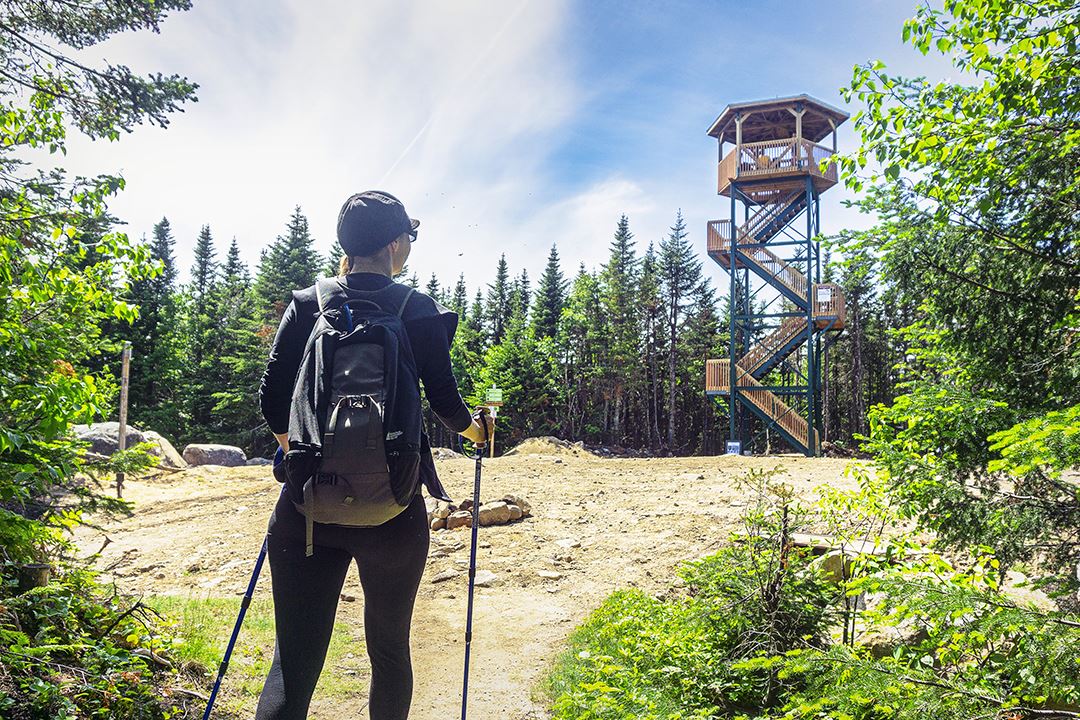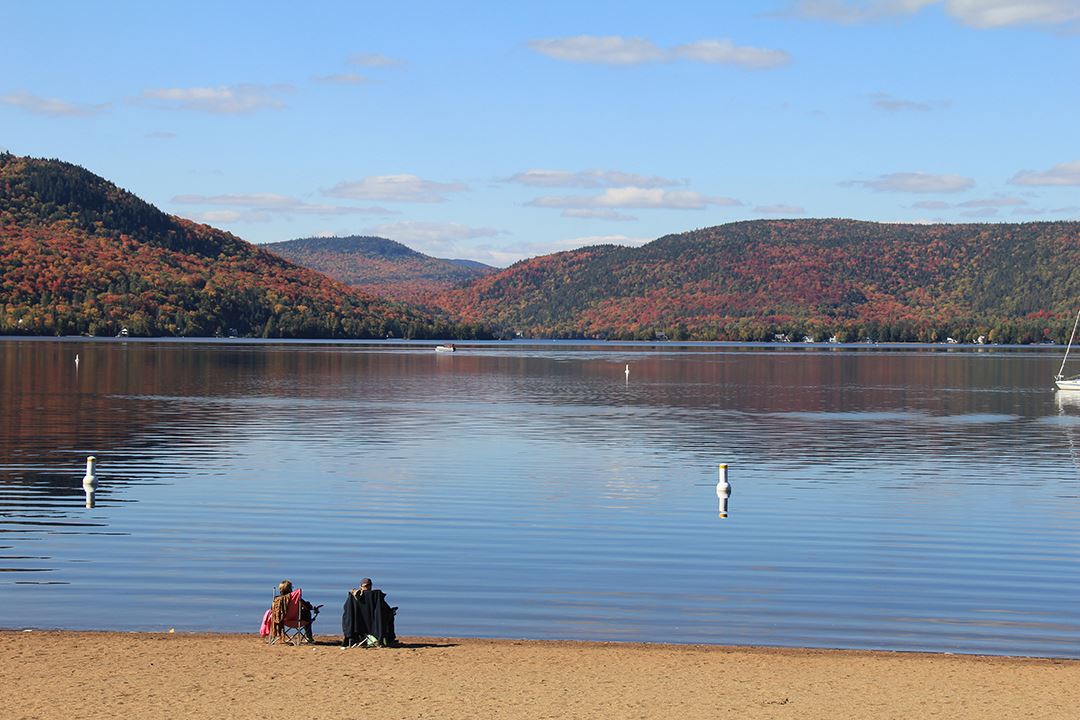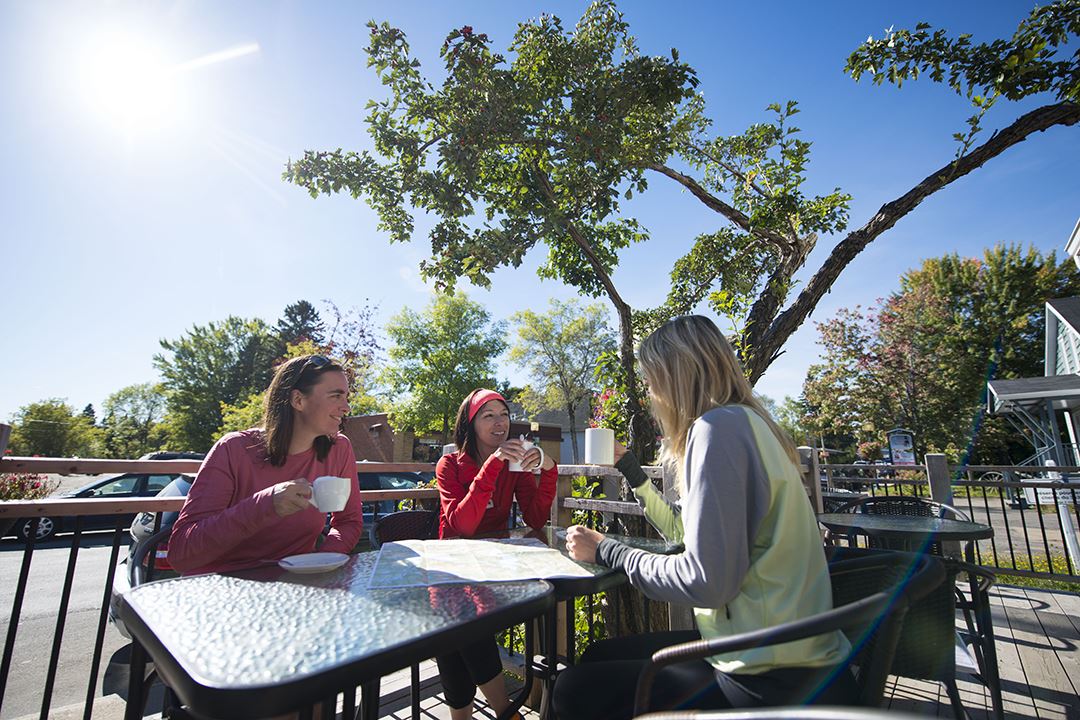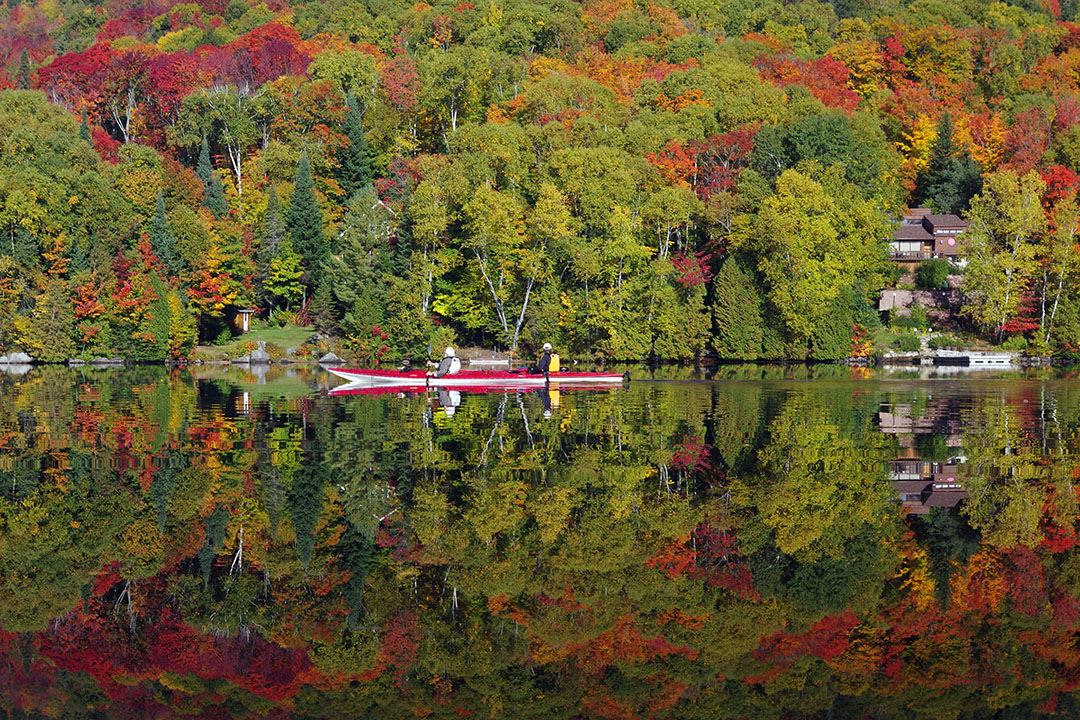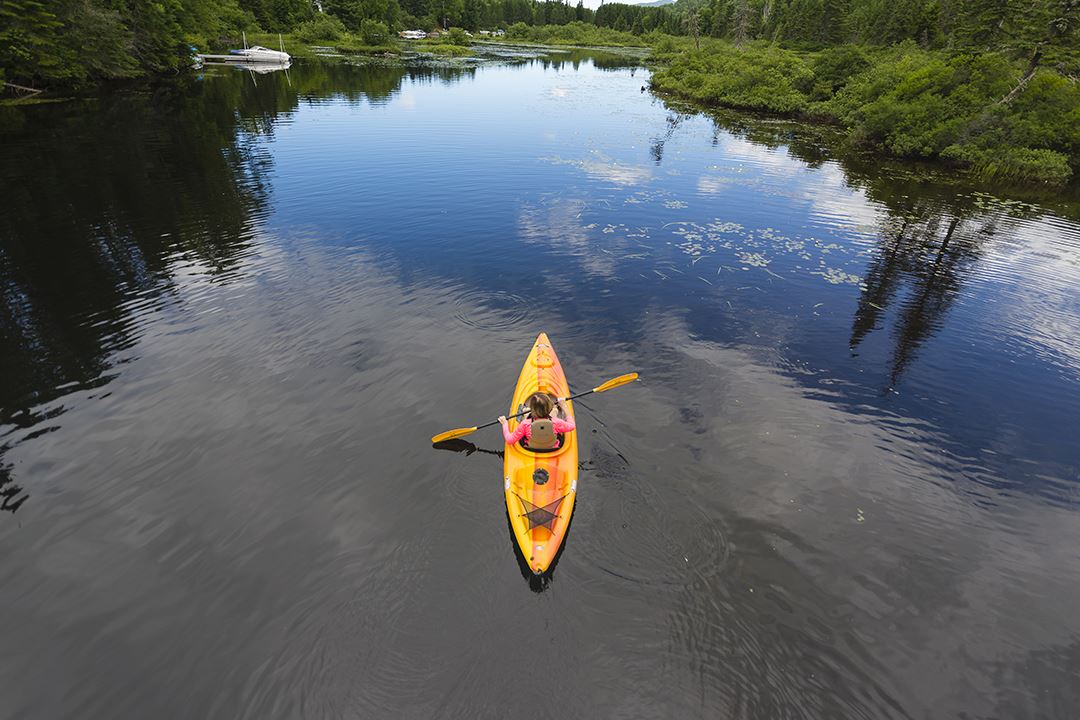 Saint-Donat
An amazing inhabited natural park!
First territory in Quebec and Canada to obtain a trademark, Saint-Donat, Parc Naturel Habité confirms its commitment to ensure the development of its resources while protecting its exceptional environment. An immediate neighbor of the Mont-Tremblant National Park, this is the perfect place to escape: hiking, biking, swimming, sailing, boating, golf ... There is so much to do that staying at bedtime is not not a bad idea. In cozy inn, condo, cottage or ready-to-camp, all formulas are good.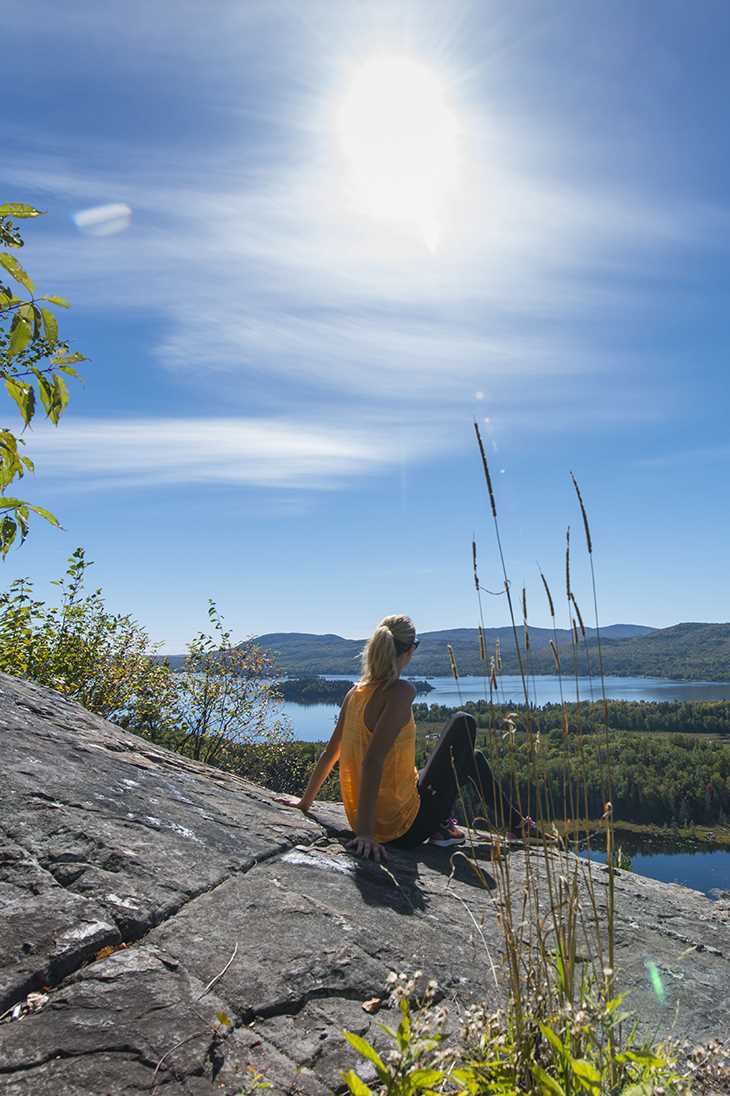 Enjoy a range of activities at Parc des Pionniers
A real playground in the heart of the village and on the shores of Lake Archambault, Pionniers Park offers a supervised beach, play modules for children and picnic areas. Accessible free of charge, the site houses the nautical club of Saint-Donat as well as a network of trails.
Learn more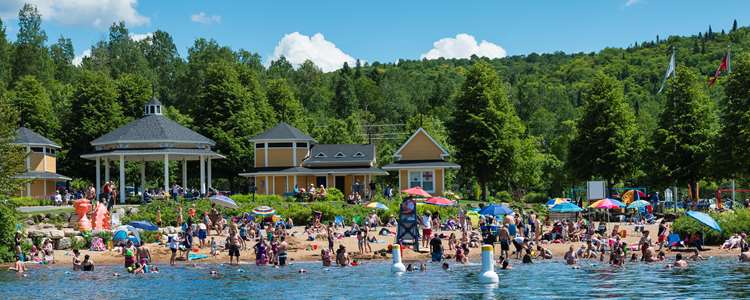 Biking circuits for all
Cyclists can choose from among numerous circuits of 10 km or less that stretch to Chemin Le Nordet or go around the Archambault and Ouareau lakes. Hilly terrain combined with beautiful views of both the mountains and water bodies make for a memorable ride.
See map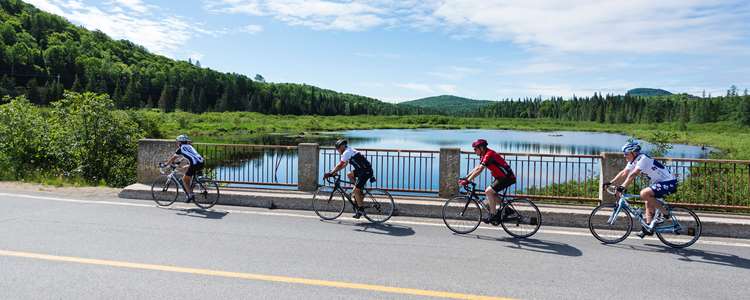 A summer rich in culture
Fans of outdoor concerts gather on Thursdays and Saturdays to hear the big names of the song and also to discover new talents. The pleasure of dancing is often invited and the whole family enjoys these unforgettable moments! Whether at the church square on Saturday night or in the Pioneer Park on Thursday night, the atmosphere is always magical.
Learn more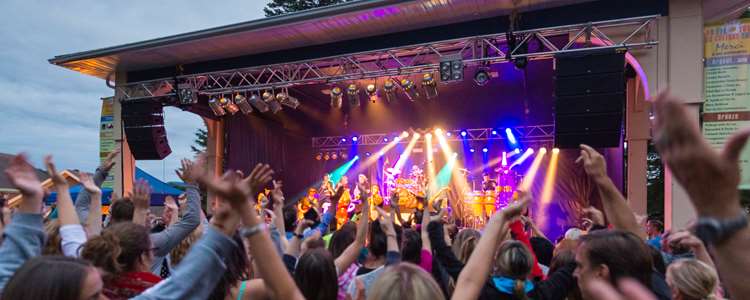 An immense protected territory, Mont-Tremblant National Park is a must-visit attraction that welcomes visitors seeking to explore the Pimbina sector, located 11 km from Saint-Donat.
Learn more about the park

The ATV club of Saint-Donat offers four-season trails to explore the region.  Possibility to rent ATV at  Saint-Donat rental centre.
See ATV map


For a true getaway in the forest, the Club de plein air de Saint-Donat rents comfortable, well-equipped huts for hikers. Reservations required.
Learn more about huts

The emblematic sector of Saint-Donat for hiking, Montagne Noire is home to the historic site of Liberator Harry. Admire the landscape from the new lookout tower at the top.
Learn more about the mountain

Our lakes and rivers are perfect for canoeing and kayaking. Rentals are available at Mont-Tremblant National Park and the sailing club.
Do canoe and kayak in Saint-Donat

Geocaching enthusiasts will want to discover hidden caches on several trails in Saint-Donat. Some circuits are particularly generous and can house more than 25 caches. It is possible to borrow GPS free at the tourist information office.
Learn more

Our directory
Need help planning your trip to Saint-Donat? Whether it's to stay overnight, eat or choose activities, you'll find a selection of must-see locations below.
OUR EVENTS
To ensure you don't miss any local events during your stay, such as outdoor shows, consult our calendar below.