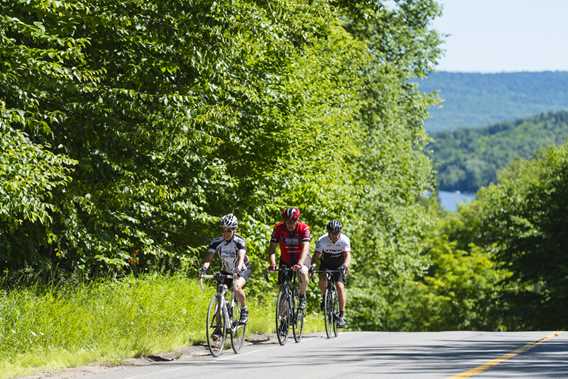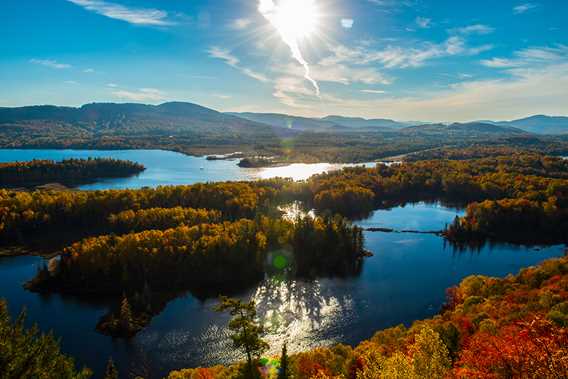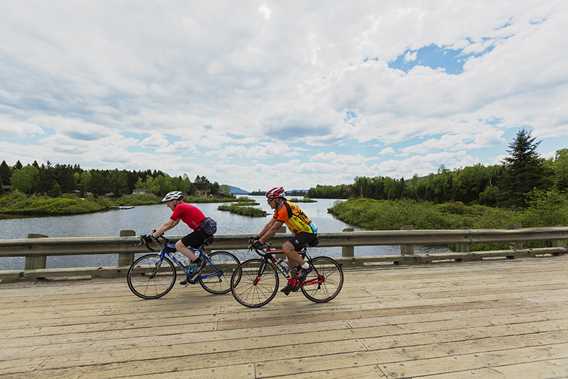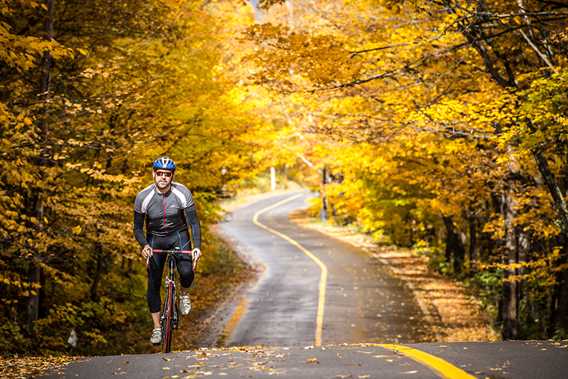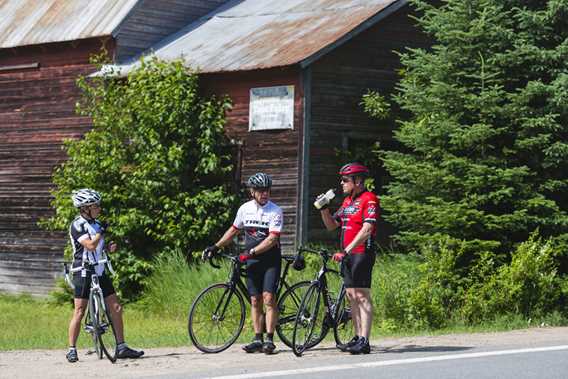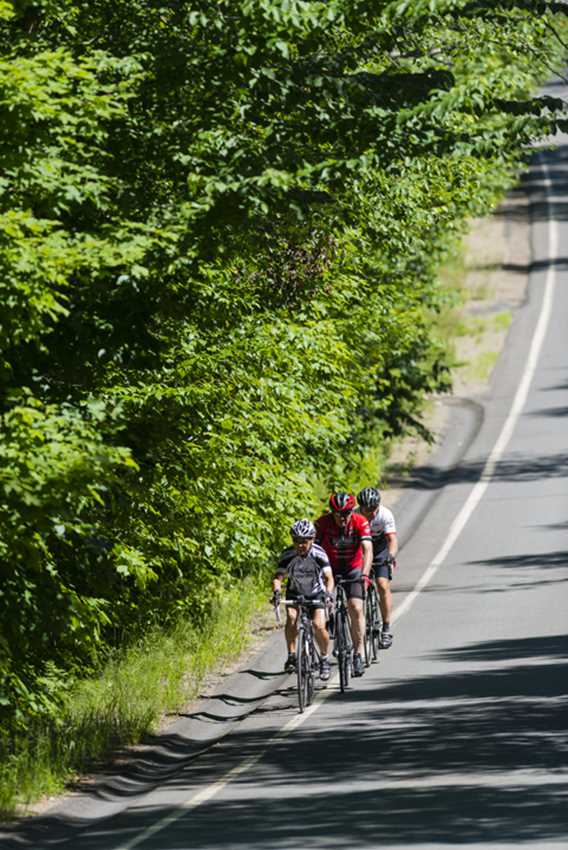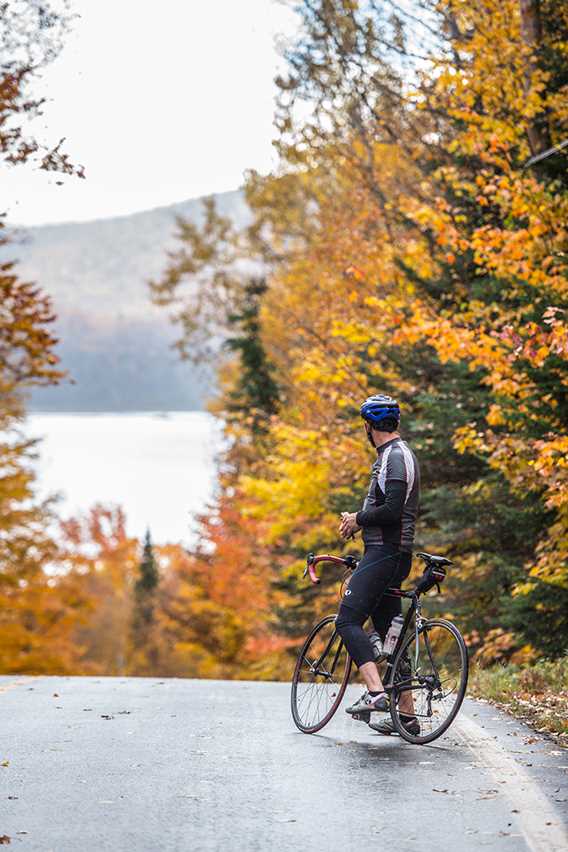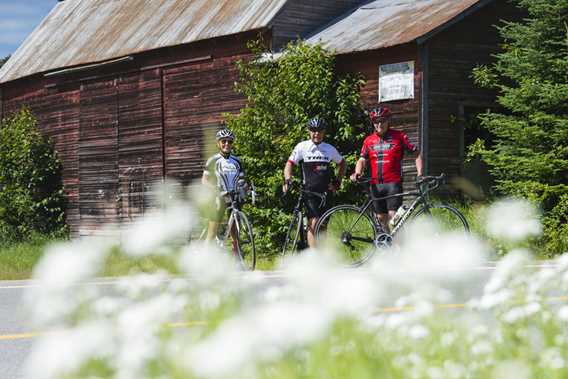 Tour of the two lakes
Lac Archambault and Lac Ouareau

Intermediate to difficult
65,8 km
2 h to 4 h
+ 611 m / - 613 m
The hilly, winding circuit that takes you around Saint-Donat's two lakes is a must for road cycling enthusiasts. Saint-Donat is a popular nature destination. This circuit serves up some magnificent views of the town's two major lakes, Archambault and Ouareau, and its breathtaking natural landscapes. Plus, the paved road is in great condition will suit all vigilant cyclists.
Note: For a shorter ride, you can loop around only one of the two lakes. The experience is just as enjoyable!
Note: A leg of this circuit is on Route 125, though a widened bike lane is available.
Informations
Difficulty
Intermediate to difficult
Particularities
Points of views, mountainous route