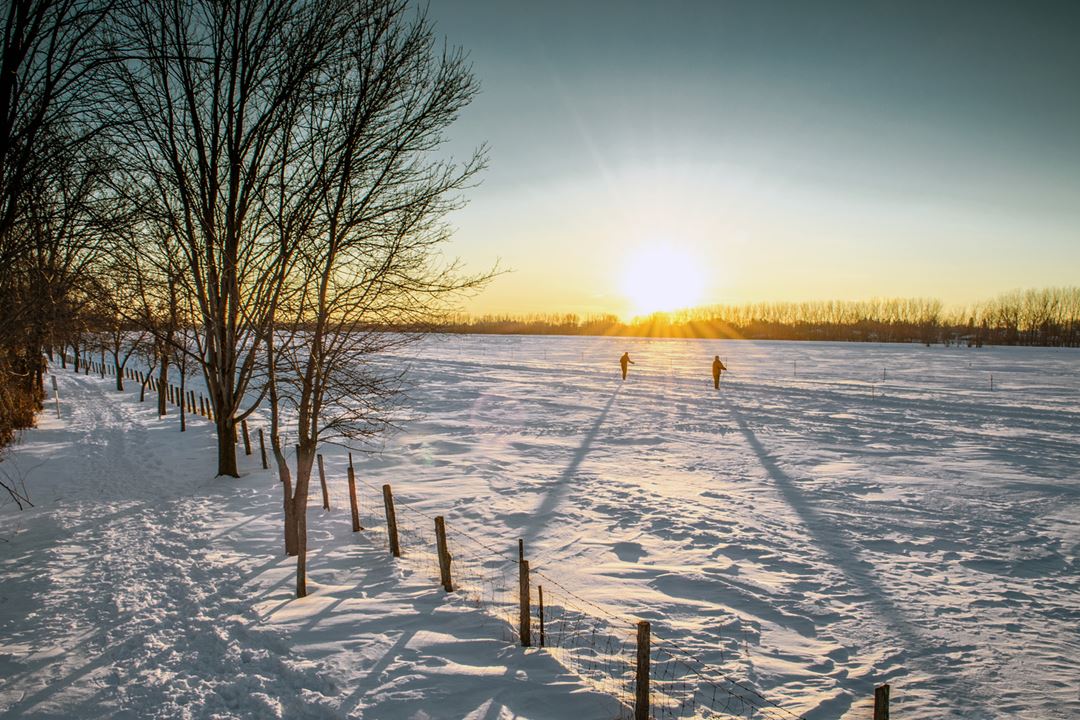 Martin Joly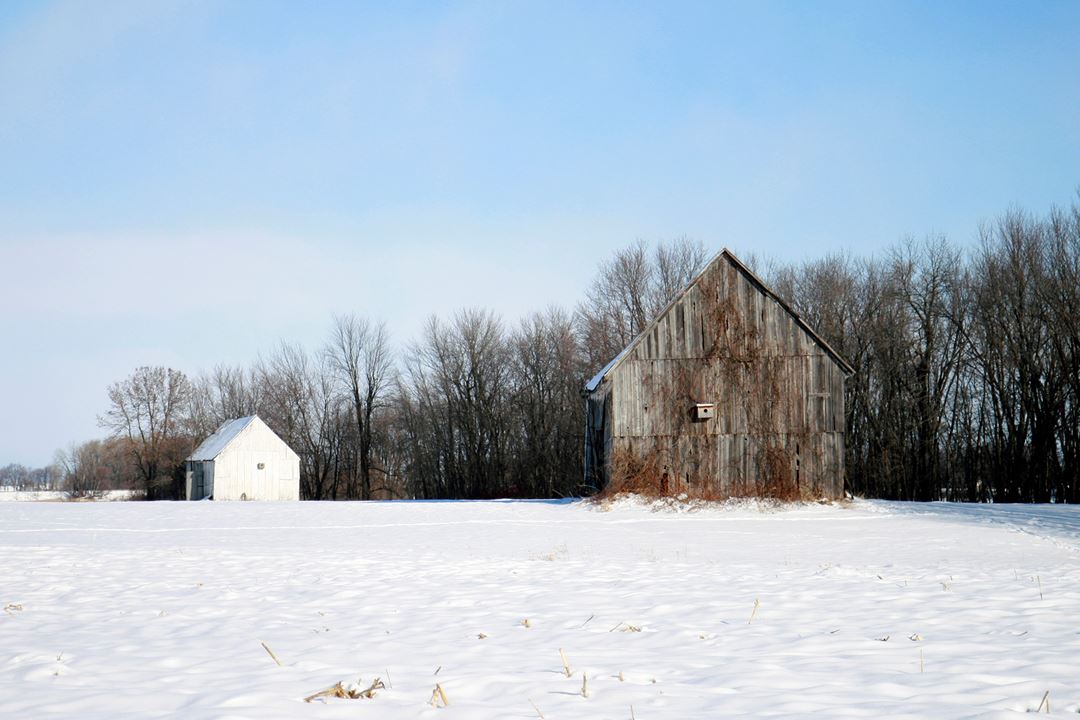 Alexandre Nicole
Berthier and its Islands
Experience a mesmerizing archipelago
A sight to behold with white snowscapes set against a blue background. Winter is a wonderful time to roam around the Berthier Islands, slowly discovering its beauty. Lost in the middle of the majestic St. Lawrence River, the islands are accessible from almost any direction. A ride on the Sorel-Tracy ferry is a must to discover the captivating landscapes and charm of these mesmerizing islands.
Forty kilometres long, Lac Saint-Pierre is included in UNESCO's world network of biosphere reserves. Covered in snow, the Berthier Islands and Lac Saint-Pierre are a true haven of peace. Take a moment to slowly take in their beauty, or speed things up in Berthierville at the Gilles-Villeneuve museum.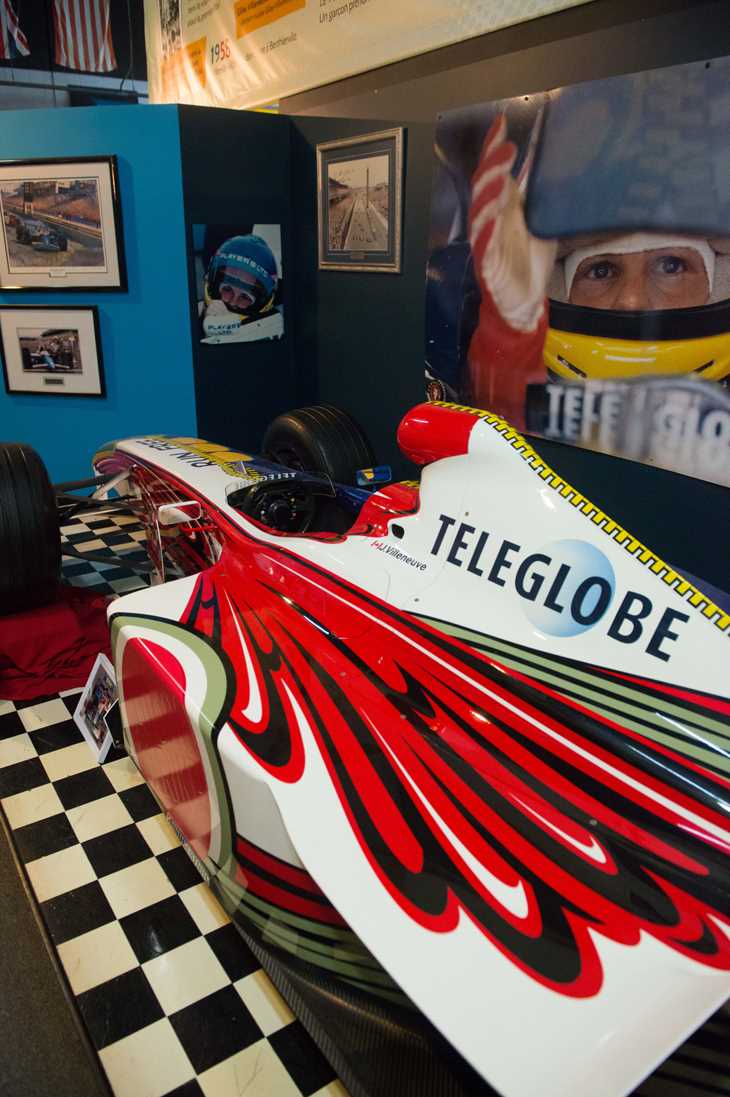 THE SCIRBI TRAILS—FOR A MEMORABLE TIME!
Some 20 kilometres of trails welcome snowshoers and cross-country skiers in a stunning winter wonderland, where you just might catch a glimpse of a snowy owl. Enjoy exploring these snow-covered trails, accessible for free!
Learn more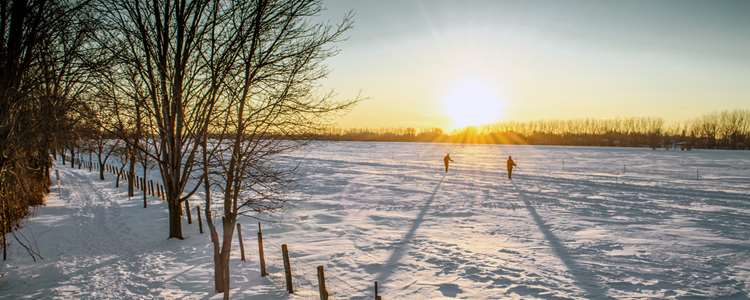 WINTER DOESN'T PUT AN END TO FISHING AT ROGER GLADU
In the heart of the Berthier Islands, the natural environment lends itself perfectly to ice fishing. With family or friends, come fish for your dinner, skate on the frozen waters and stay overnight in a cabin to prolong the fun.
Learn more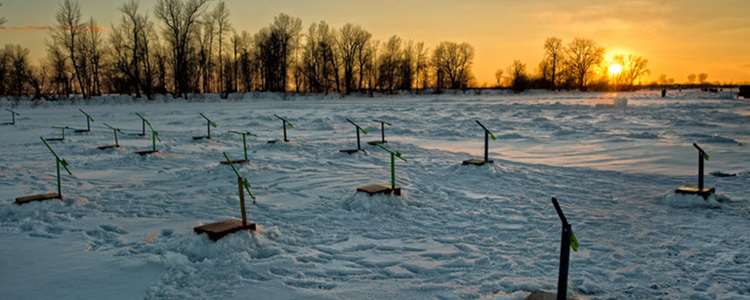 Our directory
Need help planning your trip to the region? Whether it's to stay overnight, eat or choose activities, you'll find a selection of must-see locations below.
Our events
To ensure you don't miss any local events during your stay, such as outdoor shows, consult our calendar below.