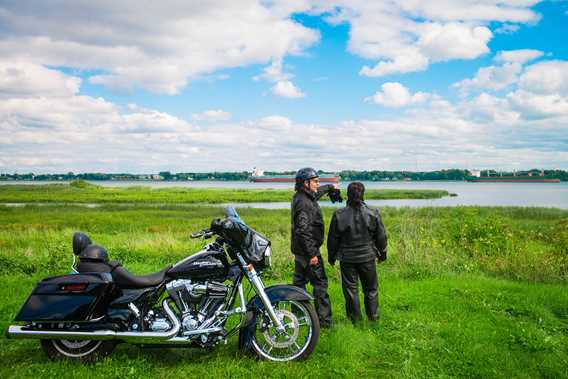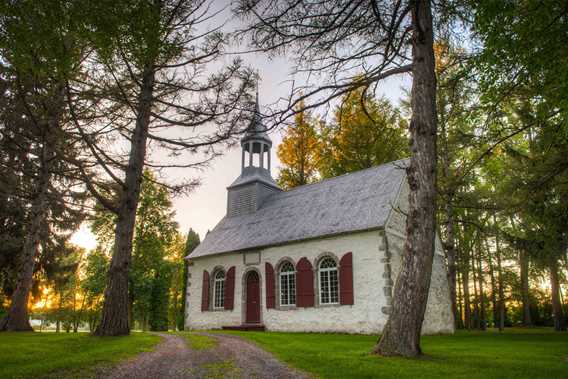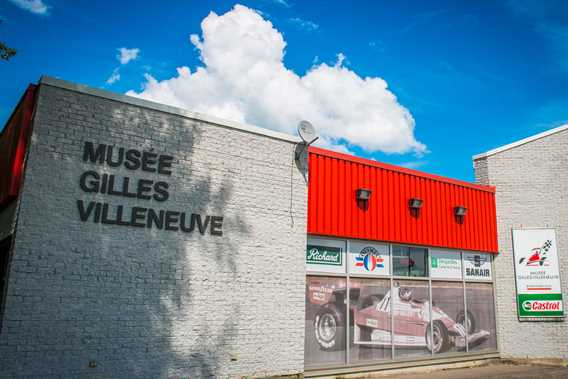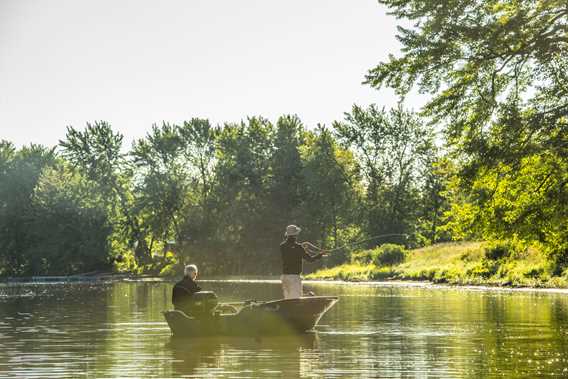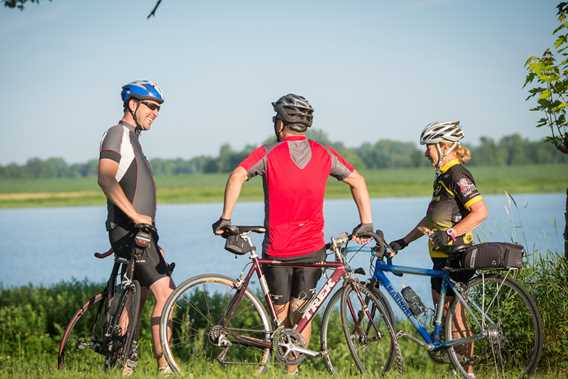 Berthier and its Islands
Experience a mesmerizing archipelago
A sight to behold with so much blue all around. Summer is a wonderful time to roam around the Berthier Islands, slowly discovering its beauty. Lost in the middle of the majestic St. Lawrence River, the islands are accessible from almost any direction. Hop on your bike and in no time at all you'll be riding through captivating landscapes, crossing over bridges and causeways. A ride on the scenic Sorel-Tracy ferry is a must. Or make your way around the islands in a sea kayak. Whatever you do, don't forget your camera—you're in bird paradise!
Forty kilometres long, Lac Saint-Pierre is included in UNESCO's world network of biosphere reserves. It's one of the bodies of water most densely populated with fish in Quebec.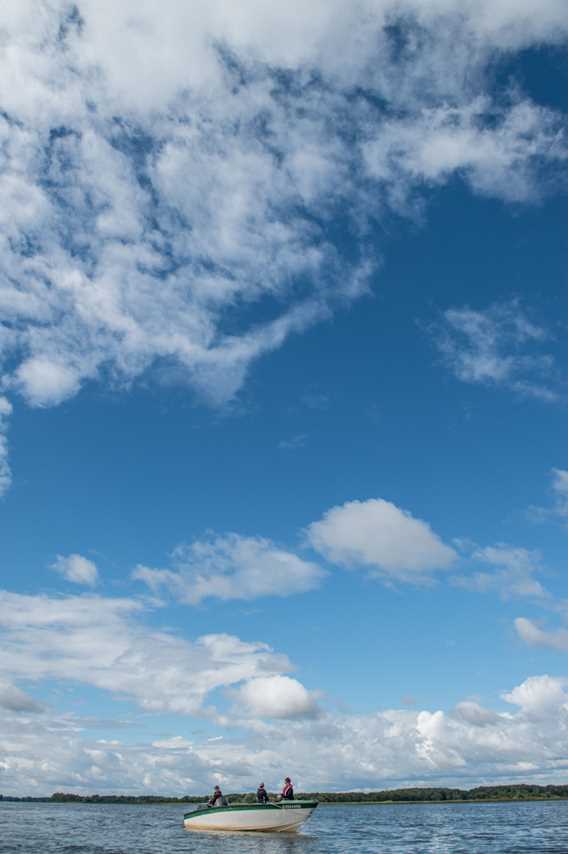 Setting out to explore the Berthier Islands
The islands in this area offer superb landscapes that can be admired while biking along some 80 km of cycling trails. This circuit, between countryside and city, also lets you cross the islands by ferryboat. A unique way to see the region's rich flora and fauna!
Learn more
Explore an area rich in wildlife
The Berthier Islands is a unique area made up of bogs and swamps that are home to over 222 species of birds. Nature is in the spotlight here at the Société de conservation, d'interprétation et de recherche de Berthier et ses îles. Birdwatching opportunities, interpretation trails and footbridges let you see this fascinating environment up close.
Learn more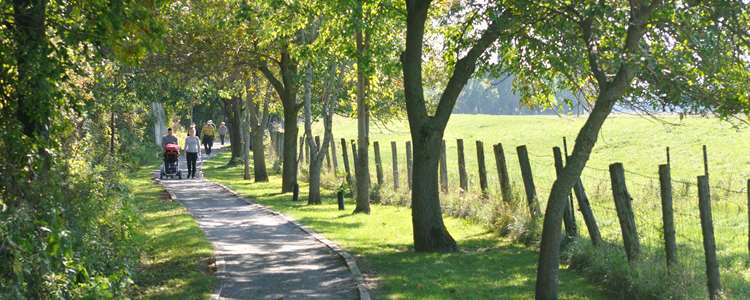 The Chapelle des Cuthbert – history and heritage
Come and discover this charming chapel. Built in 1786, it's the oldest former Protestant church in Quebec. All summer you can enjoy guided tours and exhibits to learn more about the place. Top off your visit with a picnic on the premises.
Learn more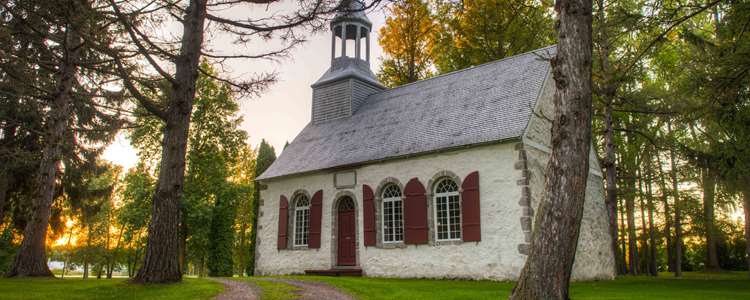 Our directory
Need help planning your trip to the region? Whether it's to stay overnight, eat or choose activities, you'll find a selection of must-see locations below.