Jonathan Roy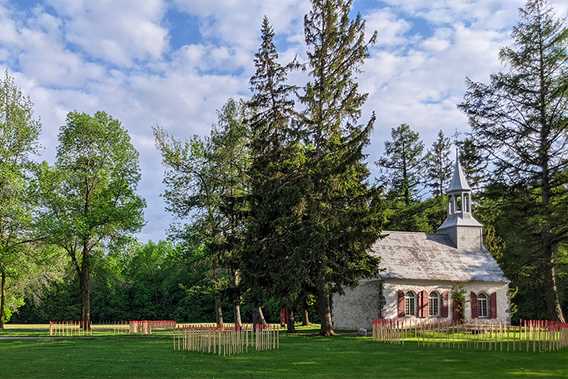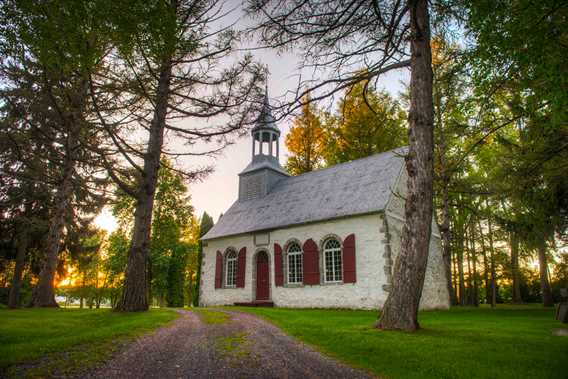 Jonathan Roy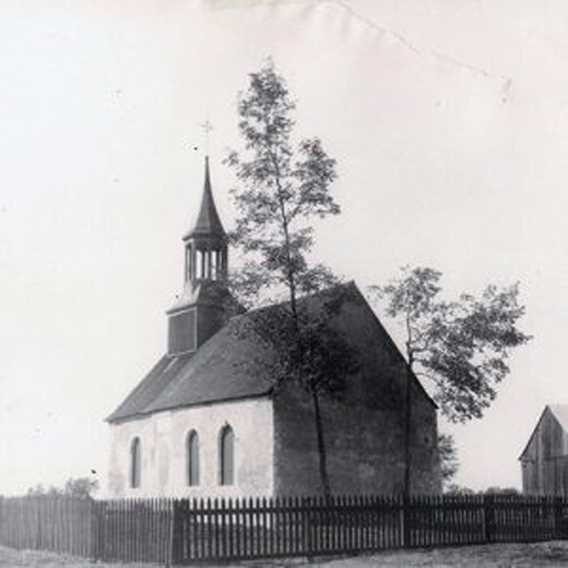 Jonathan Roy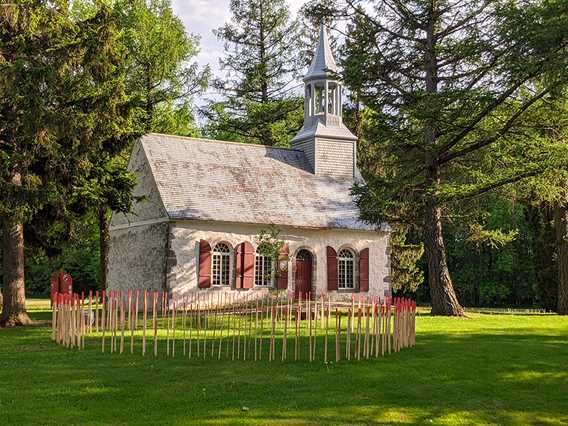 Jonathan Roy
Guided tours
Free activity
Picnic area
The first Protestant church in Quebec, it was erected in 1786 by Lord James Cuthbert. Using the skills of local craftsmen, the extremely simple fieldstone building is barely distinguishable from the houses of the time.

Cuthbert's chapel had a steeple and, strangely enough, the earliest illustration shows it with a cross, a symbol of Presbyterian idolatry. Could he or one of his sons have had it posed?

Against a Scottish backdrop, on a plain watered by the St. Lawrence River, two peoples met, jostled on both sides by political upheaval. The Chapel stands today in the landscape as a symbolic witness of this encounter.
Services
Schedule
Opening hours: Everyday, from 9am to 6pm.
Operation period: June 1st to Labour Day