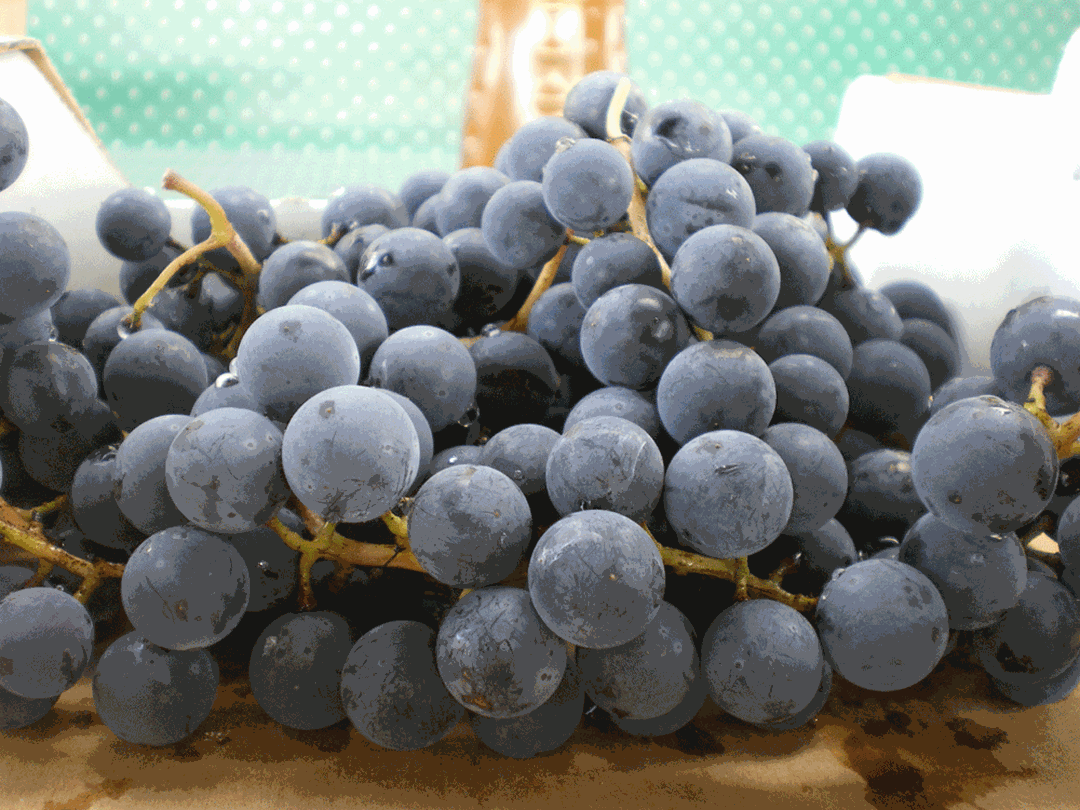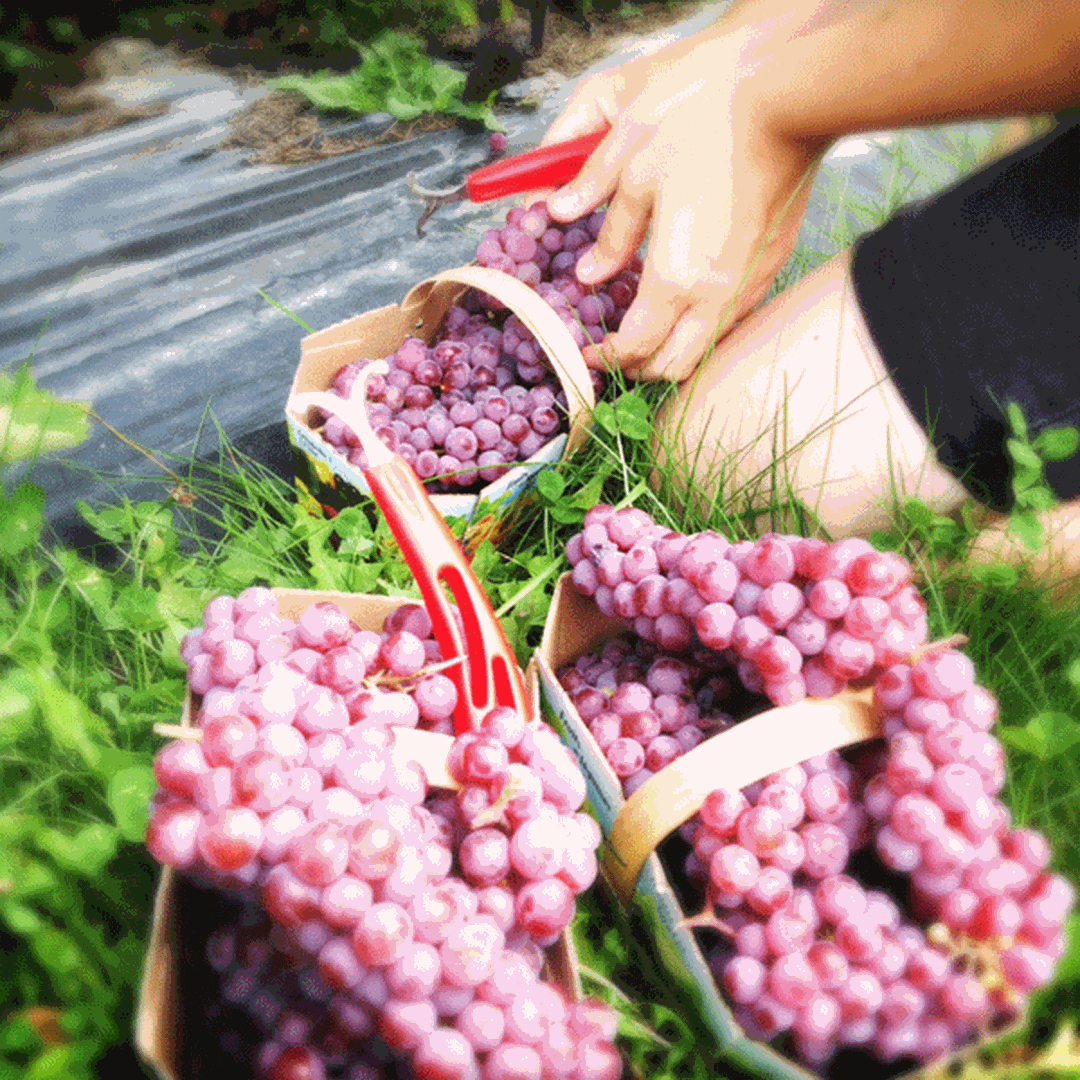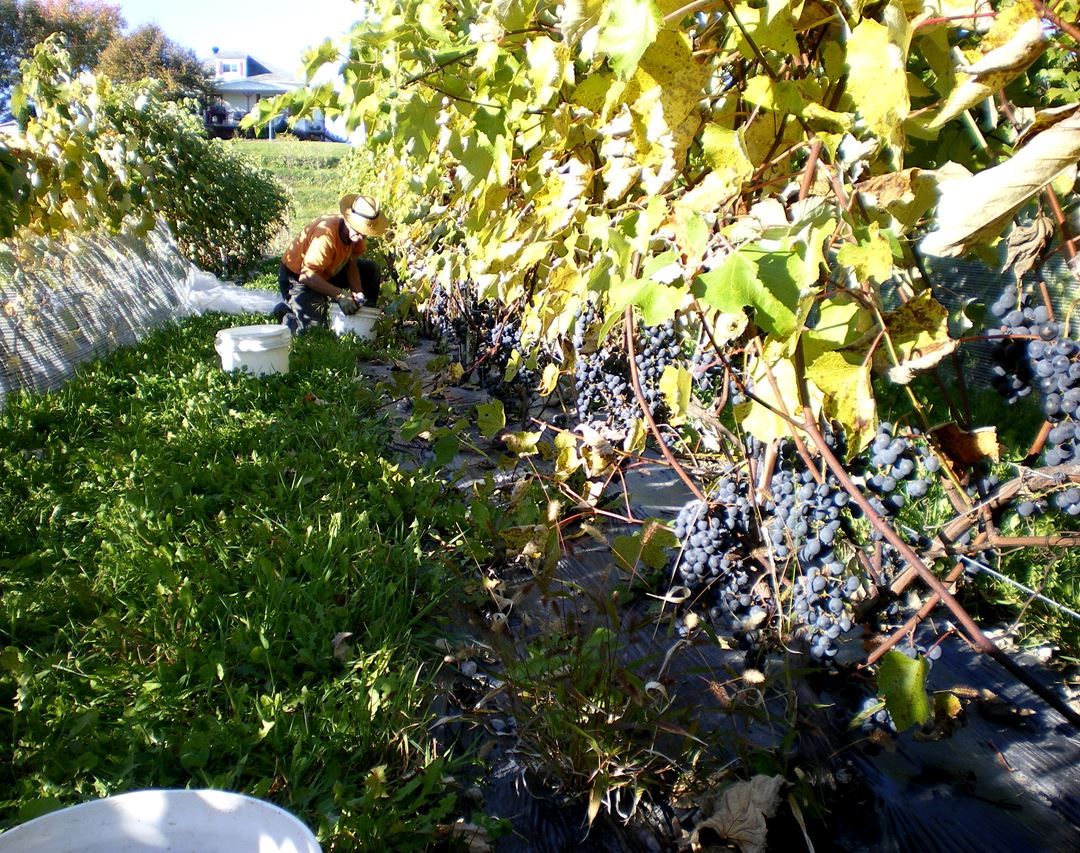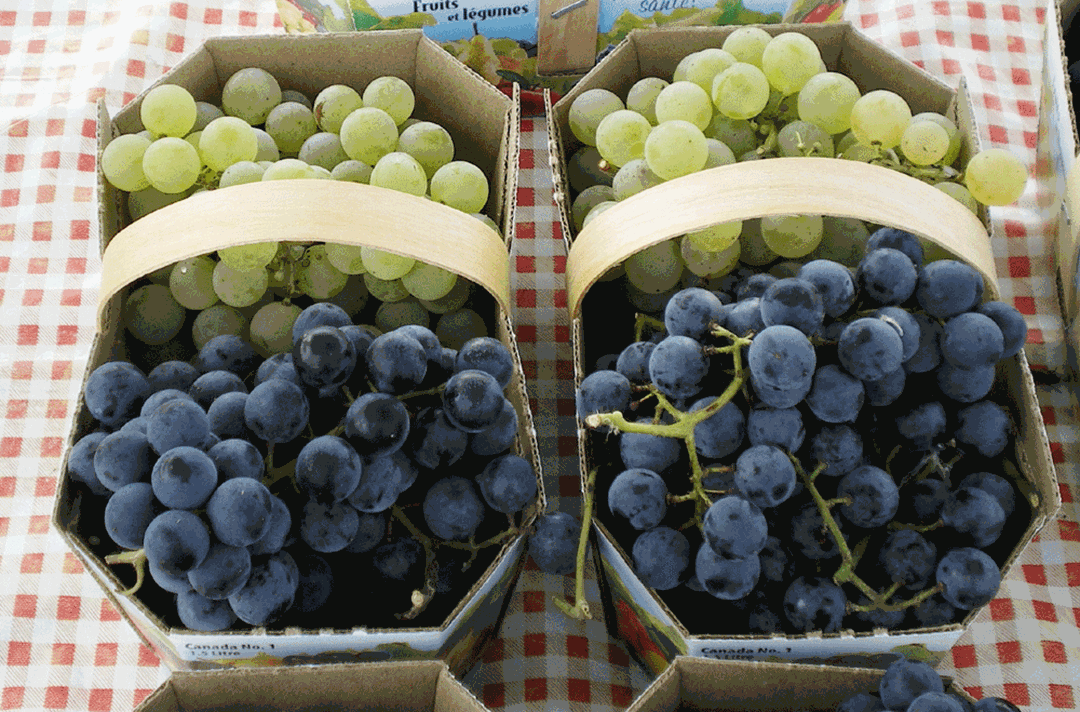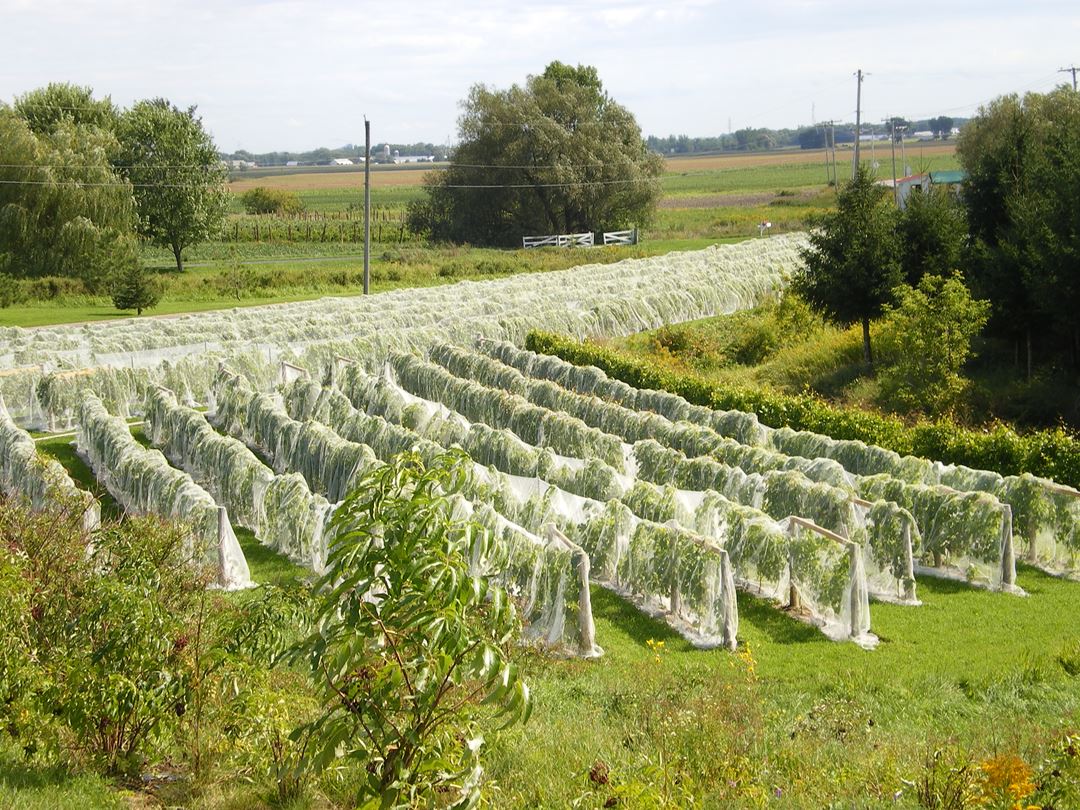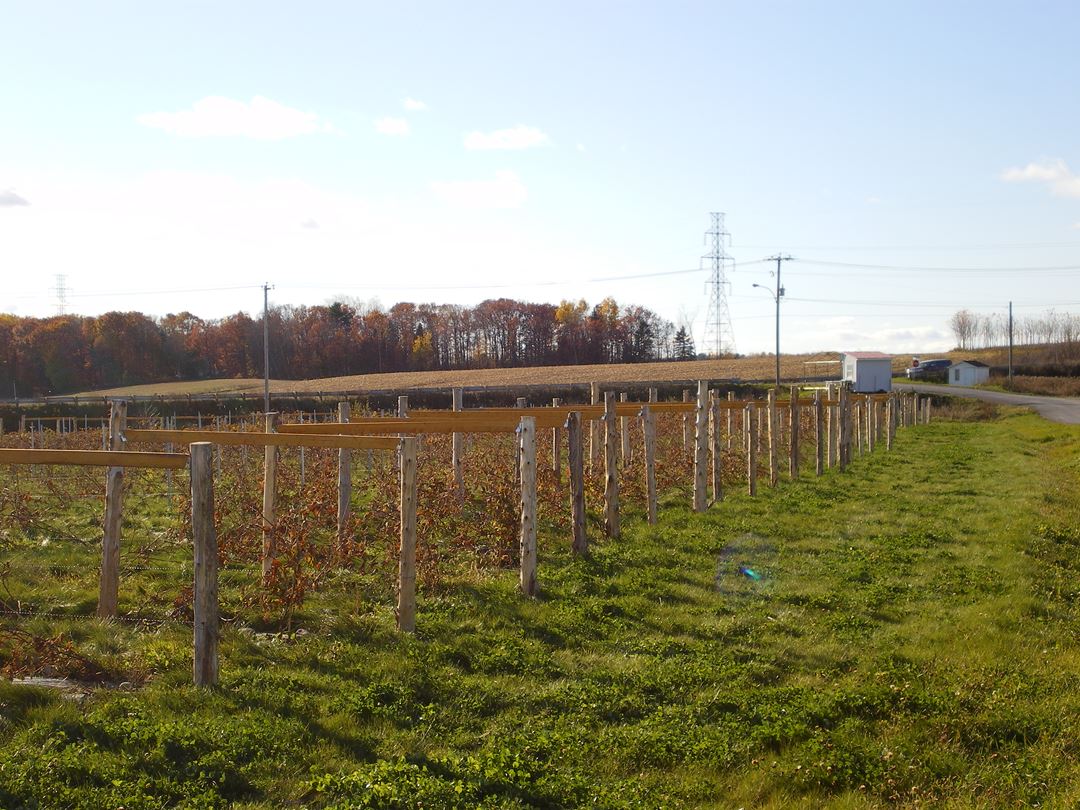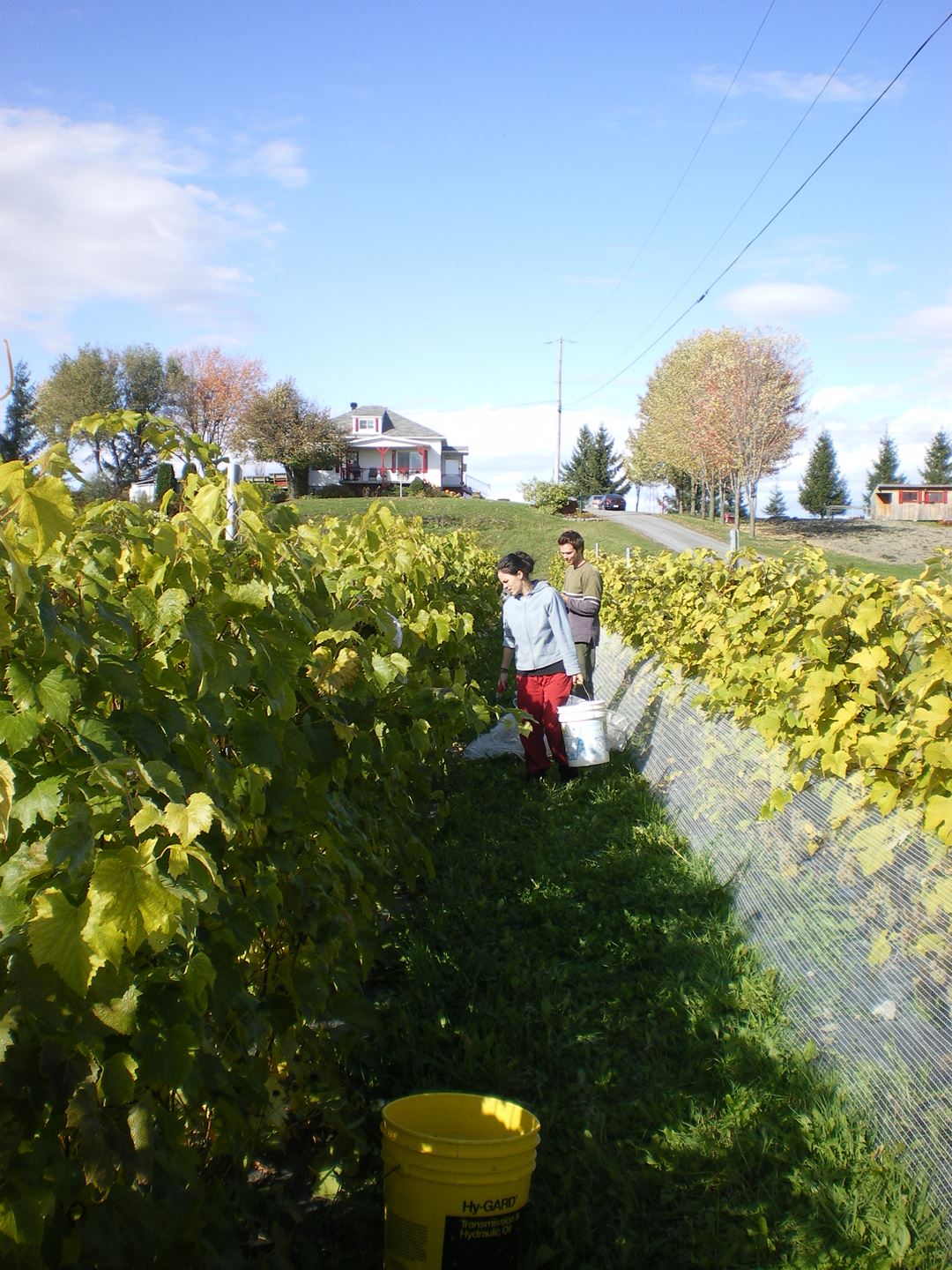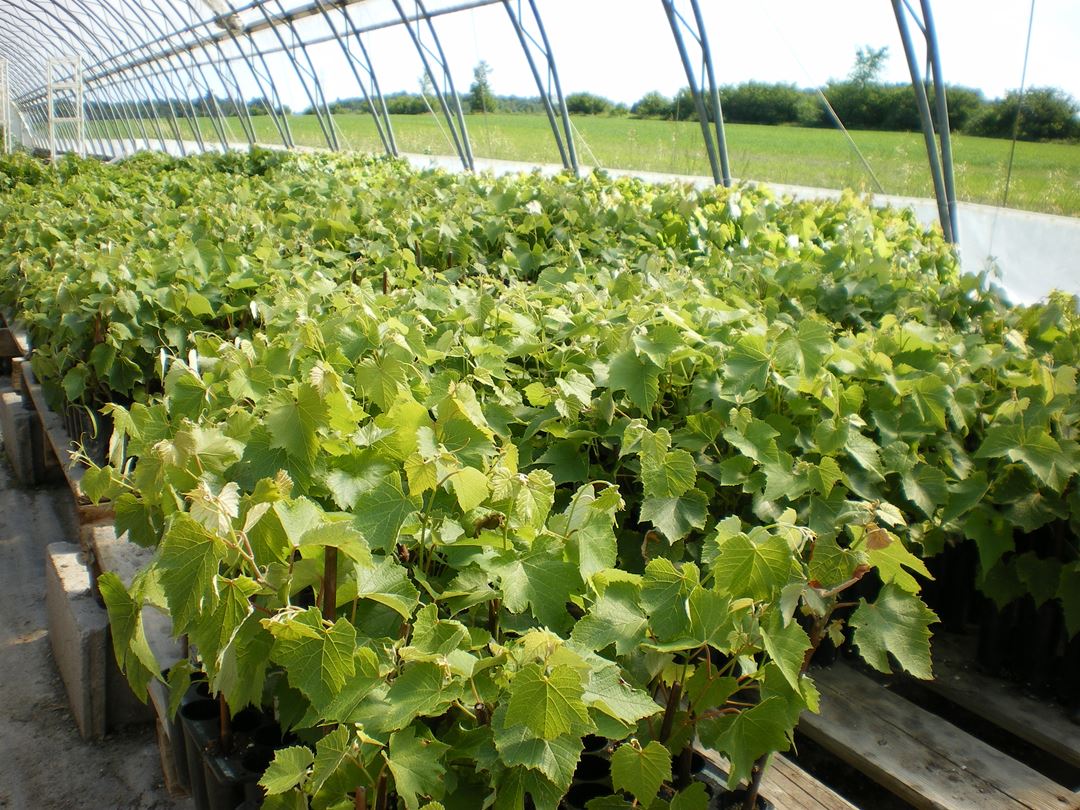 Interpretation activities
Picnic area
Adapted to families
The vineyard is located in Berthier in the region of Lanaudière, on a lovely site in a rural setting. Located a few kilometres from the river, in the St. Lawrence Valley, it benefits from a climate that is ideal for wine growing. The business has been operating since 2010, but did not try viticulture until 2005. Its aim is to introduce visitors to this fascinating culture while they also enjoy the pleasures of the countryside.

Today, the company specializes in producing table grapes and offers visitors the option of self-picking. A warm welcome to all!

Schedule:
Pick your own: September and October, Thursday to Monday, 10 am to 5 pm. June 24 to Labour Day, come picnic on our land (motorists or cyclists)!
Services
Schedule
Schedule: PICK YOUR OWN : Beginning of September to mid-October: Friday to Monday from 10am to 5pm; SPRING SALE: end of May to mid-June: every day from 09:30am to 6pm
Agritourism informations
Shop
Picnic
Interpretation