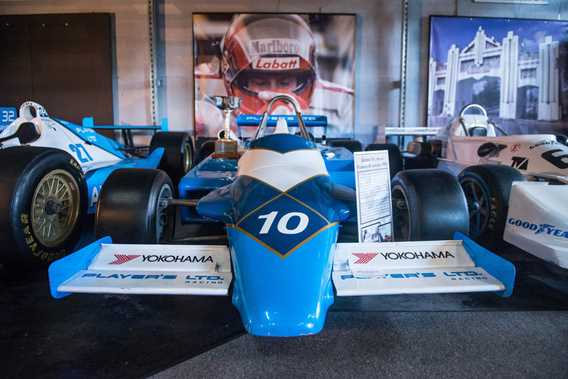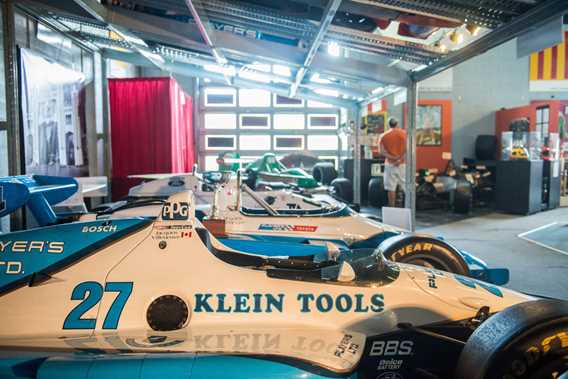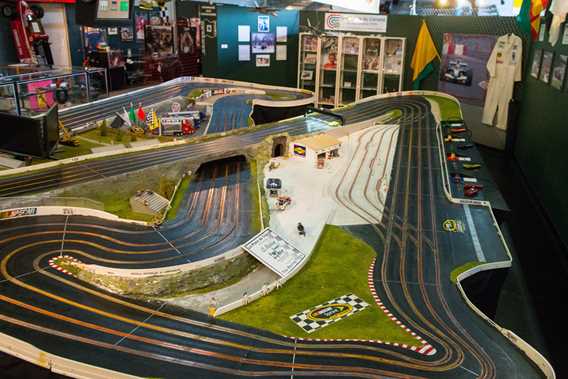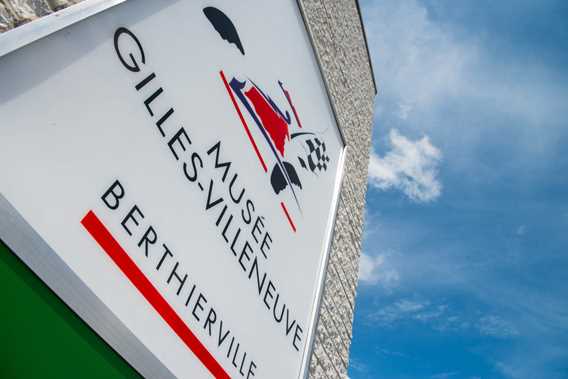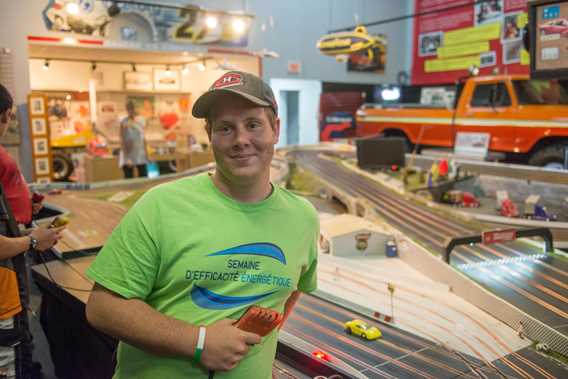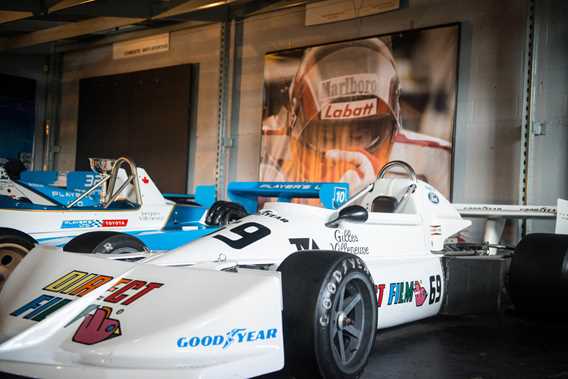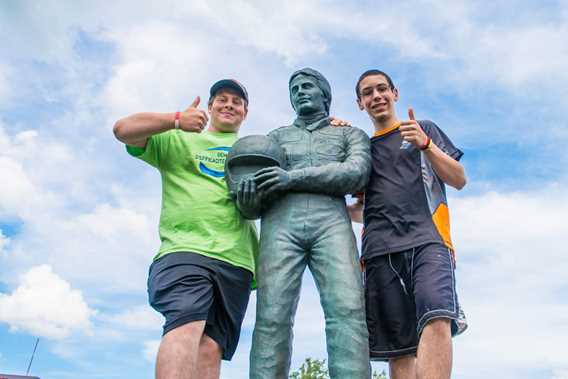 Adapted to families
Paid activity
Adapted to groups
Indoor activitie
Free Wifi access
The museum has welcomed over 300,000 visitors from 30 countries! It's your turn to come see the Musée Gilles Villeneuve. Discover what inspired Gilles Villeneuve, from snowmobile events to F1 racing. Onsite you'll find an impressive collection of race cars, trophies, a film, a simulator and a mini race car track. Just a few metres off Highway 40 and Chemin du Roy and 45 minutes from Montreal, headed toward Quebec City.
Services
Schedule
Schedule: Every day : 9am to 5pm
Operation period: Year-round
Rates
Rates: Adults, $12; seniors, $9; students (6 to 17 years old), $8; children under 6, free; family package, $27. All taxes are included.