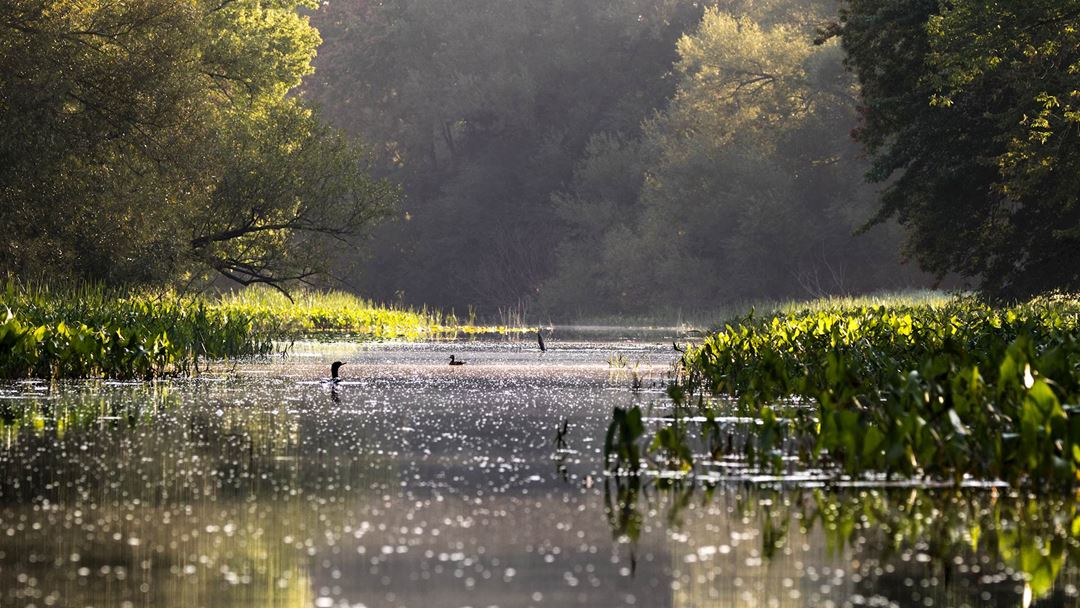 Marc Ross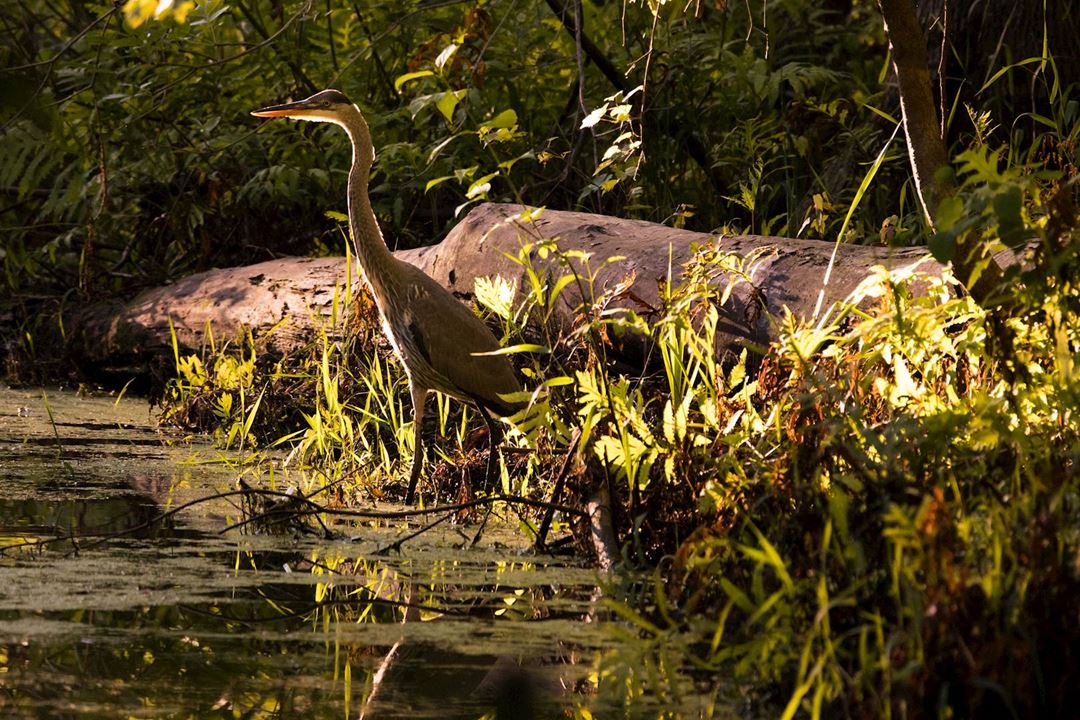 Marc Ross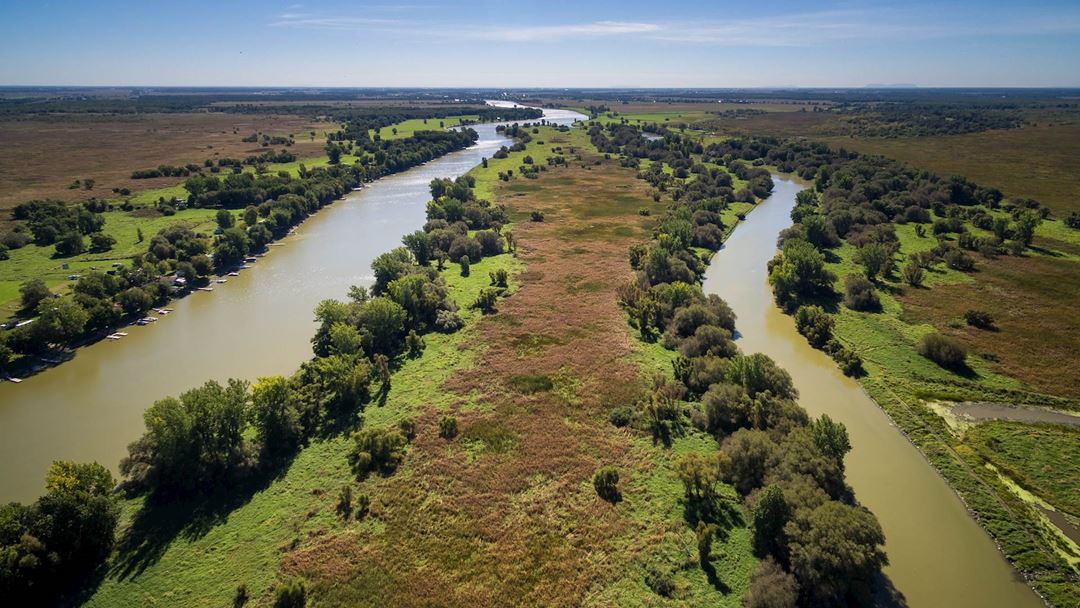 Marc Ross

Hé! Photograpĥes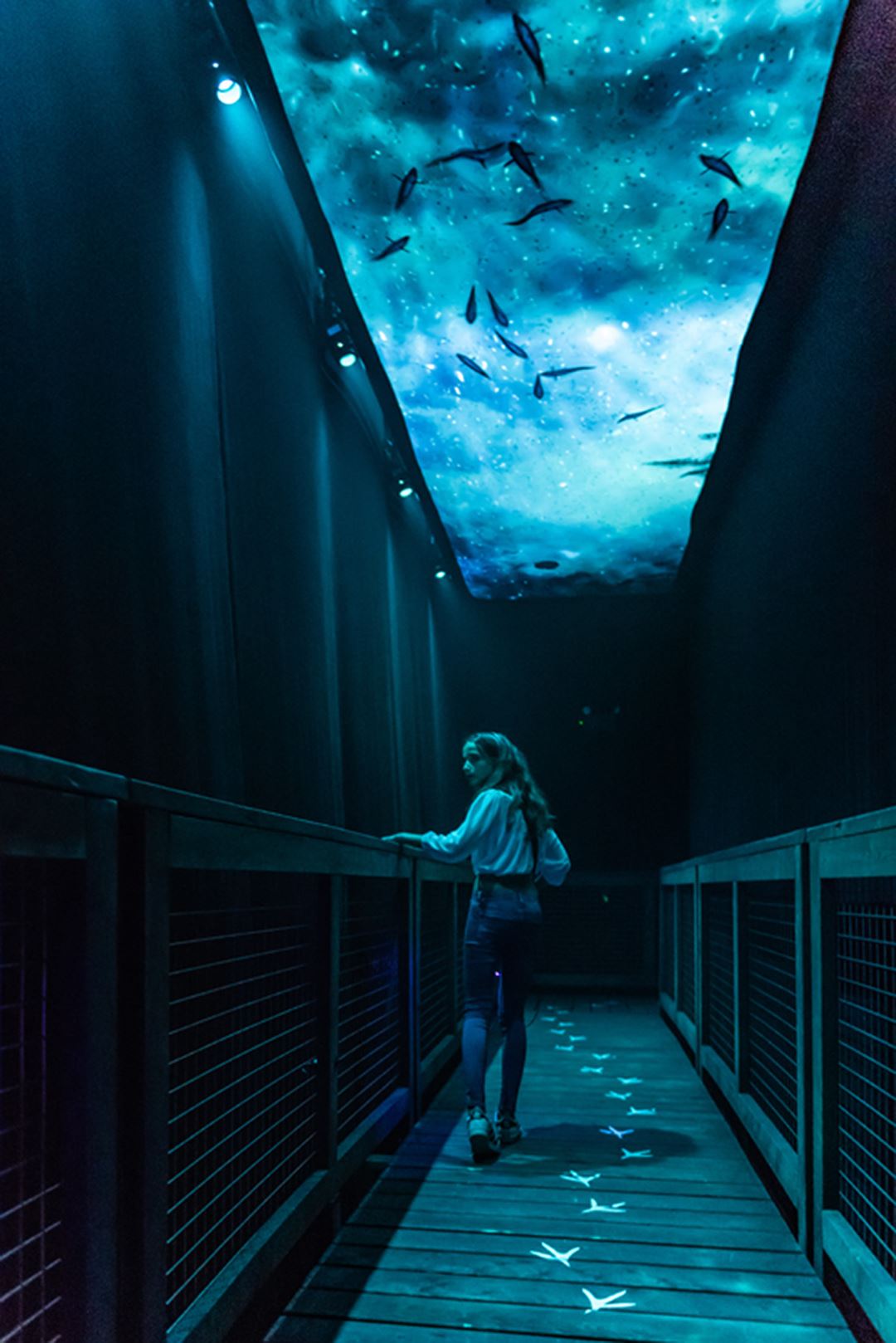 Hé! Photograpĥes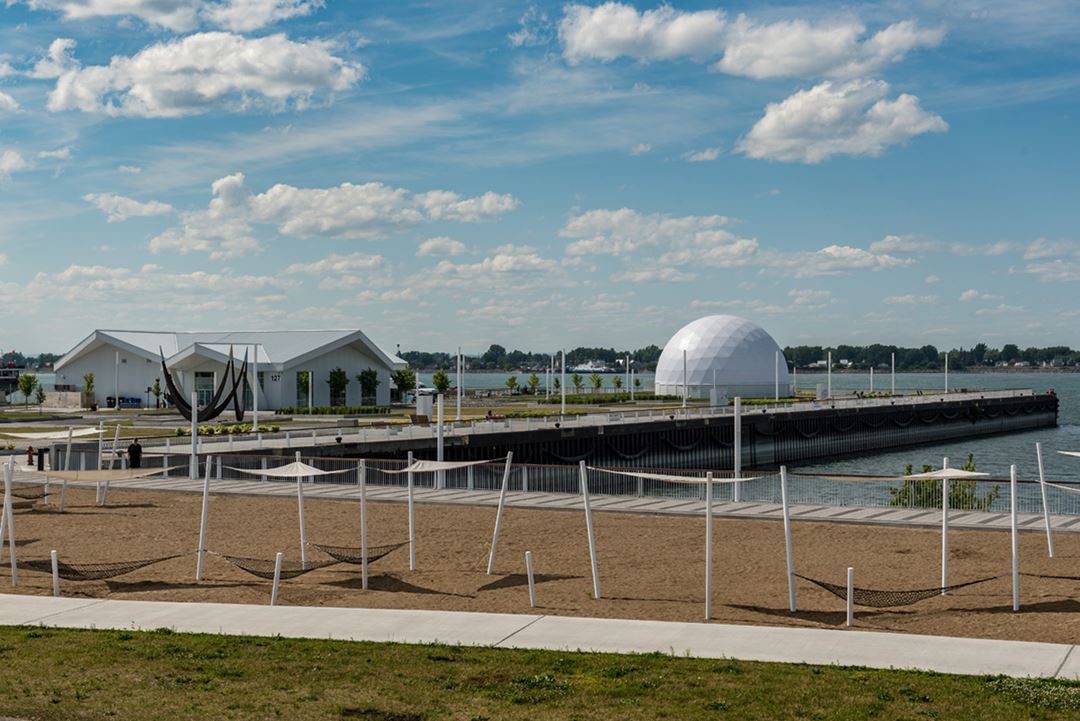 Hé! Photograpĥes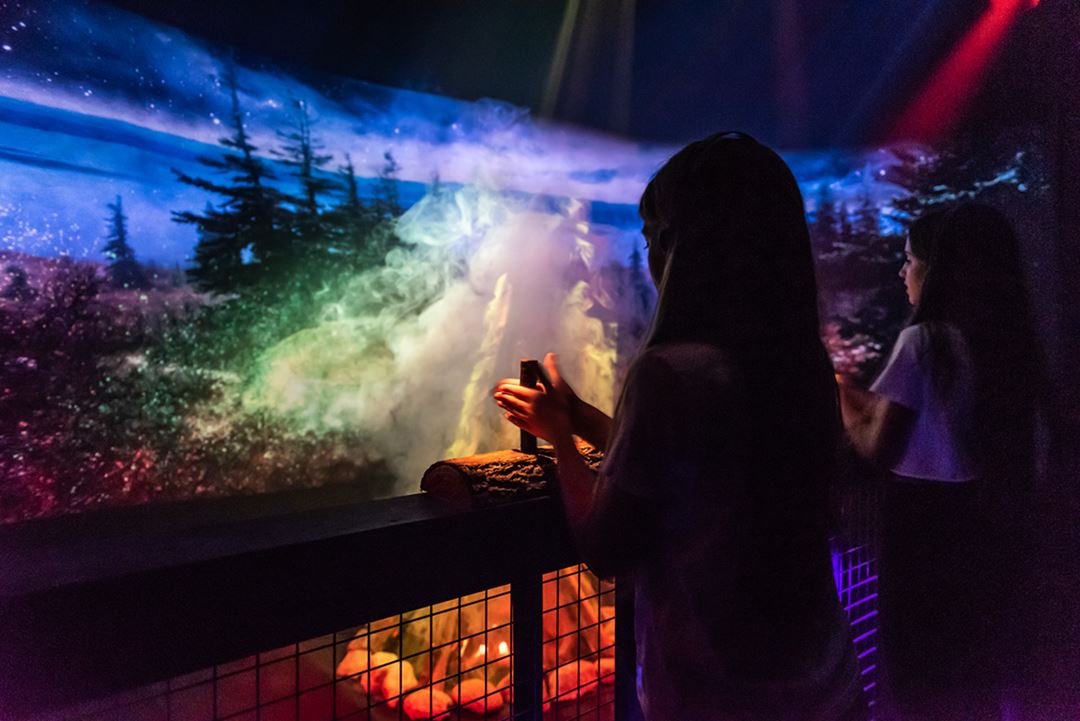 Hé! Photograpĥes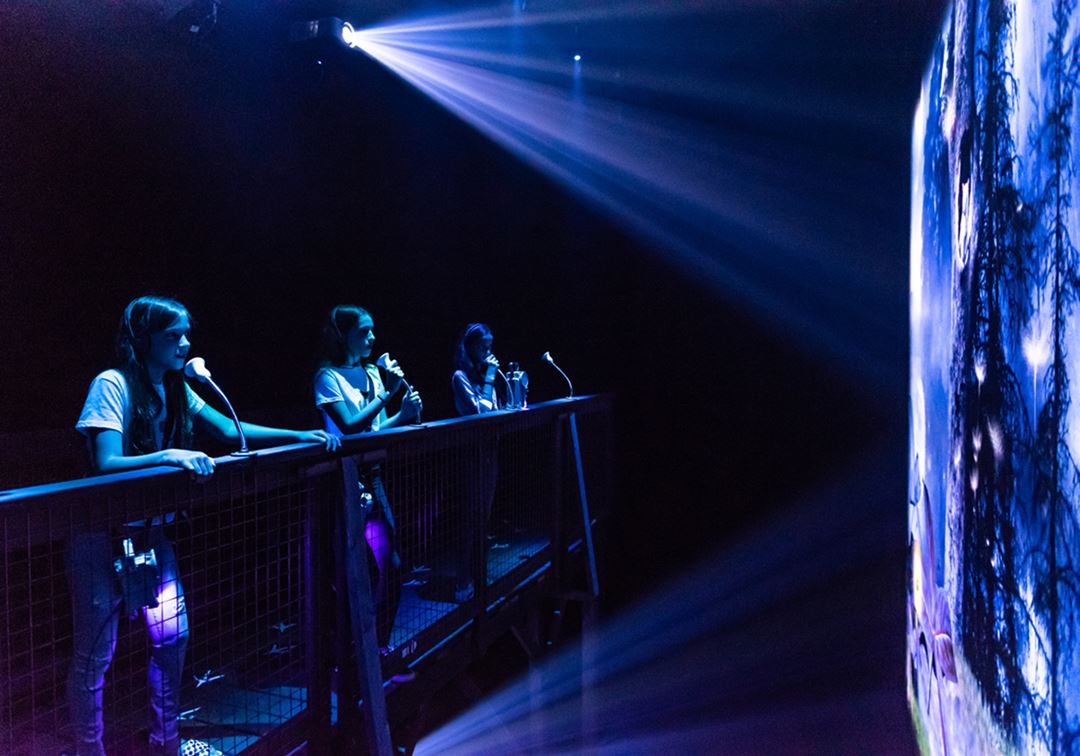 Hé! Photograpĥes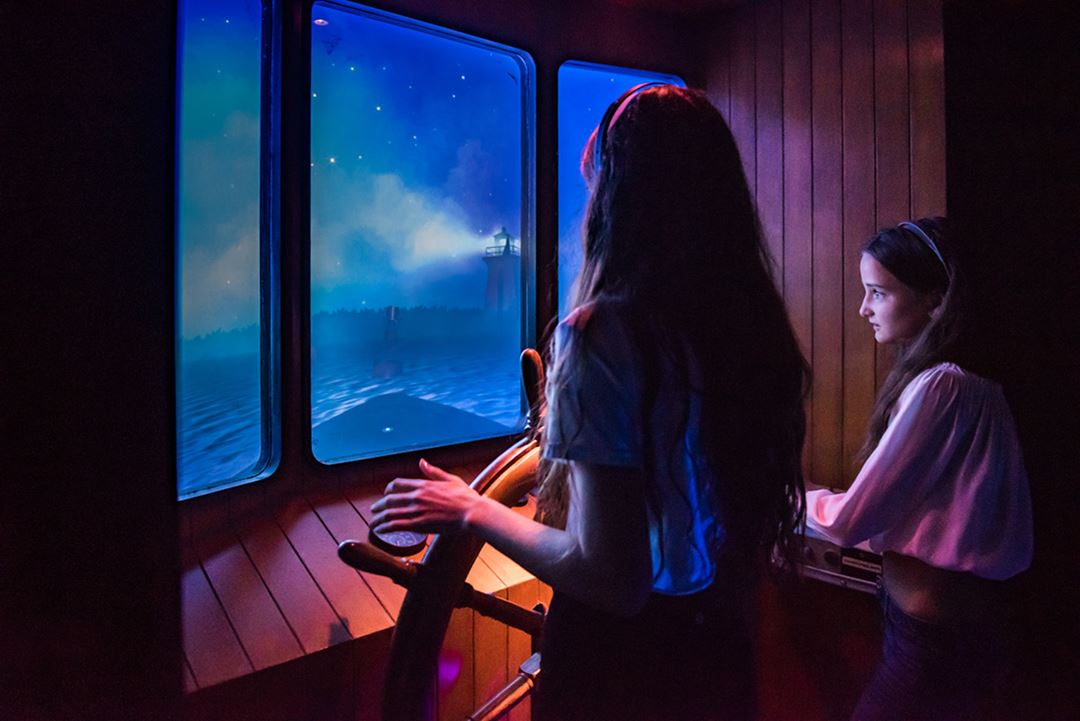 Hé! Photograpĥes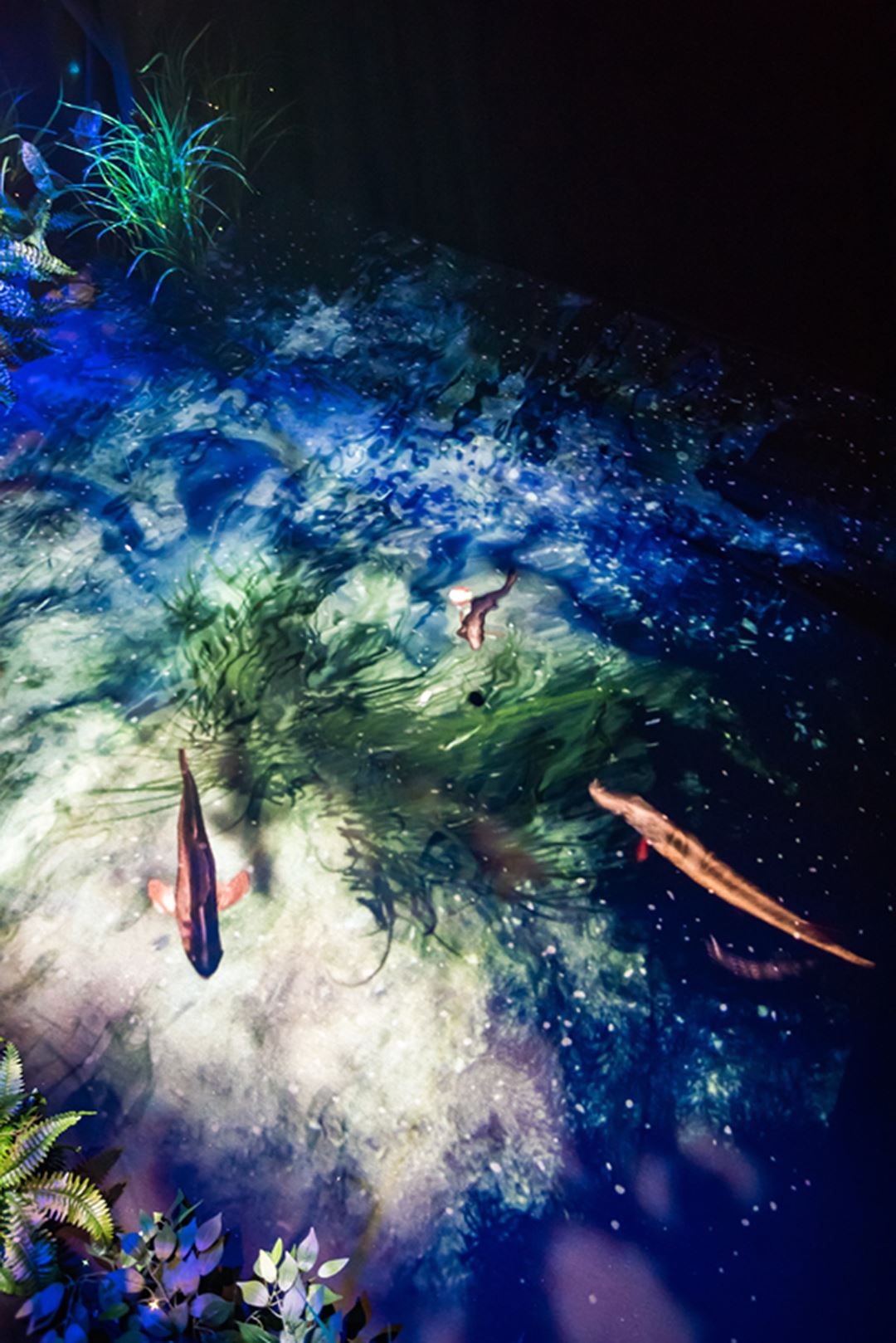 Hé! Photograpĥes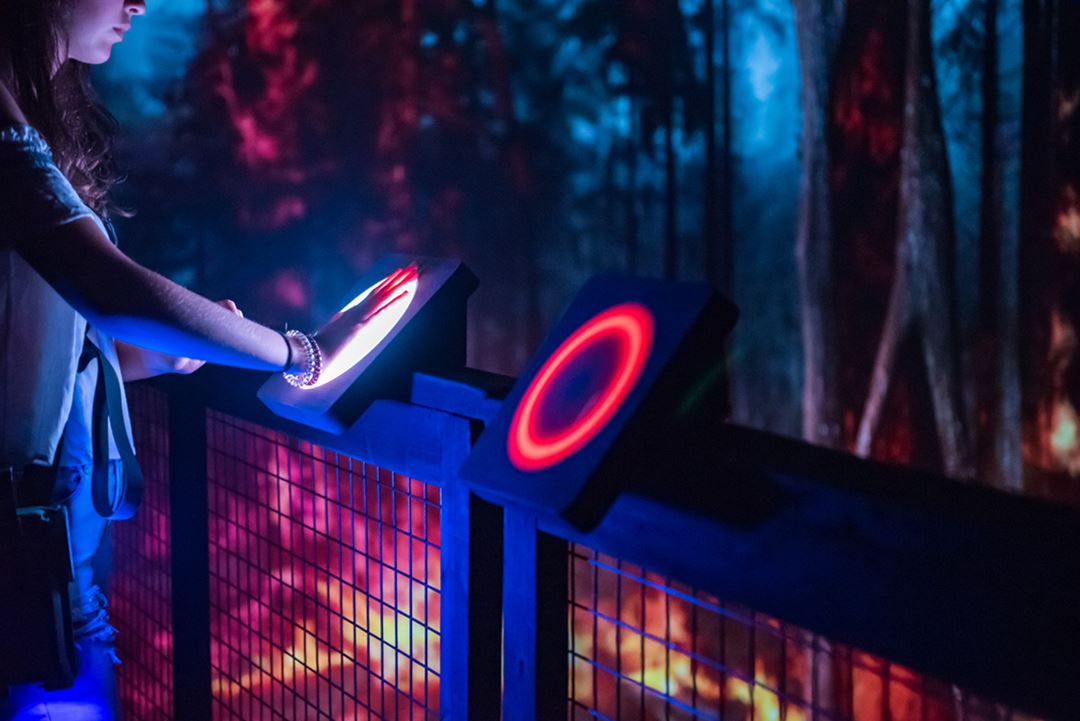 Hé! Photograpĥes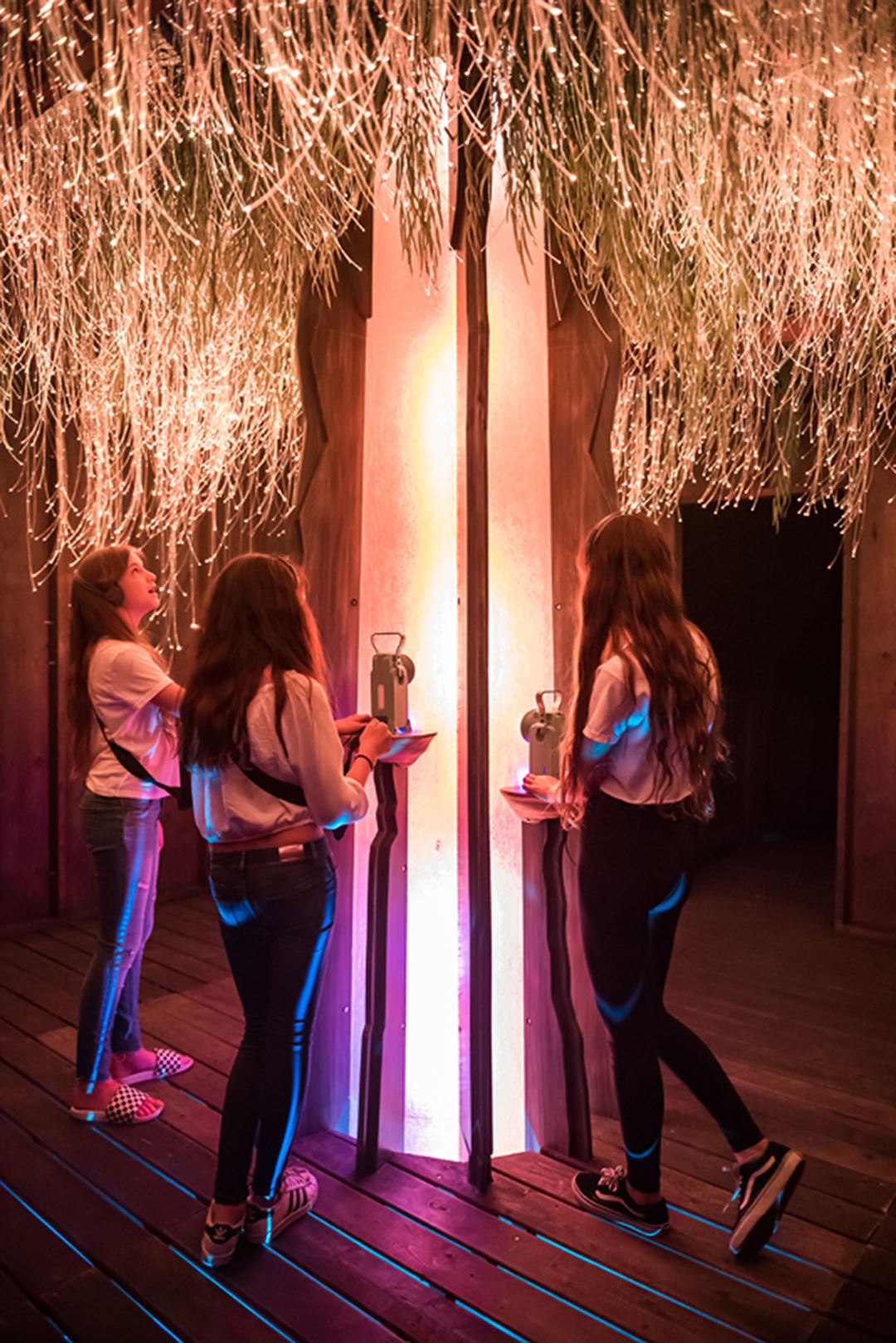 Hé! Photograpĥes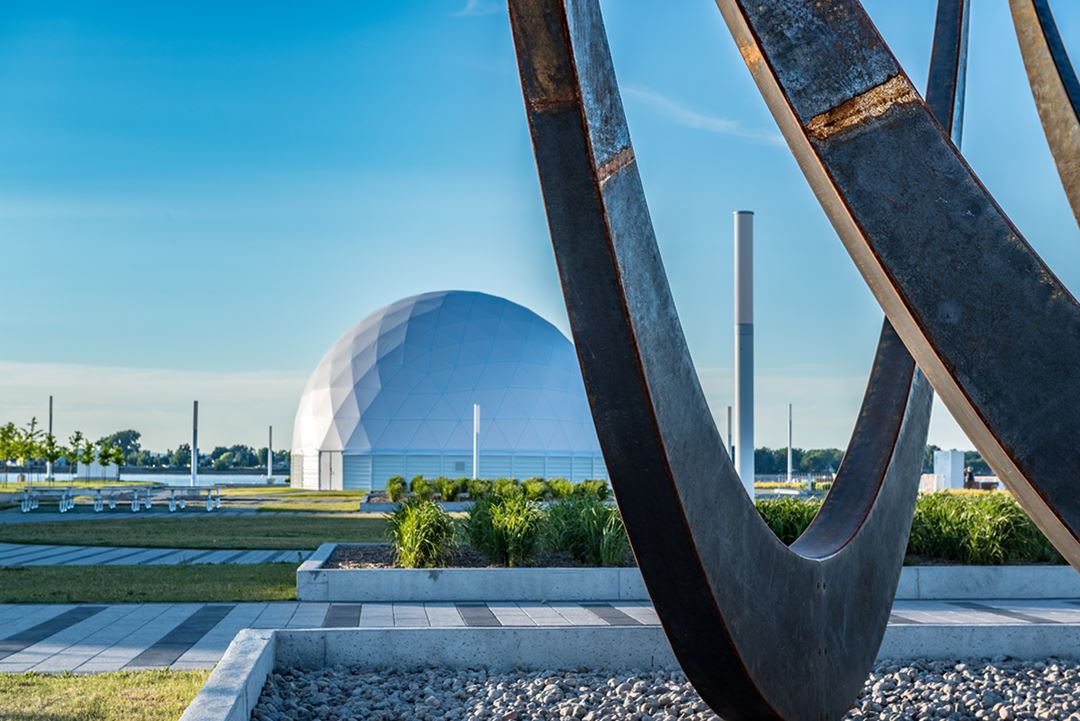 Hé! Photograpĥes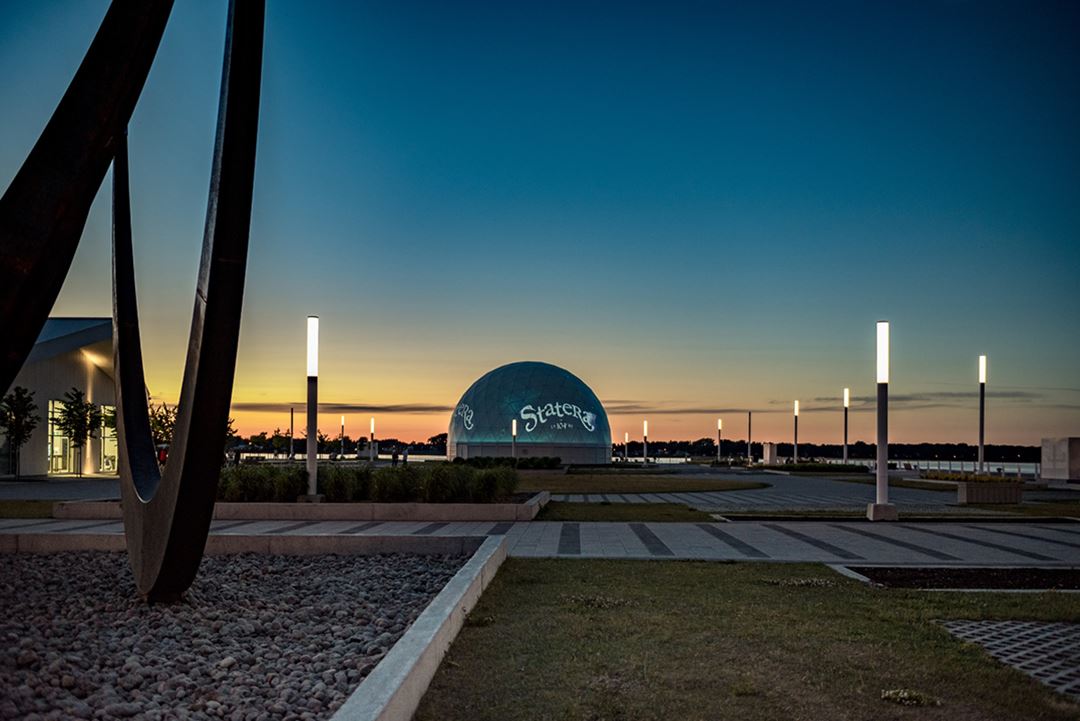 Hé! Photograpĥes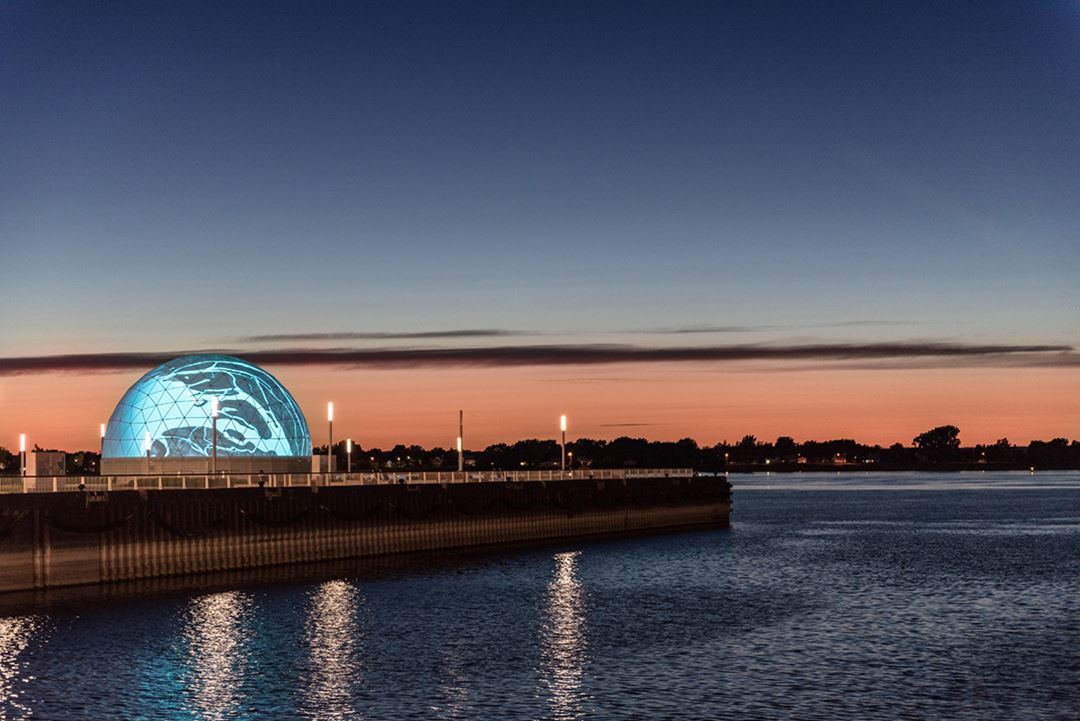 Hé! Photograpĥes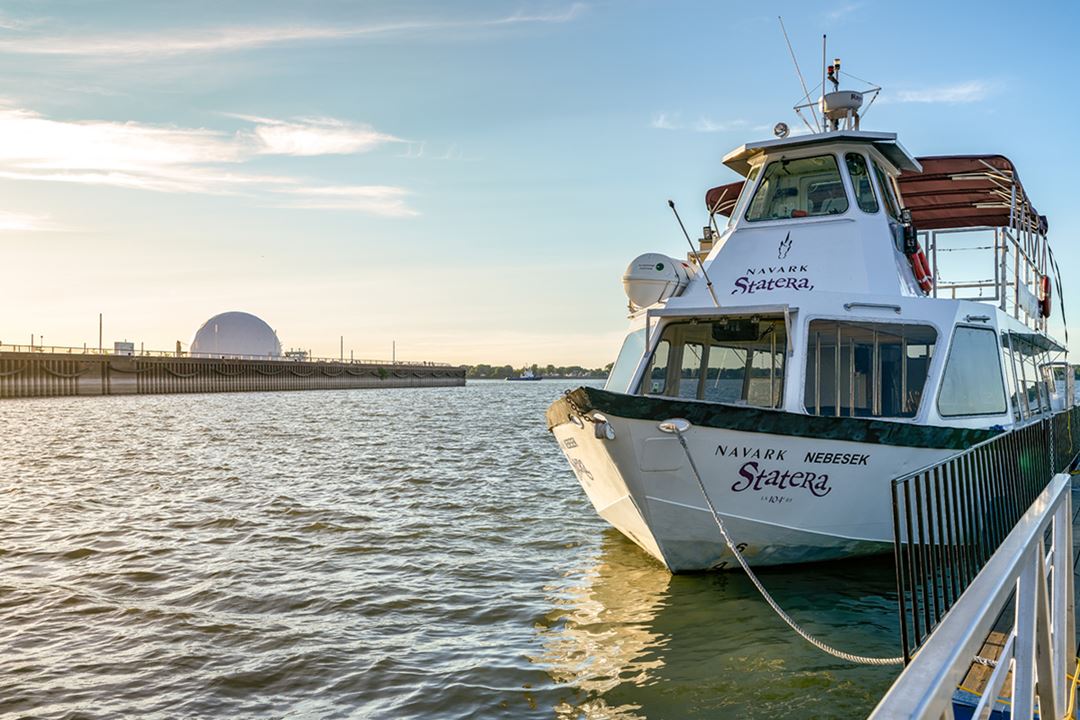 Hé! Photograpĥes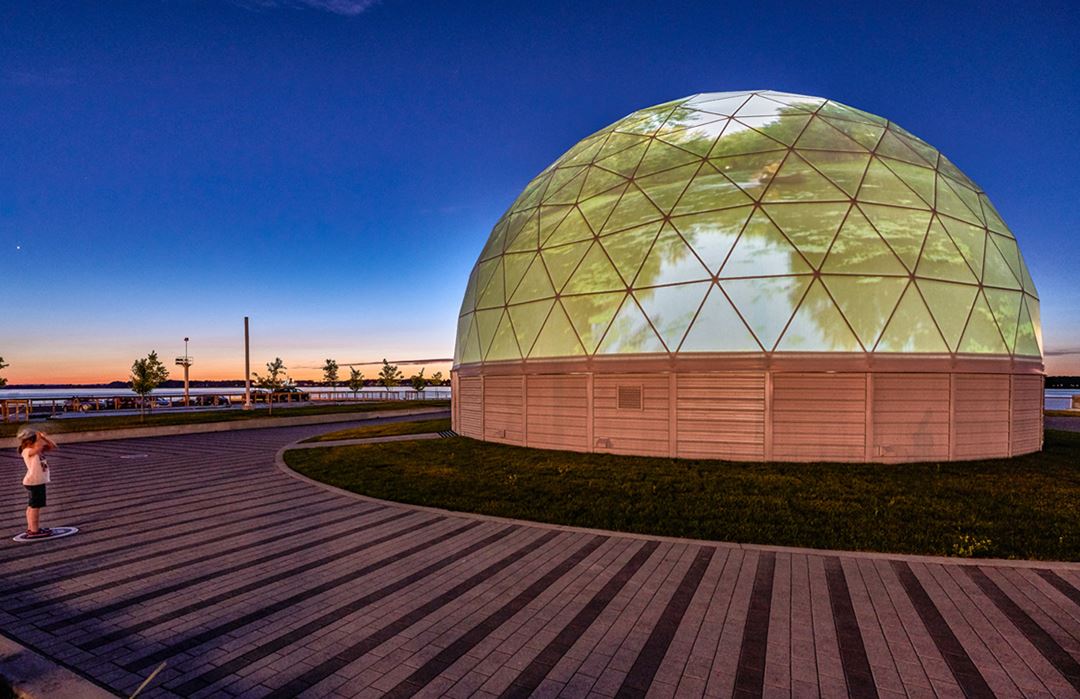 Hé! Photograpĥes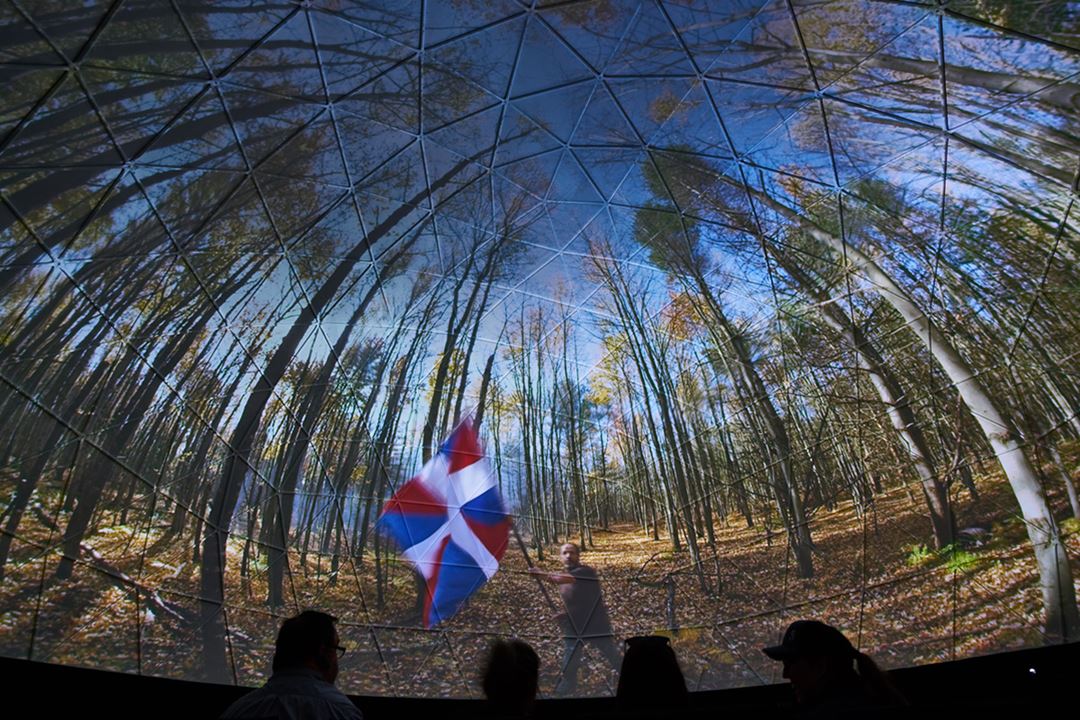 Hé! Photograpĥes
Hé! Photograpĥes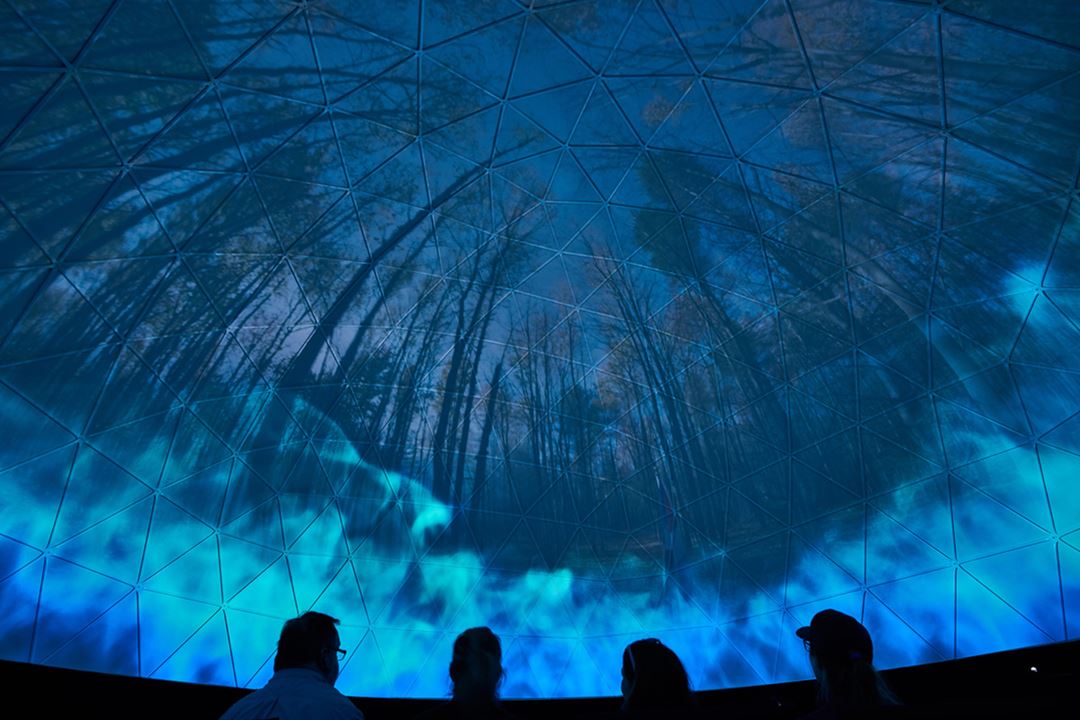 Hé! Photograpĥes
Hé! Photograpĥes
Statera - l'archipel fabuleux
Paid admission
Free Wi-Fi access
Statera – The fabulous archipelago is:
A playful and luminous voyage through an extraordinary archipelago – the Sorel islands – cradled by the majestic St. Lawrence River. A unique and immersive multimedia attraction for everyone, consisting of three components:
An interactive indoor circuit through the Statera pavilion, where the archipelago's elements – air, water, fire and earth – come to life around the visitor.
360° projections in an impressive interactive outdoor dome where visitors can enjoy a colourful and exhilarating experience.
A guided cruise where you'll discover the captivating world of the archipelago's 103 islands within the Réserve de la Biosphère du Lac-Saint-Pierre.
Services
Schedule
Schedule: See the website for the detailed schedule
Operation period: June to October