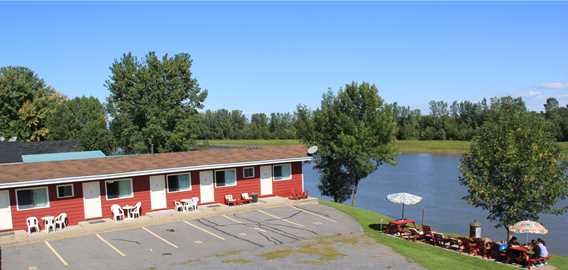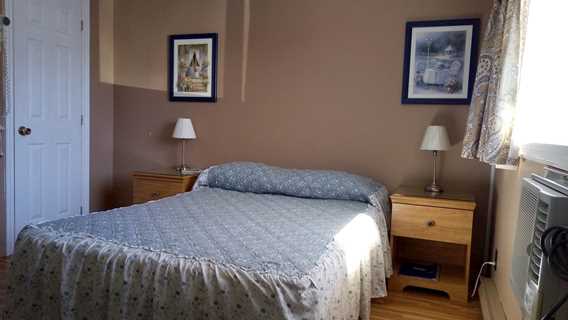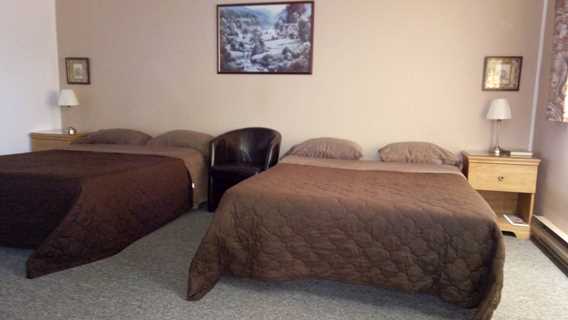 Motel B.R.
Sainte-Geneviève-De-Berthier
Body of water
Free Wifi Access
Welcome to Motel B.R. a peaceful and warm place. On the banks of the St. Lawrence River (North Channel), a territory recognized by UNESCO as a World Biosphere Reserve (Archipelago of Lac St-Pierre), it is located on the north shore of Route 138, exit 141 and Highway 144 is either 144 for the westbound only.  
At your disposal, picnic tables and garden chairs have been laid out so you can enjoy the river. Come do some bird watching too!
Services
Activities
Waterway
Biking
Golf
Snowmobile's trails
Bike path
Cross-country skiing
Services in units
Air Conditioning
Mini-refrigerator
Internet/WIFI access
DVD player
Microwave oven
Wifi in units
No carpeting
Offered services
Washer / Dryer
Outdoor parking
Wifi access
Belvedere
Public transport
Bicycle lock
Storage for skis
Reception
Accreditation
Bienvenue cyclistes! Certified
Hotel - informations
No Smoking
Maximum price: 75 $
Number of rooms: 5
Bathroom in the unit