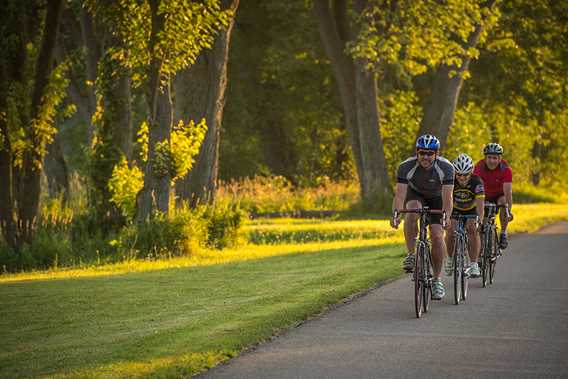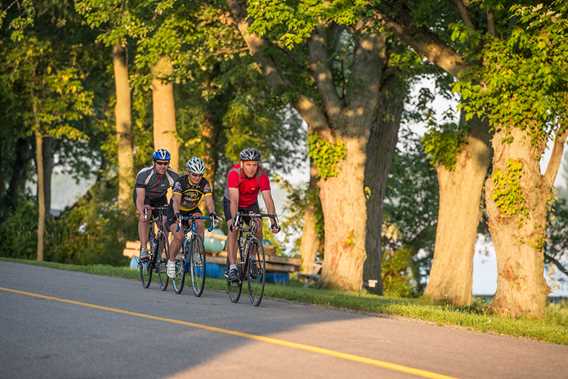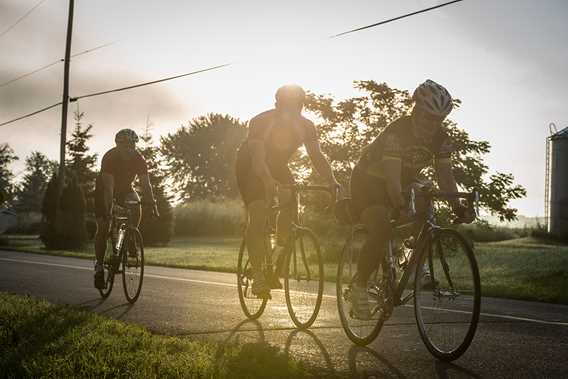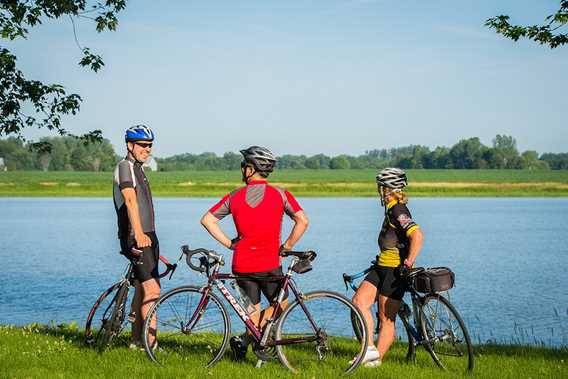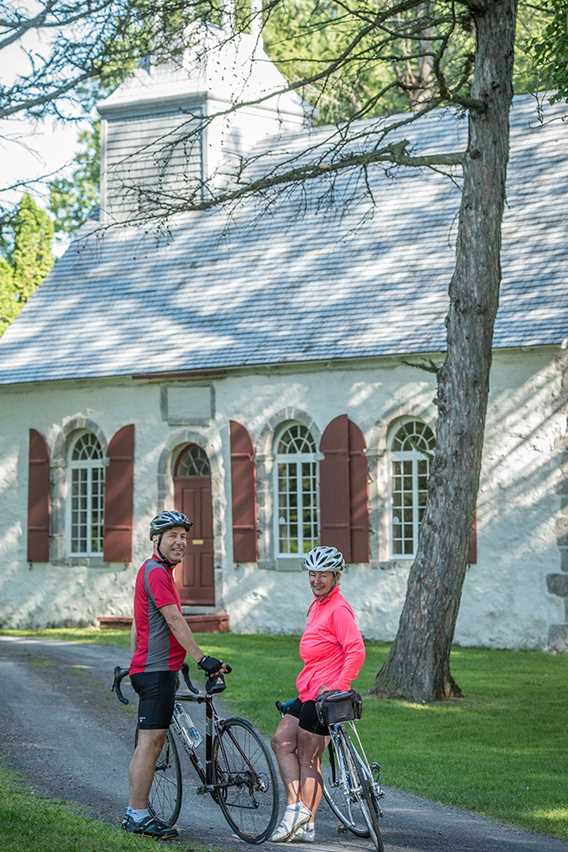 Berthier islands circuit
Alongside the St. Lawrence River

Easy
77,6 km
3 h to 6 h
+ 219 m / - 219 m
This 77-km circuit is a true gem winding alongside the St. Lawrence River and surrounding countryside roads. You'll take Route #5 on Chemin du Roy toward Saint-Barthélemy and Saint-Cuthbert. Passing through agricultural lands, picnic areas and beside the St. Lawrence River, you'll be surrounded by beautiful landscapes!
From Friday to Sunday, enjoy a break aboard the ferryboat from Île Dupas to Saint-Barthélemy, taking in the beautiful scenery around you. The boat runs from June 24 (Fête nationale) to Labour Day, from Friday to Sunday, 9:30 a.m. to 5 p.m. (continuous round-trip, hourly boarding at La Visitation-de-l'Île-Dupas, half-hourly boarding at Marina Chenal du Nord in Saint-Barthélemy) $5/adult and $2/child (12 and under). Reservation recommended.
For a longer excursion, explore the river's South Shore by taking the Sorel-Tracy/Saint-Ignace-de-Loyola ferry ($), which takes you to the La Sauvagine bike path. For a shorter ride, start from La Chapelle des Cuthbert and visit Île Dupas and Île Saint-Ignace without doing the suggested loop.
---
The proposed tours have been developed to the best of our knowledge. They are made up of bicycle paths separated from the traffic lanes or sections on the road according to their type. The choice of roads has been made to minimize exposure to motorized traffic. These sections do not necessarily have paved shoulders or signs for cyclists. We are not responsible for the condition of the roadway or the roads under construction. We rely on the cooperation of cyclists to respect the signs in place and ensure their safety. If you have any suggestions for bike tours, please send an email to info@lanaudiere.ca.
Informations
Particularities
Points of view