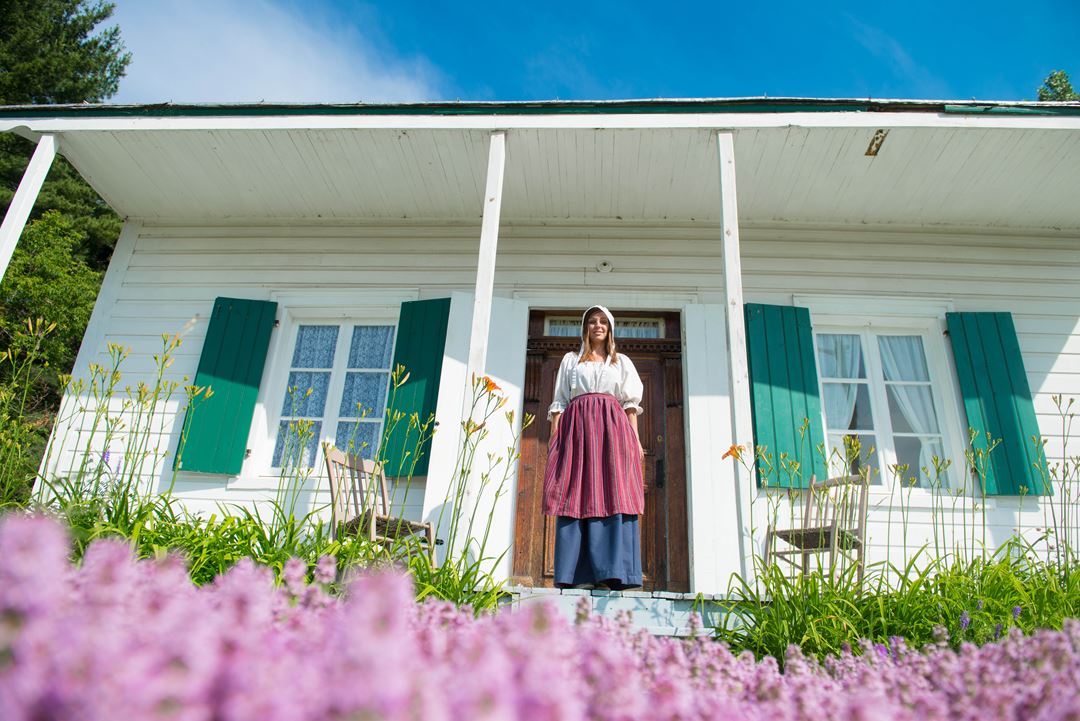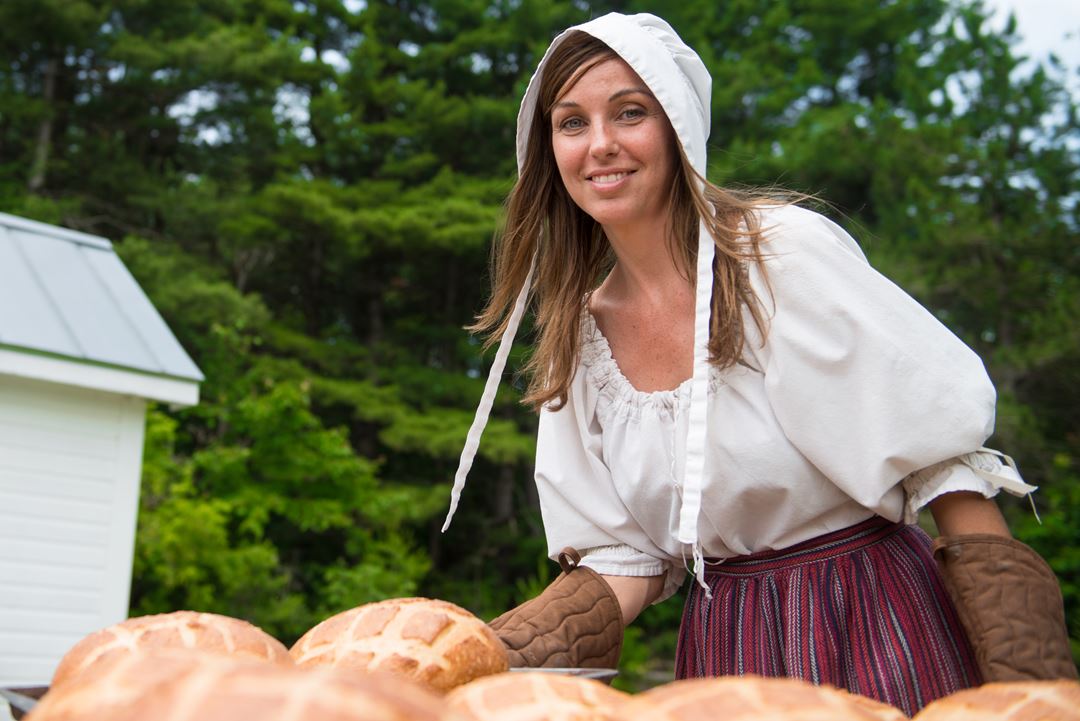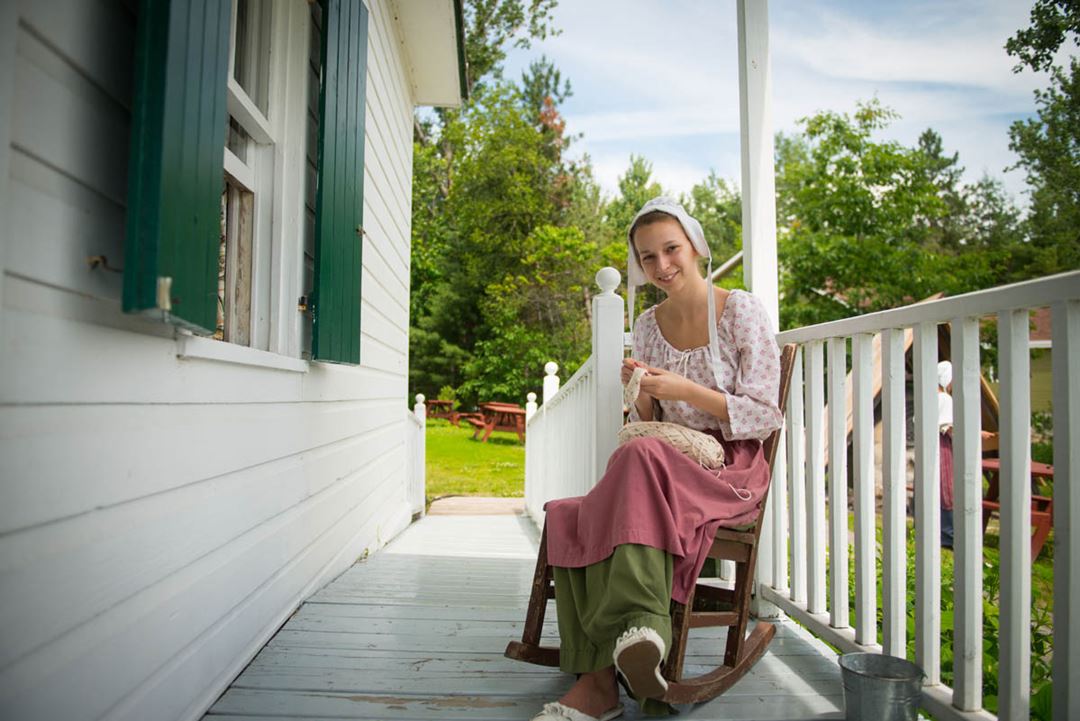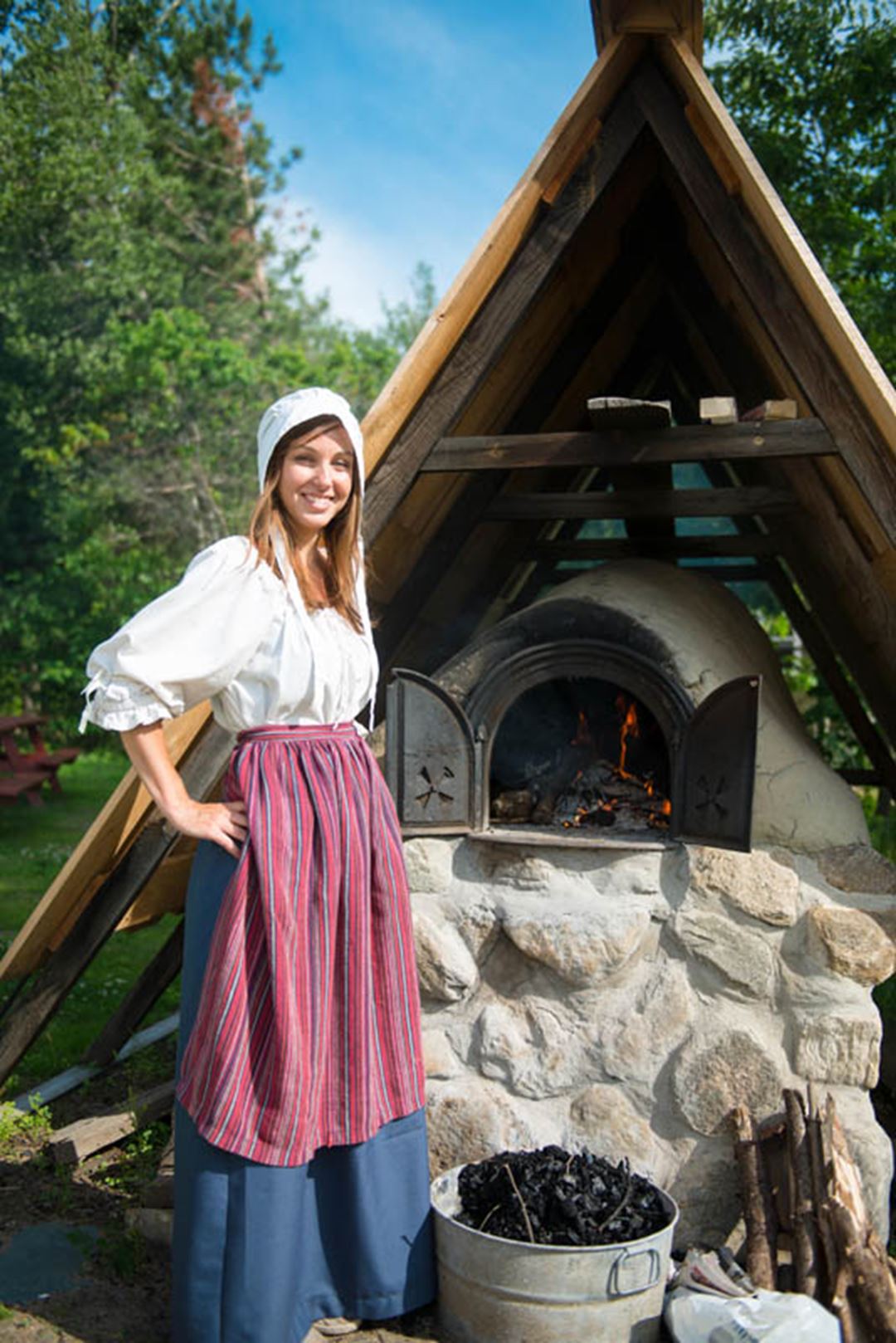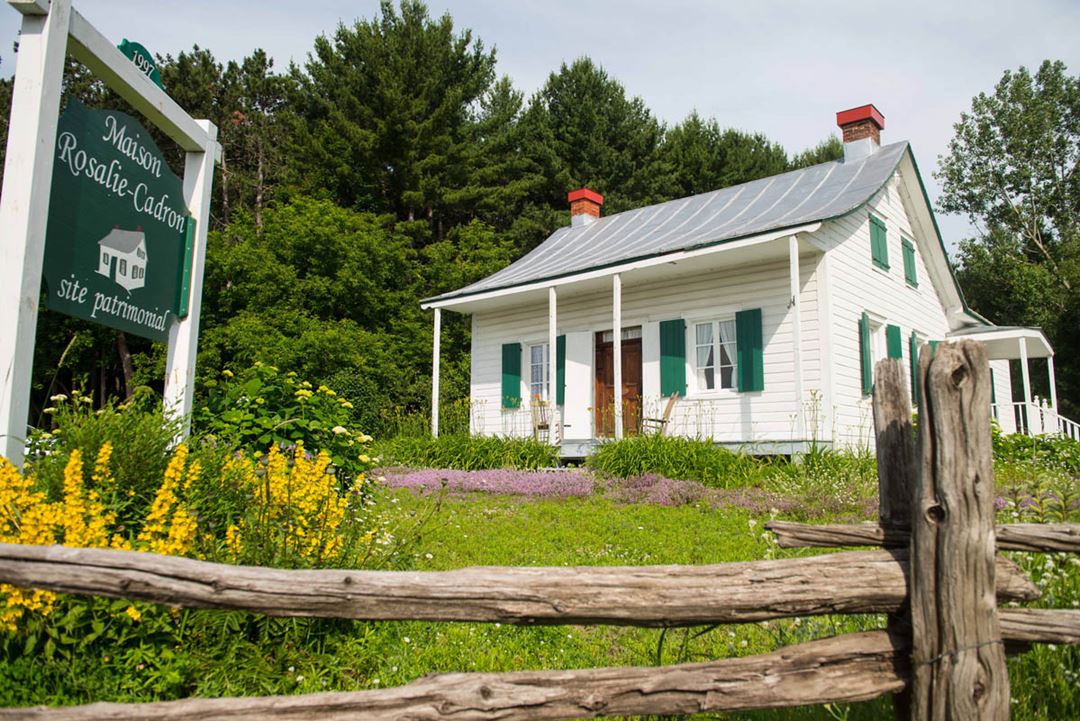 Guided tours
Interpretation activities
Paid activity
Free Wifi access
Adapted to families
This charming house is the birthplace of the Venerable Rosalie Cadron-Jetté (1794–1864), mother of 11 children and founder of the Soeurs de Miséricorde (Sisters of Mercy). Come learn about her family and daily life in the 1820's and her work by visiting the garden, kitchen and house with its period furniture. Temporary historical and crafts exhibitions. Bread oven and picnic area. Warm breads on weekends ($).
Schedule: June to September
Services
Schedule
Schedule: June 20th to September 2nd 2018: Wednesday to Sunday from 10am to 5pm; September 8th to 30th 2018: Saturday and Sunday from 10am to 5pm
Rates
Rates: Voluntary contribution, groups, upon reservation, $ 3.50 / pers.