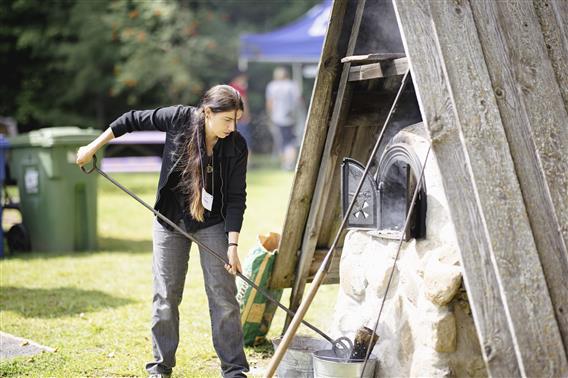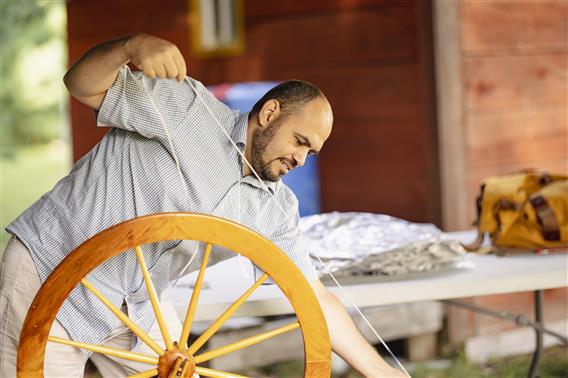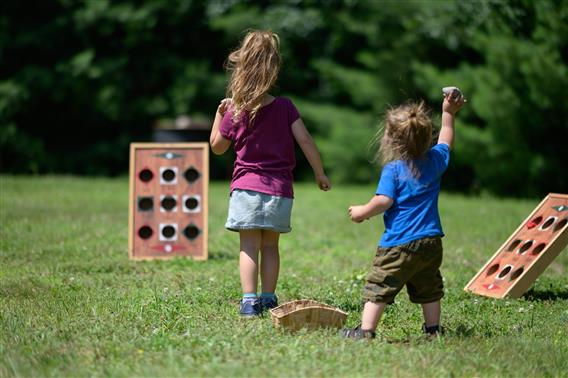 Gabrielle Williams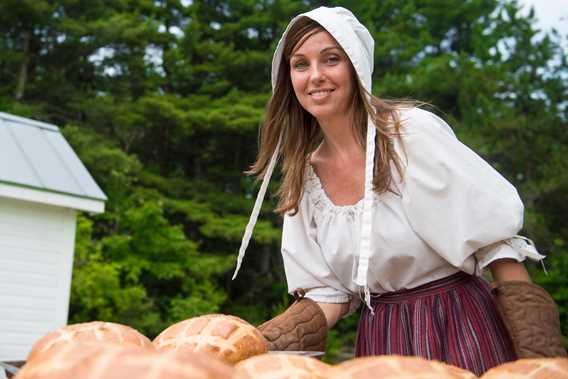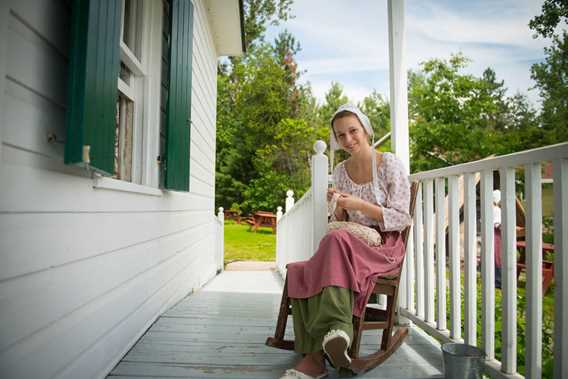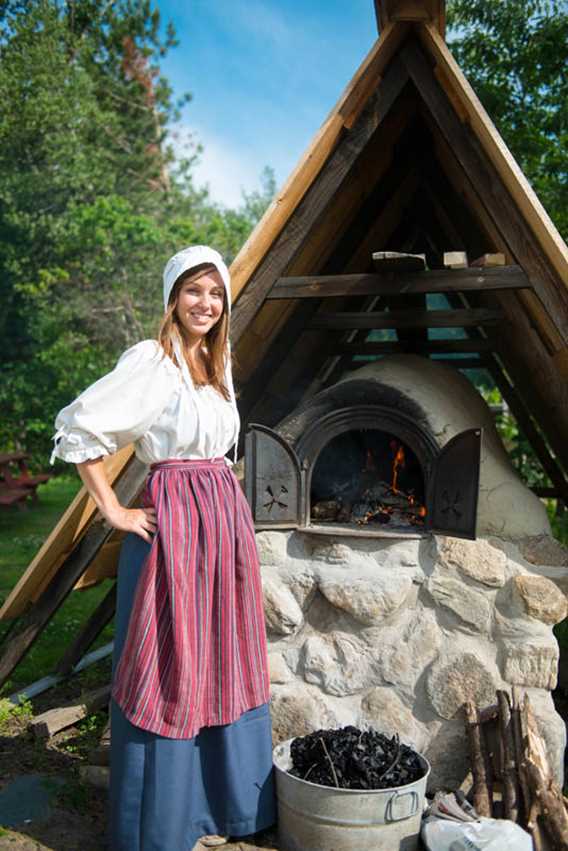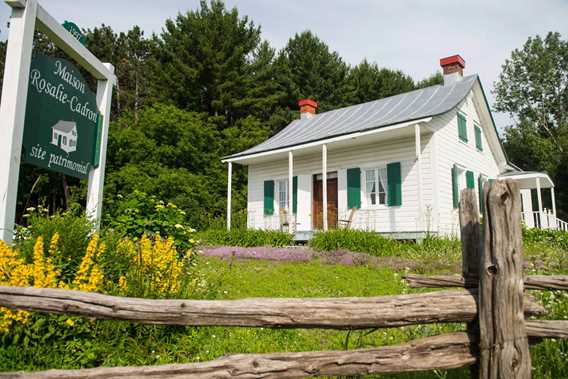 Guided tours
Interpretation activities
Paid activity
Free Wifi access
Adapted to families
This charming house is the birthplace of the Venerable Rosalie Cadron-Jetté (1794-1864), mother of 11 children and founder of the Soeurs de Miséricorde (Sisters of Mercy). Come learn about her daily life and work in the 1820's, and visit the garden and temporary historical and art exhibitions. Picnic area.
Services
Payment options
MasterCard
Visa
Debit
PayPal
Cash
Apple Pay
Google Pay
Schedule
Schedule: May and June, Monday to Friday, 10pm to 5pm. June and August, Tuesday 1pm to 5pm, Wednesday to Sunday, 10am to 5pm. All weekends of September and October, Saturday and Sunday, 10am to 5pm
Rates
Rates: Children 12 years old and under: free. Children 13 to 17 years old: $4. Student (with card): $5. Adults: $7. Seniors 65 years and older: $5. Family: $15. Group rates: upon reservation, groups of more than 10 students, adults or seniors receive admission at $4 per person. One free admission per 10 people is offered.
Services available on-site
Air conditioning
Wireless internet
Boutique
Admitted customers
Adults
Teens
Children
Groups
Recreation and cultural activities
Entertainment for children
Workshop
Demonstration
Conference
Guided tour