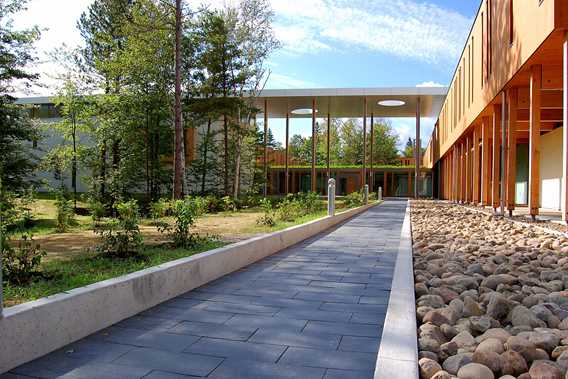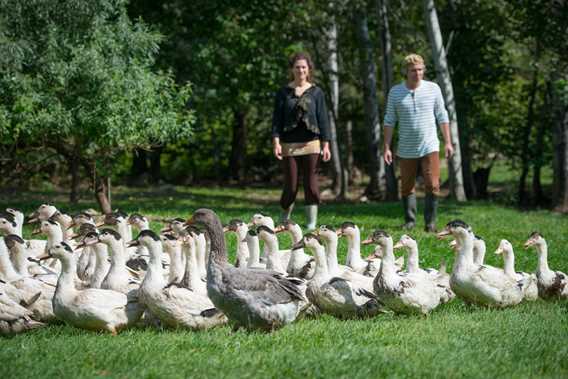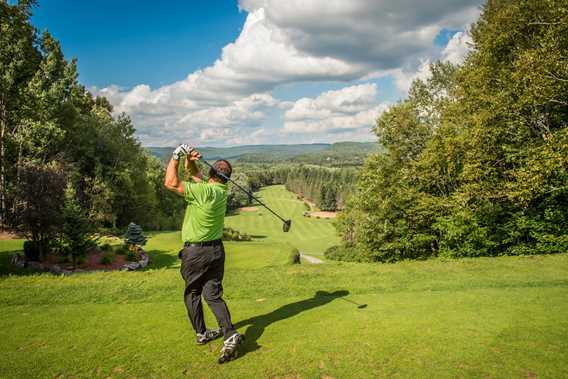 Saint-Jean-de-Matha and surroundings
A must-visit destination with so much to see and experience
Just one hour from Montreal is where the foothills begin. Along our charming country roads, you can visit duck farmers, cheesemakers and Trappist monks who take great pleasure in satisfying foodies. Golfers will love playing in our green valleys and hikers can enjoy easy access to Chutes Monte-à-Peine-et-des-Dalles Regional Park. A 17-km network of hiking trails, waterfalls and cascades, footbridges and panoramic lookout points make it a must-visit park—as is Montagne Coupée, where the view is spectacular. On a clear day, you can see the Montreal skyline in the distance. Mushroom pickers and birdwatchers will enjoy uncovering the area's best kept secrets.
Don't miss a visit to Maison Louis Cyr, home of the man who is still considered the strongest of all time. That's pretty spectacular too!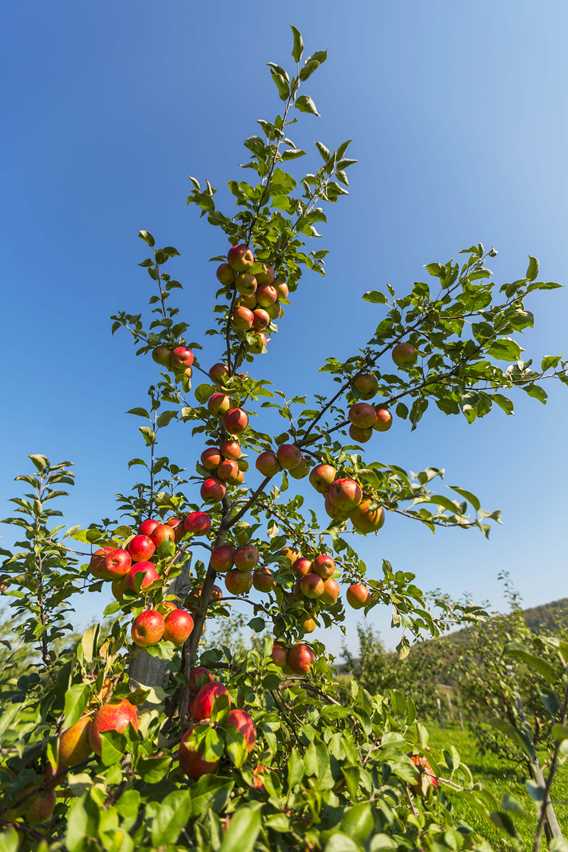 Gourmet pleasures
Creative producers and fertile territory are the perfect combination for exceptional products that will surprise your taste buds. Yogurts, ciders, forest products, honeys, jams and gingerbread: the choice is vast and the products, delicious!
Discover the flavors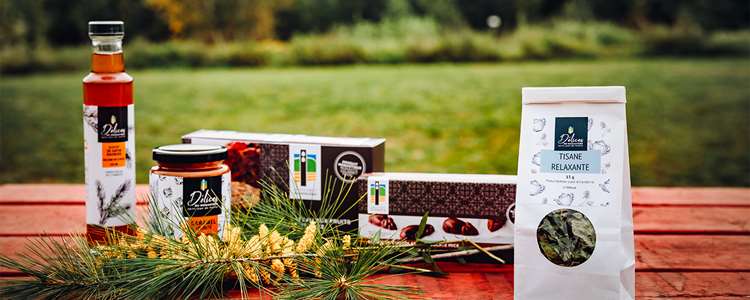 Chutes Monte-à-Peine et des Dalles : nature at its most beautiful
With three entrance doors, its magnificent falls and three bridges spanning the river, the Parc des Chutes Monte-à-Peine is the perfect place to enjoy nature. You will enjoy beautiful views all over the 17 kilometers of trails that go for all types of hikers.
Learn more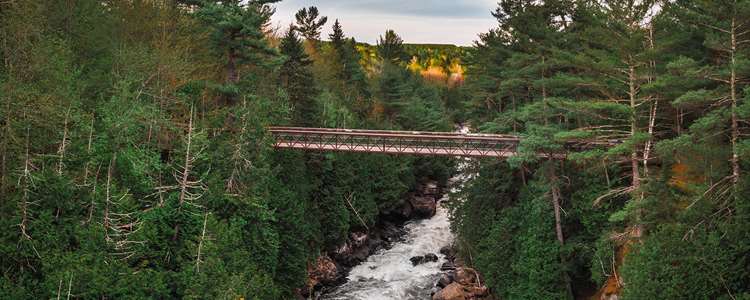 Fabien Proulx-Tremblay
A view like no other at La Montagne Coupée
A inn that surpasses itself in terms of gastronomy, two large luxurious cottages, a natural gazebo in the heart of the landscape, a windowed pavilion perfect for events and several walking trails… enough to make you want to stay there again and again.
Discover La Montagne Coupée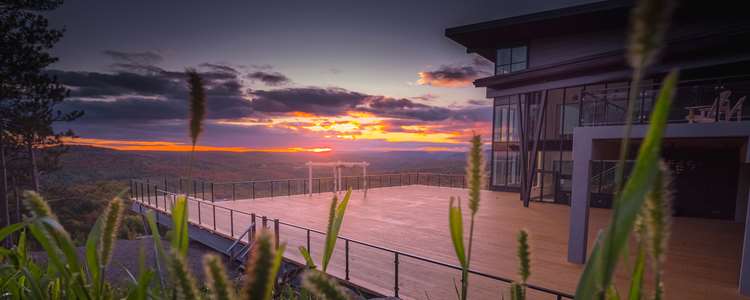 Damien Lair
OUR DIRECTORY
Need help planning your trip to Saint-Jean-de-Matha? Whether it's to stay overnight, eat or choose activities, you'll find a selection of must-see locations below.
more ideas
Local flavours
Boulangerie Sainte-Béatrix - bread, pastries, cakes and fresh donuts | 983, rue de l'Église, Sainte-Béatrix
Vie et cie

 

- local and eco-responsible grocery store, café | 931, route Louis-Cyr
Côte à Beausoleil - craft brewery | 181, route Louis-Cyr
Activities and attractions
Mini-Putt Sainte-Béatrix - Mini putt circuit with candy shop | 5, avenue Alain, Sainte-Béatrix
Food places
Chez Hector - grill and seafood restaurant, bring your own wine | 2070 route Louis-Cyr, Saint-Jean-de-Matha
Patate Chez Gros Loup - snack and fast food restaurant | 1031, route Louis-Cyr, Saint-Jean-de-Matha
À la bonne franquette -

 

family restaurant with snack menu and various dishes, bring your own wine | 880, rue de l'Église, Sainte-Béatrix
Le Dialogue - fine regional cuisine | 2521, route Louis-Cyr, Saint-Jean-de-Matha
Le Repaire du Nord -

 

snack and fast food | 5310, rue Principale, Saint-Félix-de-Valois