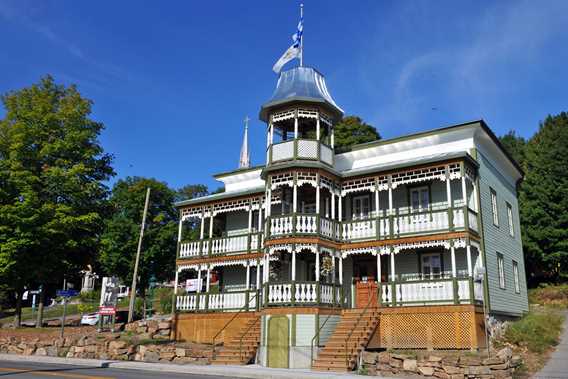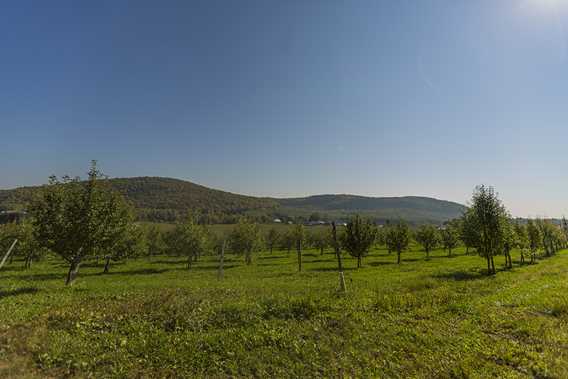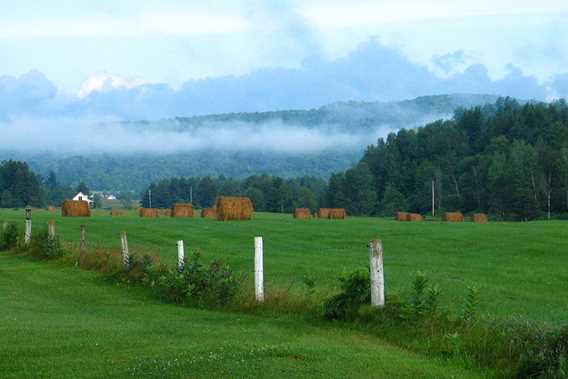 Challenges of Sainte-Émélie
Beautiful landscapes and charming villages

Saint-Alphonse-Rodriguez / Sainte-Émélie-de-l'Énergie / Saint-Jean-de-Matha/ Sainte-Béatrix
Difficult
65 km
3 h to 5 h
+ 852 / - 852 m
This circuit takes you into the hilly area of Lanaudière, through breathtaking scenery in the heart of nature. You'll get to see a portion of the L'Assomption River and Lac Cloutier. A few steep climbs await you, but the scenic views are well worth the effort. Be sure to take a break and cool off at the municipal beach in Sainte-Émélie-de-l'Énergie.
Note: A short leg of this circuit is on Route 131, in Saint-Jean-de-Matha, which may be busy. Stay alert and share the road.
---
The proposed tours have been developed to the best of our knowledge. They are made up of bicycle paths separated from the traffic lanes or sections on the road according to their type. The choice of roads has been made to minimize exposure to motorized traffic. These sections do not necessarily have paved shoulders or signs for cyclists. We are not responsible for the condition of the roadway or the roads under construction. We rely on the cooperation of cyclists to respect the signs in place and ensure their safety. If you have any suggestions for bike tours, please send an email to info@lanaudiere.ca.
Informations
Particularities
Hilly course, views