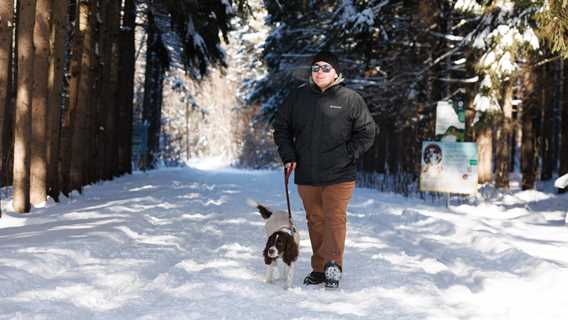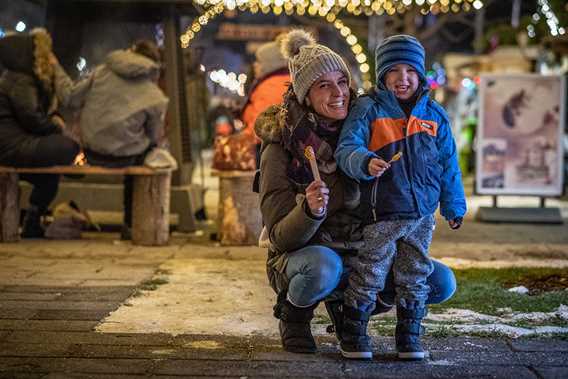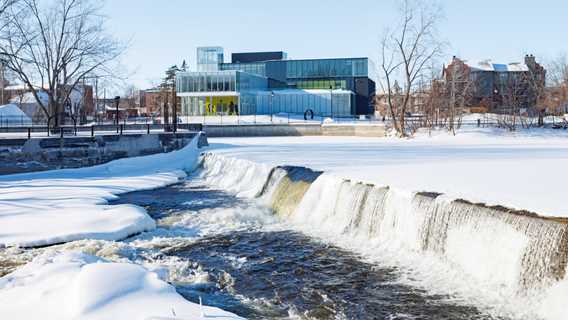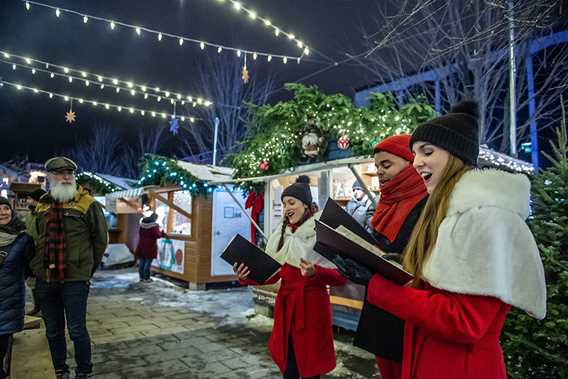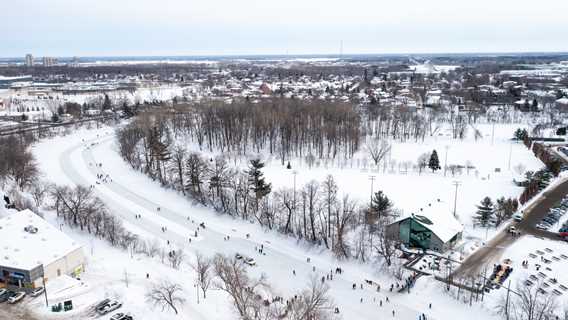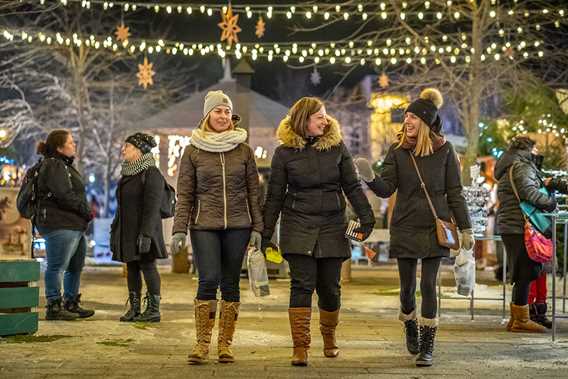 Joliette and surroundings
Rich in discoveries
Located in the heart of the tourist region, Joliette is in constant growth. The livelydowntown features patios and microbreweries, urban art, a museum, shops, a publicmarket, and outdoor shows. With its beautiful parks, a rich living heritage and a riverfor travelling visitors, Joliette abounds in culture and nature.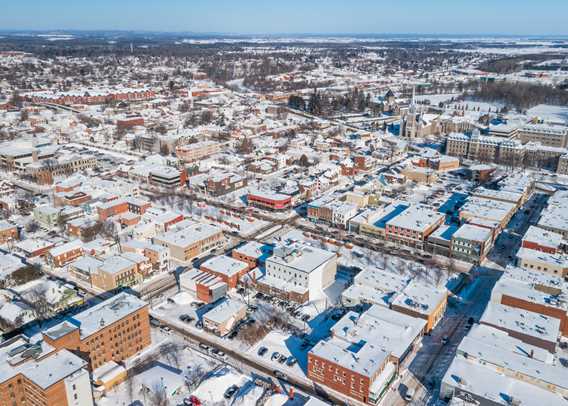 JOLIETTE CHRISTMAS MARKET
Come enjoy a traditional Christmas market experience in downtown Joliette. A charming winter setting awaits you with illuminated streets, spectacular decorations, local artisans and producers, Santa's home, cultural and foodie circuits, tastings, shows and, of course, traditional mulled wine!
Learn more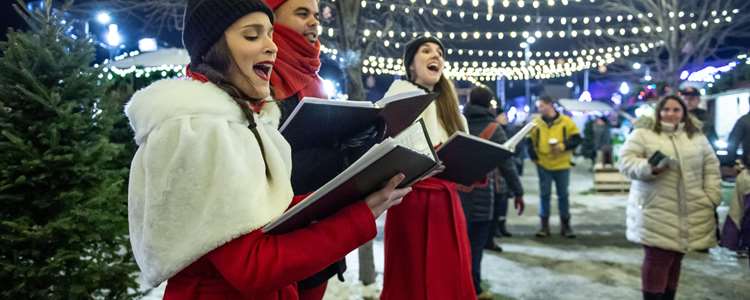 The impressive Musée d'art de Joliette
Quebec's largest regional art museum, the Musée d'art de Joliette is known for its impressive contemporary architecture and outstanding art collection. Whatever the season, enjoy discovering the temporary and permanent exhibits showcasing works of art from the 14th century to today.
Learn more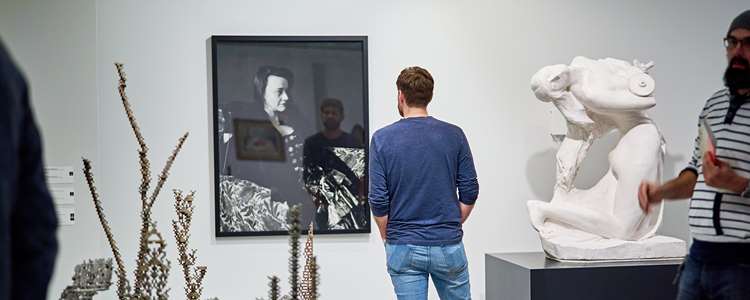 Romain Guilbault
Winter activities at Parc Saint-Jean-Bosco
Make the most of winter at Parc Saint-Jean-Bosco. Numerous natural sliding slopes, snowshoeing, skating, cross-country skiing, walking… come enjoy a wide variety of winter activities all available in one...
Learn more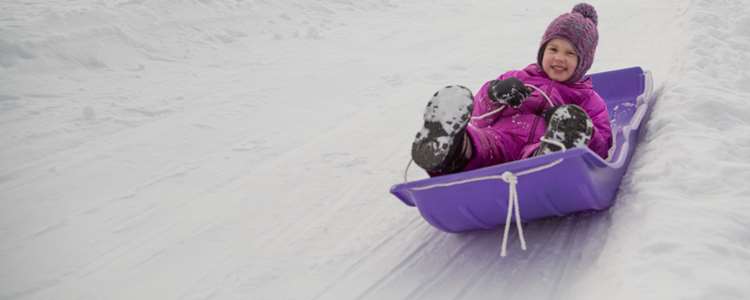 Louis Coutu
Visit our three microbreweries, including one of the first in Quebec! Get a taste of our brewers' great expertise by sampling their wide range of craft beers.
See microbreweries

Our municipal trails are a great way to get some fresh air on a fat bike. Children and adults will love the easily accessible 6-km loop.
See trails

For almost 40 years, the Centre culturel Desjardins has been a must-visit performing arts venue with over 200 shows presented each year. Its varied program and unique atmosphere are well worth the detour.
Learn more

Several nearby municipalities offer cross-country ski trails that are groomed and maintained. They're all considered easy --perfect for anyone starting out!
See cross-country ski trails

Joliette host the 11th Bleu Blanc Rouge ice rink of The Montreal Canadiens Children's Foundation. Refrigerated and with a roof, the facilities will allow the practice of several sports rain or shine.
Learn more

Our directory
Need help planning your trip to the region? Whether it's to stay overnight, eat or choose activities, you'll find a selection of must-see locations below.
Our events
To ensure you don't miss any local events during your stay, such as outdoor shows, consult our calendar below.
MORE IDEAS
LOCAL FLAVOURS
Boulangerie Saint-Viateur -

 

bakery, cheese dairy, delicatessen |602, rue Notre-Dame, Joliette
ACTIVITIES AND ATTRACTIONS
Parc du Bois-Brulé -

 

walking and interpretation trail | rue de la Visitation, Saint-Charles-Borromée
Plantérieur - plant store and florists | 22 Pl. Bourget S, Joliette
Espace La Récréation

 

- family items, zero waste | 523, boulevard Manseau, Joliette
FOOD PLACES
Chocolato -

 

creamery and chocolate factory |521, rue Saint-Charles-Borromée N, Joliette
Tekka sushi |

 

404, rue Notre Dame, Joliette