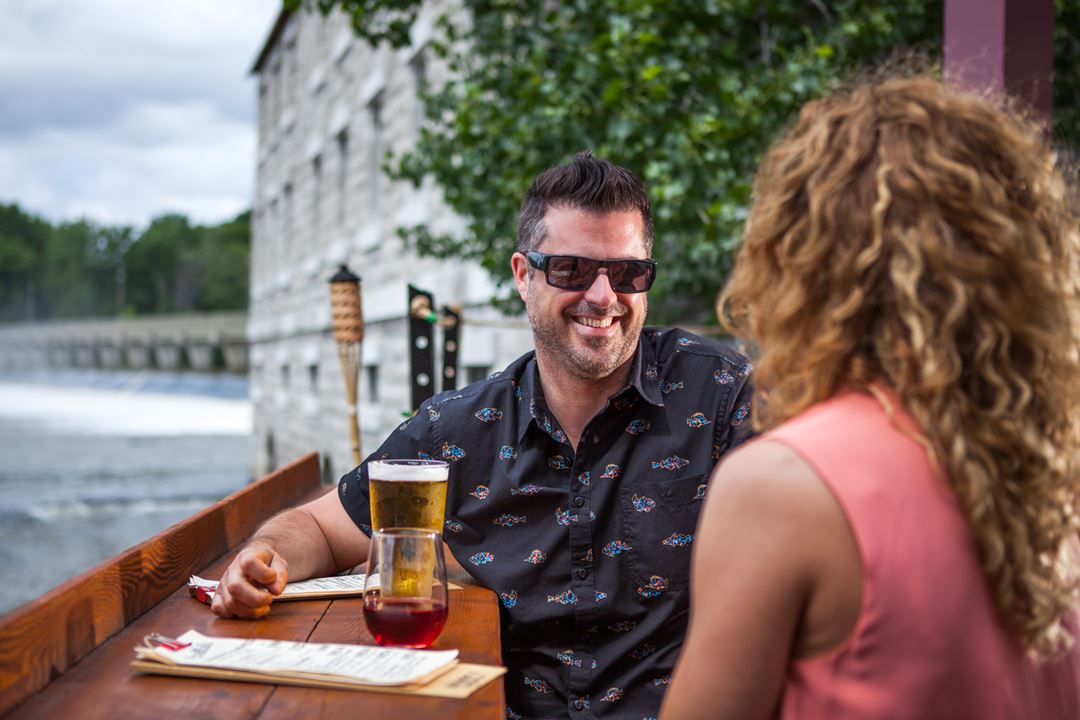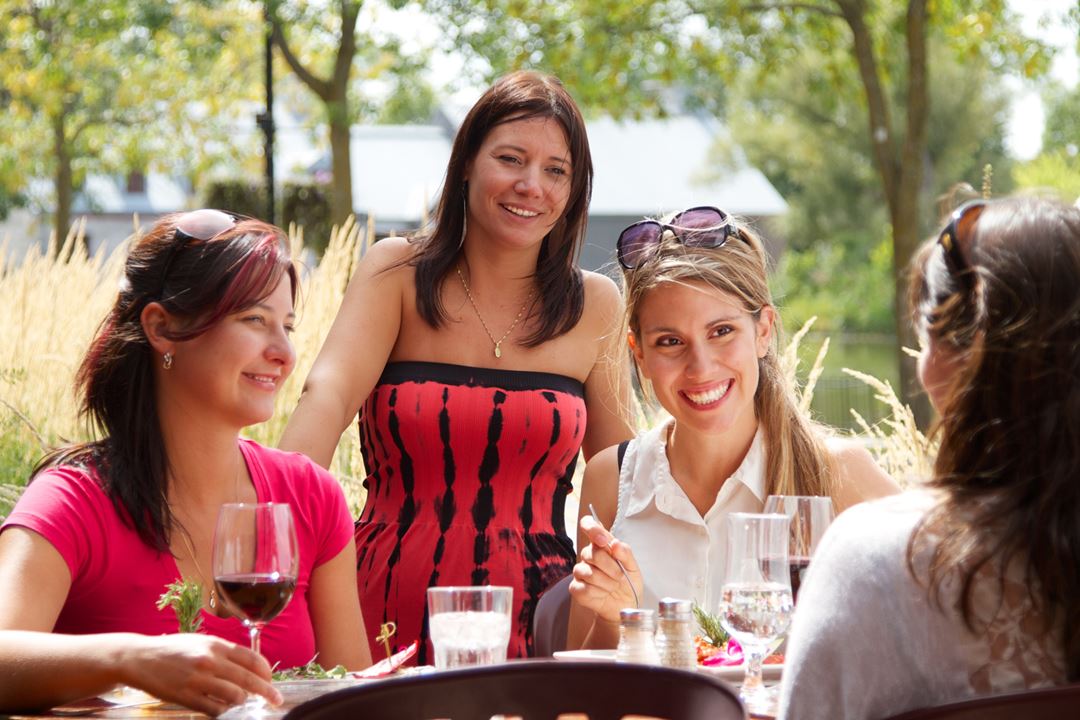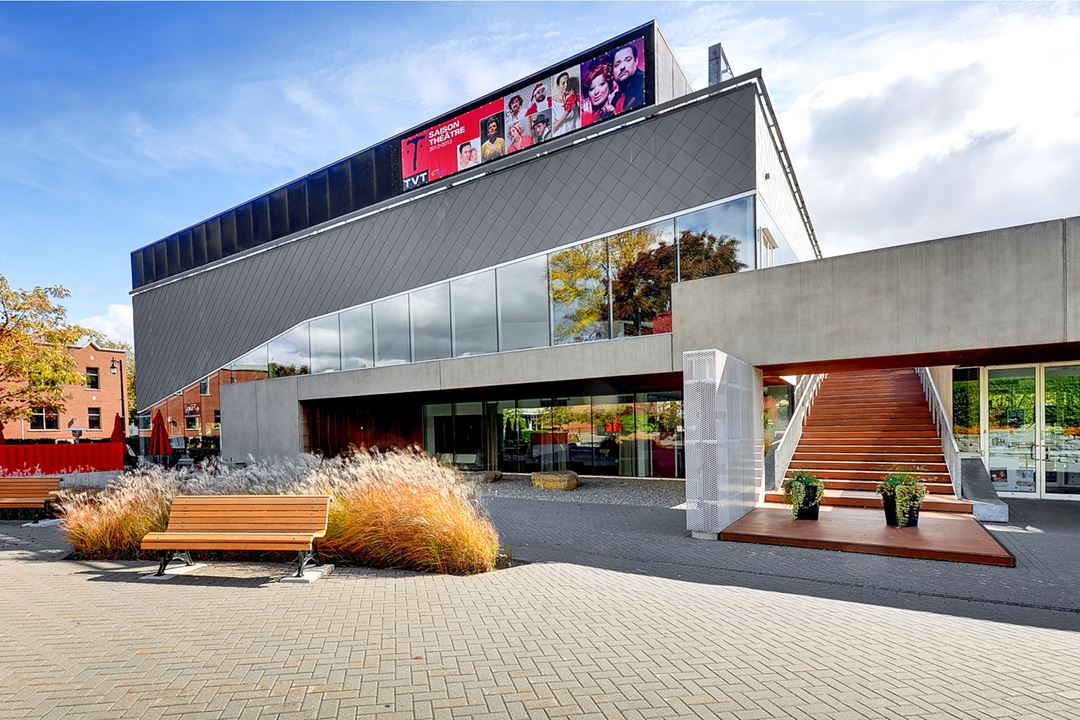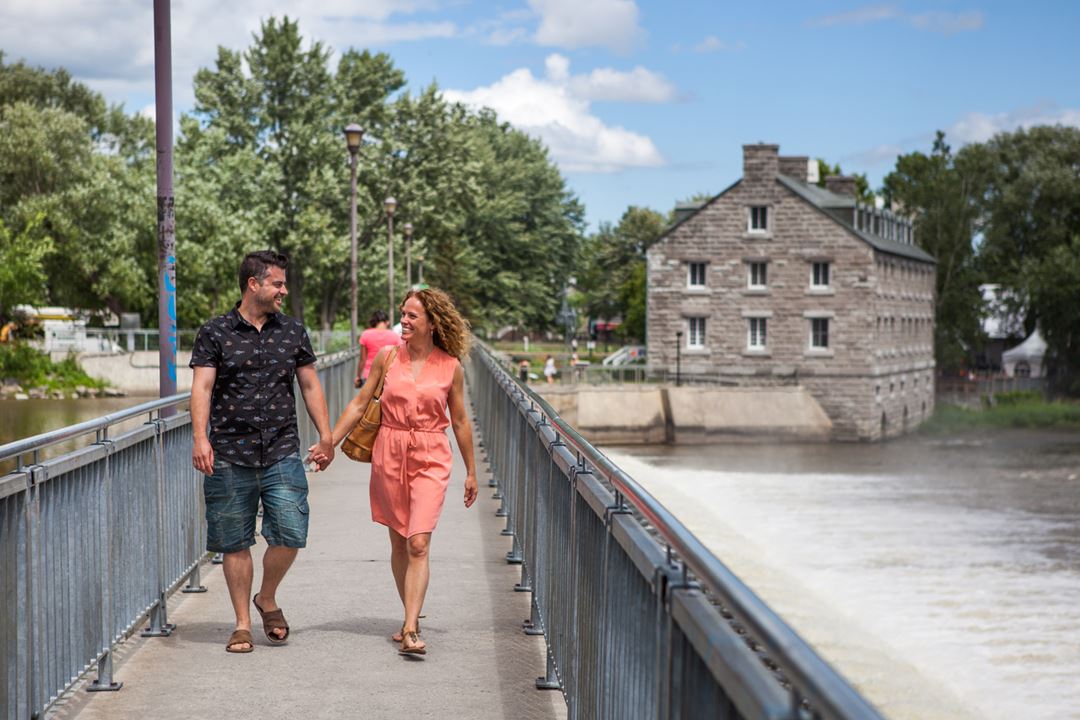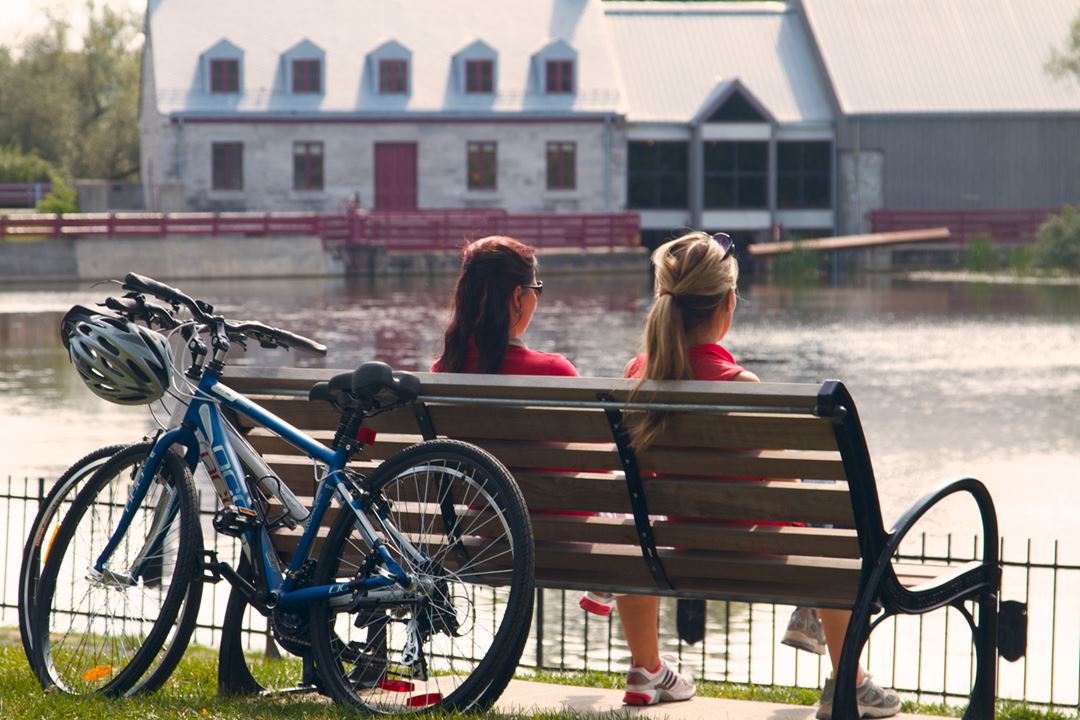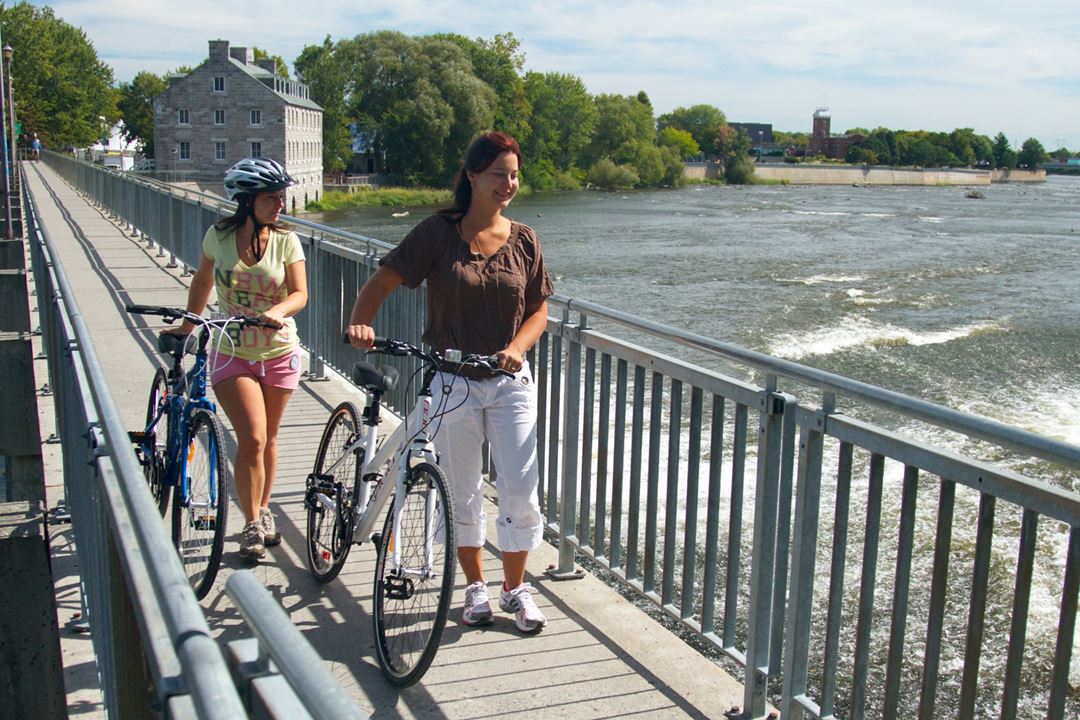 Vieux-Terrebonne
History and charm with a European feel
Set along the Mille Îles River, Vieux-Terrebonne is one of the richest heritage sites in Quebec. Don't miss a visit to Île-des-Moulins to discover its beautiful seigneury buildings from yesteryear. You'll also love its terraces, quaint bistros, historic charm and rich culture.  
Explore the area on foot following the historic circuit and downloading the mobile app. Then sit down to a great meal at one of the 20 or more restaurant terraces in an enchanting European-like setting. There's no shortage of choices. In these old narrow streets full of historic charm, you'll love the shops, chocolateries and little bistros nestled between centennial homes. While foodies will enjoy every delicious minute, cycling enthusiasts will love riding on the Véloroute des Moulins. Come evening, take in a play at the Théâtre du Vieux-Terrebonne. Wherever you go, Vieux-Terrebonne takes great pleasure in telling you its story and giving you lots to see!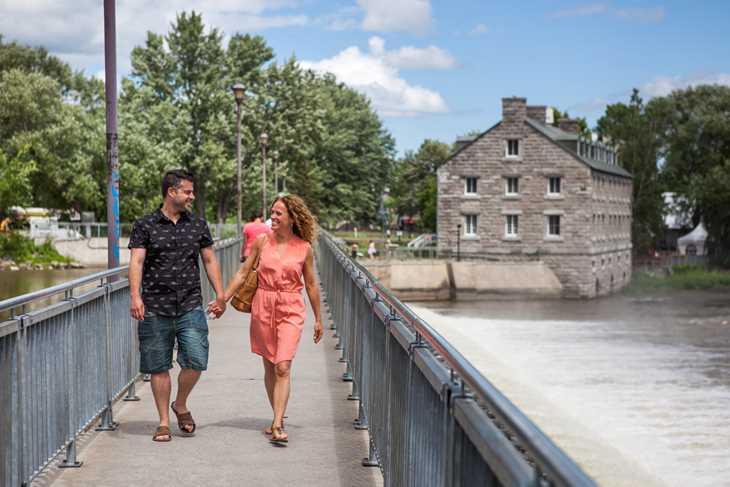 Théâtre du Vieux-Terrebonne
Located in the heart of the historical quarter, near many bistros and restaurants, the Théatre du Vieux-Terrebonne is known for its warmth, intimacy and varied high-quality programming.
Learn more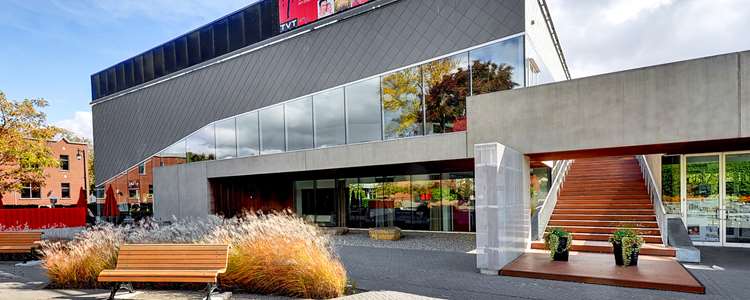 More than 20 terraces and lots of historical charm!
Vieux-Terrebonne has a unique ambiance with its narrow streets and many restaurants nestled in ancestral homes. In summer, the outdoor cafés lining the streets create an atmosphere reminiscent of Europe. Discover many fascinating eating places and unique shops, all within walking distance of each other, making for a pleasant summertime destination.
Learn more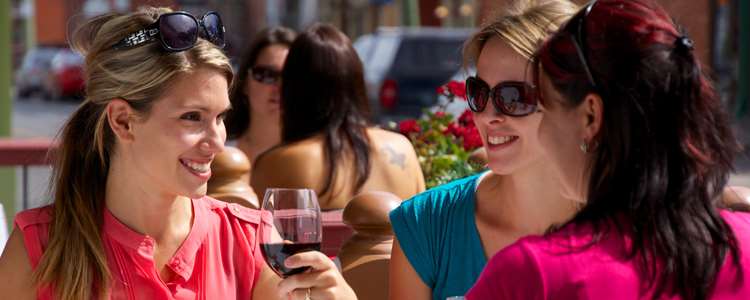 Our directory
Need help planning your trip to the region? Whether it's to stay overnight, eat or choose activities, you'll find a selection of must-see locations below.
Our events
To ensure you don't miss any local events during your stay, such as outdoor shows, consult our calendar below.
Offers and packages
Look into our many offers and packages all designed to help you make the most of the Lanaudière region and take advantage of various discounts.
See all our offers