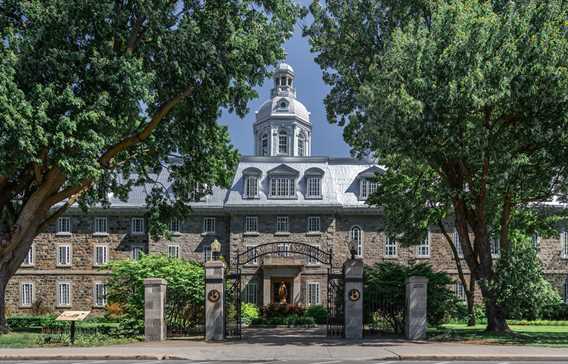 Fabien Proulx-Tremblay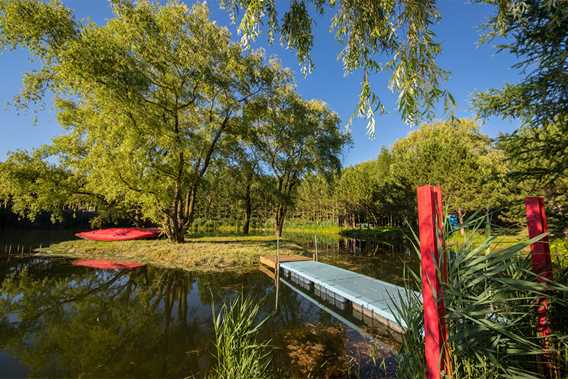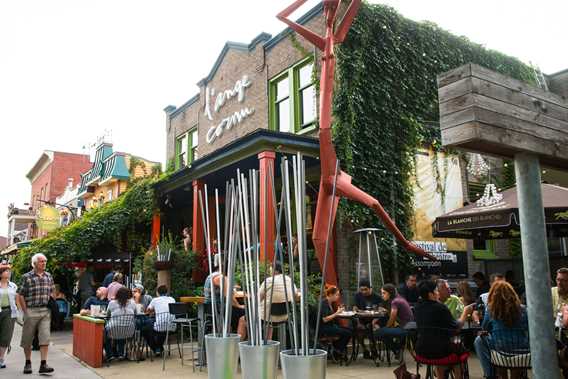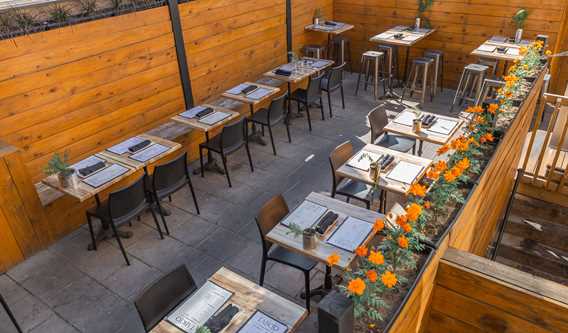 Fabien Proulx-Tremblay
Fabien Proulx-Tremblay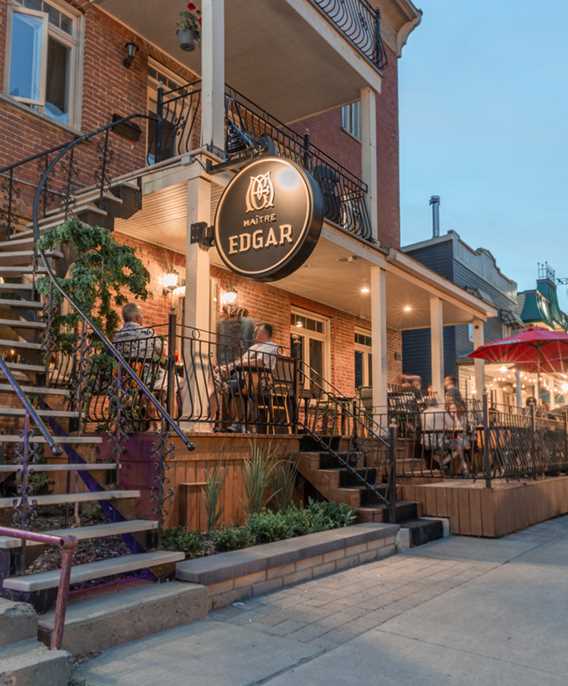 Fabien Proulx-Tremblay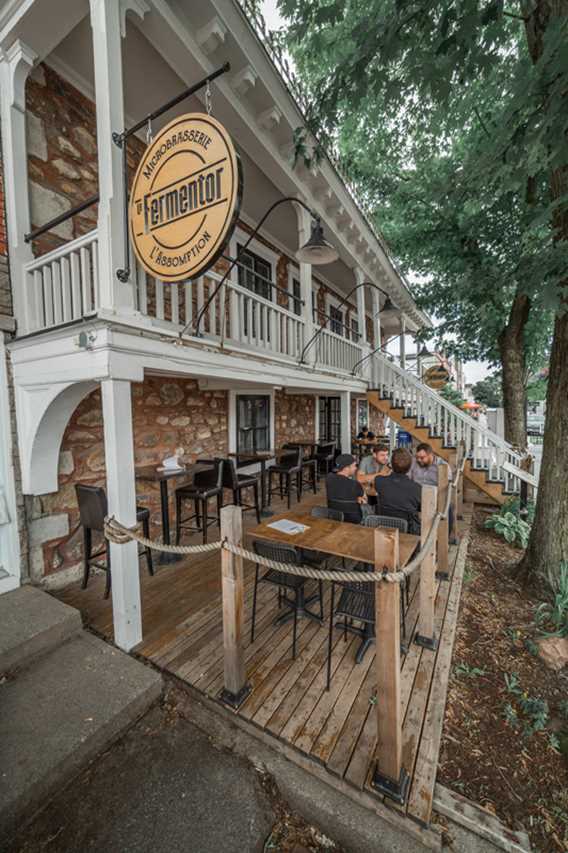 Fabien Proulx-Tremblay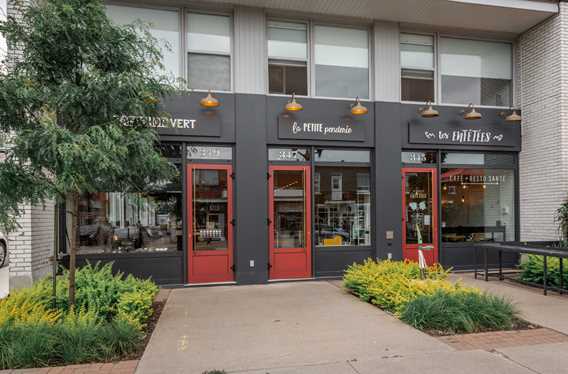 Fabien Proulx-Tremblay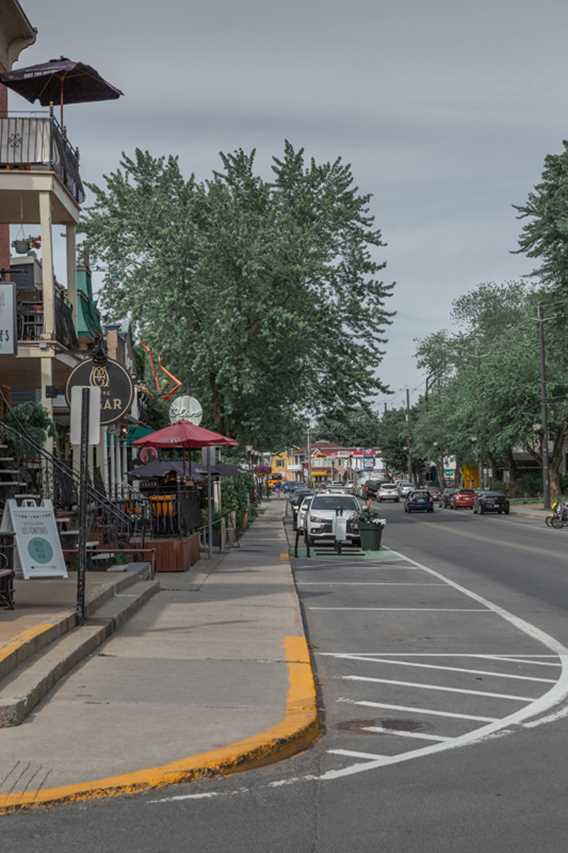 Fabien Proulx-Tremblay
L'Assomption and surroundings
City of water, heritage and popular culture
Did you know that downtown L'Assomption is practically an island surrounded by thewaters of the river of the same name ? Vibrant, lively and relaxed, L'Assomption is ahive of activity. Enjoy a show at the Théâtre Hector-Charland or have fun at one of themany cultural events that take place year-round. You'll love its elegant shops, nicelydecorated restaurant patio's and friendly cafés, where you can warm up after browsingaround the Christmas Market. The surrounding area features numerous local producersand agritourism businesses eager to give you a warm welcome.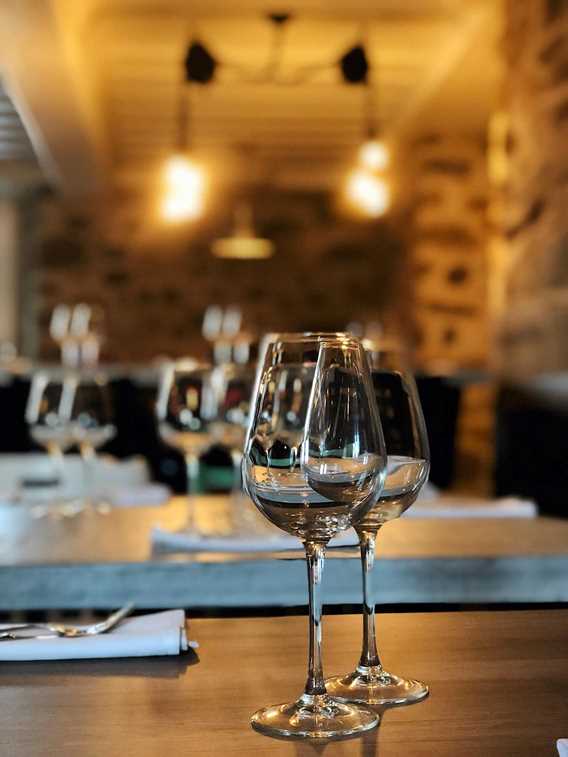 Treat your tastebuds with our many restaurants
There are many options for eating out in L'Assomption. There's great coffee at Brûlerie des anges, high-end meals at Vice-Caché or Coup Monté, the friendly bistro L'Ange Cornu, the trendy ambiance with tartar and burgers at Taboo Cuisine Rebelle, the gastropub Maître Edgard . . . You're sure to find something to satisfy your mood.
See restaurants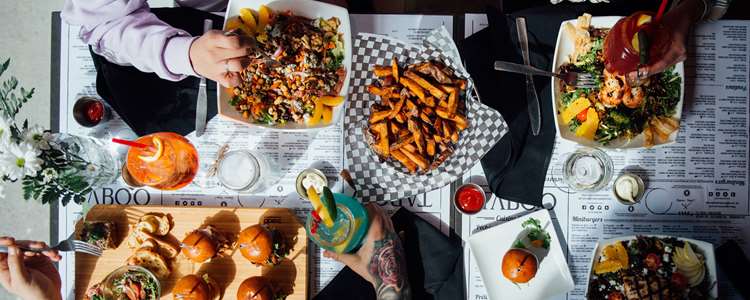 Ski de fond Chez Ti-Jean
With 34 km of double tracks for cross-country skiing, 7 km of skate-skiing trails and two snowshoe trails, it's the perfect place to play outdoors!
Learn more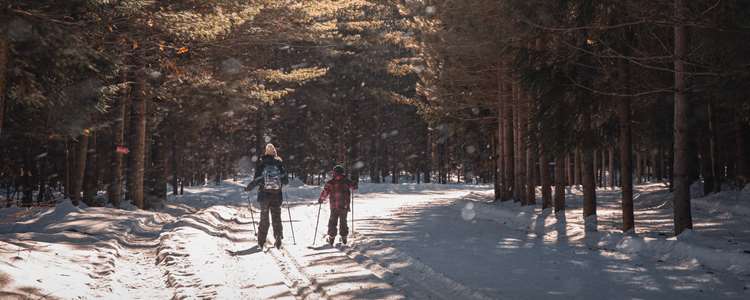 L'Assomption Christmas Market
Inspired by the major European Christmas markets, The L'Assomption Christmas Market gives visitors the chance to discover inspiring local creators, with more than 60 artisans and local farmers from Lanaudière and its surrounding areas.
Learn more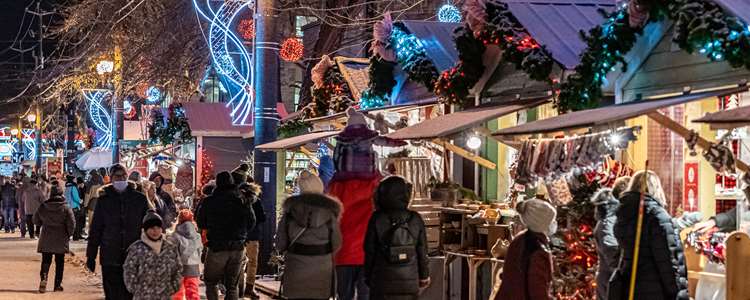 Caroline Babin
Théâtre Hector-Charland
The mission of the Hector-Charland Theatre is to animate the cultural life of the MRC de L'Assomption by hosting shows in all disciplines of the performing arts: theatre, song, classical music, dance, jazz, world music, comedy, repertory cinema and variety.
Learn more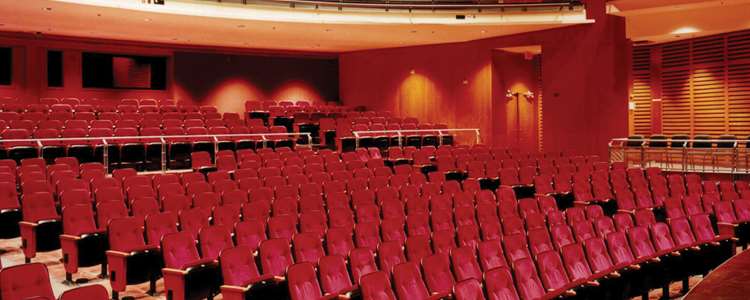 Brewpub serving craft beers in a warm and welcoming environment.
Learn more

Take some time out for yourself in a friendly atmosphere. Massage therapy and facial and body care treatments are just some of the packages available.
Discover the spa

Meet adorable alpacas and learn how wool is produced, from shearing to finished product. Be sure to visit the shop!
Learn more

Our directory
Need help planning your trip to the region? Whether it's to stay overnight, eat or choose activities, you'll find a selection of must-see locations below.
Our events
To ensure you don't miss any local events during your stay, such as outdoor shows, consult our calendar below.
MORE IDEAS
LOCAL FLAVOURS
Ferme Jocelyn Urbain

-lamb, angus beef and cooked products

|

 

924, rue Notre-Dame, Saint-Sulpice

William J Walter - over 60 varieties of artisanal sausages |

 

1111, boulevard de l'Ange-Gardien Nord Suite 112

Chocolaterie le Cacaoyer - chocolate factory | 190 Rue Ste Anne, L'Assomption
ACTIVITIES AND ATTRACTIONS
Parc écologique de L'Assomption |

 

1191, boulevard de l'Ange-Gardien Nord 
La Penderie

 

-clothing boutique home accessories and more

 

|

 

337 boulevard de l'Ange-Gardien 
La Petite Penderie

 

- children's clothing, toys and accessories | 347, boulevard de l'Ange-Gardien 
Le Présentoir

 

- boutique cadeaux, déco et art de vivre |

 

283, boulevard de l'Ange-Gardien

L'Espace créatif -

ceramic painting, cookie decorating, coffee

 |

 

378, boulevard de l'Ange-Gardien
FOOD PLACES
Resto Le L'Assom - snack bar | 339, boulevard de l'Ange-Gardien
Les délices du Lao-Thaï - Laotian and Thai cuisine

 

| 261, rue Saint-Ignace