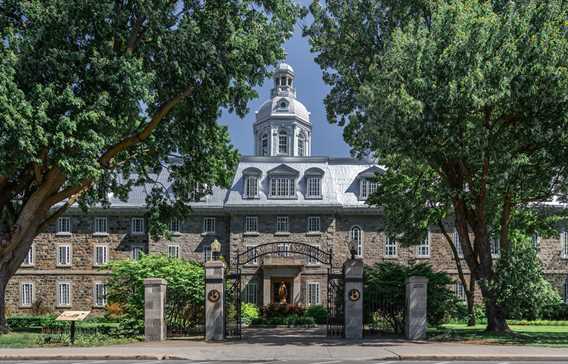 Fabien Proulx-Tremblay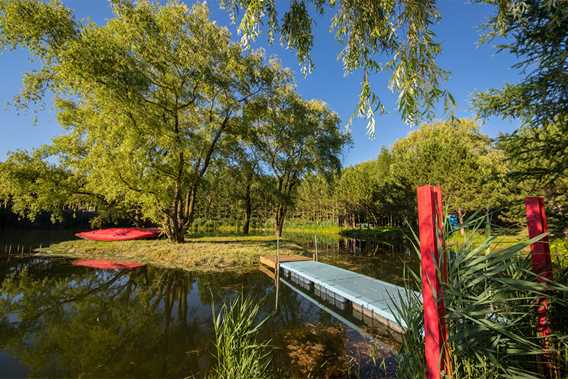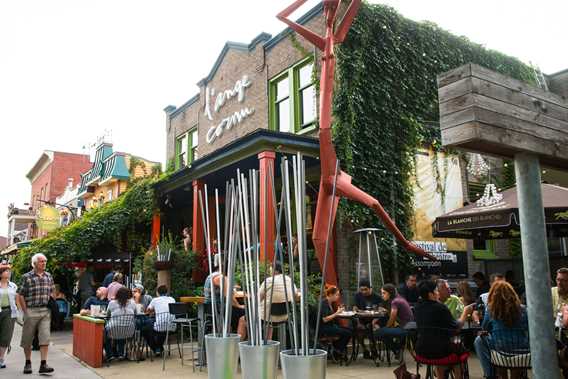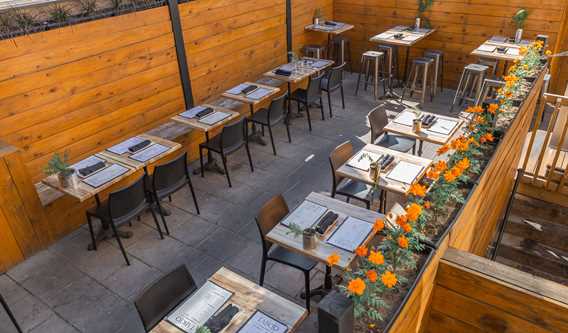 Fabien Proulx-Tremblay
Fabien Proulx-Tremblay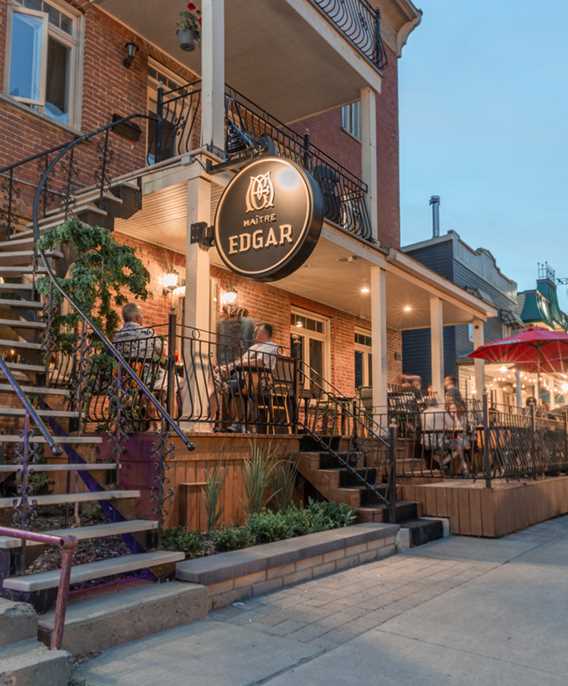 Fabien Proulx-Tremblay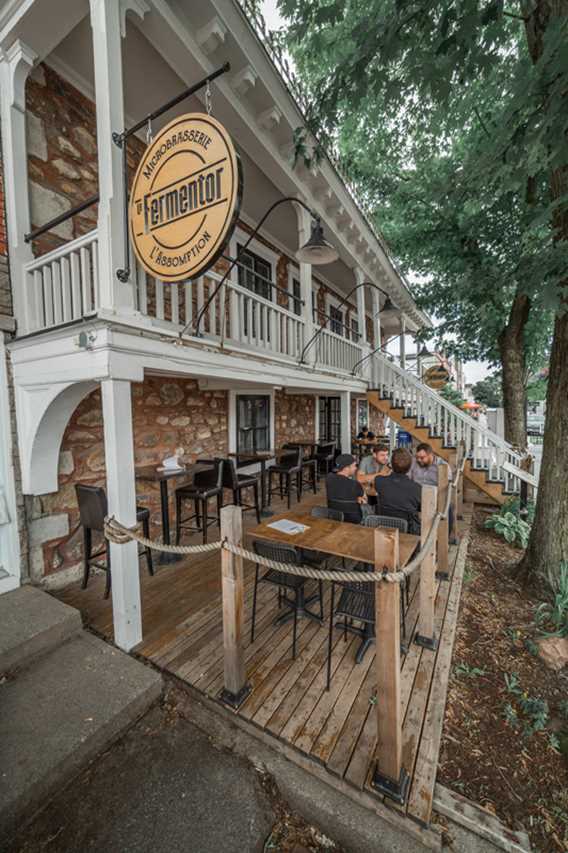 Fabien Proulx-Tremblay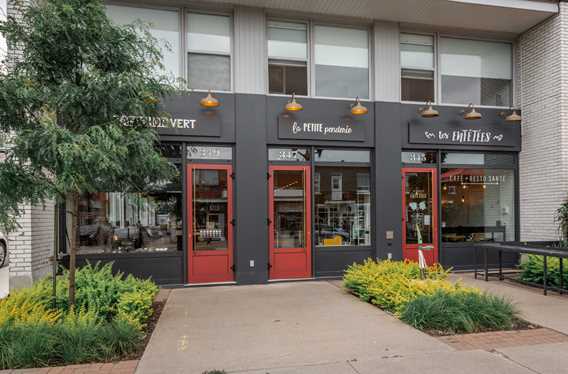 Fabien Proulx-Tremblay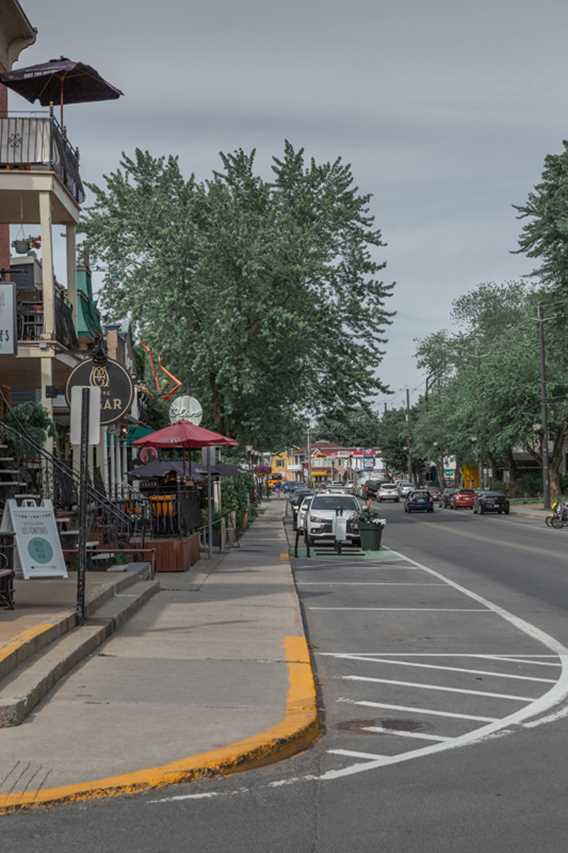 Fabien Proulx-Tremblay
L'Assomption and surroundings
City of water, heritage and popular culture
Did you know that the center of the town of L'Assumption is on a peninsula washed by the waters of the river of the same name? Vibrant, lively and completely relaxed, L'Assumption has its city center teeming with activity. We fall in love with its refined shops and its beautifully furnished terraces! The sector also has some gourmet addresses that will allow you to find new products. Don't leave without trying one of the two canoe circuits will make you paddle on the peaceful waters of de l'Achigan and L'Assomption rivers.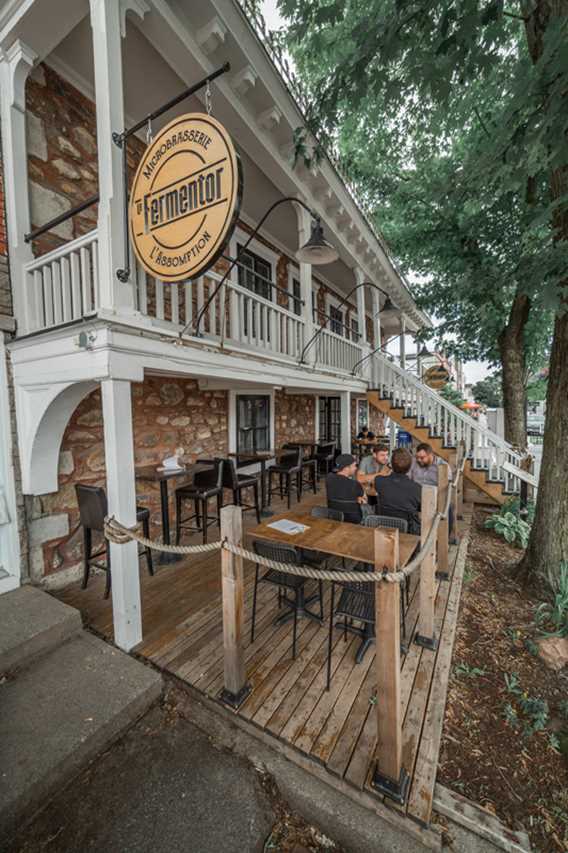 Théâtre Hector-Charland
The mission of the Hector-Charland Theatre is to animate the cultural life of the MRC de L'Assomption by hosting shows in all disciplines of the performing arts: theater, song, classical music, dance, jazz, world music, comedy, repertory cinema and variety. This year, the Corporation Hector-Charland is adapting to offer you a wide range of shows while respecting the sanitary measures in place.
Learn more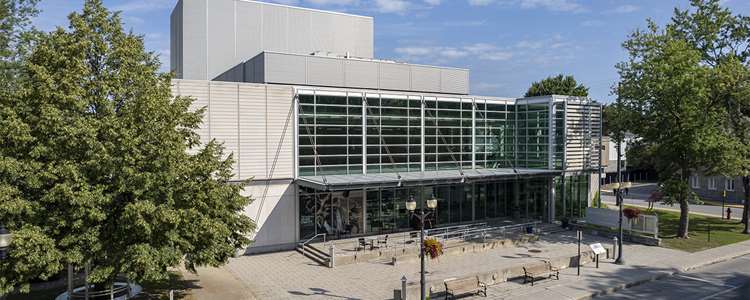 L'Assomption, the city of culinary discoveries
Warm bistros, welcoming cafés and high-end restaurants, L'Assomption has nothing to envy to the metropolis when it comes to gastronomy! And what about its terraces? Whether you're looking for tartars, mini burgers, French-inspired dishes or just a good microbrewery beer, there are many options for you!
Learn more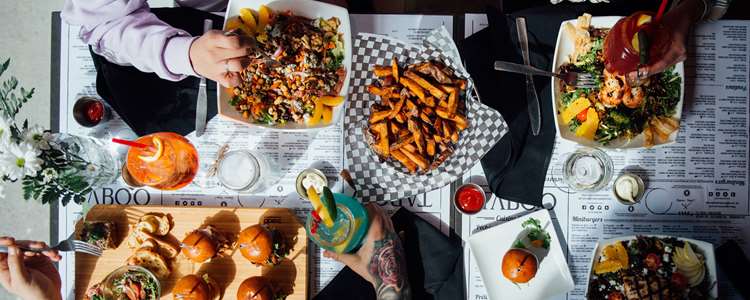 By bike along the Chemin du Roy
A trip both urban and rural as this road cycling route takes you from downtown L'Assomption to the King's Road, where you will follow the St. Lawrence River. Admire magnificient lanscapes, between vineyards and marinas. A really nice day in perspective!
Discover the route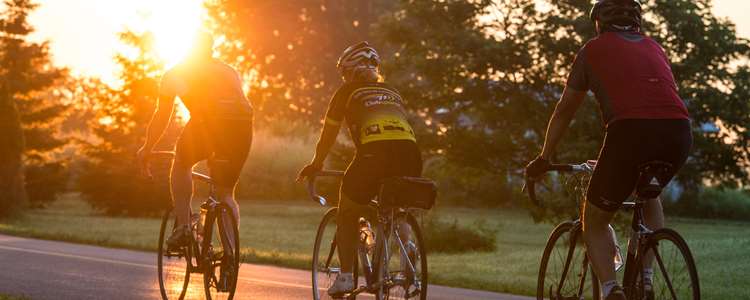 Stroll the streets of L'Assomption with a guide in historical costume! See the heritage buildings in a new perspective thanks to anecdotes and legends.
Learn more

Unique artisanal chocolate factory where you will find much more than chocolate, including gourmet cakes, macaroons and many other treats! 
Learn more

Third edition of this festival dedicated to contemporary theater. Varied programming including free outdoor activities and indoor shows.
Learn more

In summer or fall, pick your own fruits and vegetables or go directly to the kiosk and stock up on delicious homemade products. Also on site, tractor towers, small animals and picnic areas. 
Learn more about the farm

Not to be missed this summer
Events not to be missed to enjoy the cultural and urban life, not to mention the encounters with local flavors during public markets.
Our directory
Need help planning your trip to the region? Whether it's to stay overnight, eat or choose activities, you'll find a selection of must-see locations below.
more ideas
Local flavors
Les récoltes Hervieux

 

- fruit and vegetable market and regional products |

 

751, montée Saint-Sulpice

Ferme Jocelyn Urbain -

 

lamb, angus beef and cooked products |

 

924, rue Notre-Dame, Saint-Sulpice

William J Walter

 

- Over 60 Varieties of Homemade Sausages | 1111, boulevard de l'Ange-Gardien North Suite 112
Activities and attractions
Parc écologique de L'Assomption

 

|

 

1191, boulevard de l'Ange-Gardien Nord 
La Penderie

 

- home accessories clothing store and more

 

| 337 boulevard de l'Ange-Gardien 
La Petite Penderie

 

- children's clothing, toys and accessories | 347, boulevard de l'Ange-Gardien 
Le Présentoir

 

- gift shop, decoration and lifestyle |

 

283 boulevard de l'Ange-Gardien

L'Espace créatif -

 

ceramic painting, cookie decoration, coffee |

 

378, boulevard de l'Ange-Gardien

L'Herboristerie plaisirs santé -

 

teas, zero waste accessories, gift store |

 

338,

Les Entêtées -  boutique of fine products, microbrewery beers, ready-to-eat | 345, boulevard de l'Ange-Gardien boulevard de l'Ange Gardien
Food places
Les Entêtées - Café-Resto santé - lunch, dinner and ready-to-eat | 345, boulevard de l'Ange-Gardien
Resto Le L'Assom - snack | 339, boulevard de l'Ange-Gardien
Les délices du Lao-Thaï

 

| 261, rue Saint-Ignace

La crème à Coco - beaver tails and creamery | 815, boulevard de l'Ange-Gardien Nord