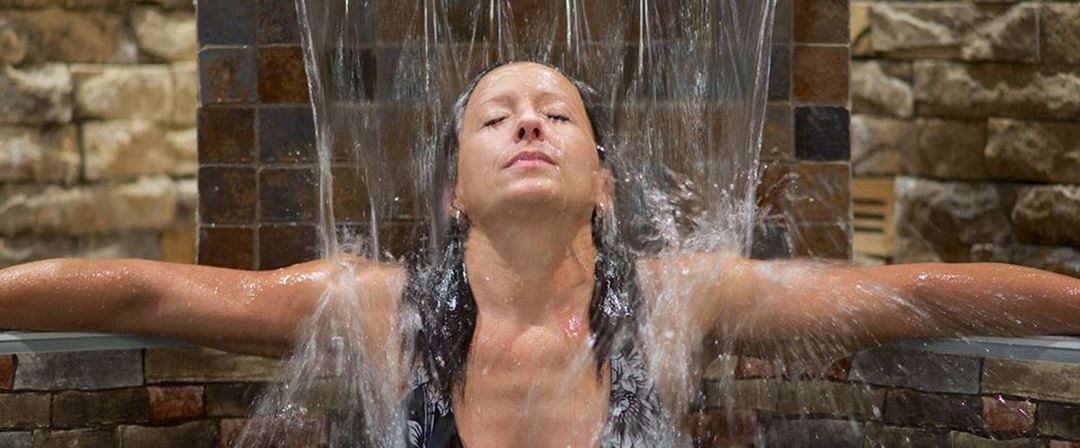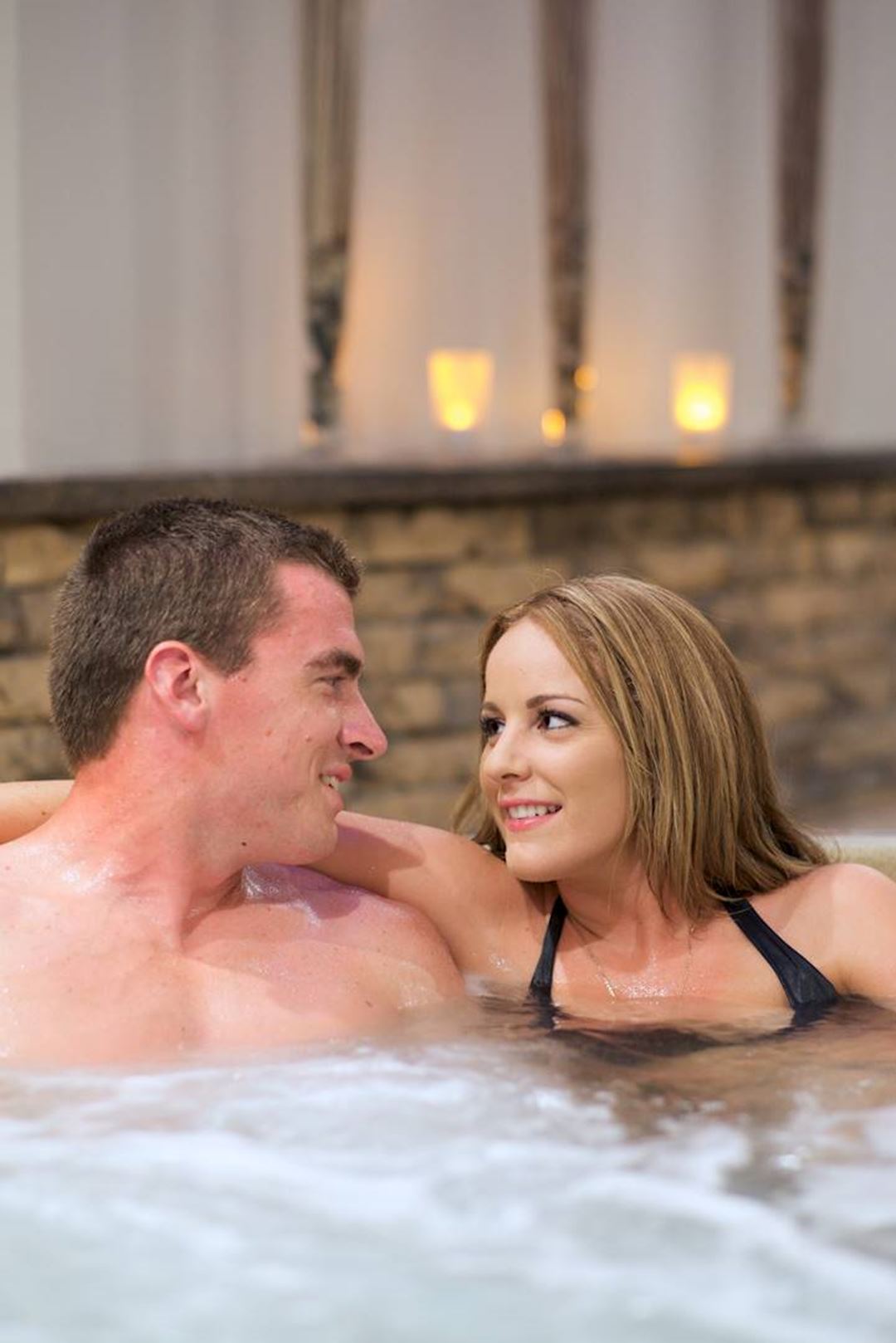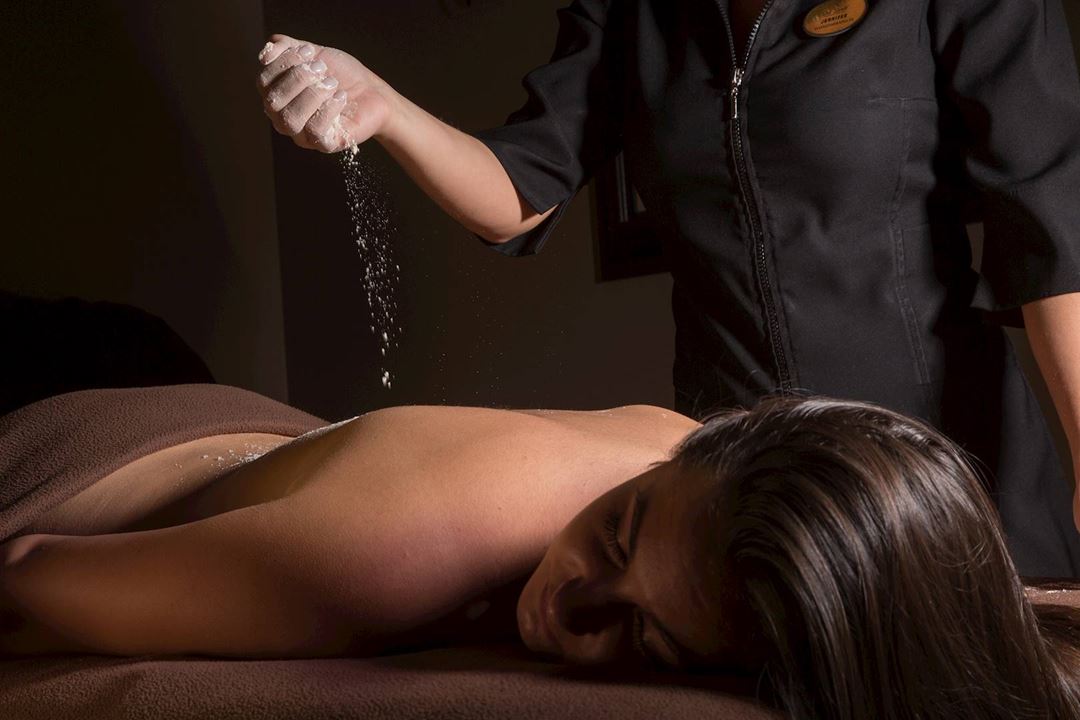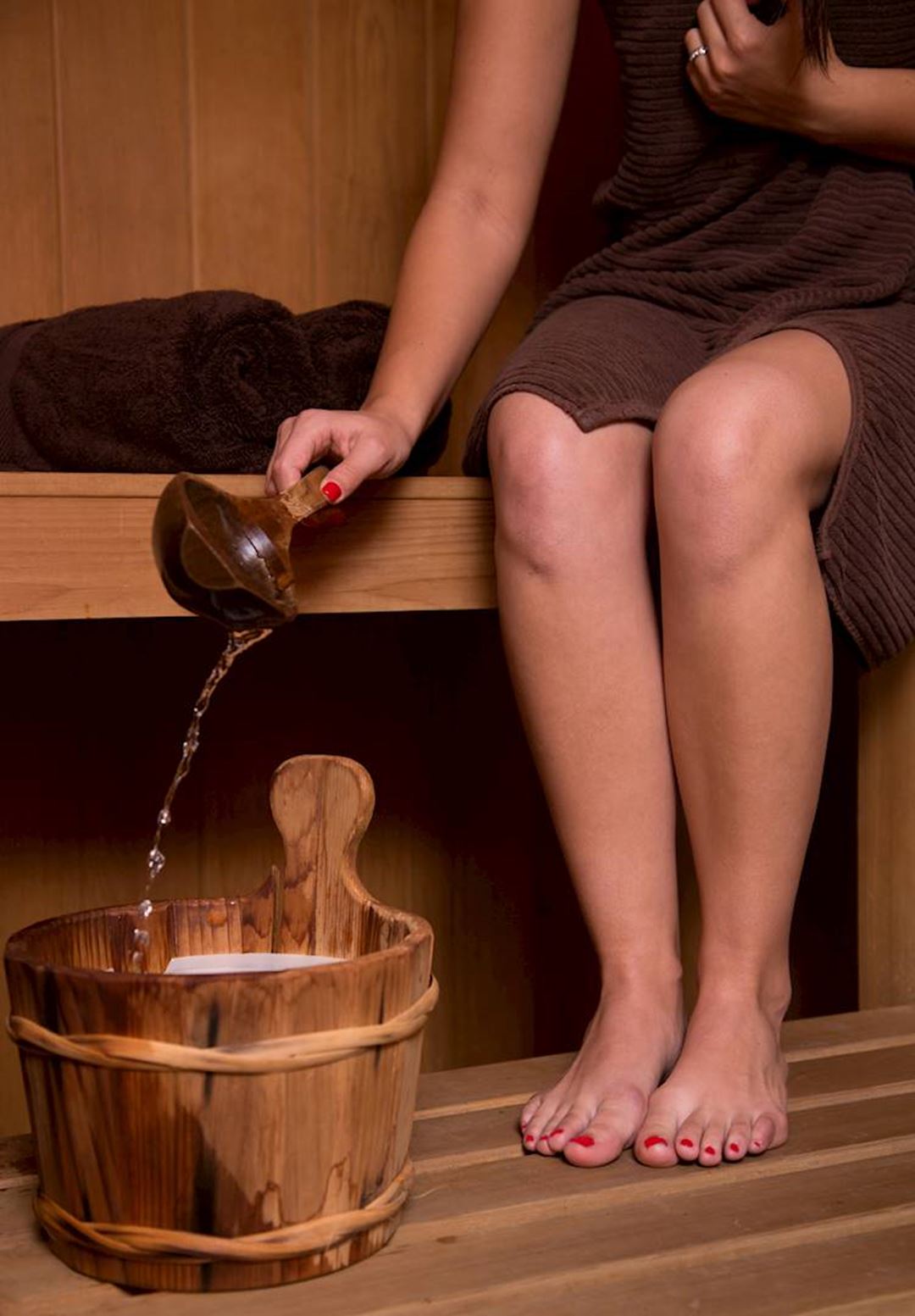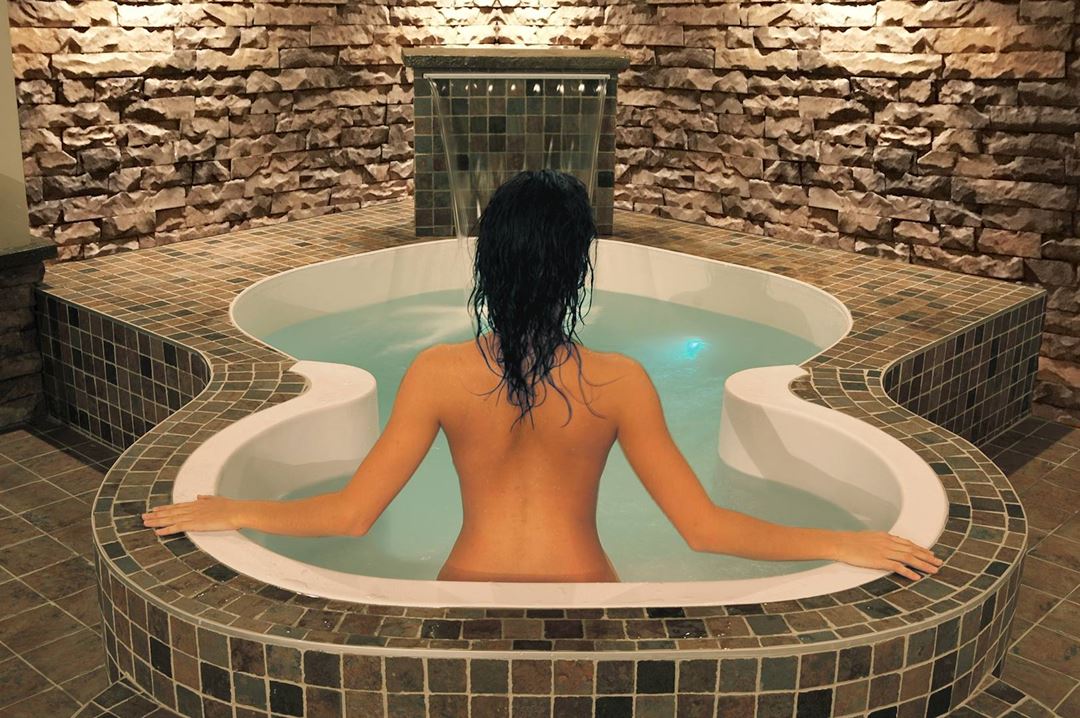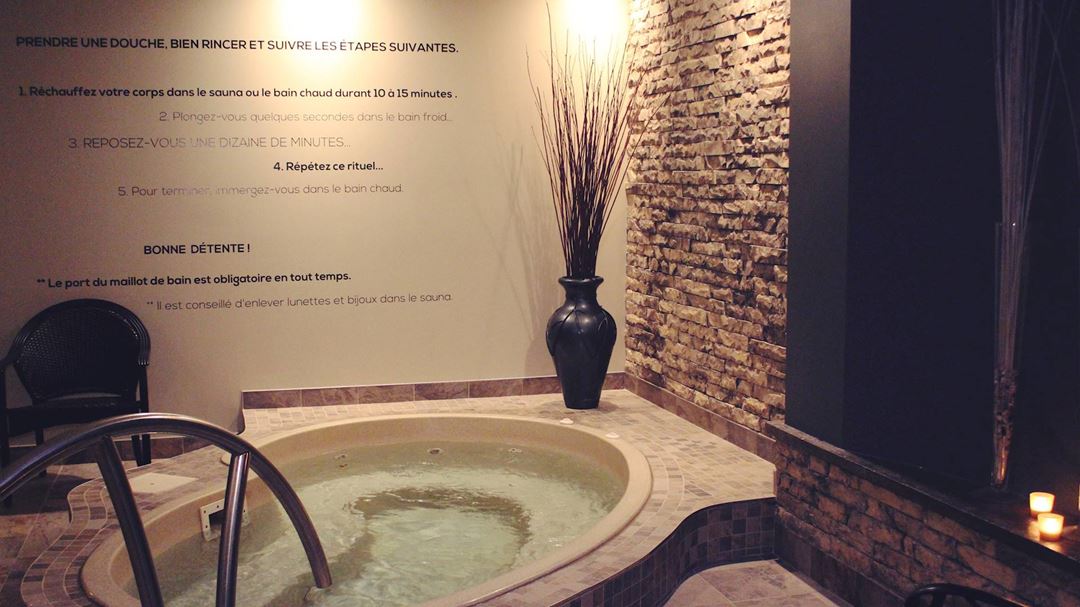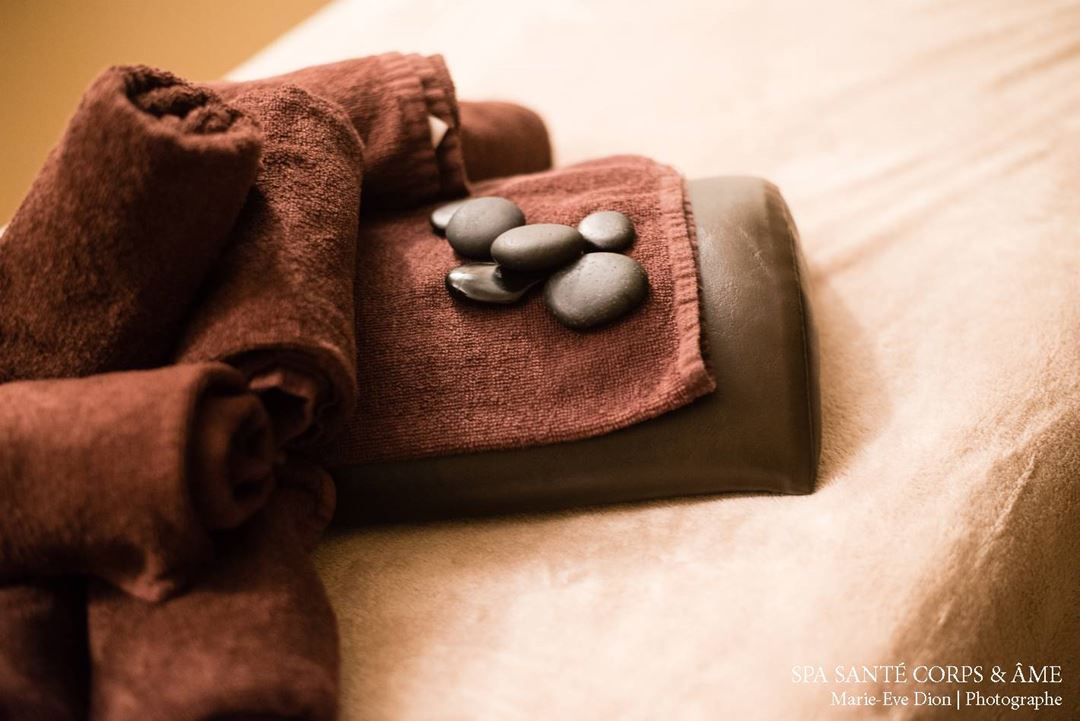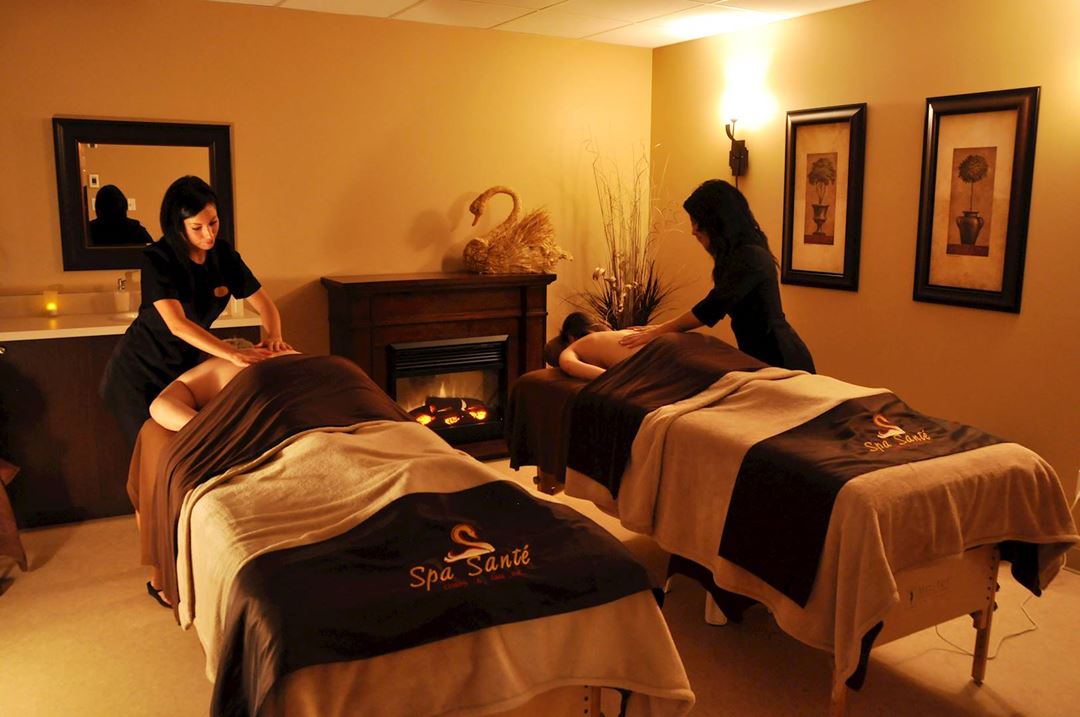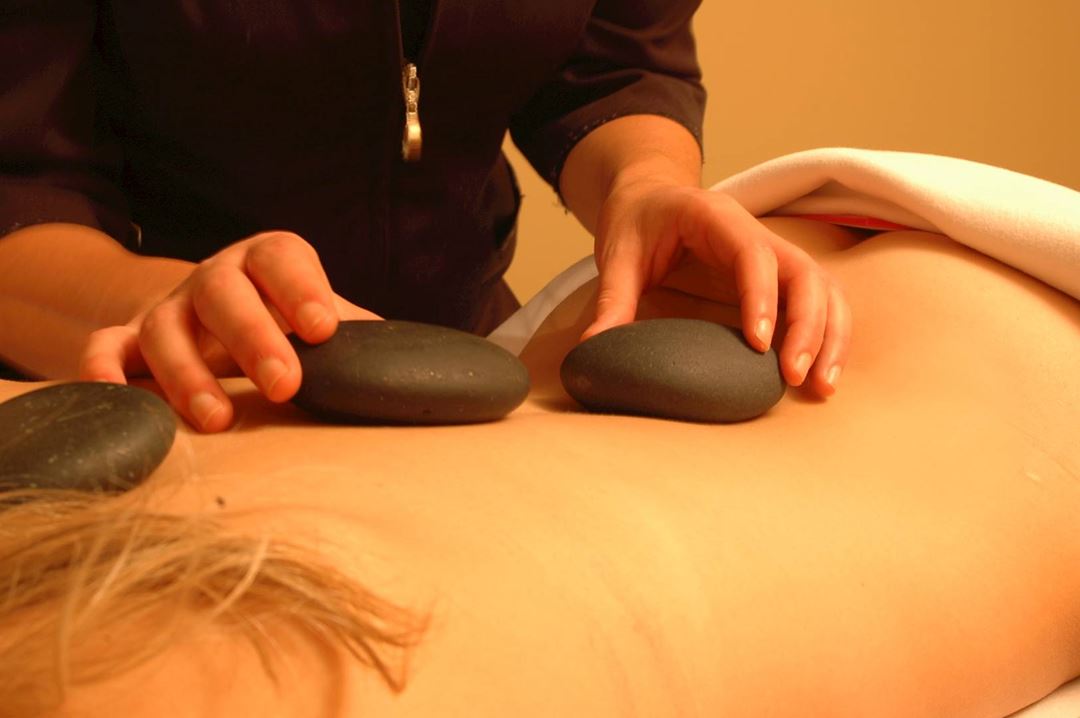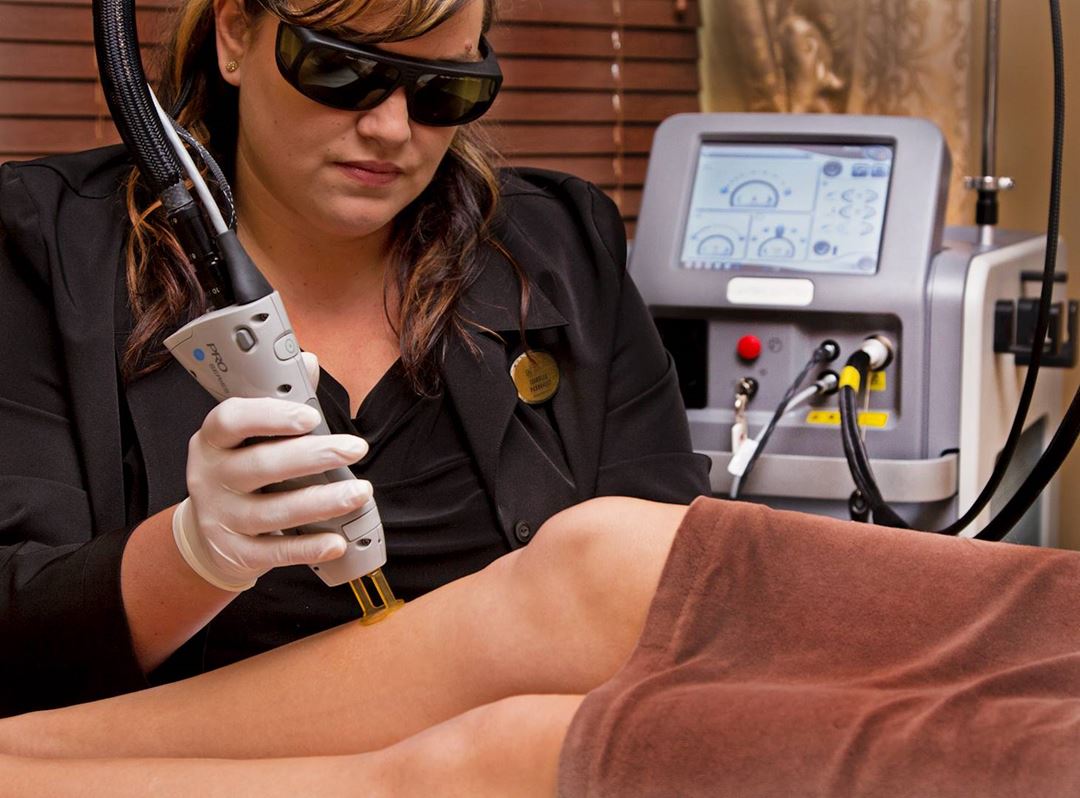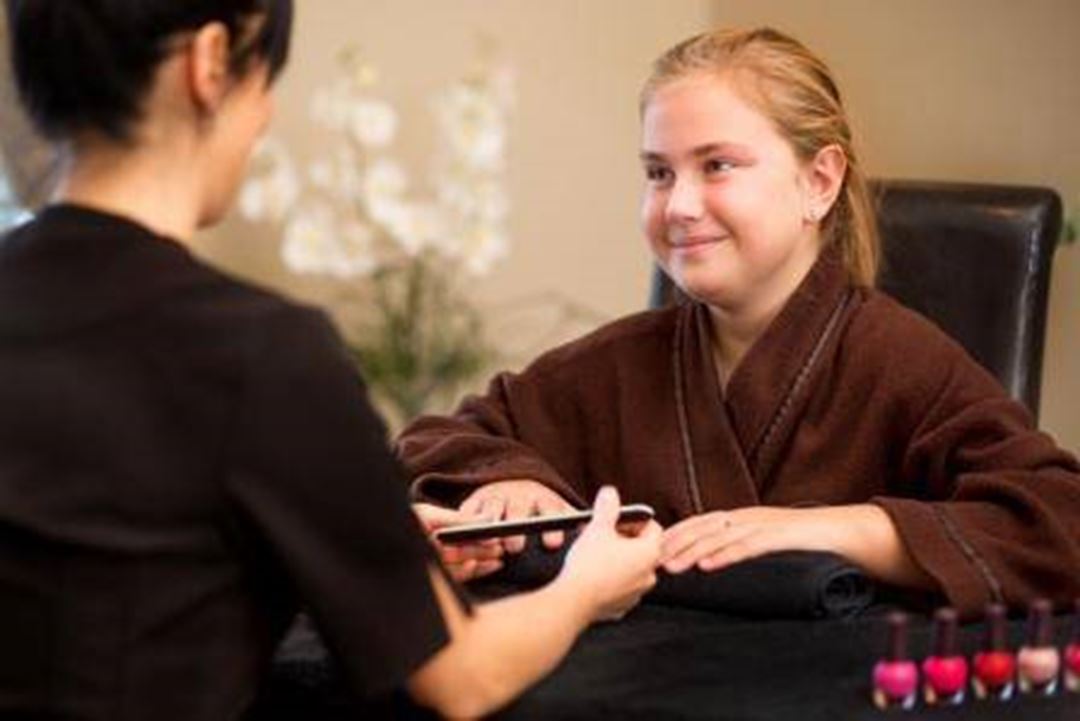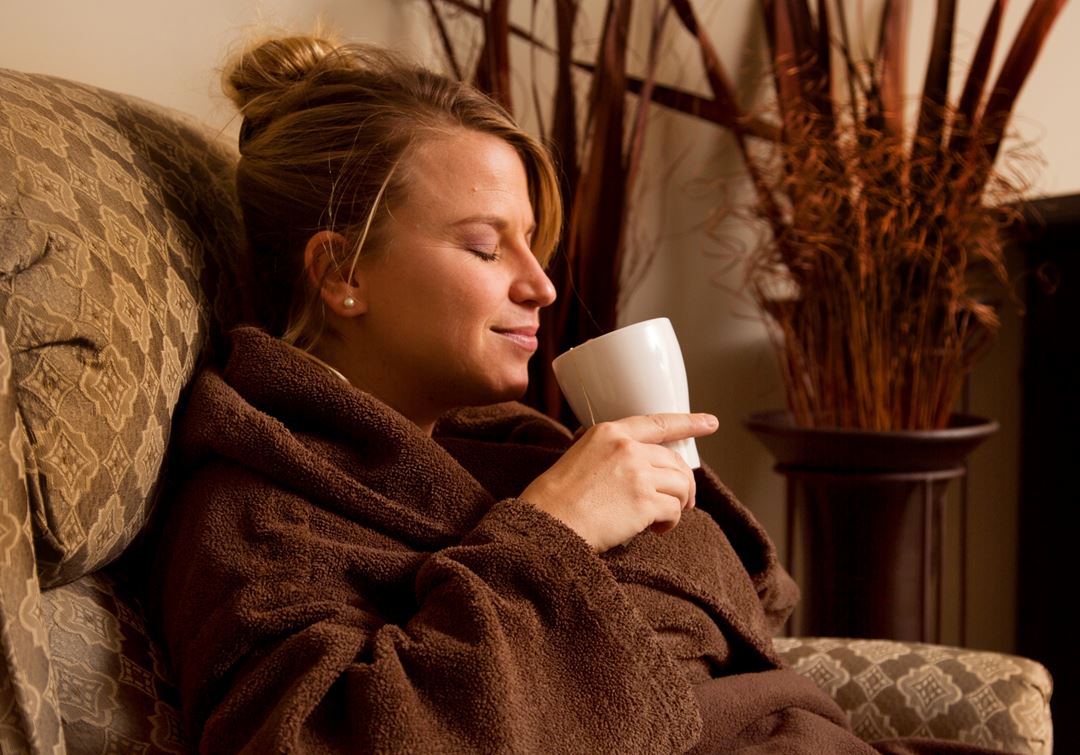 Nordic baths
Massotherapy
Health care
Located in L'Assomption, Spa Santé Corps & Âme offers a wide range of packages and personalized services. Our therapeutic specialists have been recruited for their excellent practices and our facilities meet the standards of comfort and hygiene. Come relax or enjoy the therapeutic benefits of our vast range of treatments—our professionals will provide you with a deeply relaxing experience in a luxurious, warm setting. A "Spas Relais Santé" certified centre – your guarantee of quality, based on the highest standards in the industry.
Treat yourself to a truly reinvigorating experience in one of our indoor salt water baths or our Finnish sauna. The baths are in a private room, where you can relax before a treatment (upon reservation). A unique experience for the senses, in water!
Services
Schedule
Schedule: Monday to Friday : 9am to 9pm; Saturday : 9am to 5pm; Sunday : on reservation
Deals and packages
Duo relaxation
One hour just for the two of you in our private indoor Nordic baths. Hot bath, cold bath and sauna… all indoors! You'll also enjoy a 60-minute massage. The perfect duo package to relax body and soul.
Price per person, plus taxes. Valid until April 30, 2019. 
Enjoy this offer

Partner Website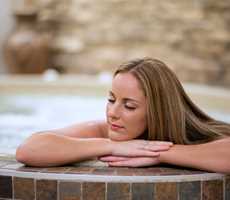 Relaxation duo (private access to Nordic baths and 60-minute massage)
Treat yourself to a truly reinvigorating experience in our salt water Nordic baths. A private room where you can relax for 60 minutes. Next, enjoy a 60-minute relaxing or therapeutic massage.
Our team of massage therapists can help you select the message best suited to your needs and mood.
No other promotions apply. 
Enjoy this offer

Partner Website