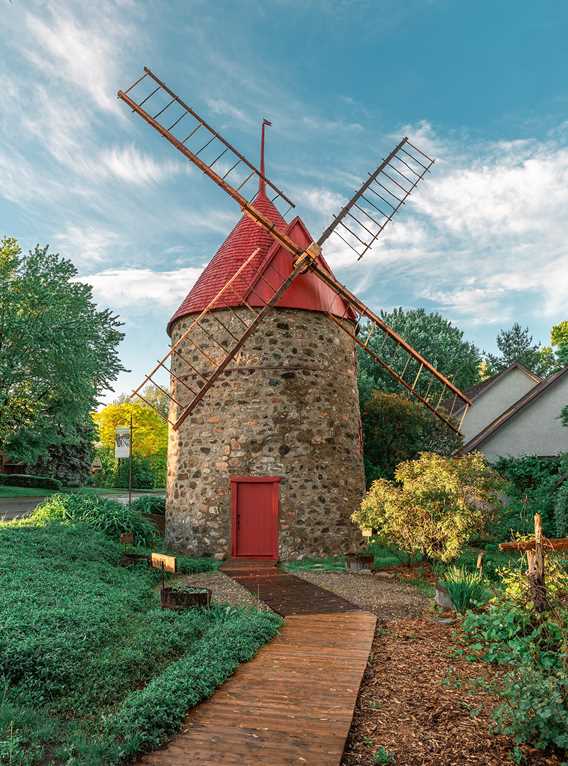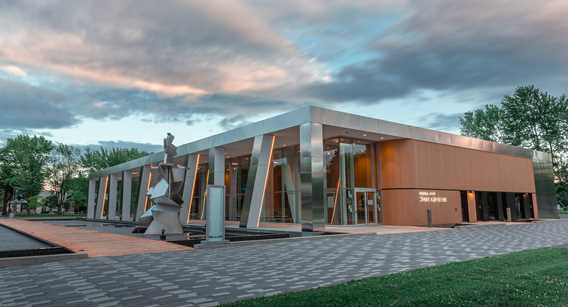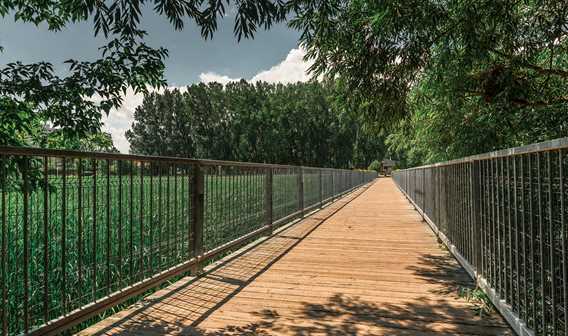 Repentigny and surroundings
The most urban of little small cities
Located north of Montreal, Repentigny is the most urban of small cities. Set along the icy St. Lawrence and L'Assomption rivers, it's the ideal place to immerse yourself in culture. Take in some history along the Chemin du Roy. Did you know that Repentigny is home to the oldest church of the Diocese of Montreal, built in 1723?
While art lovers fall for the Diane Dufresne Art Center - our national diva - the more athletic ones stretch their legs in an all-natural environment, at Parc de l'Île-Lebel. Venture onto one of the many snowshoe or cross-country ski trails surrounding the frozen marsh while lovers put on their skates and the children enjoy the mound to slide.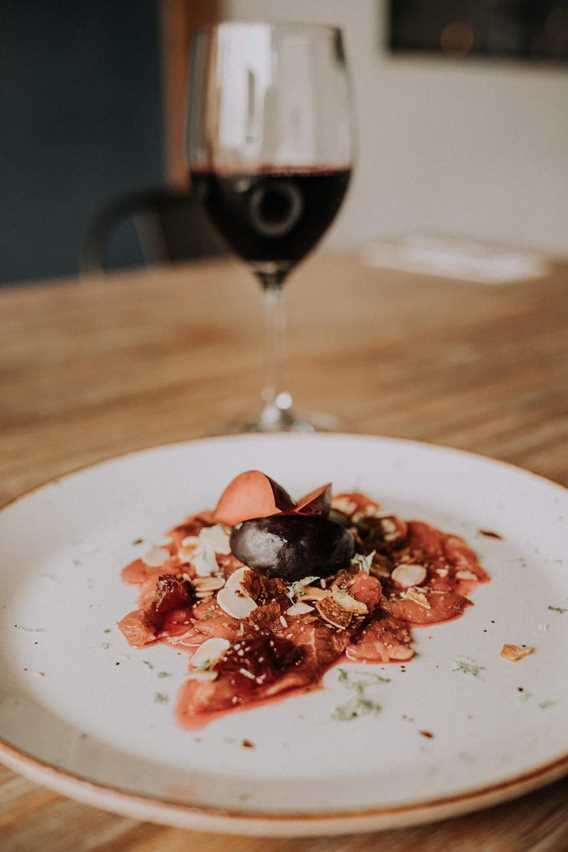 Espace Culturel : a dynamic place to discover!
A lively place that allows you to enjoy cultural life while being outside. Exhibits on screens, projections on the church, light installations, ephemeral art trails and a street food truck with a fireplace: everything is there to have a good time!
Learn more
Summerremax
A foodie destination
Whether on Brien Boulevard or Notre-Dame Street, you'll find lots of places to satisfy your appetite. Innovative bistros, gourmet restaurants, charming microbreweries and friendly cafés await you.
See all restaurants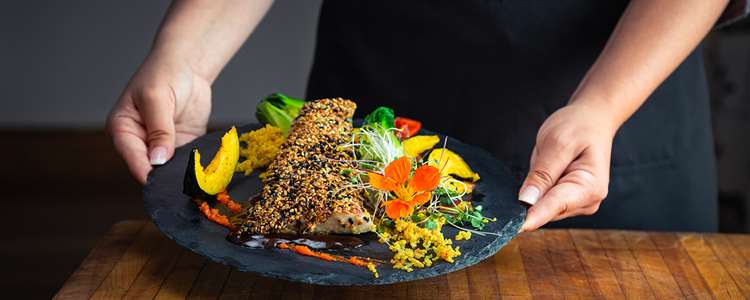 The joys of winter in a natural park… in the city!
Parc de l'Île-Lebel is notable for its location: in the heart of the city, bordering the St. Lawrence River. This enchanting natural setting offers lots of winter activities, including snowshoeing on a nearly 3-km trail and skating.
Learn more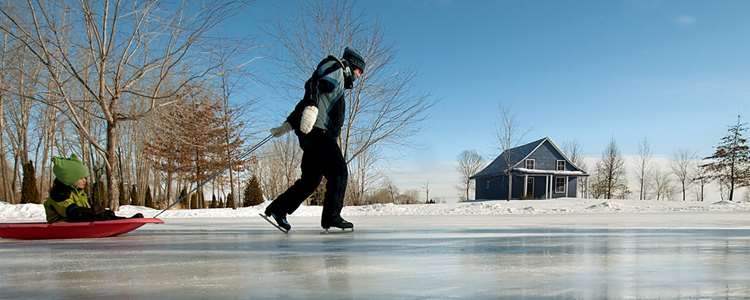 A must-visit gallery for anyone who appreciates contemporary art. Various exhibits are presented throughout the year, featuring local and international emerging artists and professionals.
Learn more

Have fun on five sliding hills with vertical slopes reaching up to 10 metres! Lit at night, the slides are the perfect place to add some excitement to your evening.
Learn more

Discover a multitude of trails for snowshoeing and hiking, plus 30 km for cross-country skiing, in a picturesque winter setting surrounded by fir and maple trees.
See trails

Skating rinks and trails are plentiful in our municipal parks, as well as hills for sliding, day or night.
See skating trails

Enjoy Coup Monté's cuisine in nomadic mode thanks to the street truck installed in the heart of the Espace culturel! Grilled cheese, veggie hot dogs, poutine and churros are just a few items on the menu.
Learn more

OUR DIRECTORY
Need help planning your trip to the region? Whether it's to stay overnight, eat or choose activities, you'll find a selection of must-see locations below.
D'AUTRES ACTIVITÉS ET SERVICES À DÉCOUVRIR
LOCAL FLAVOURS
Lachaire exquise -

 

butcher, ready-to-eat, homemade cold cuts |

 

140-84, boulevard Industriel, 

Repentigny 

Fromagerie Hamel |

 

622, rue Notre-Dame, Repentigny 
ACTIVITIES AND ATTRACTIONS
Galerie d'art Vigneault |

 

535B, rue Notre-Dame, Repentigny
L'Entrepôt du baseball

 

- indoor baseball training |  316, rue Marion
La Débarque Escalade -

 

bouldering

 

|

 

91 Rue de Normandie #104, Repentigny
Golf 18 - indoor golf center | 591, boulevard Iberville, Repentigny
FOOD PLACES
Randolph pub ludique -

 

board games, entertainment, cocktails, food

 

| 408, rue Notre-Dame, Repentigny
White Rabbit -

 

resto-bar, poutines, salads, tartares | 80, boulevard Brien, Repentigny
Chocolats Favoris -

 

chocolate and creamery

 

|

 

381, rue Notre-Dame, Repentigny
Bar à vin Le Liège |

 

465, rue Notre-Dame suite 108,
Le Pic Bois -

 

bistro tavern

 

|

 

30, rue Émile-Despins, Charlemagne 

Café Morgane -

 

specialty coffees

 

|

 

467, rue Notre-Dame, Repentigny