Simon Laroche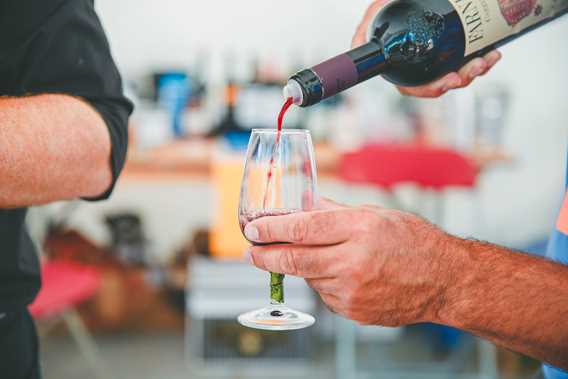 Simon Laroche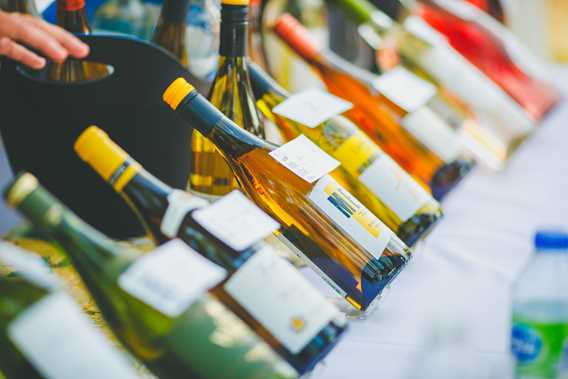 Simon Laroche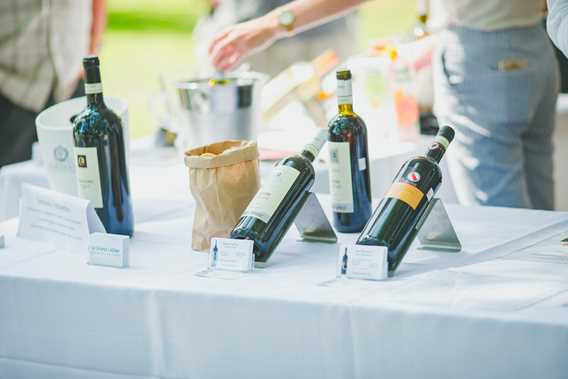 Simon Laroche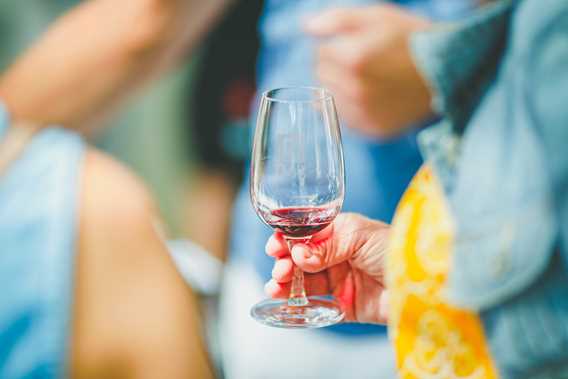 Simon Laroche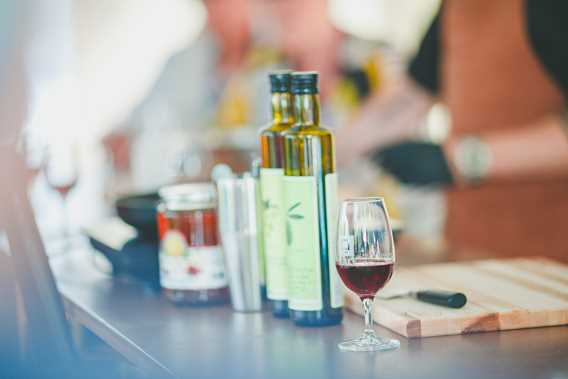 Simon Laroche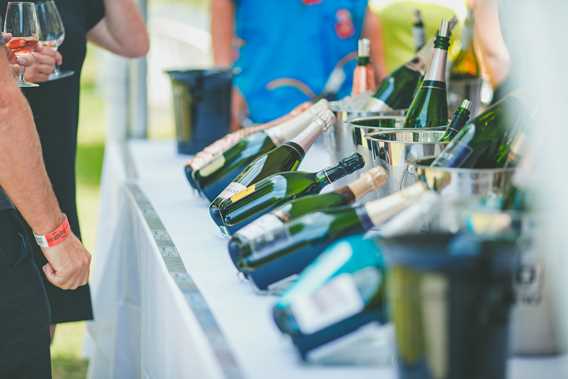 Simon Laroche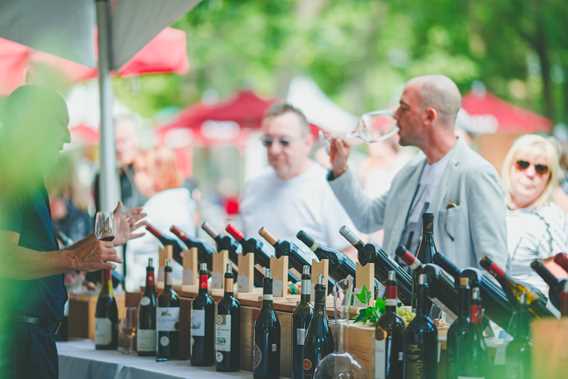 Simon Laroche
Simon Laroche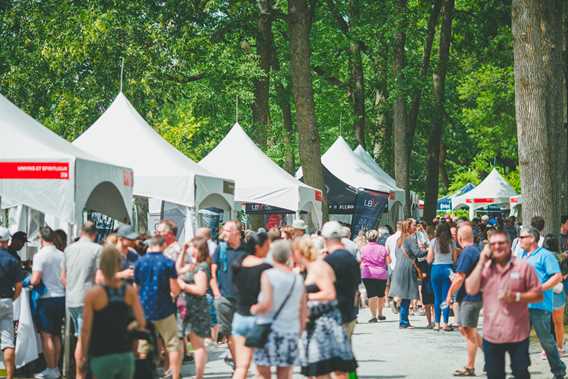 Simon Laroche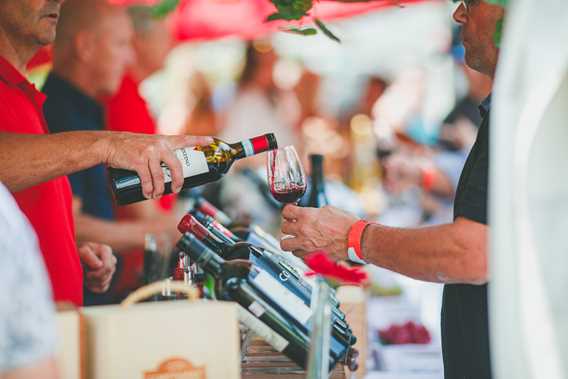 Simon Laroche
Festival Vins et Histoire de Terrebonne
From August 11th to 13th, 2023

The unmissable Terrebonne Wine and History Festival - presented by the SAQ - is finally back!
This year, we are proud to welcome the great magician and wine enthusiast Alain Choquette as our ambassador! Alain will be on hand to meet festival-goers and share his love of wine products.
Also, you will be able to discover the festival and its exhibitors in the company of sommelier Samie Pépin, co-owner of the restaurant L'Aparté in Vieux-Terrebonne.
Finally, you will have the honor of attending inspiring conferences by sommeliers Michelle Bouffard and Jessica Harnois, as well as Vincent Laniel, sommelier and author.