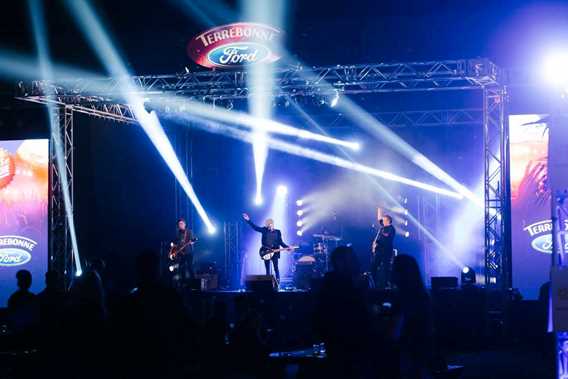 Festival de bière et musique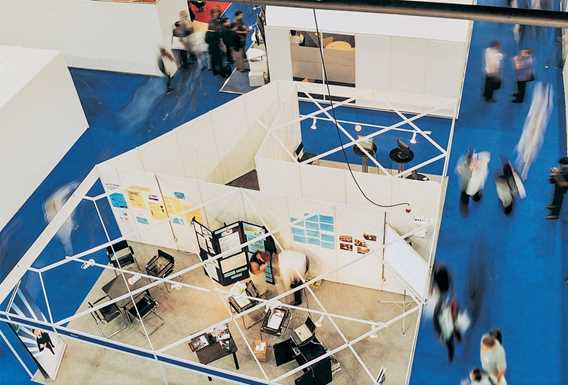 Centre Expo Terrebonne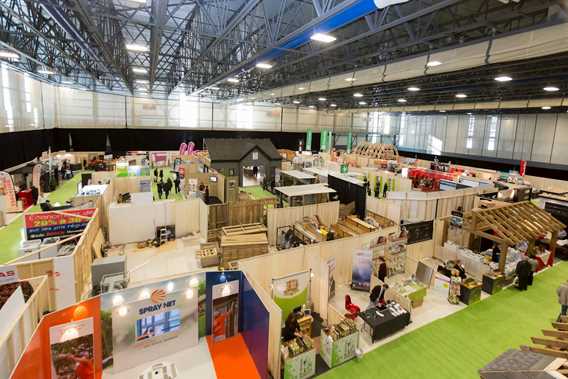 G4 Media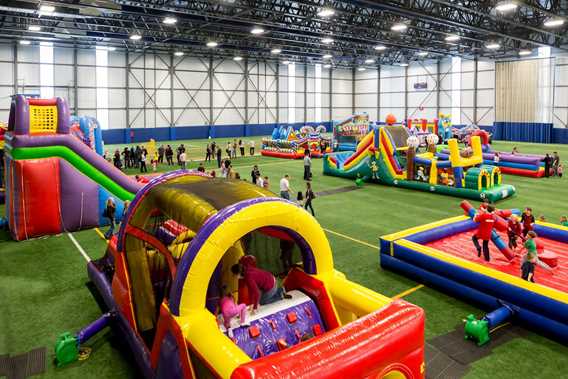 G4 Media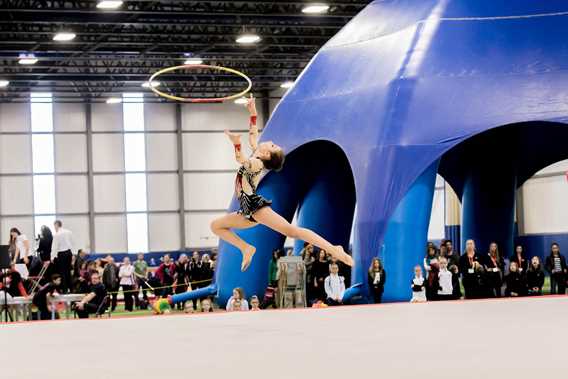 G4 Media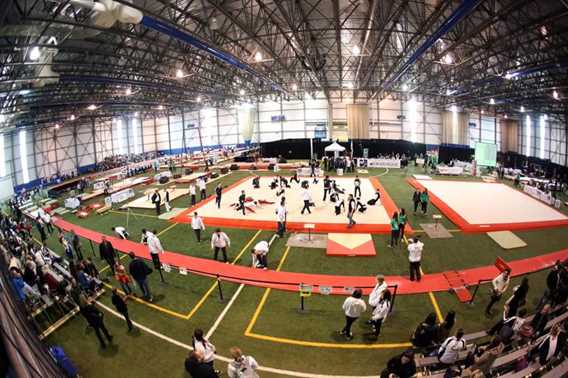 G4 Media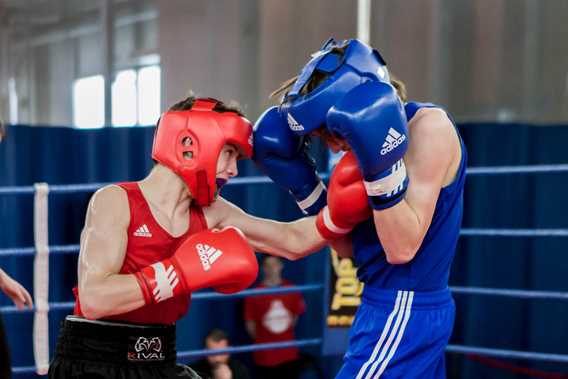 G4 Media
The Terrebonne Expo Centre is a non-profit organization specializing in the management of event facilities.
A large area, large event spaces! Residents of the North Shore of Montreal have now access to a high quality event hall: The Terrebonne Expo Centre.
It offers between 40,000 and 80,000 square feet of exhibition space with a clearance up to 40 feet high. The Terrebonne Expo Centre is easily accessible and offers nearly 1,000 free parking spaces. (technical sheet)
Our facilities will meet all your events needs; corporate events, showrooms, trade shows and exhibitions, festivals, shows, conferences, fairs, sports event or other events of all kinds.
Services
Payment options
MasterCard
Visa
Debit
Cash
Schedule
Operation period: open year-round
Services
Parking
Restaurant
Equipment rental