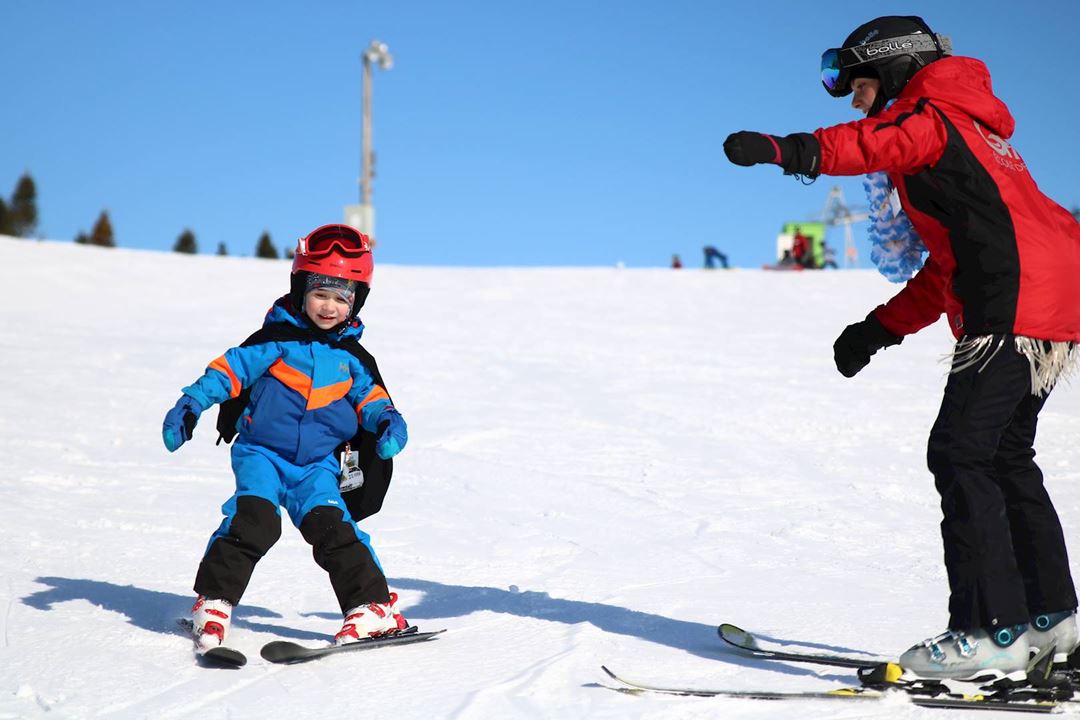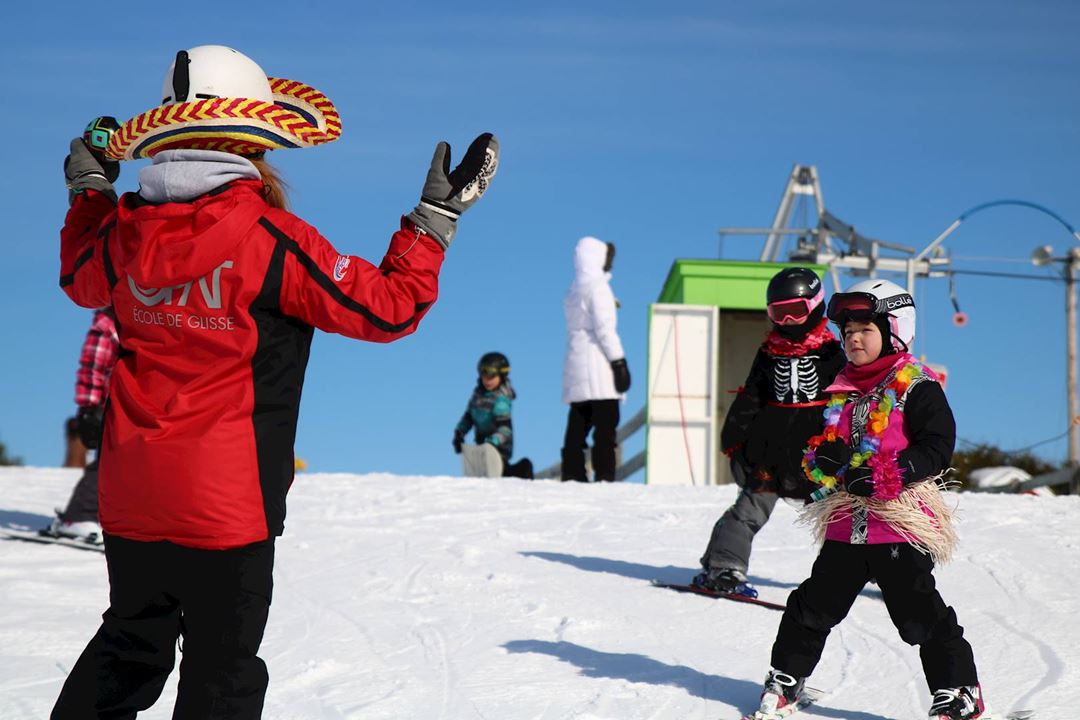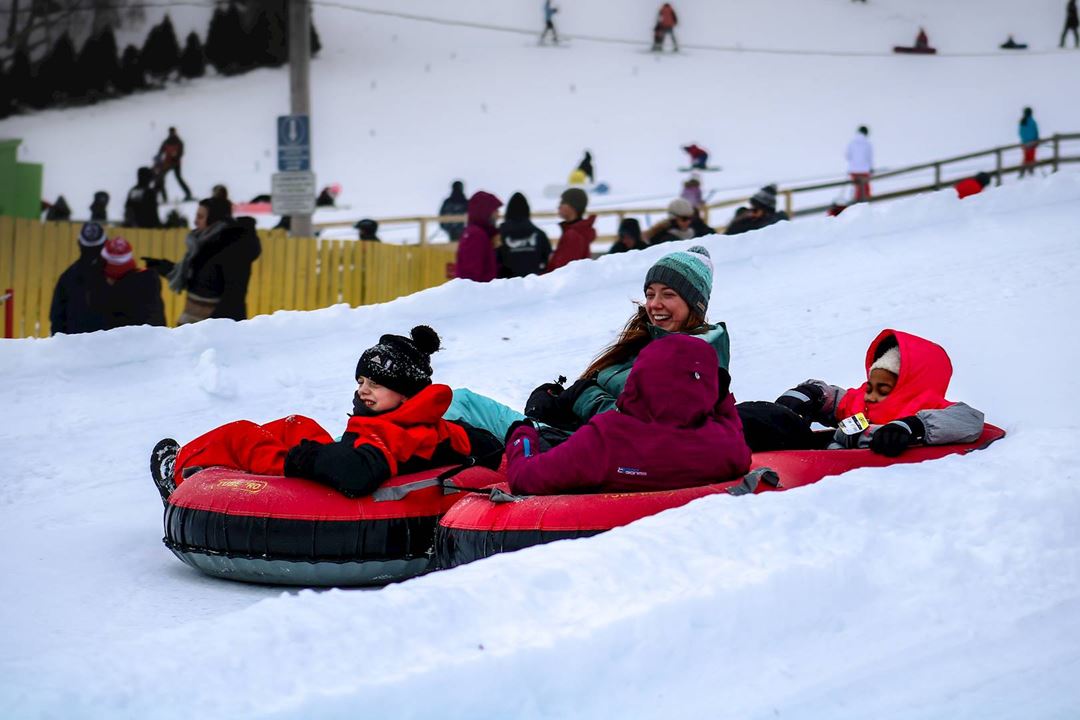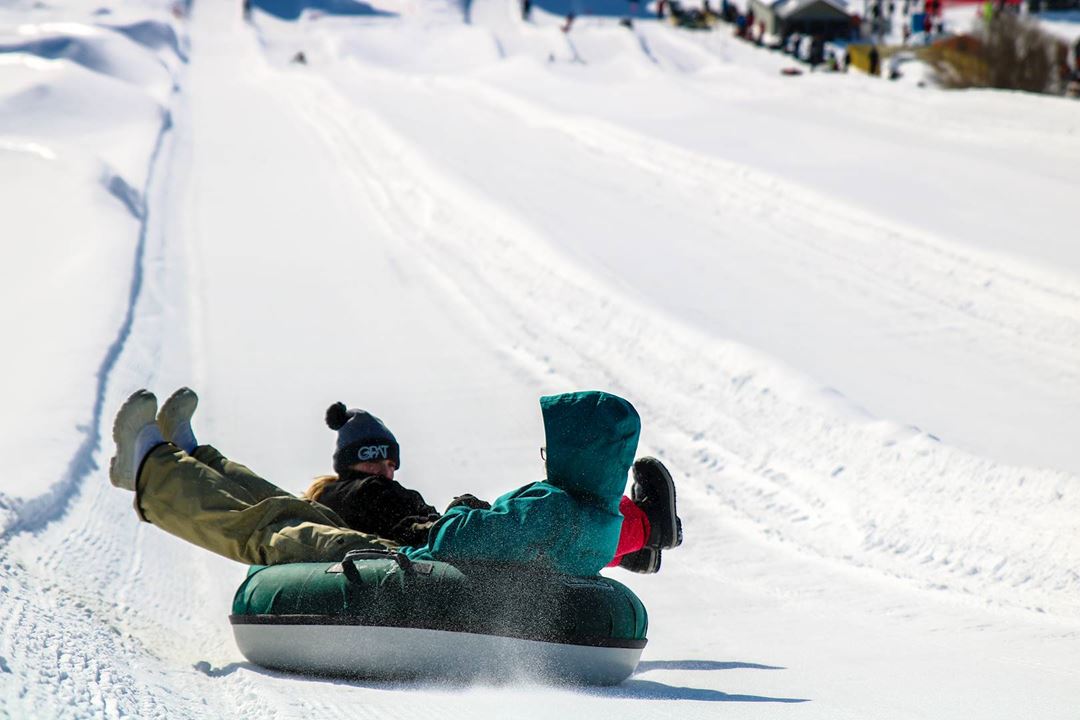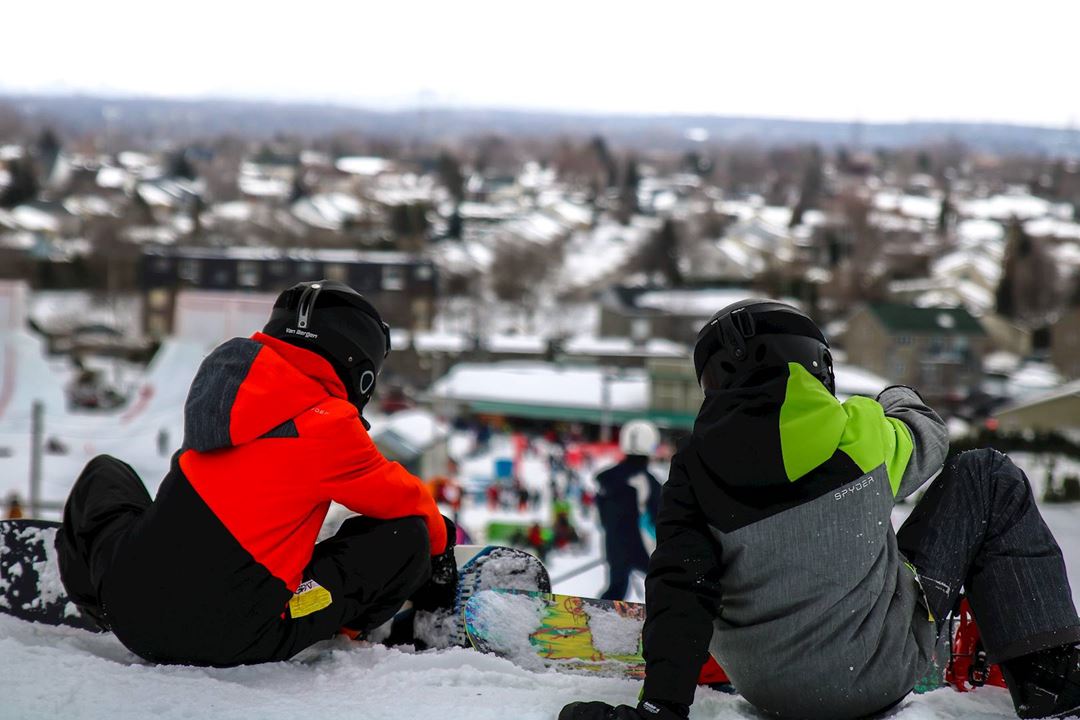 Groupe Plein Air Terrebonne / Côte Boisée
Adapted to families
Picnic area
Le Groupe Plein Air Terrebonne (GPAT) offre à la population des activités tant hivernales qu'estivales. Nos deux établissements, situés à quelques minutes de Montréal, offrent une gamme complète d'activités, et ce, autant en saison hivernale qu'en saison estivale.
En hiver, ce sont plus d'une cinquantaine de moniteurs certifiés de ski alpin ou de planche à neige qui initient les jeunes de la région à la pratique des sports d'hiver. Plusieurs couloirs de glissade sur tube et sentiers de ski de fond, raquette et vélo sur neige (fatbike) sont disponible sur place, pour le plus grand plaisir des jeunes familles de Lanaudière.
En été, la Côte Boisée s'anime par la pratique de sports cyclistes, le parcours de vélo de montagne ayant déjà accueilli plusieurs compétitions régionales et provinciales. Avec la série de courses de vélo de montagne des Mercredis de Terrebonne qui maintient une moyenne de cyclistes supérieure à 200 par course, le site de la Côte Boisée est dorénavant un incontournable pour l'initiation et le développement de jeunes cyclistes dans un contexte amical et compétitif.
Services
Payment options
MasterCard
Visa
Debit
Cash
Schedule
Operation period: Open all year around
Deals and packages
$5 Thursday evenings
From December 20, 2018, enjoy our downhill ski slopes and snow tubing trails on Thursday evenings for just $5!
Whether for a child, adult, local resident or not, the cost of a ticket is $5! The perfect activity for the whole family.
Price per person, plus taxes.
Valid from December 20, 2018 to March 9, 2019.
Excluding December 27, 2018, January 3 and March 7, 2019.
Can't be combined to any other offer.
Enjoy this offer

Partner Website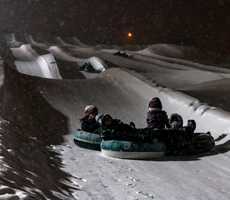 Snow tubing and downhill skiing for families
Enjoy up to 15% off lift tickets with the Family Package! The ticket gives you access to both snow tubing and downhill skiing.
Price per person, for a family of 2 adults and 2 children, plus taxes
Valid all winter long, including the Holiday Season and Spring Break, from December 16, 2018 to March 17, 2019
Enjoy this offer

Partner Website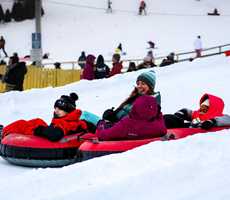 Ski night for only $15
Get an evening ticket and equipment rental for only $ 15. It's the perfect package to start downhill skiing or snowboarding at a low price! 
The promotion is valid for all the winter season, including Holiday season and Spring break.
Can not be combined to any other offer.
Enjoy this offer

Partner Website