Fabien Proulx-Tremblay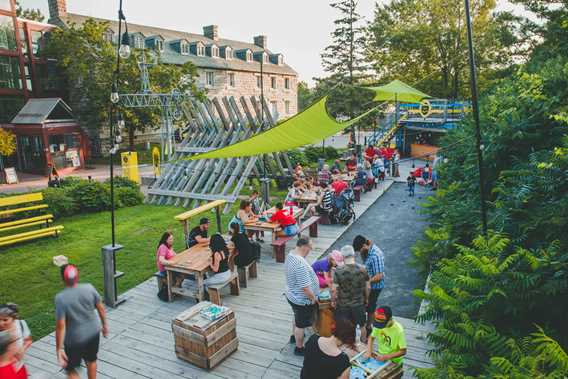 Simon Laroche Photographie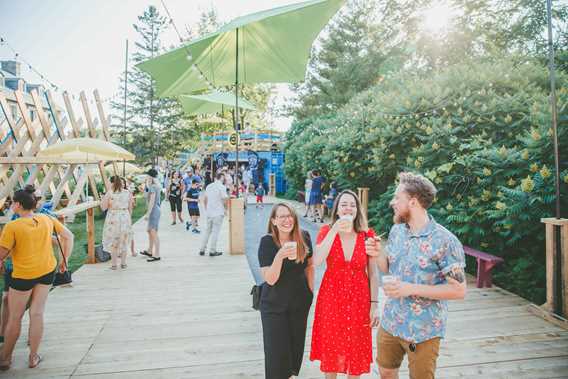 Simon Laroche Photographie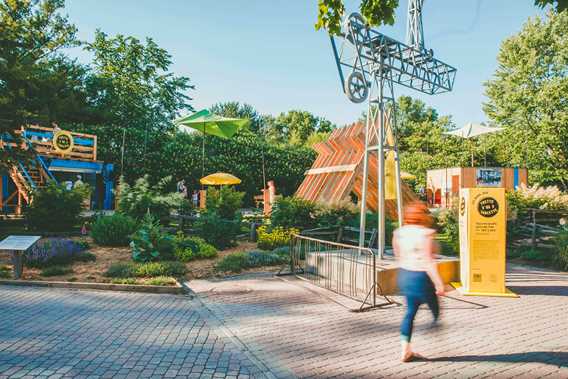 Simon Laroche Photographie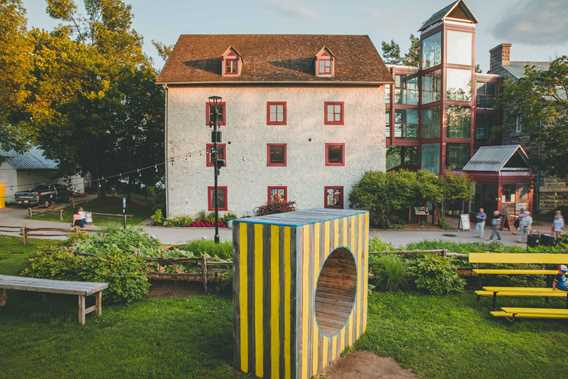 Simon Laroche Photographie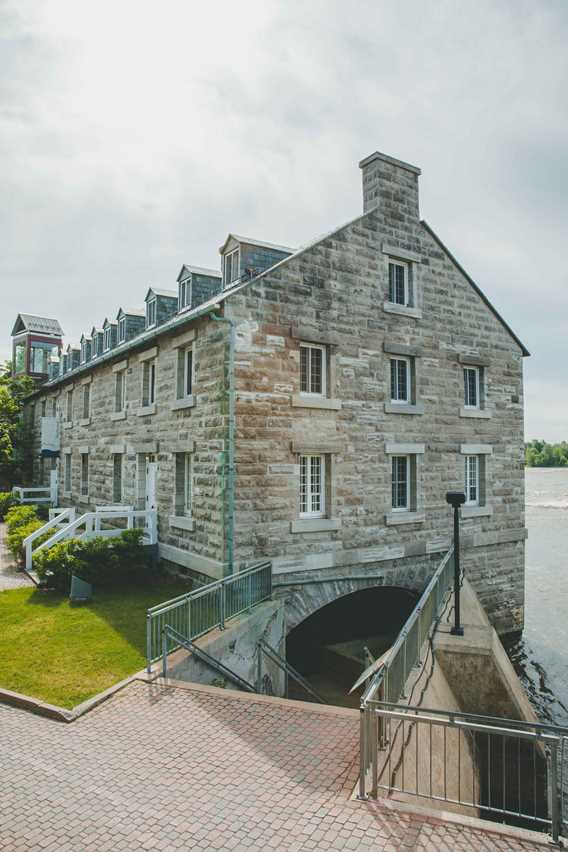 Simon Laroche Photographie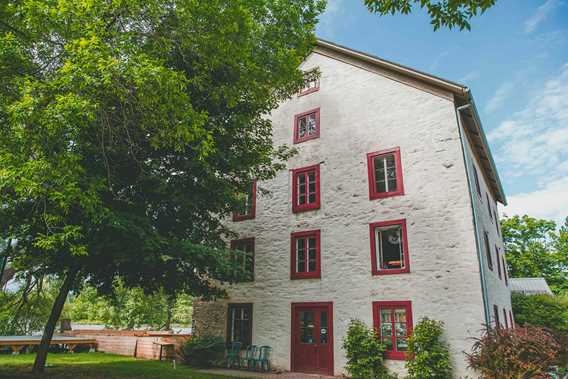 Simon Laroche Photographie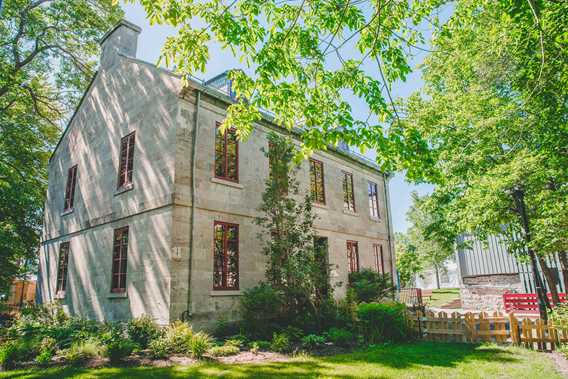 Simon Laroche Photographie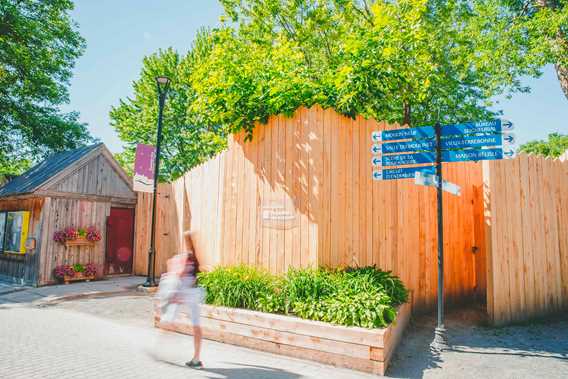 Simon Laroche Photographie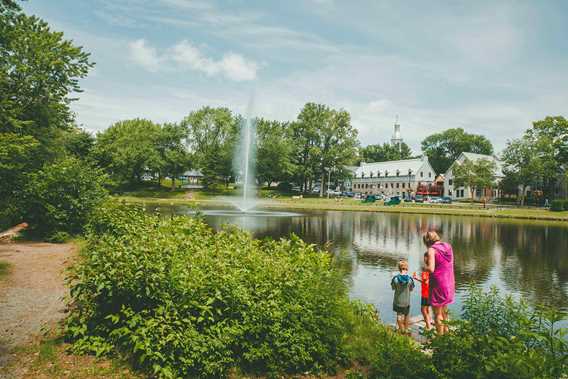 Simon Laroche Photographie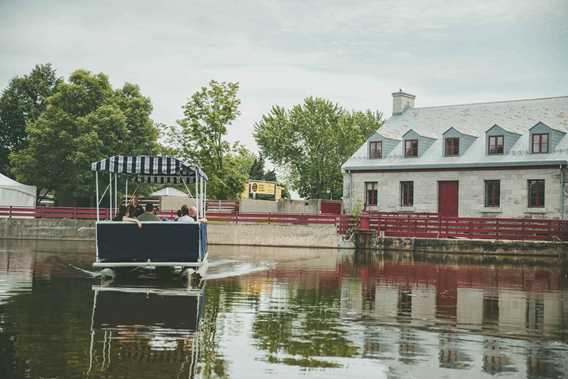 Simon Laroche Photographie
Fabien Proulx-Tremblay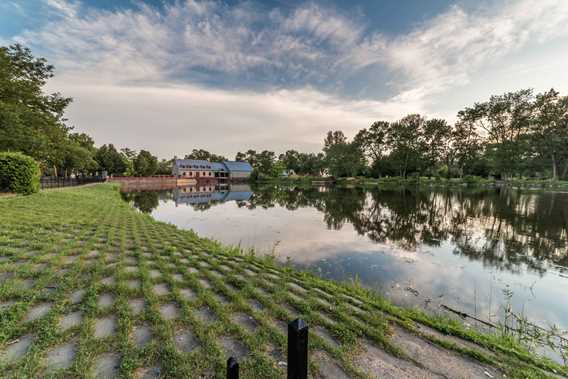 Fabien Proulx-Tremblay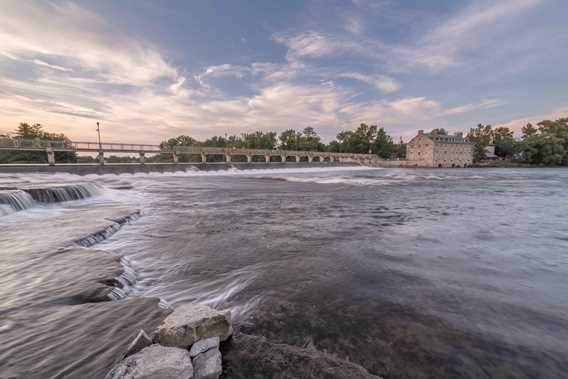 Fabien Proulx-Tremblay
Guided tours
Free activity
Paid activity
Picnic area
Free Wifi access
For two centuries, Île-des-Moulins was at the centre of the development of one of the largest seigneuries in Quebec's history. Today, five restored historical buildings bear witness to the economic vitality of the Terrebonne seigneury and the accomplishments of its seigneurs and landholders. The mills of Terrebonne, in operation from 1721 to 1940, still stand proudly on the beautiful Île-des-Moulins site.
Services
Schedule
Schedule: Building and pontoon boat, June 23 to September 3, 2023 Wednesday to Friday, noon to 8pm Saturday and Sunday, 10am to 5pm
Operation period: Year-round
Rates
Rates: Free access to site. Tour packages vary from $4 to $10.