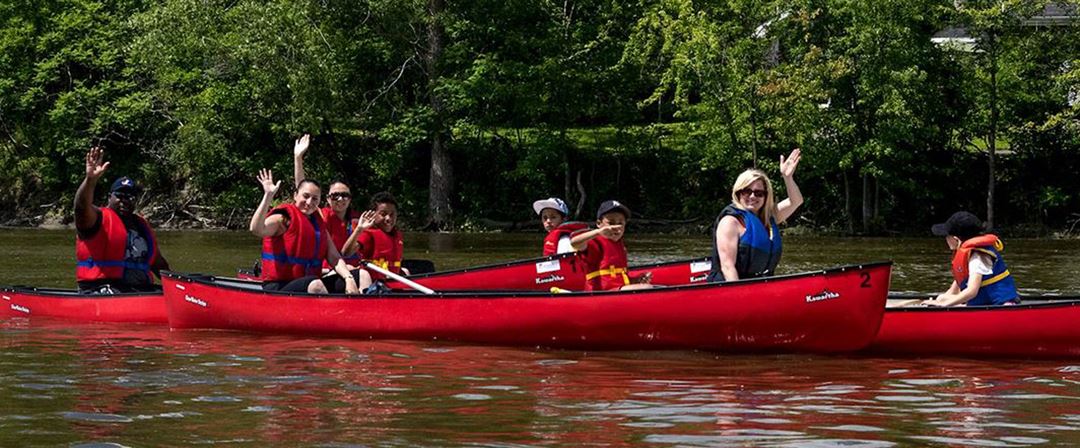 Club Photo Terrebonne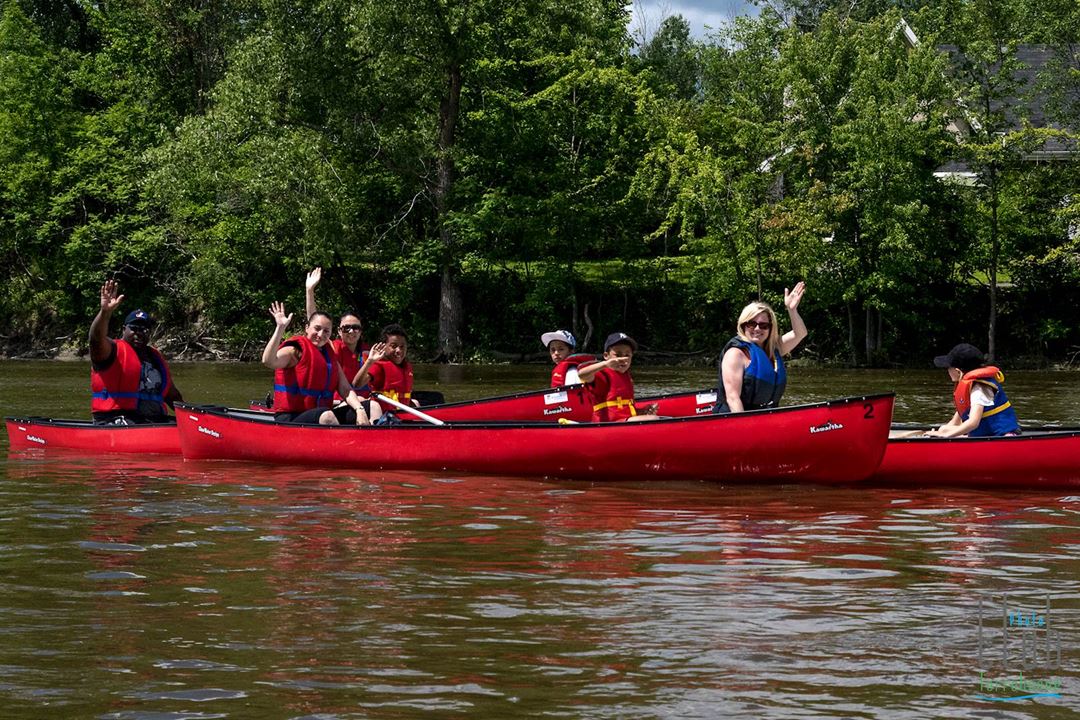 Club Photo Terrebonne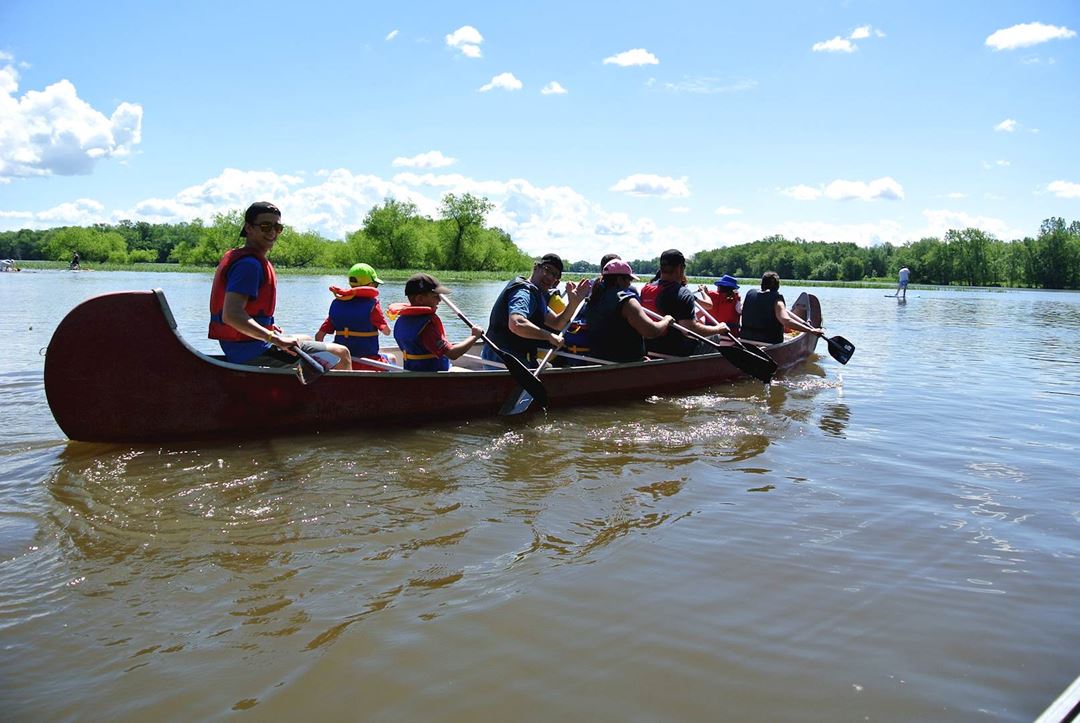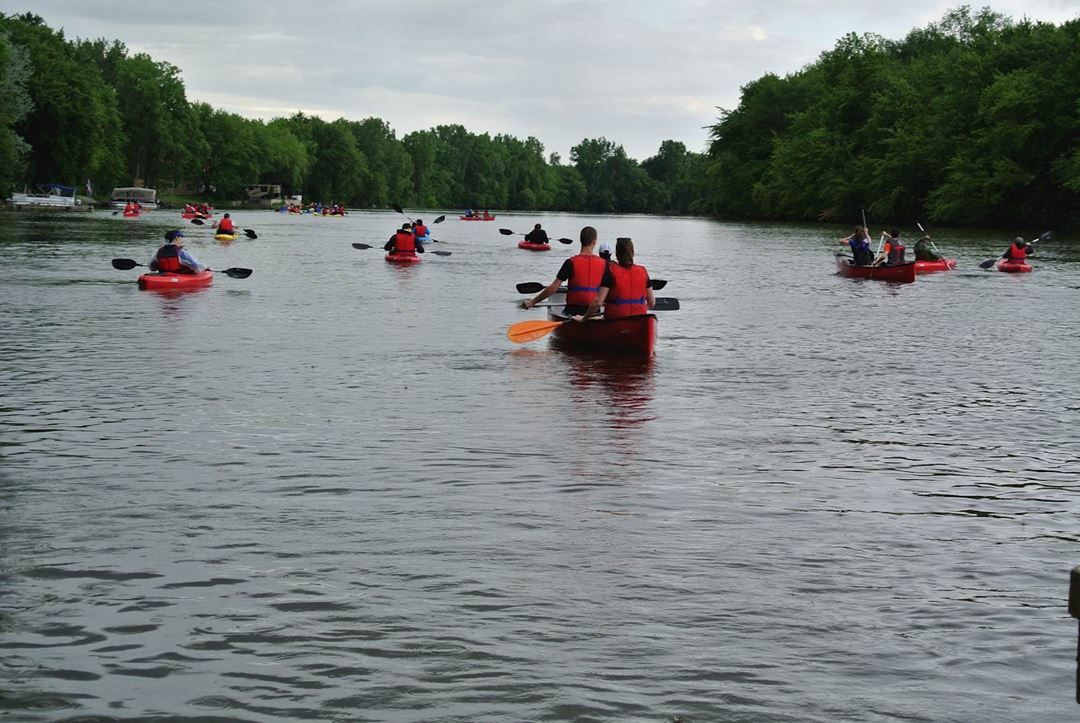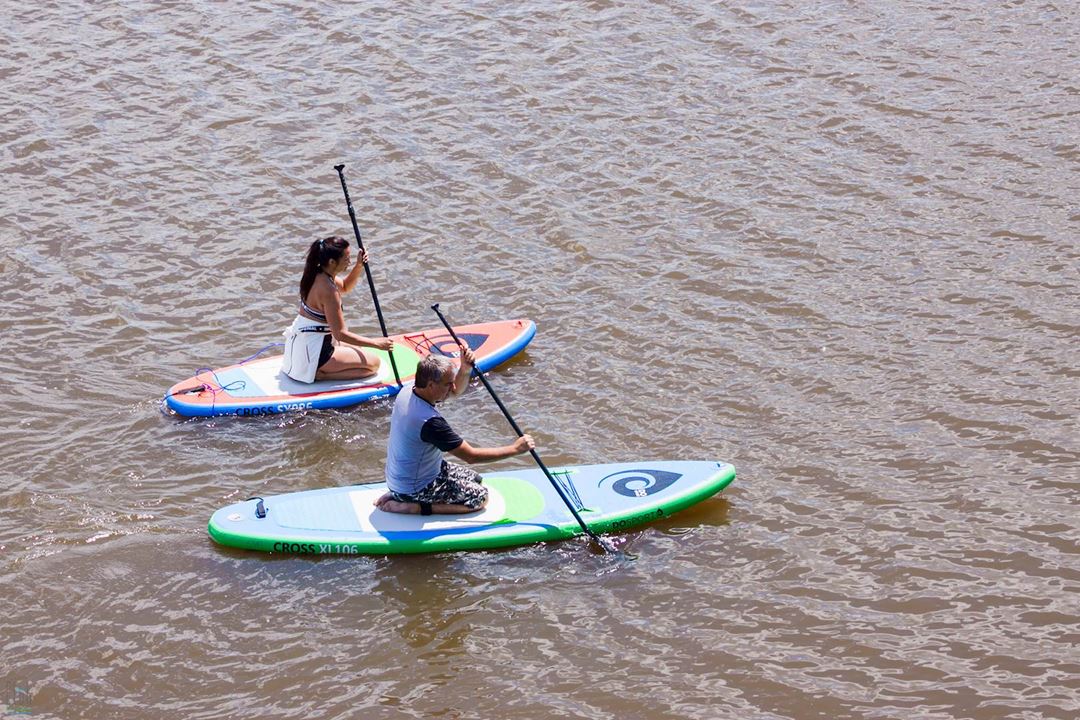 Club Photo Terrebonne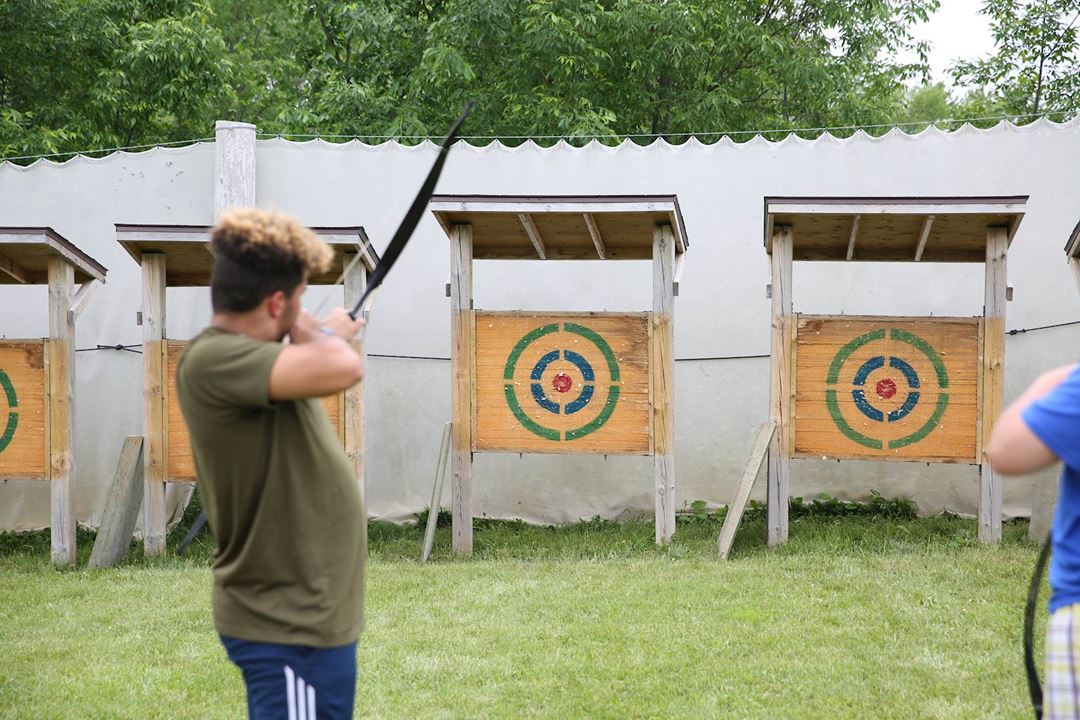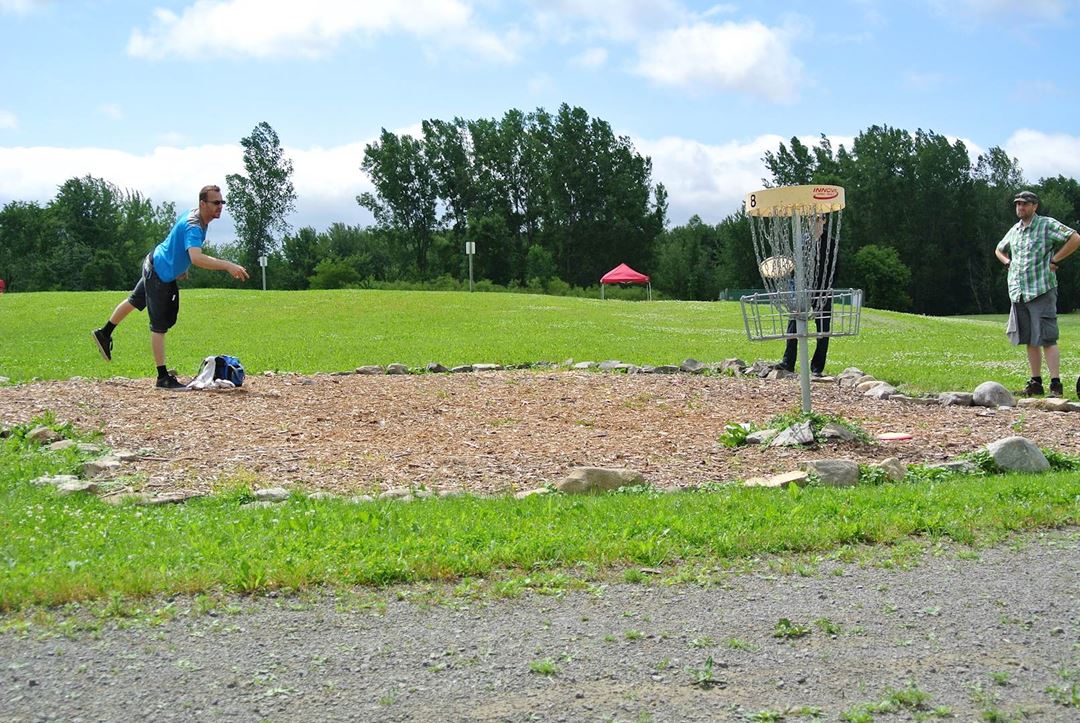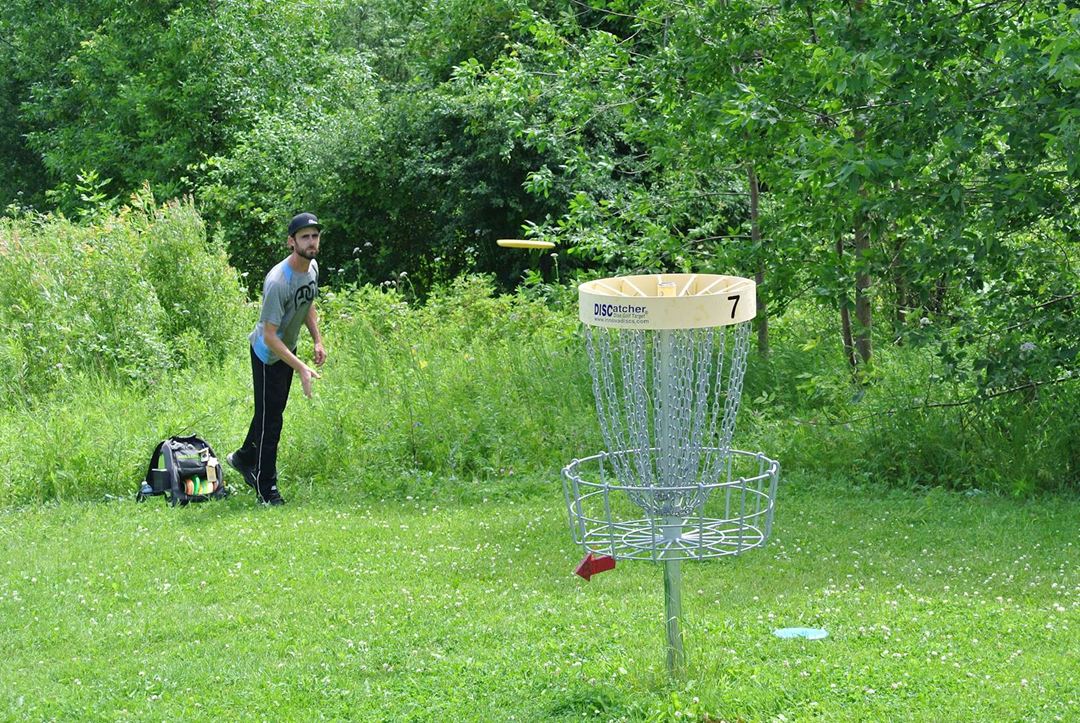 Parc de la Rivière de Terrebonne (Groupe Plein Air Terrebonne)
Situé à Terrebonne, aux abords de la rivière des Mille Îles, le Parc de la Rivière se veut un lieu unique dans la région de par la richesse de sa faune et de sa flore. Ce parc représente l'aboutissement d'une longue démarche de conservation des milieux naturels entamée par la Ville de Terrebonne il y a de cela plusieurs années.
En saison estivale, le Parc de la Rivière propose plusieurs activités nautiques : location de canot, kayak, surf à pagaie, rabaska et descentes de rivière à partir de Bois-des-Filion. Un parcours de neuf paniers de disc golf, plusieurs cibles de tir à l'arc et un rallye GPS sont aussi à la disposition de la clientèle. Le tout dans un décor enchanteur où il est possible d'admirer la faune et la flore d'un écosystème protégé.
Deals and packages
River descent
Explore the enchanting setting of Mille Îles River on a descent between Bois-des-Filion and Terrebonne. Non-guided. Shuttle service included. Reservations by phone.
Duration: 2 hours
Distance: 7.5 km
Minimum age: 5 years old
Level: beginner
Children: from $8.91, plus taxes
Adults: from $17.83, plus taxes
Enjoy this offer

Partner Website