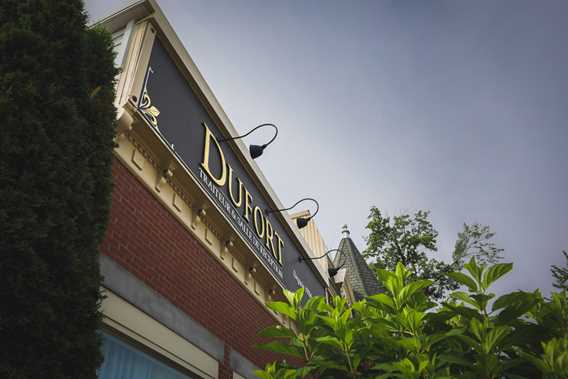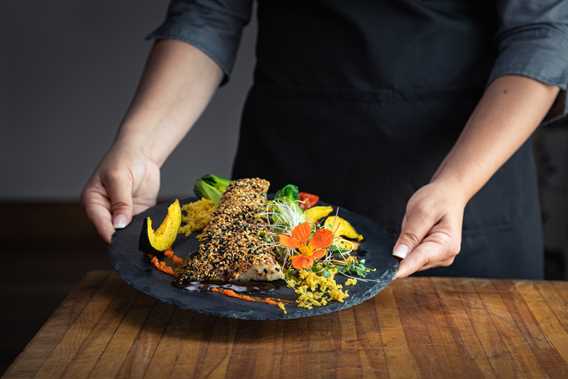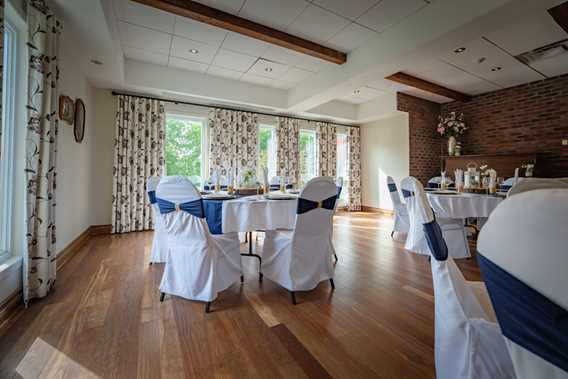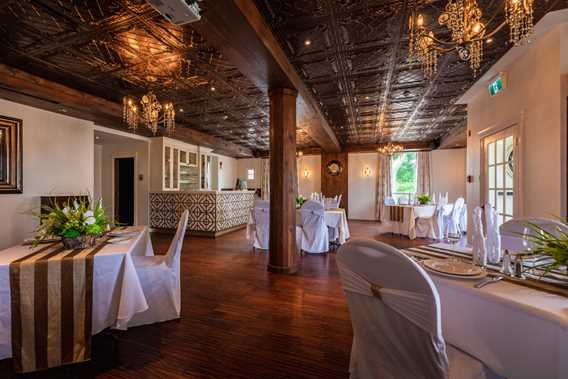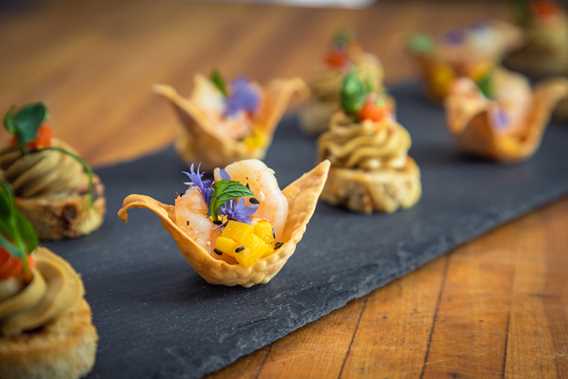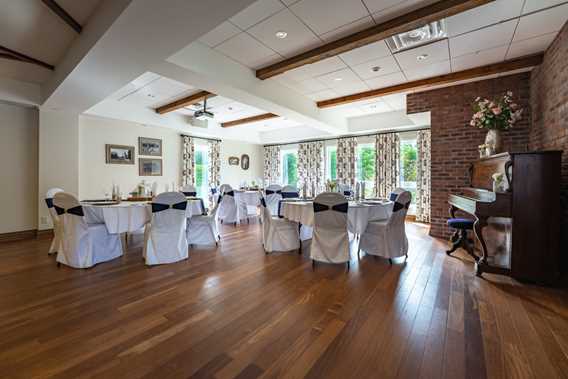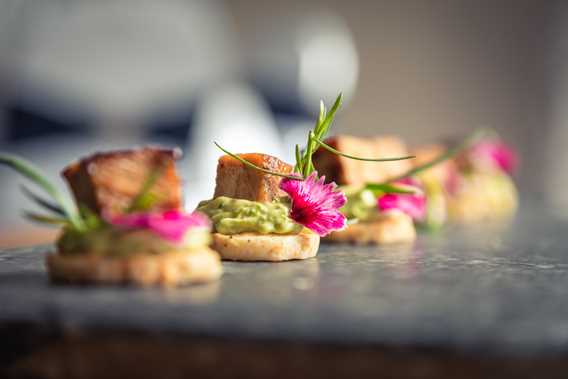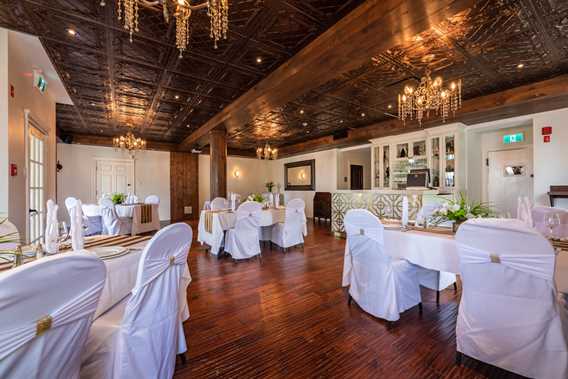 Dufort Traiteur et salle de réception
Fine dining
Terrace
Alcohol license
Catering
Free Wi-Fi access
With 32 years of experience, and well established in Repentigny since 1986, we have risen to the rank of elite in the catering industry by our desire to create events in your image, according to your budget.

Banquets, weddings, cocktail parties, corporate events, business lunches, funeral returns, receptions or lunch boxes, we offer trendy cuisine that is distinguished by its refinement and generosity, whatever the event.

We advocate local purchasing and our employees are all from the region!

We are located in Repentigny, along the L'Assomption river, in the heritage sector and a stone's throw from St-Paul l'Ermite church. We will welcome you with pleasure in our ancestral house dating from the beginning of the century.
Services
Meal services
Alcohol license
Diner cocktail
Lunchbox
Buffet
Banquet
Brunch
Prom night
Business packages
Return of funeral
Useful information
Terrace
Price range: $15 to $30 - $31 to $50 - More than $50
Schedule
Schedule: Monday to Thursday 9 a.m. to 4 p.m.; Friday 9 a.m. to 4 p.m.; Saturday and Sunday office by appointment.