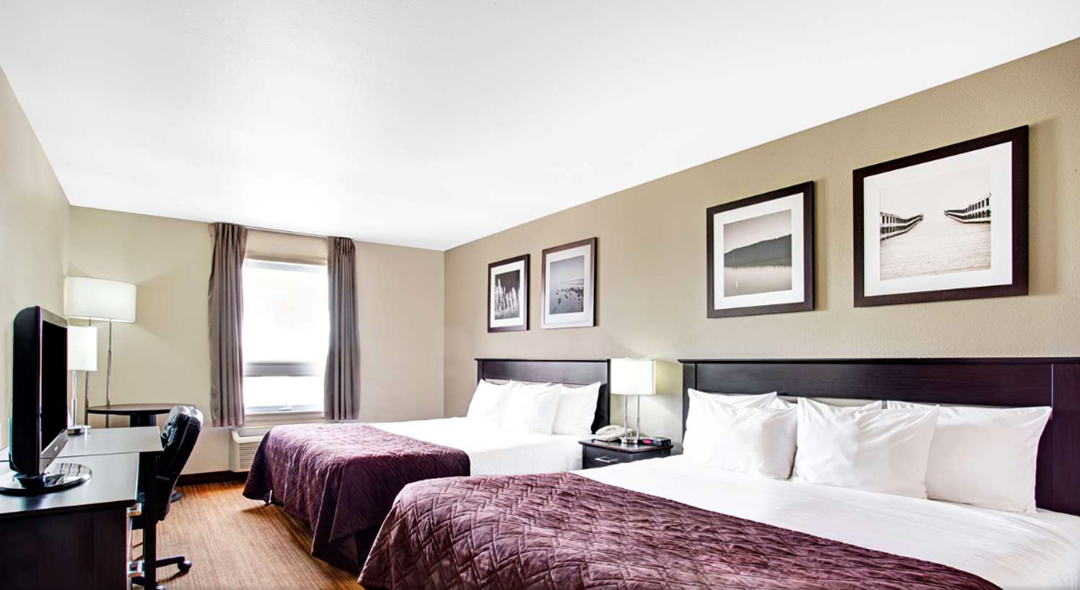 Super 8 Hôtel Lachenaie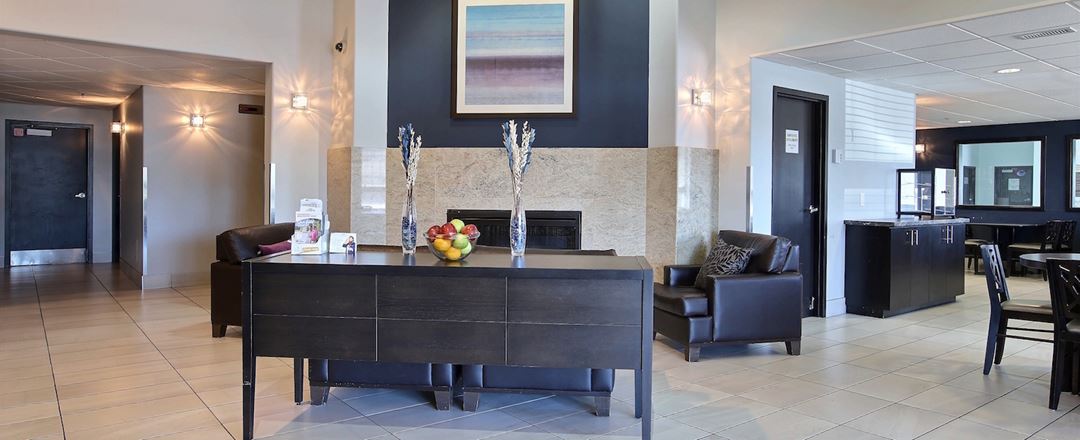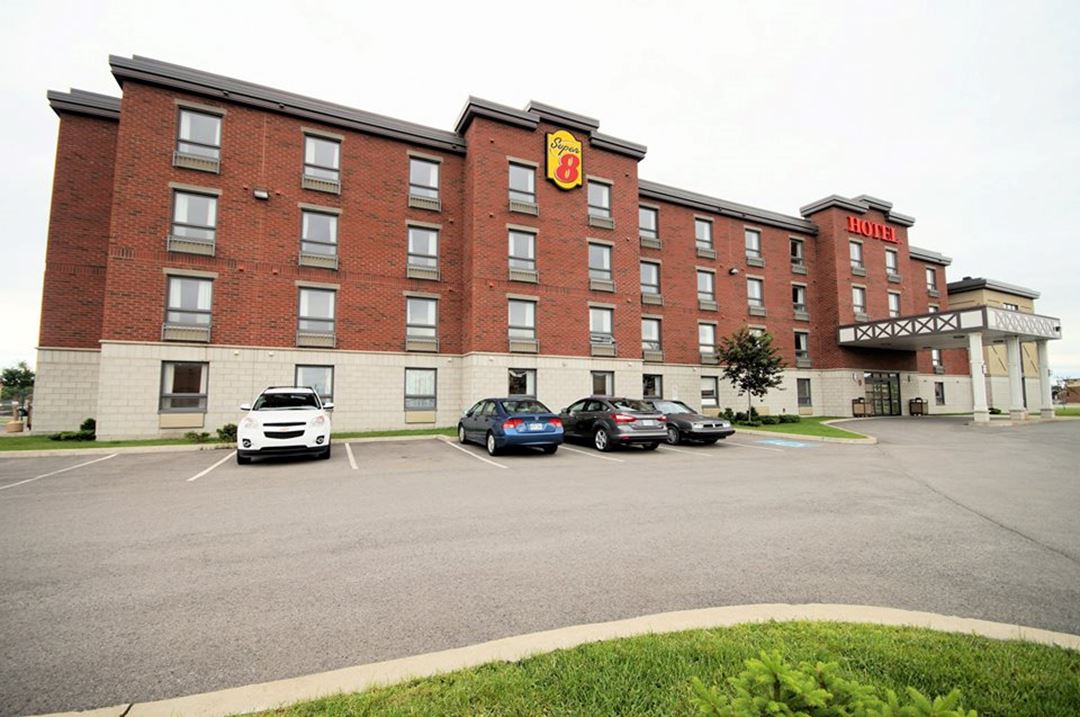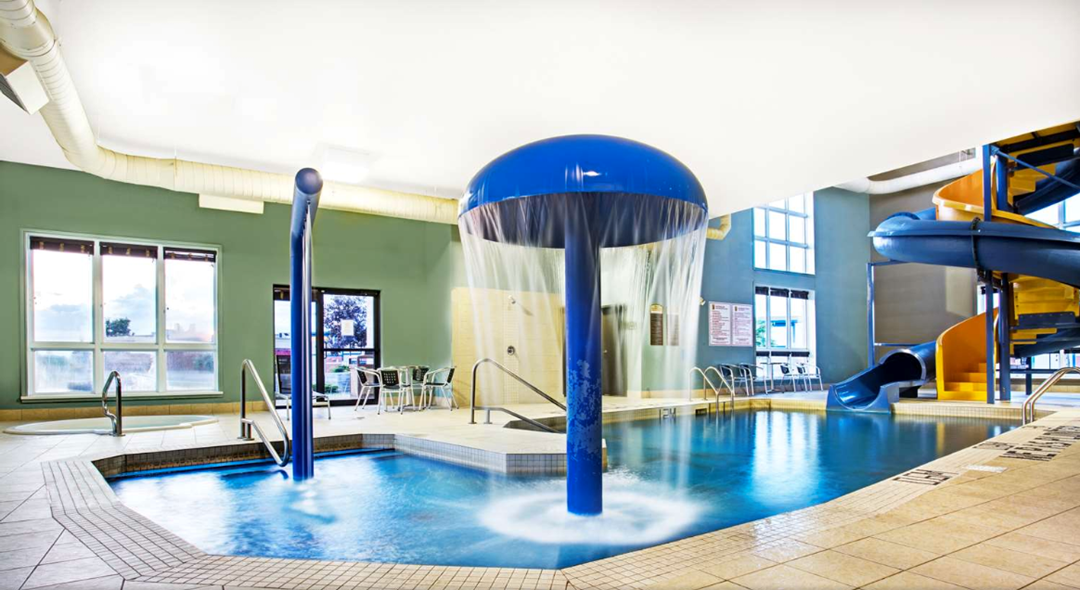 Super 8 Hôtel Lachenaie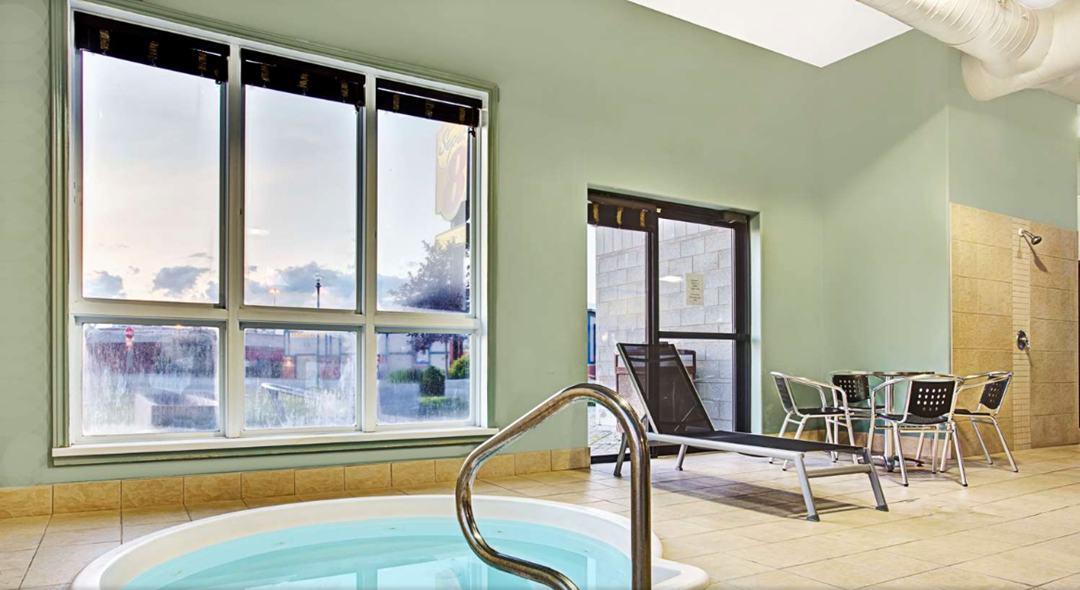 Super 8 Hôtel Lachenaie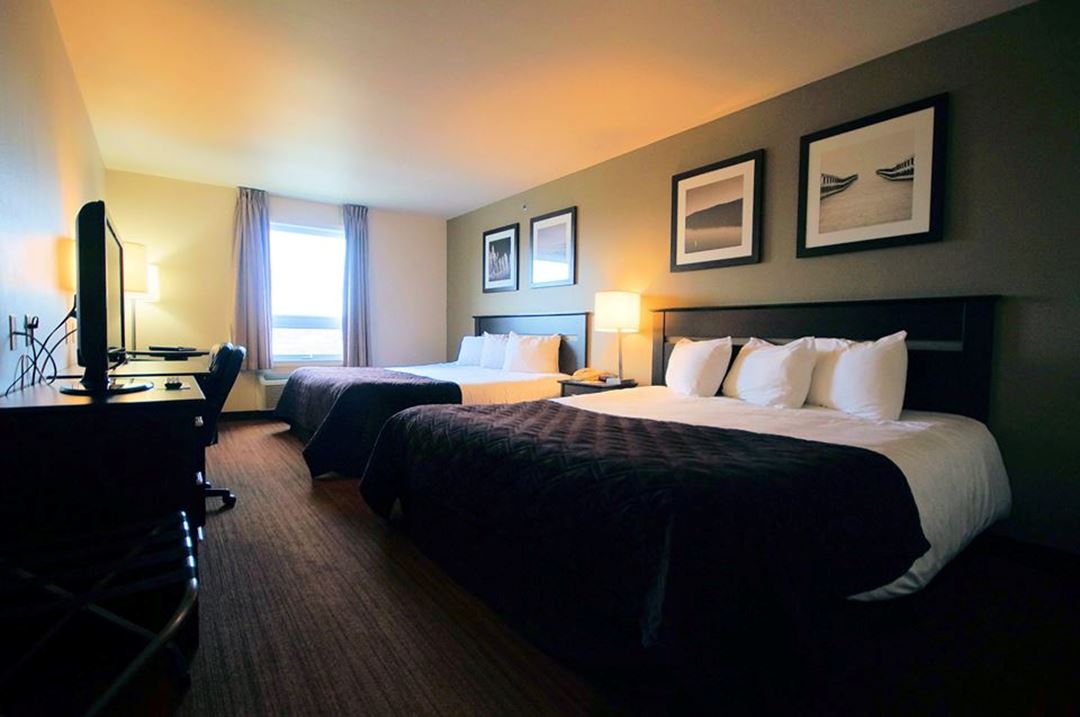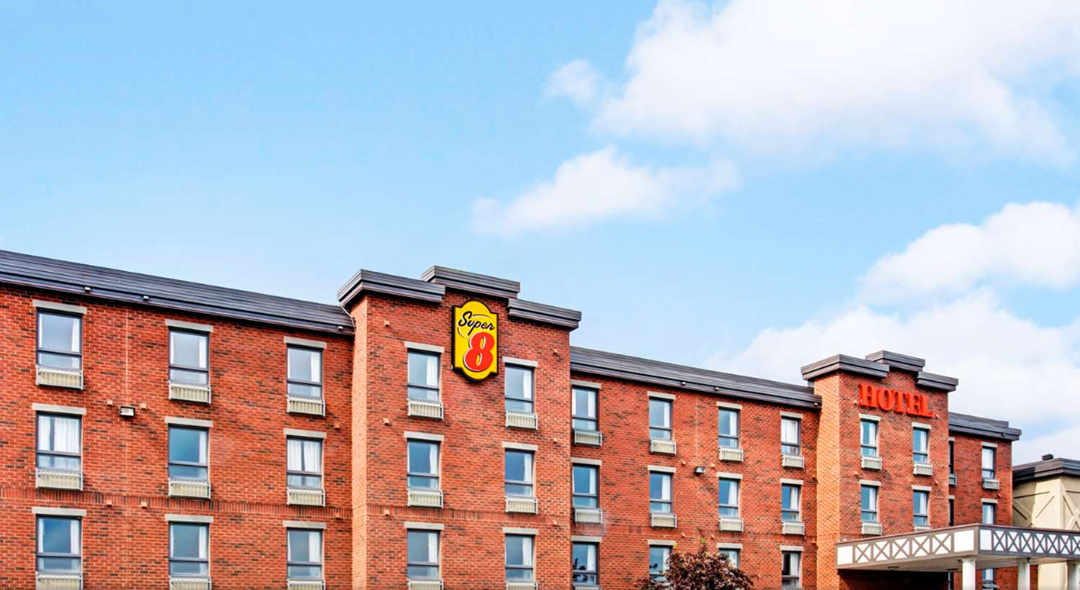 Super 8 Hôtel Lachenaie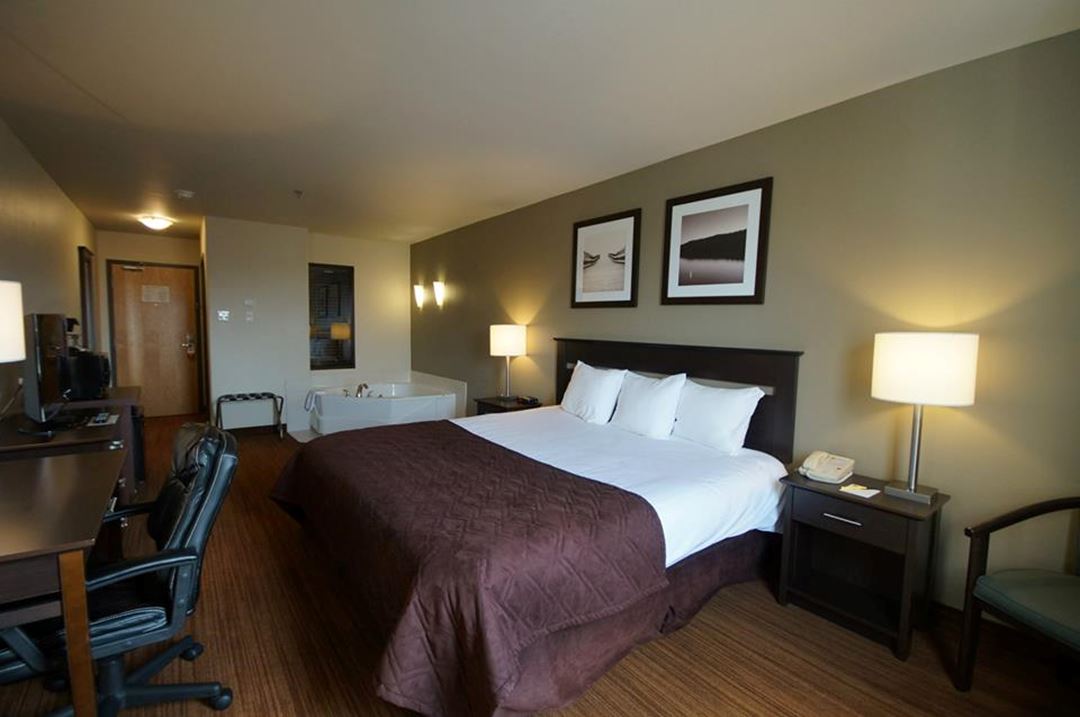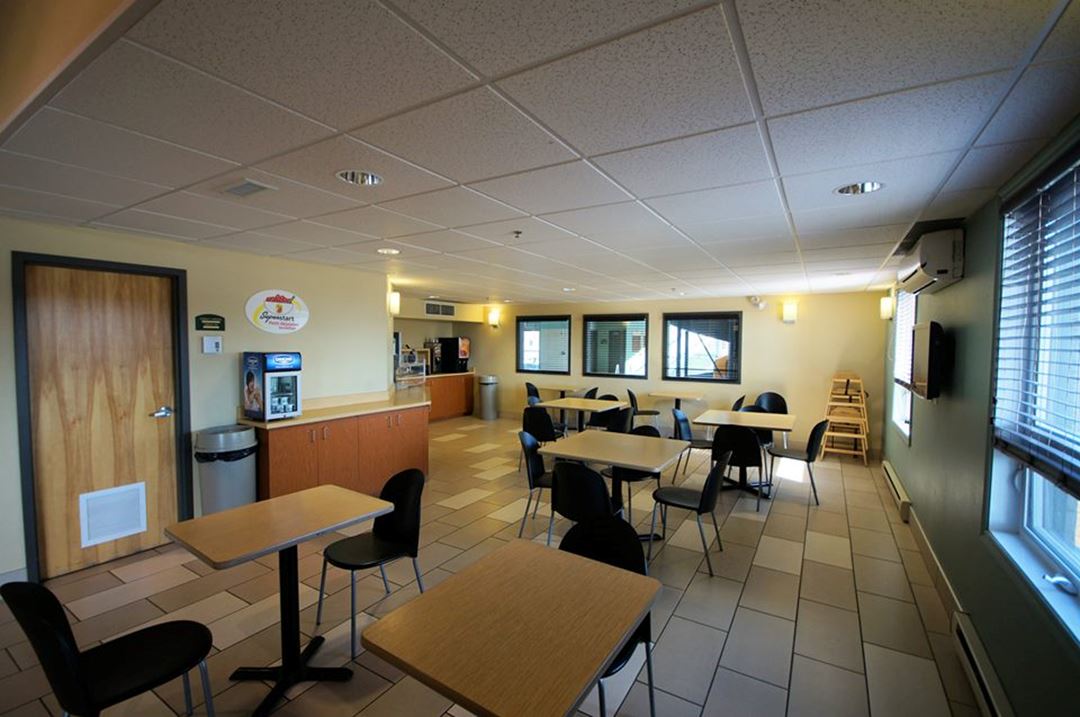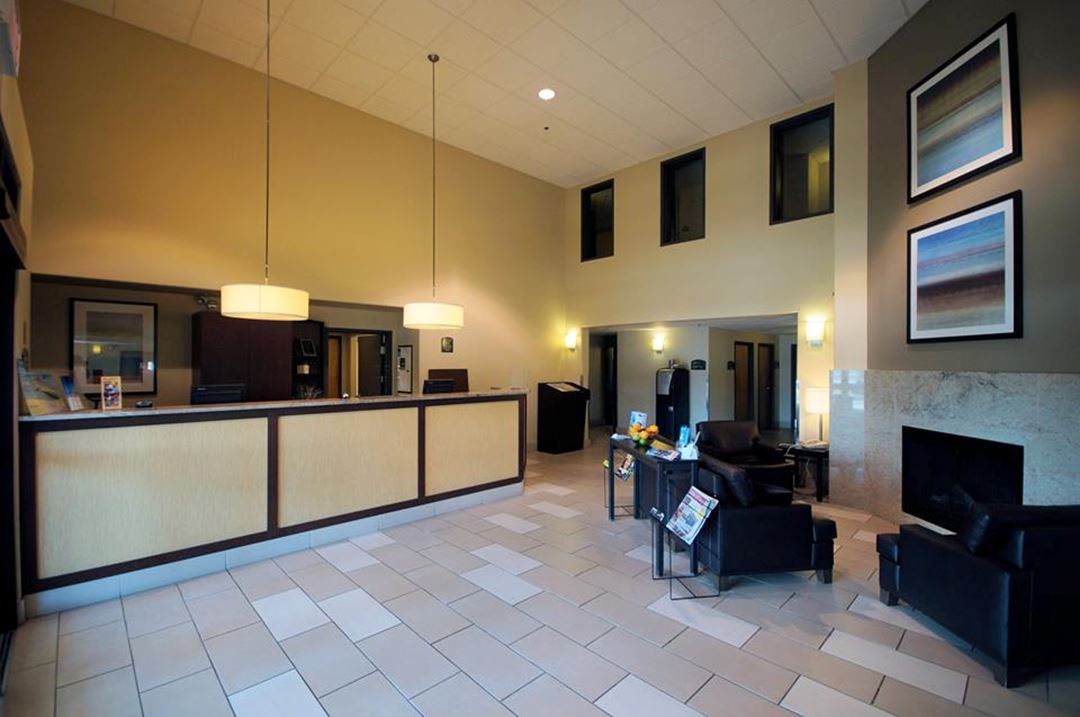 Indoor pool
Pets allowed
Adapted to families
Free Wifi Access
Welcome to the newest hotel in Lachenaie. Situated moments north of Montreal and Laval, Super 8 Hotel Lachenaie/Terrebonne is an ideal choice for accommodations for business and leisure travellers. With a total of 81 guestrooms and suites, complimentary high-speed Internet, and our Super Start deluxe enlarged continental breakfast, served daily, included in all rates, Super 8 Hotel Lachenaie is the first choice for leisure and business travellers.
The Perfect Room for You!
With 81 guestrooms and suites, Super 8 Hotel in Lachenaie/Terrebonne has the perfect room waiting for you. For your added convenience, all guestrooms and suites feature a 32" flat screen CRT television (32" plasma in Executive Suites), mini-fridge, microwave and coffeemaker with tea service. Standard accommodations feature two queen beds, one king bed, or even two king beds, with connecting rooms available upon request.
Services
Activities
Biking
Golf
Theater
Indoor pool
Spa
Gym
Cross-country skiing
Waterslides
Services in units
Air Conditioning
Mini-refrigerator
Internet/WIFI access
Microwave oven
Whirlpool
Wifi in units
Payment options
MasterCard
Visa
Debit
American Express
JCB
enRoute
Discover
Offered services
Washer / Dryer
Outdoor parking
Pets permitted
Wifi access
Computer connected to internet
Elevator
Reception room
Reception
Accreditation
The Accessible Road
Clé verte
Hotel - informations
No Smoking
Partial access for persons with disabilities
Maximum price: $350
Minimum price: $149
Number of rooms: 81
Deals and packages
Travel with your best 4-legged friend!
Enjoy travelling with your loving pet? Hotel Super 8 has rooms especially for you.
$149,00 per person, including pet, plus taxes. The hotel welcomes any pets under 35 lbs (16 kg). Please inform us of your companion upon reservation.
Enjoy this offer

Partner Website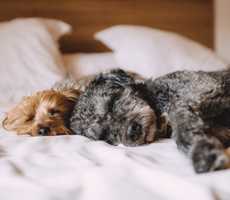 Family cocooning
1 night's stay in a standard room
1 buffet-style continental breakfast with waffles
Access to indoor pool with mega waterslide and spa
High-speed Wi-Fi 
From $125,00 per family (2 adults and 2 children under age 17), plus taxes
Enjoy this offer

Partner Website