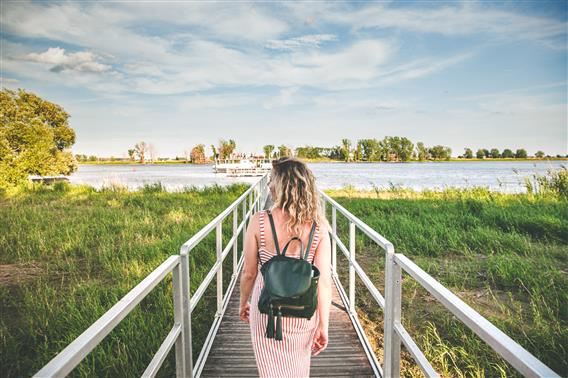 Simon Laroche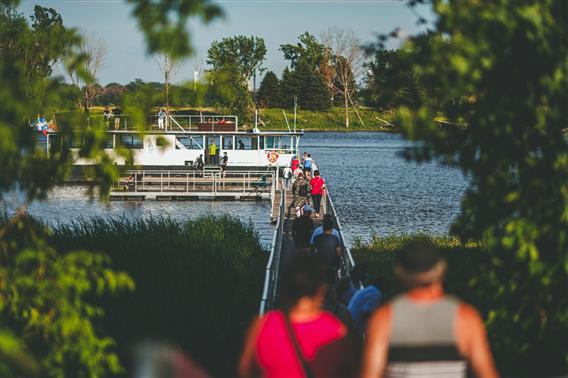 Simon Laroche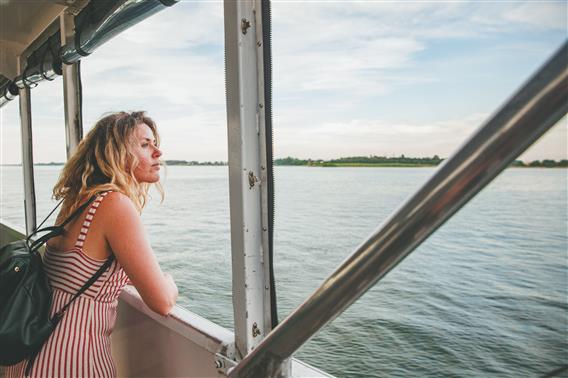 Simon Laroche
Simon Laroche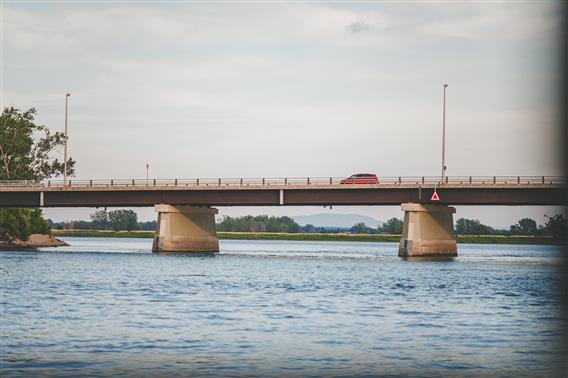 Simon Laroche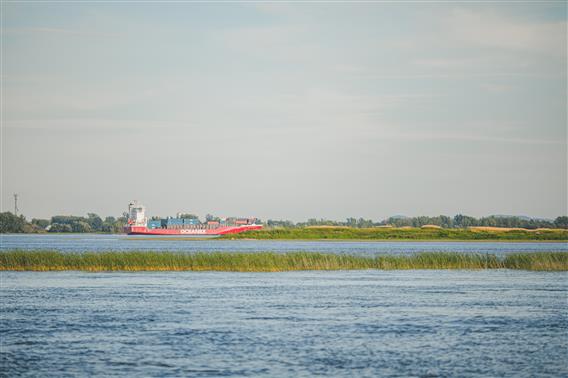 Simon Laroche
Simon Larche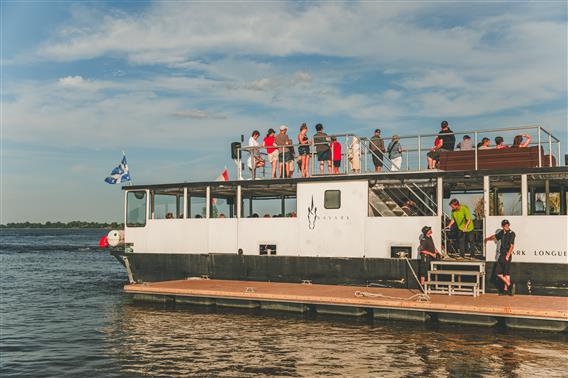 Simon Laroche
RécréoNature Repentigny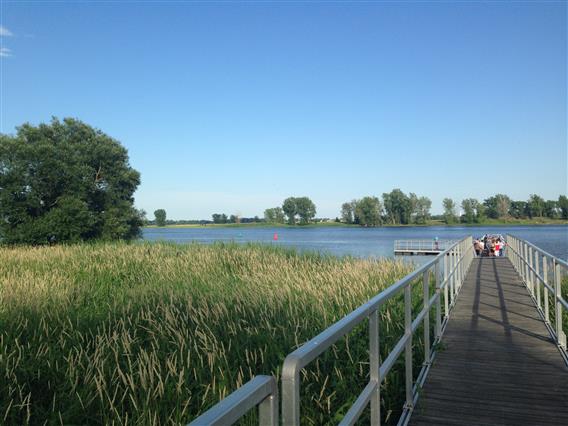 RécréoNature Repentigny

Simon Laroche Photographie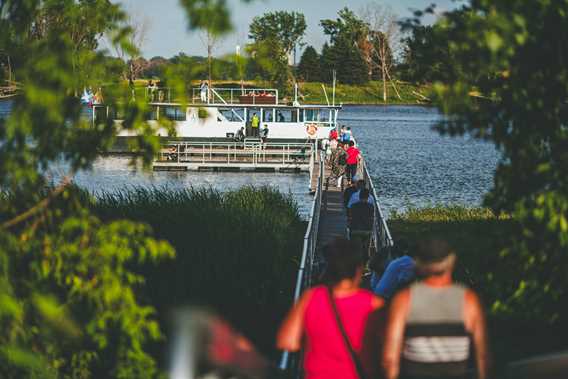 Simon Laroche Photographie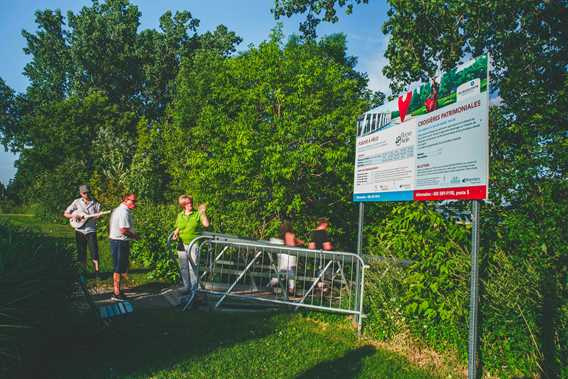 Simon Laroche Photographie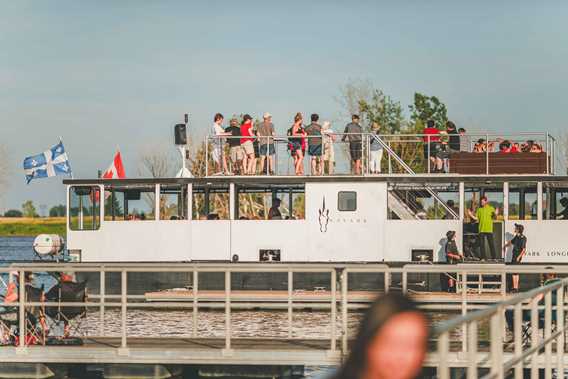 Simon Laroche Photographie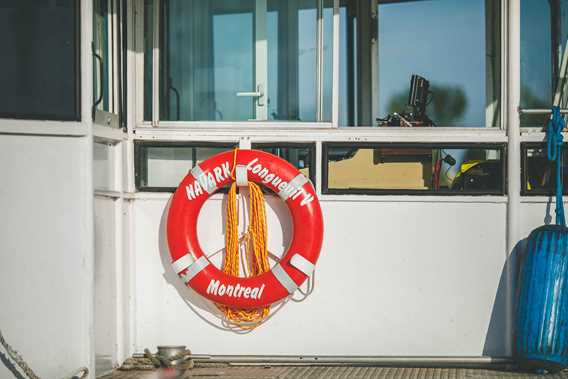 Simon Laroche Photographie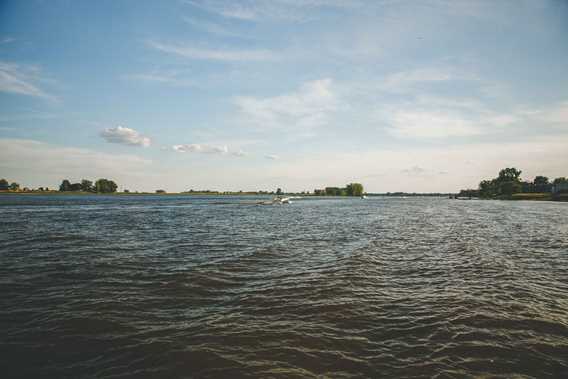 Simon Laroche Photographie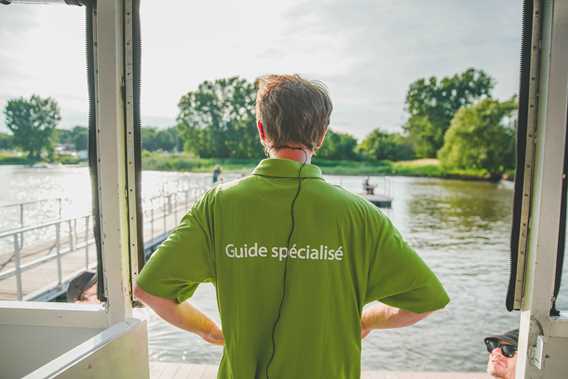 Simon Laroche Photographie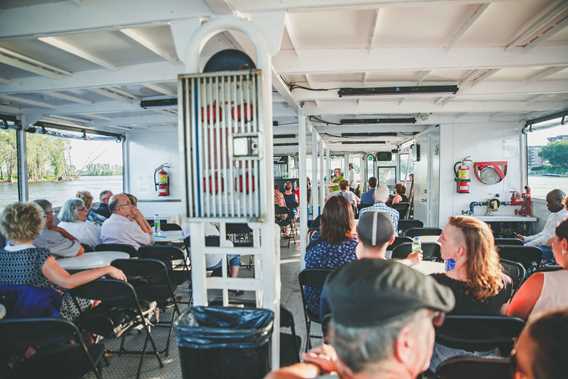 Simon Laroche Photographie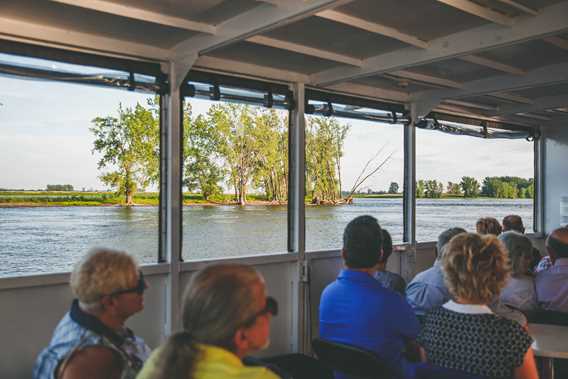 Simon Laroche Photographie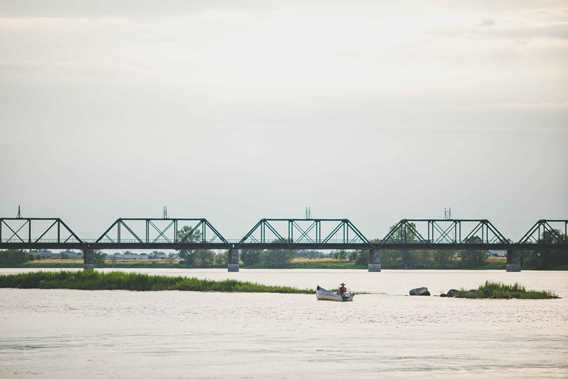 Simon Laroche Photographie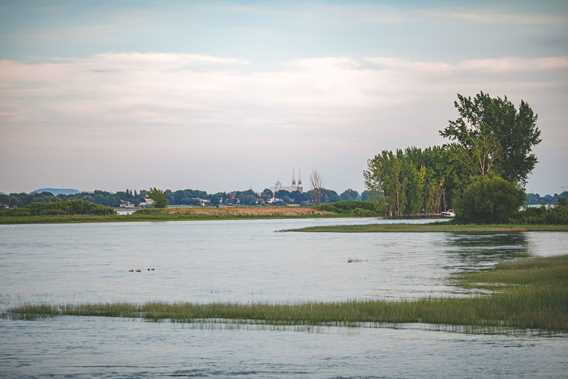 Simon Laroche Photographie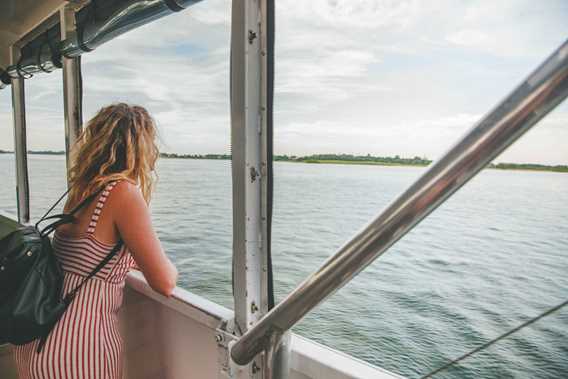 Simon Laroche Photographie
Croisière patrimoniale sur le fleuve Saint-Laurent
Paid activity
Guided activities offered
A knowledgeable and experienced guide will tell you more about the history of Repentigny and its surroundings, the era of the resort, the surrounding islands and the region's main attractions.
Landing: 280, rue Notre-Dame (parc Saint-Laurent), Repentigny.
Information: 438 823-9215, Repentigny Tourist Office.
Reservations and tickets: 450 589-9198, #5, Théâtre Hector-Charland.
Services
Schedule
Opening hours: At 6:30 pm
Schedule: Classic cruises: Monday evenings, from July 13 to August 3 Special cruises: August 10 and 17