Simon Laroche Photographie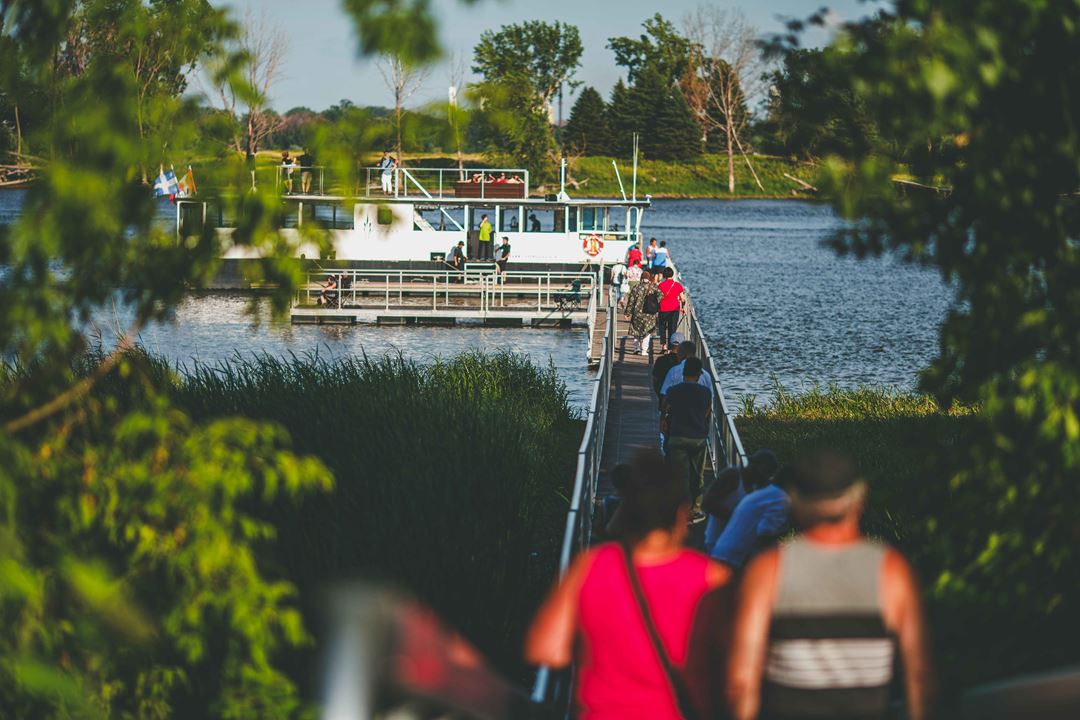 Simon Laroche Photographie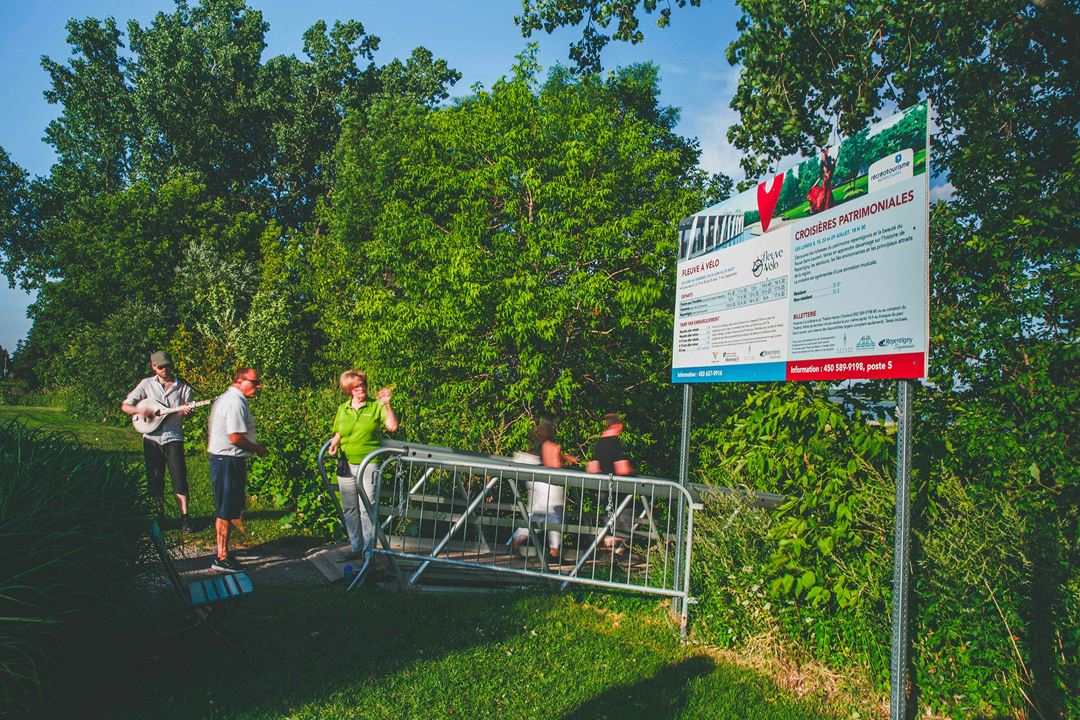 Simon Laroche Photographie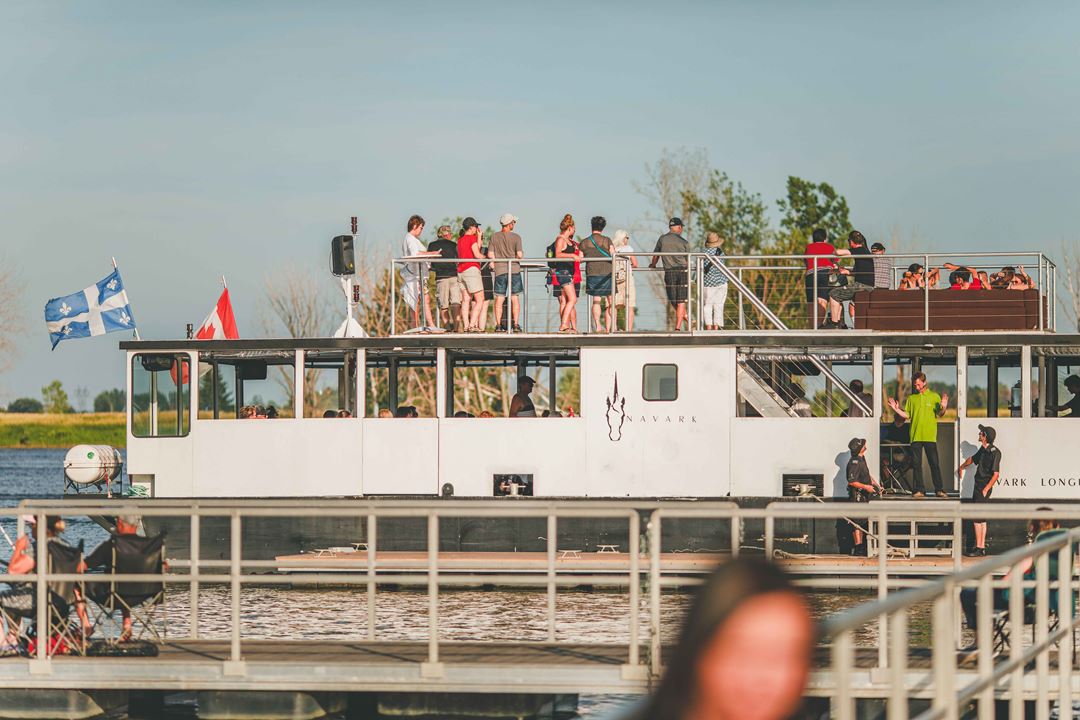 Simon Laroche Photographie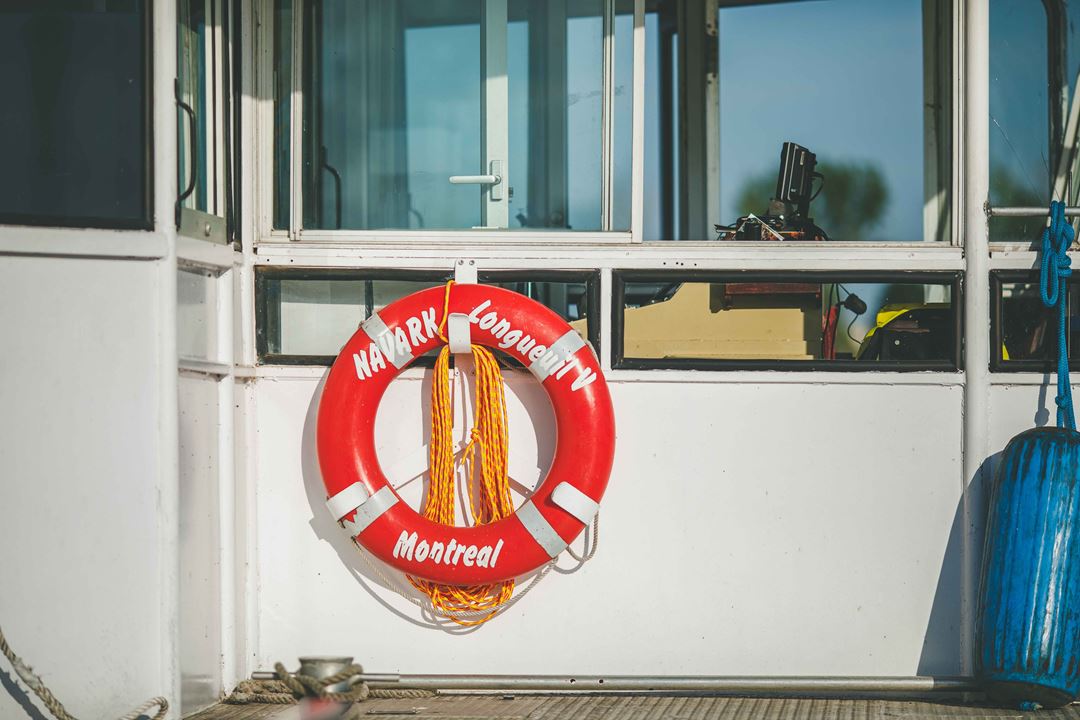 Simon Laroche Photographie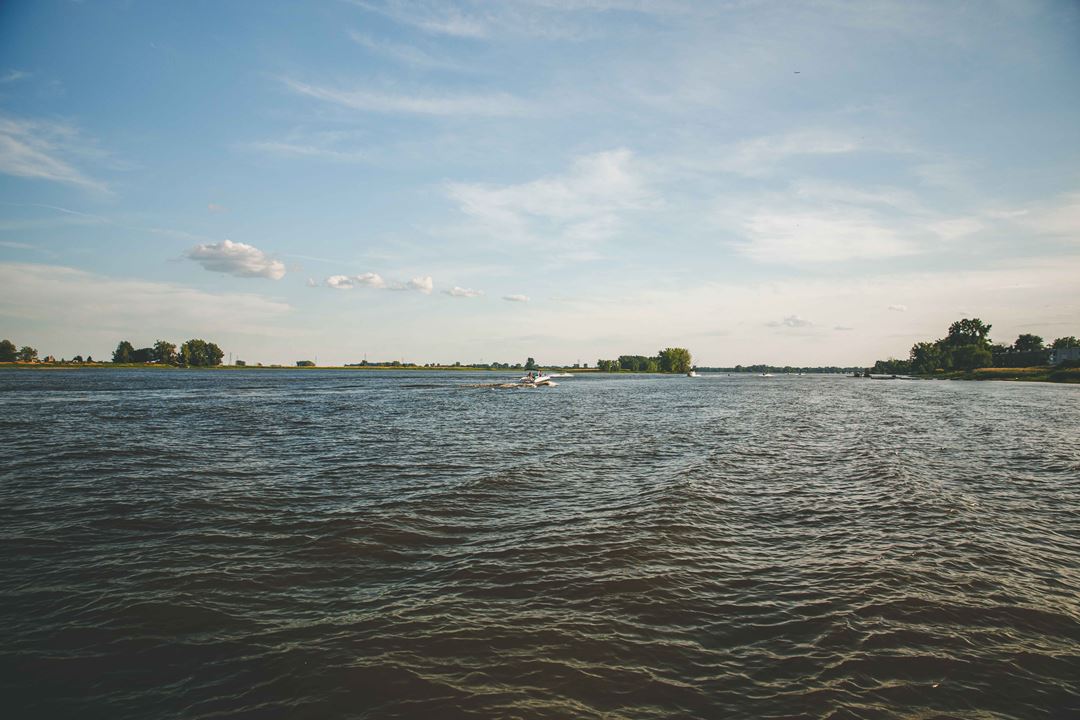 Simon Laroche Photographie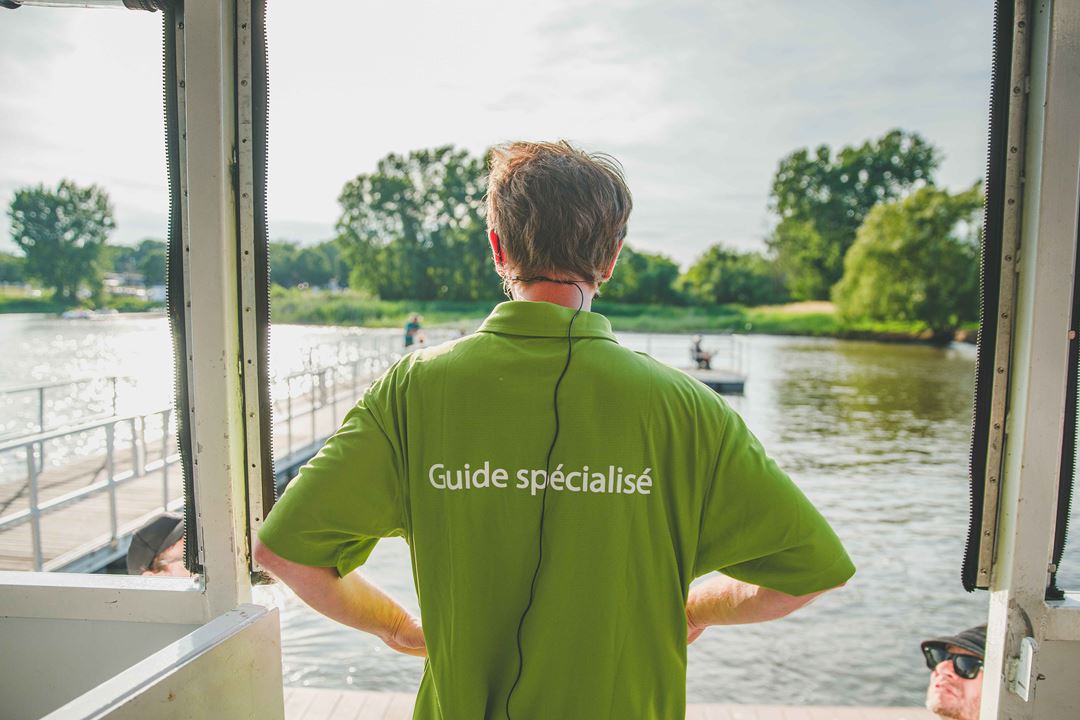 Simon Laroche Photographie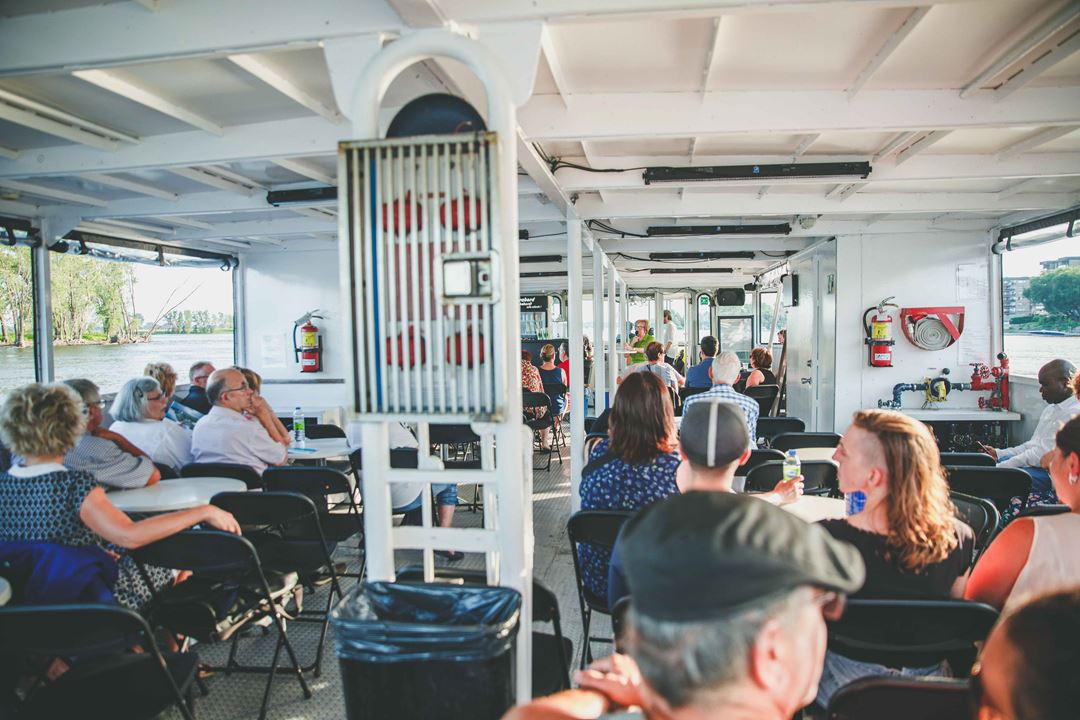 Simon Laroche Photographie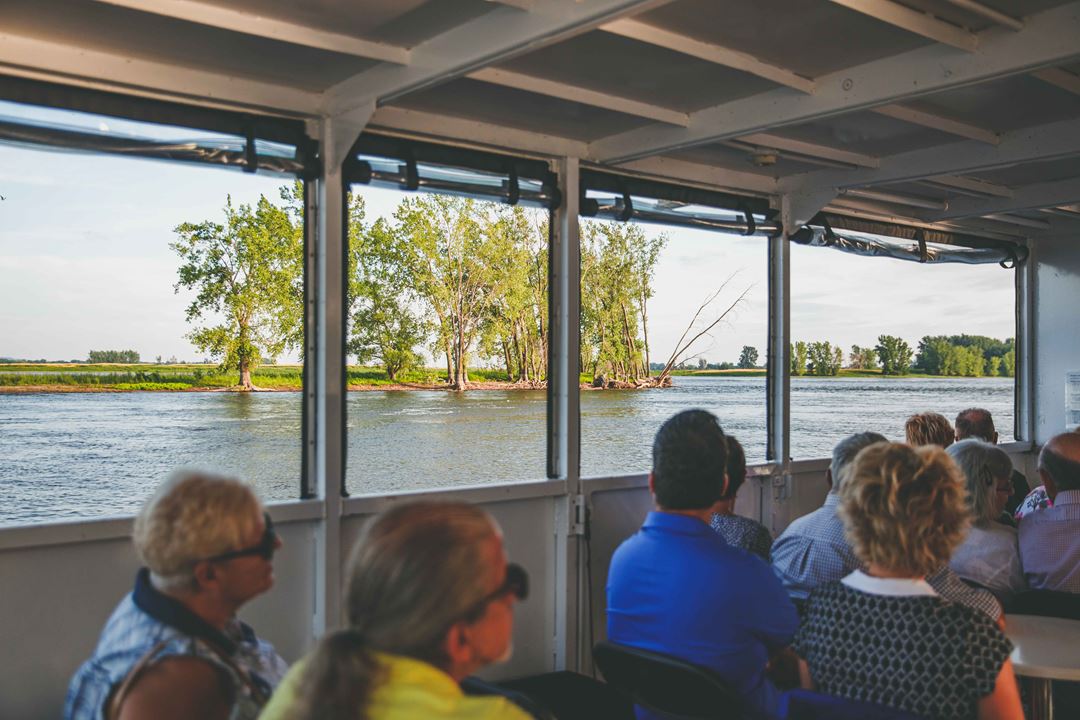 Simon Laroche Photographie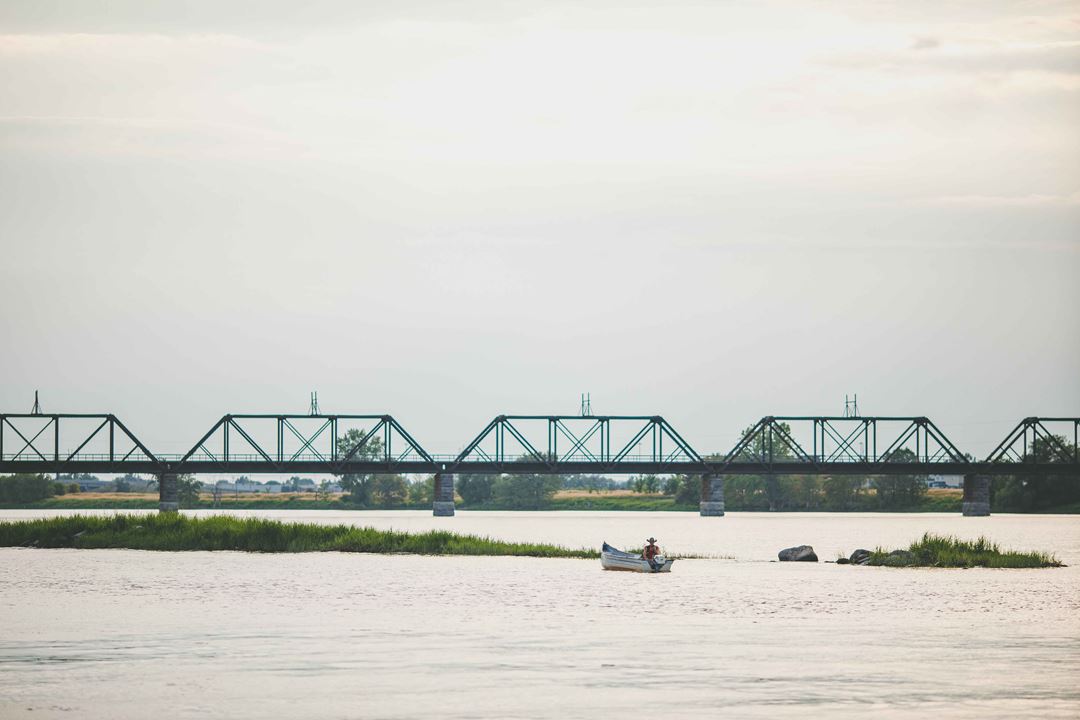 Simon Laroche Photographie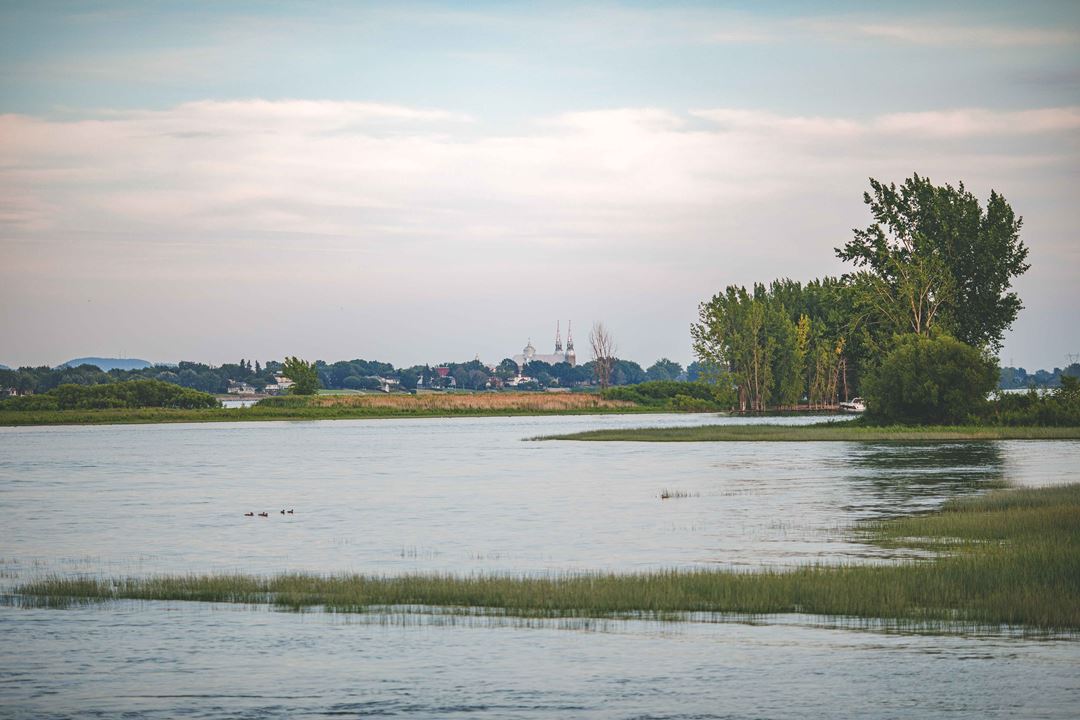 Simon Laroche Photographie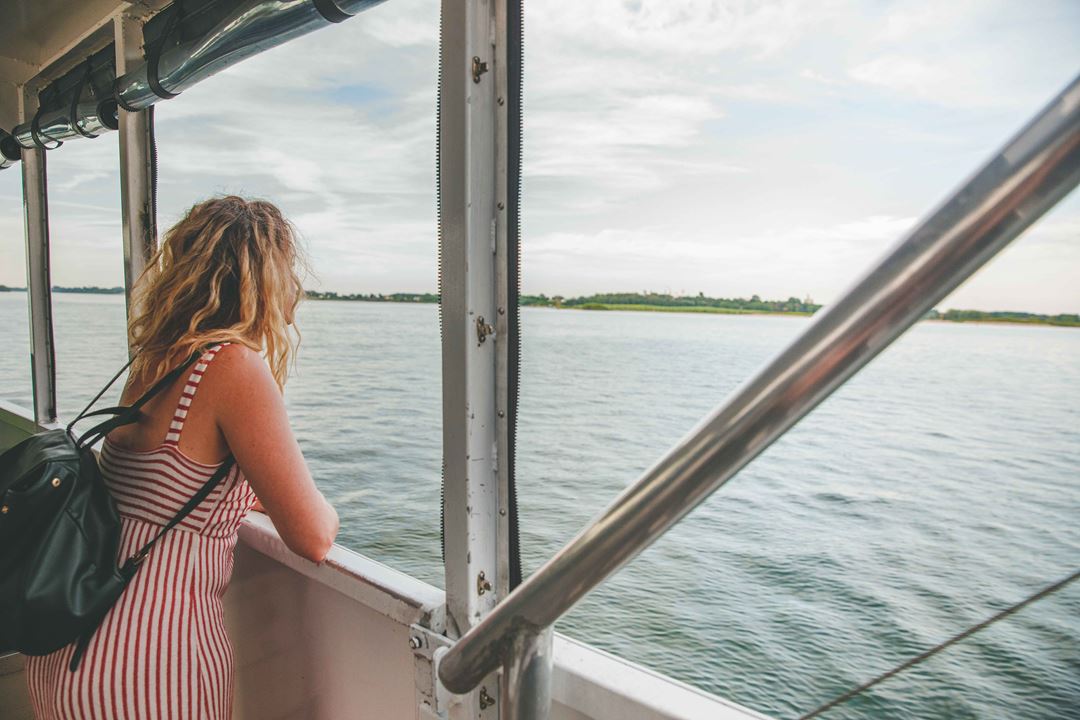 Simon Laroche Photographie
Croisière patrimoniale sur le fleuve Saint-Laurent
Paid activity
Guided activities offered
Discover the rich Repentignois heritage and the beauty of the St. Lawrence River on a two-hour heritage cruise. Led by an experienced, knowledgeable guide, you'll learn about the history of Repentigny and the surrounding area, the nearby islands and main attractions. Since the boat is covered, departures take place rain or shine.
Boarding place : Dock at St-Laurent Park, 280 Notre Dame Street, Repentigny
Ticketing : Pre-sale at the Hector-Charland Theater ticket office (450 589-9198 # 5 or at the Theater counter). Last-minute tickets available the same day after 3 p.m. at the St-Laurent Park kiosk (cash only).
Duration : 2 hours
Services
Schedule
Schedule: At 7pm
Operation period