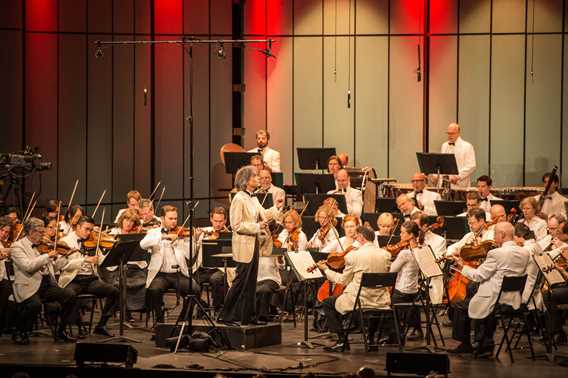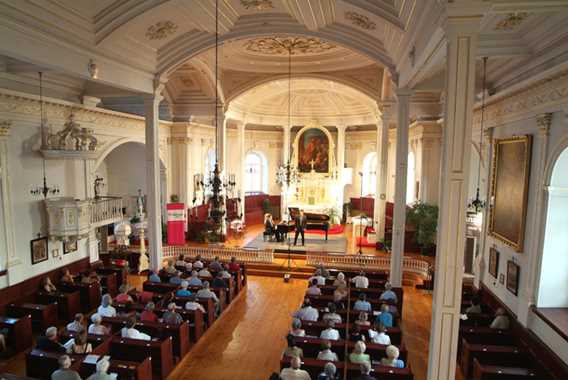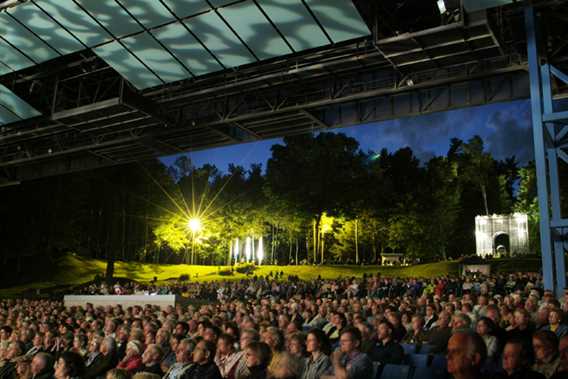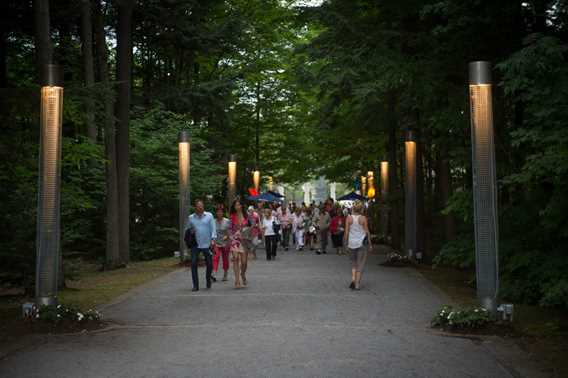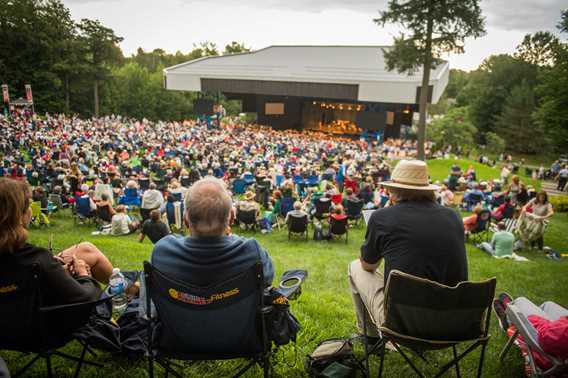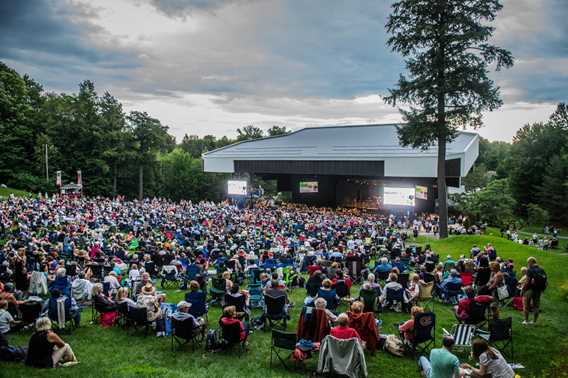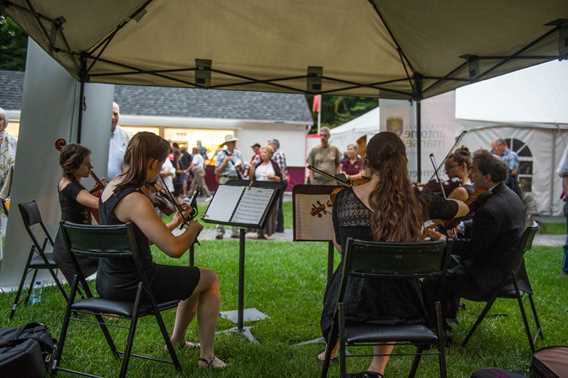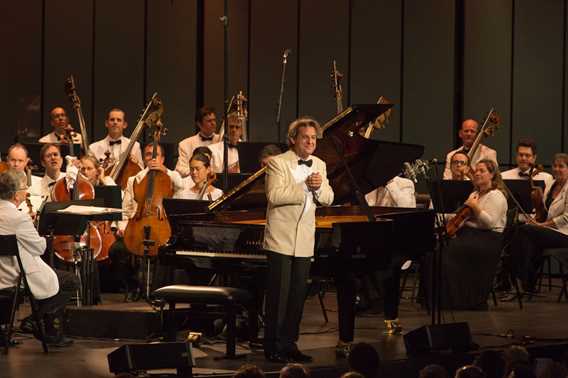 Festival de Lanaudière
From July 10th to August 9th, 2020
SUMMER 2020 DETAILS :
We are connecting with you this summer!
A virtual edition: Festival de Lanaudière connected from July 10 to August 9, 2020. 15 major concerts from the video archives of the Festival and the CBC will be broadcast and accessible free of charge on Fridays, Saturdays and Sundays as well as 4 cinemas on Tuesdays.
---
The largest festival of classical music in Canada, featuring symphonic, choral and chamber music, with soloists of international renown. 
The Festival de Lanaudière presents more than 14 amphitheater concerts and also offers several concerts in the churches of the region throughout the festival.
Ticket office : 450 759-4343 / 1 800 561-4343
Group reservations: 450 759-763 / 1 800 245-7636, ext. 32