Sylvain Raymond
Sylvain Raymond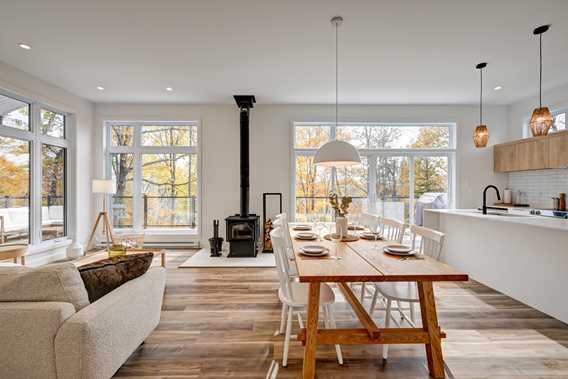 Sylvain Raymond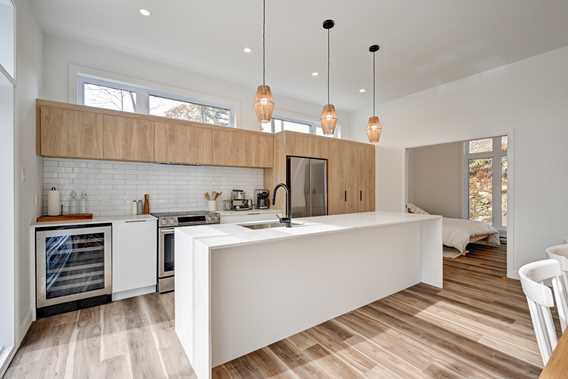 Sylvain Raymond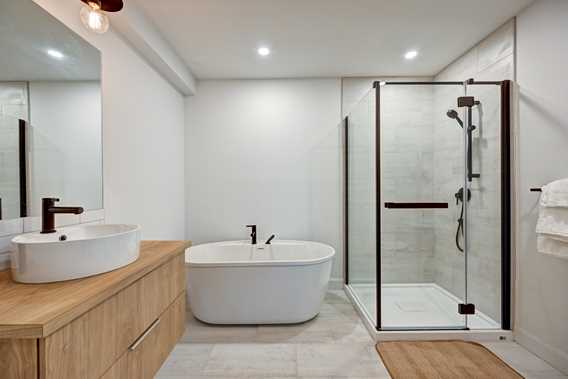 Sylvain Raymond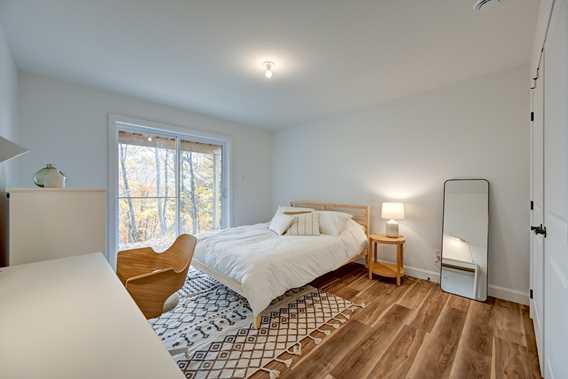 Sylvain Raymond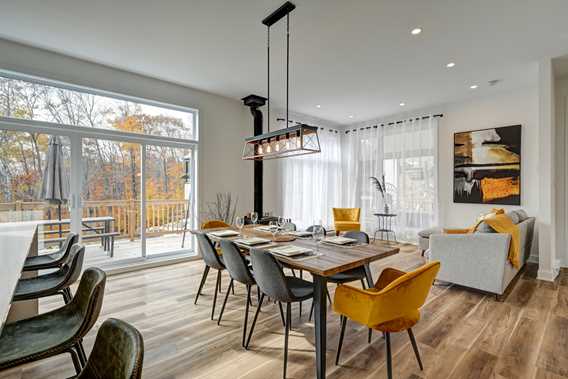 Sylvain Raymond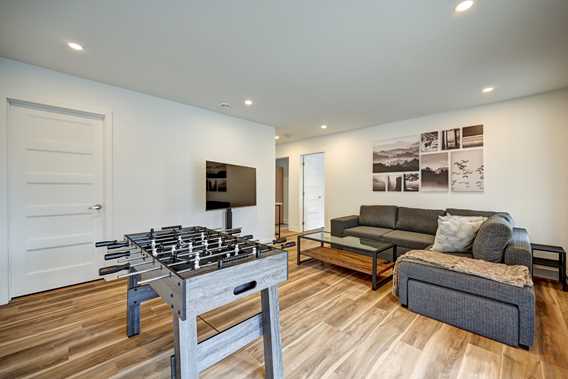 Sylvain Raymond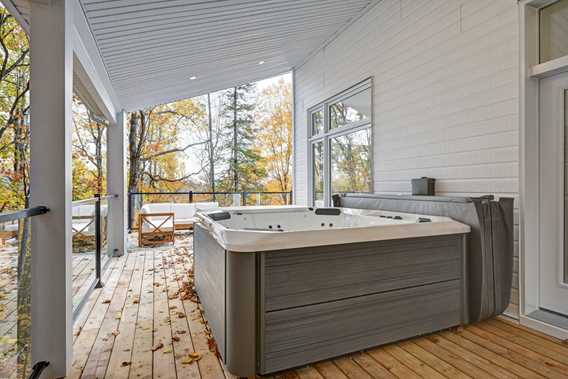 Sylvain Raymond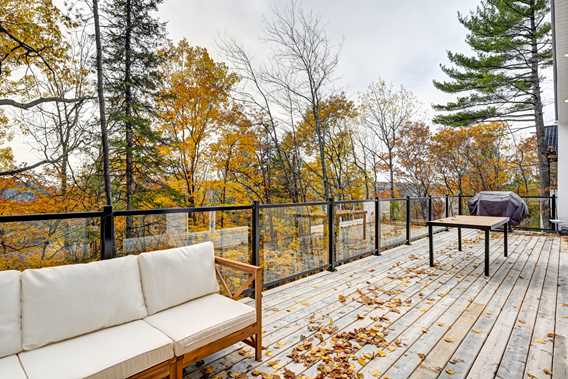 Sylvain Raymond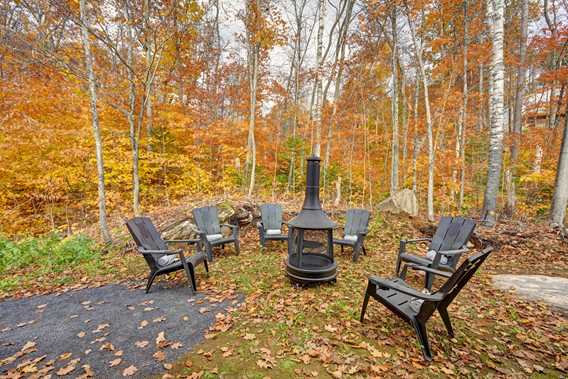 Sylvain Raymond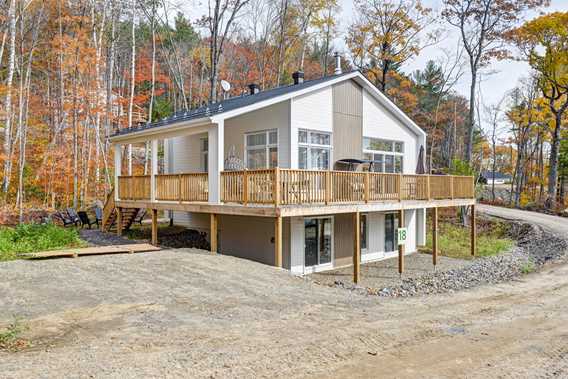 Sylvain Raymond
Chalets Méli is an integrated project that offers many cottages in nature overlooking the mountains and bordering the L'Assomption River. The development of the site has been done in accordance with the preservation of the forest. The Scandinavian-inspired cottages will offer you a unique rental experience.
Less than 100 kilometers from Montreal, Chalets Méli offers the space and privacy to encourage exchanges in a lifestyle in harmony with nature. The site includes several common facilities, including a gazebo, a beach and an outdoor gathering area. A walking path is provided, both for ease of movement around the grounds and access to the L'Assomption River where the private beach is located.
Services
Activities
Alpin ski
Skating rink
Hiking
Snowshoeing trails
Snowmobile's trails
Cross-country skiing
Fat bike
Horse riding
Cottages - informations
Unit capacity: 2 to 9
Number of cottages: 5
Deals and packages
Cottage getaway in nature
Enjoy a Scandinavian-inspired getaway just outside of Montreal at Chalets Méli. Designed in a way that preserves the forest, the cottages offer a unique experience—with friends or as a couple. Make the most of it to explore the area and enjoy activities nearby.
See website for terms and conditions.
Enjoy this offer

Partner Website