The Mountains
Head for the mountains and clean air
Looking to get away? Follow the mountain roads through Saint-Donat and past Saint-Michel des-Saints, all the way to Manawan's sacred lands, where the traditions of our Atikamekw ancestors have survived the passage of time.
Come and taste cottage life in our parks, reserves and outfitters, or experience the beauty of charming lodges in the heart of the forest. Lakes, rivers and waterfalls provide a truly peaceful setting to unwind. Have fun fishing, canoeing, kayaking and hiking, or relaxing on Lac Taureau's 30 km of beaches.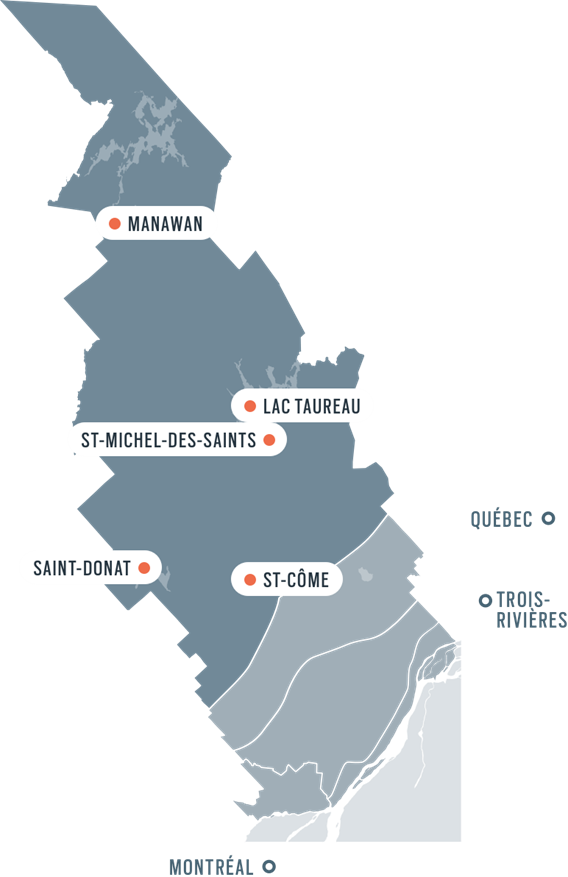 Discover our destinations
Our regional hubs offer an impressive range of activities, all in one location: culture, wonderful restaurants and of course the great outdoors.
Country roads and circuits
Offers and packages
Look into our many offers and packages all designed to help you make the most of the Lanaudière region and take advantage of various discounts.
See all offers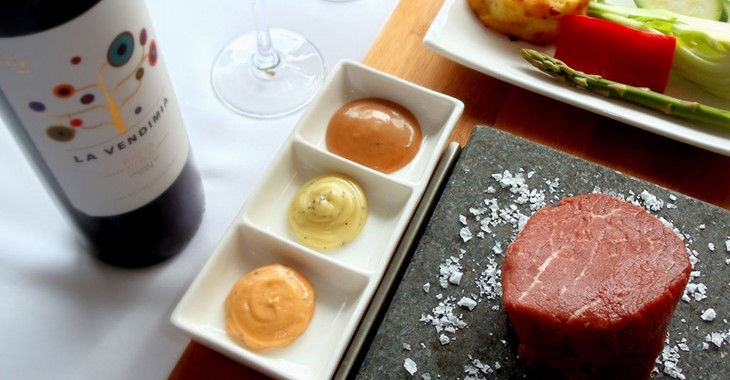 Gourmet stay package
Auberge Aux Quatre Matins
1 night-stay in Standard Room
1 gourmet breakfast
1 gourmet dinner - Table d'hôte (4 courses)
Access to Nordic Baths complex
Gratuity on meals included
Price per person, double occ. taxes not included, gratuity on meal included.
Get a Junior Suite for only $40/night or add $80$/night to enjoy a Luxury Suite