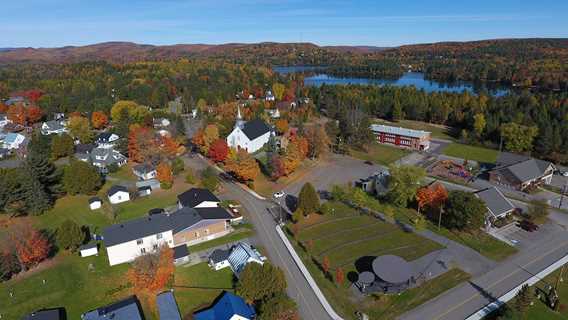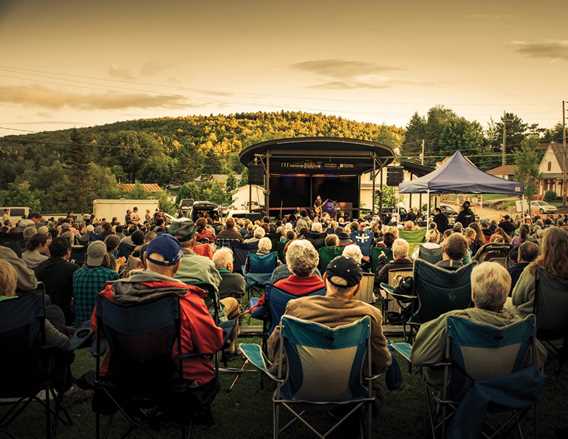 Luc Piette - vectographe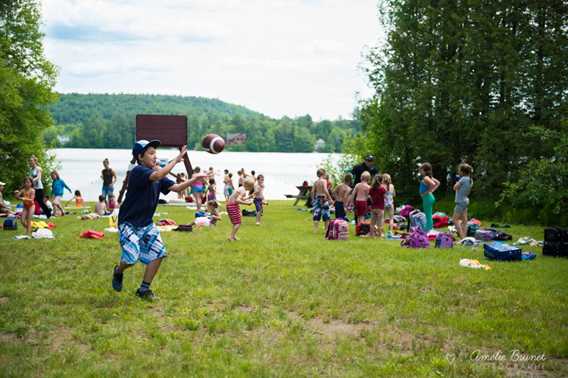 Amélie Brunet photographe
Amélie Brunet photographe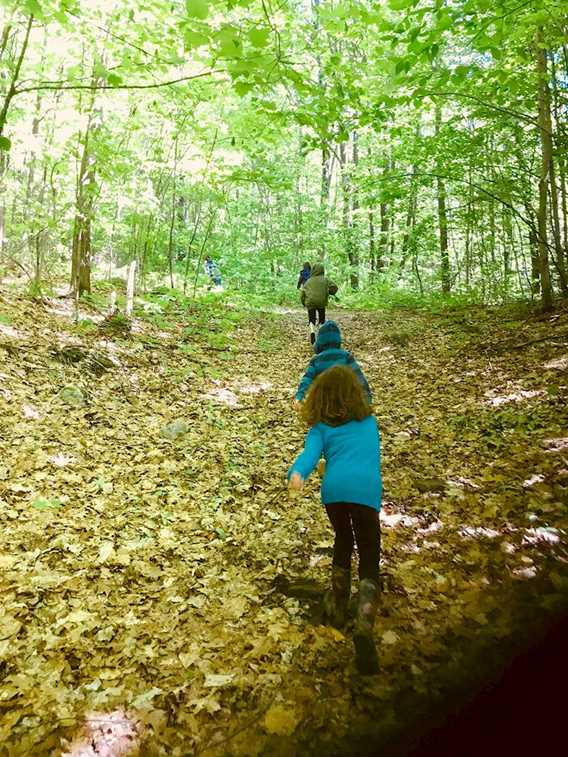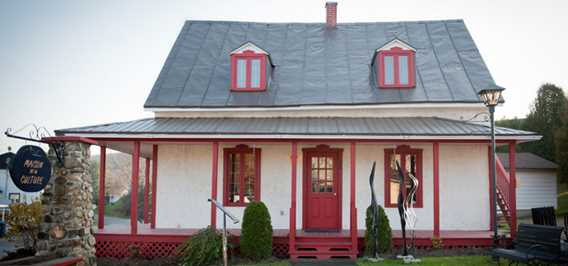 Municipalité de Saint-Alphonse-Rodriguez
A choice destination for recreo-tourist and cultural activities in the region, Saint-Alphonse-Rodriguez was shaped by the contours of the foothills and its 32 lakes. 

The village is a popular vacation spot, with its many different trails (hiking, mountain-biking, cross-country skiing and snowshoeing). You can also enjoy water sports and, in winter, ice skating on certain lakes. 

The village centre has the look of an old-time parish, with various interesting heritage houses. Parc des Arts is the site of a number of socio-cultural events (Doux Jeudis sous les étoiles) and Bonsaï Gros-Bec is a fascinating place for horticultural enthusiasts.