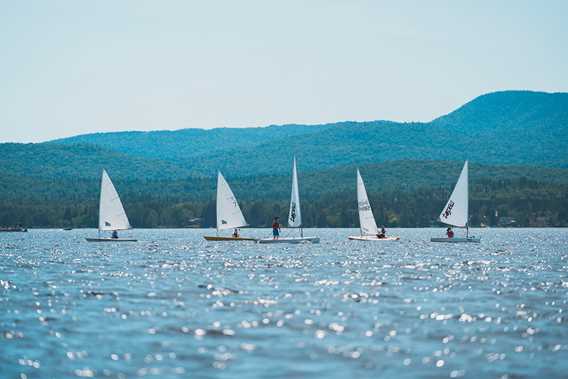 Guillaume Milette

Simon Laroche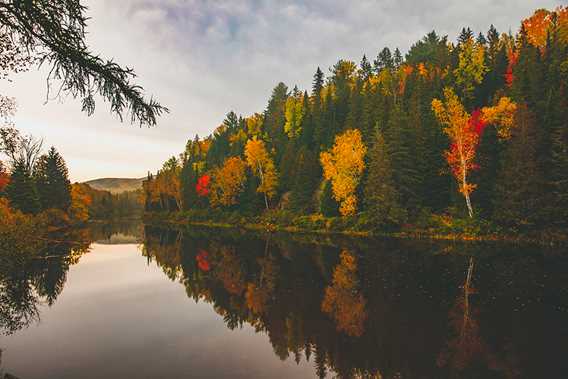 Simon Laroche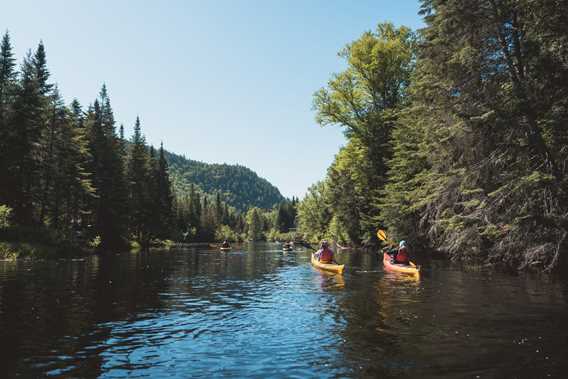 Guillaume Milette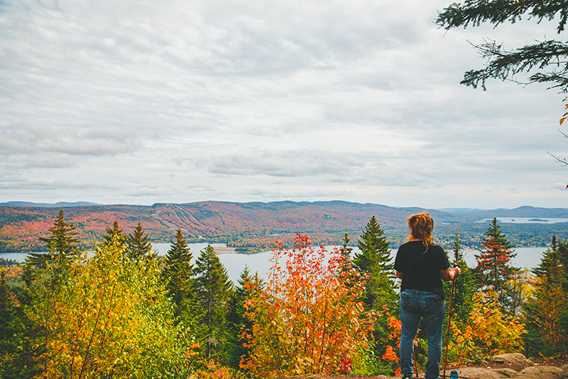 Simon Laroche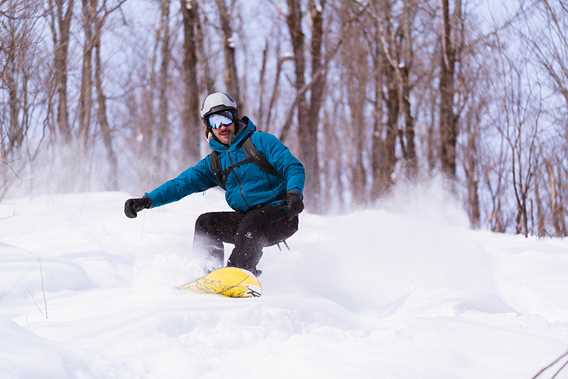 Guillaume Milette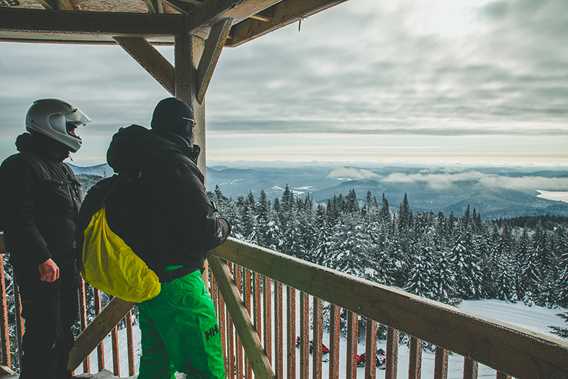 Simon Laroche
Guillaume Milette
Municipalité de Saint-Donat
Inspired by the experience of French regional natural parks, the municipality of Saint-Donat has adopted a charter, helping it to showcase its full recreation and tourism potential, while maintaining an outstanding quality of life and ensuring environmentally-friendly development. Under the slogan "Park naturel habité" ("Inhabited natural park"), Saint-Donat stands as a leader among municipalities that are harmonizing economic and social development, while ensuring the sustainable development of their natural resources.
Well known for the diversity and accessibility of its year-round outdoor and cultural activities, Saint-Donat has been welcoming visitors looking to reconnect with nature for over 50 years.
This immense mountainous territory is home to majestic lakes, including Lac Ouareau and Lac Archambault. With an elevation of 895 metres, the Montagne Noire offers breathtaking panoramas from a new lookout point built less than one kilometre from the historical crash site of a World War II Liberator aircraft.
June to October are particularly popular months among outdoor enthusiasts. Hiking, biking, swimming, sailing, canoeing, golfing, horseback riding and ATV riding are the perfect complement to "Un été tout en cutlure" and the "Symphonie des of couleurs" Saint-Donat is the ideal place for a getaway. Inns, condos and cottages are just some of the options available to vacationers.