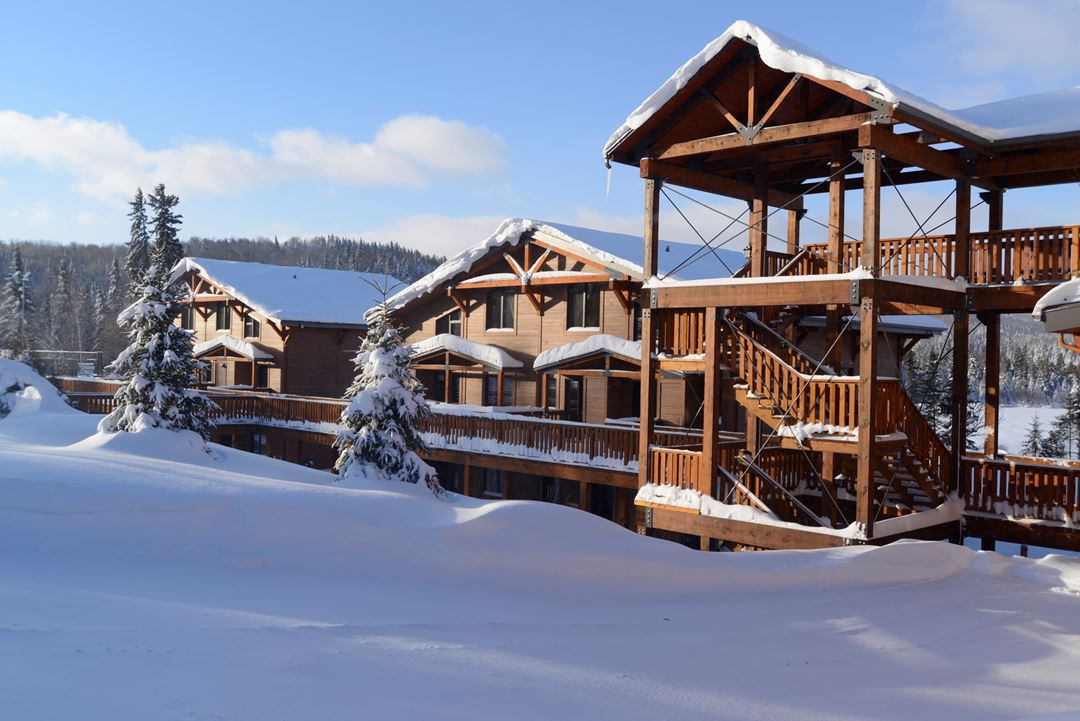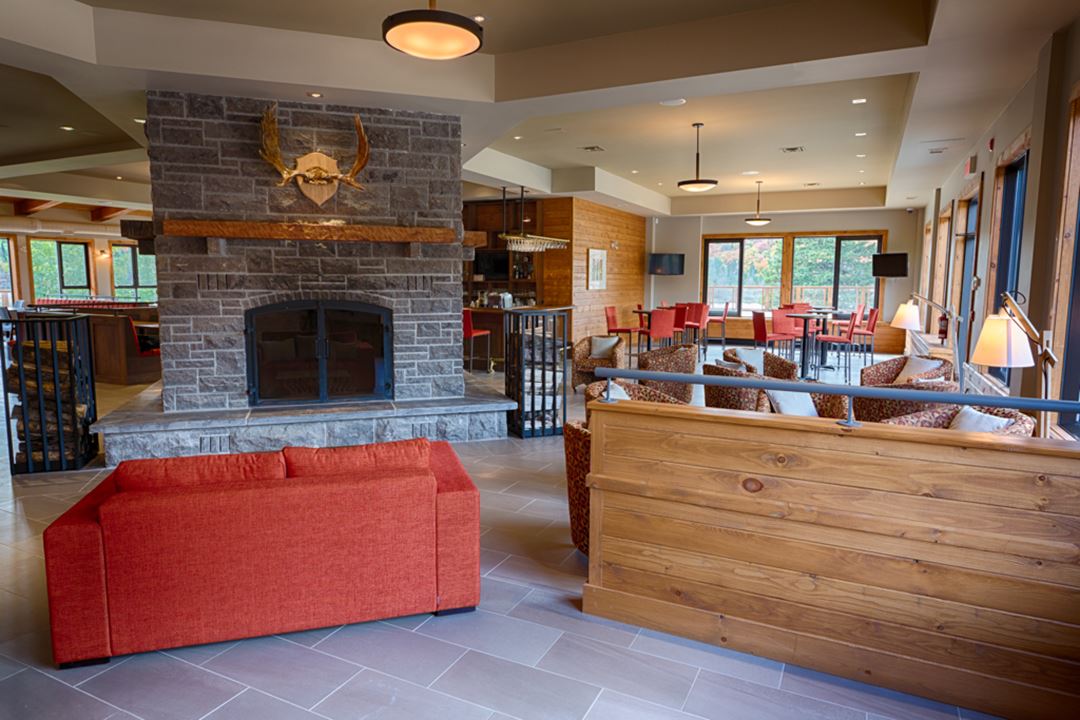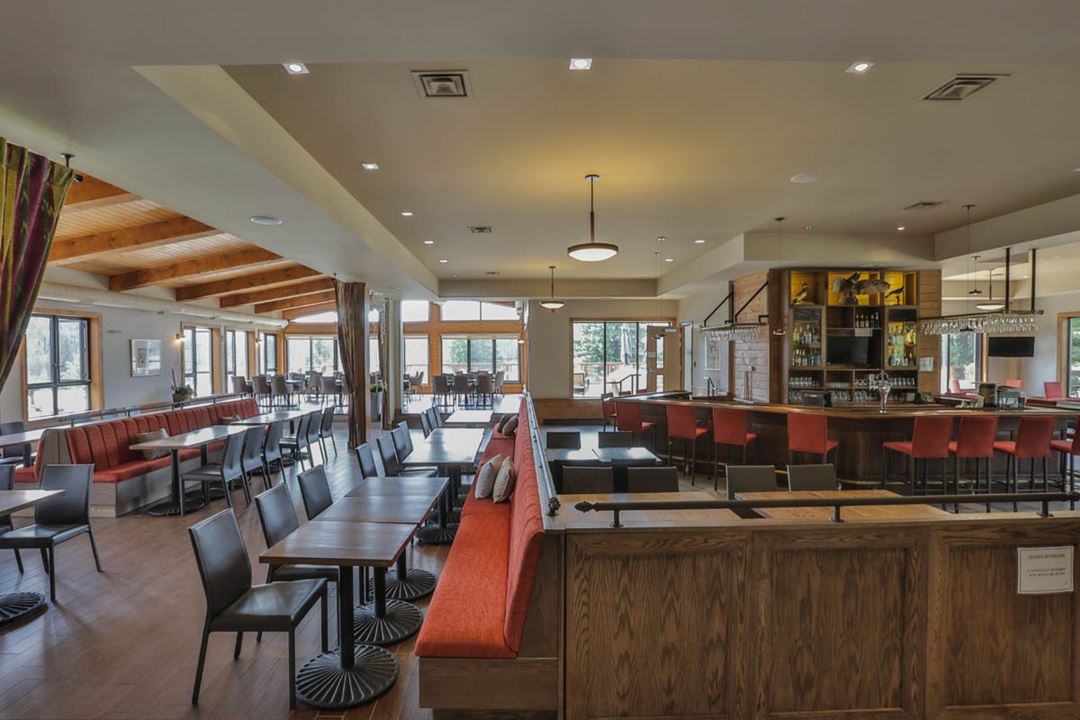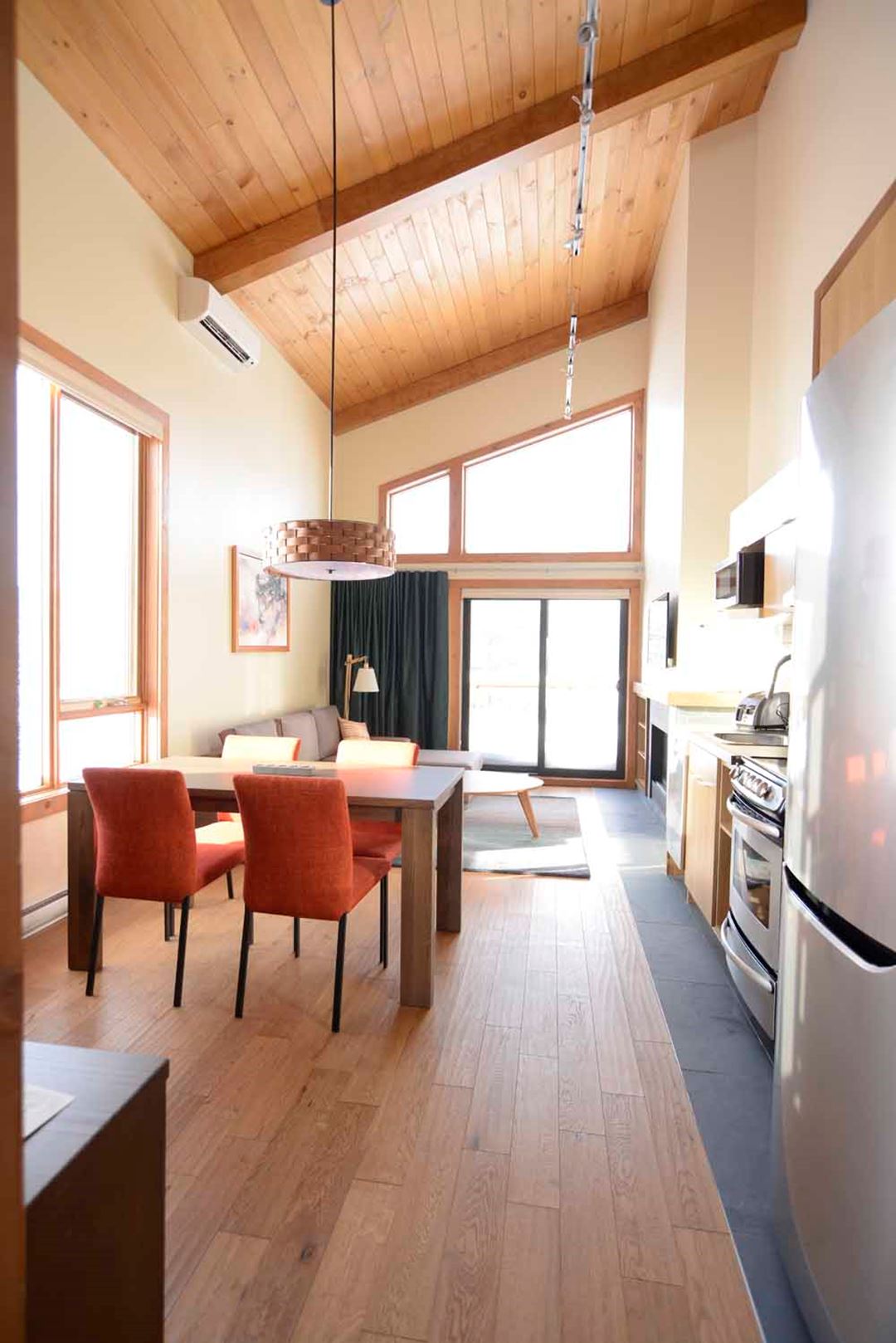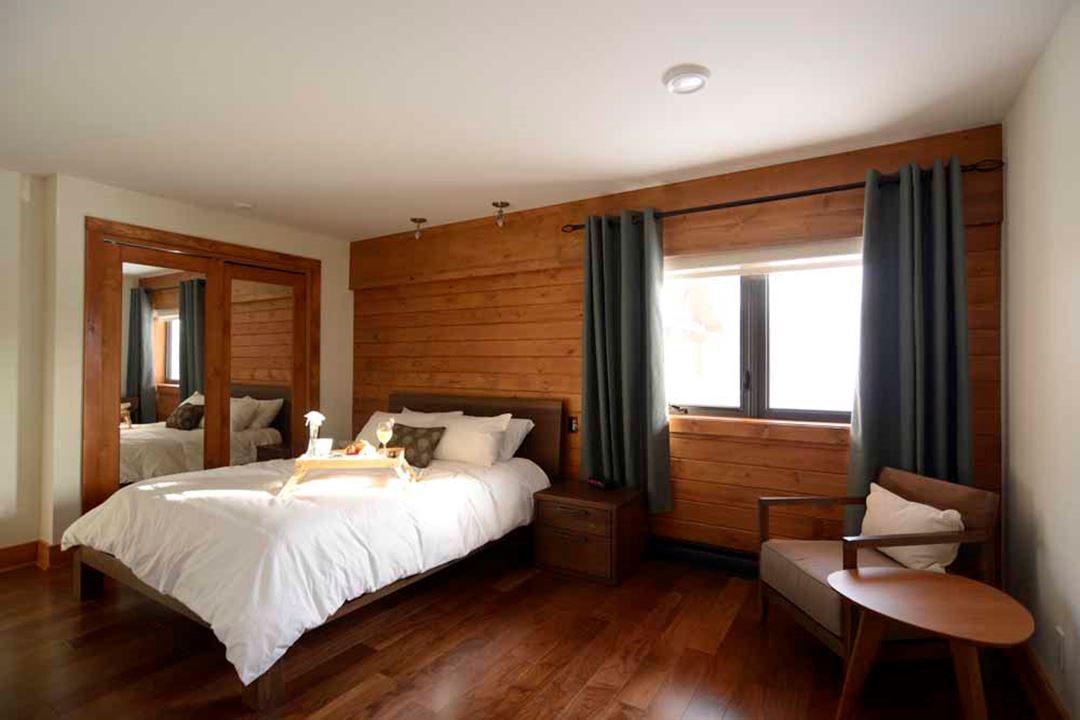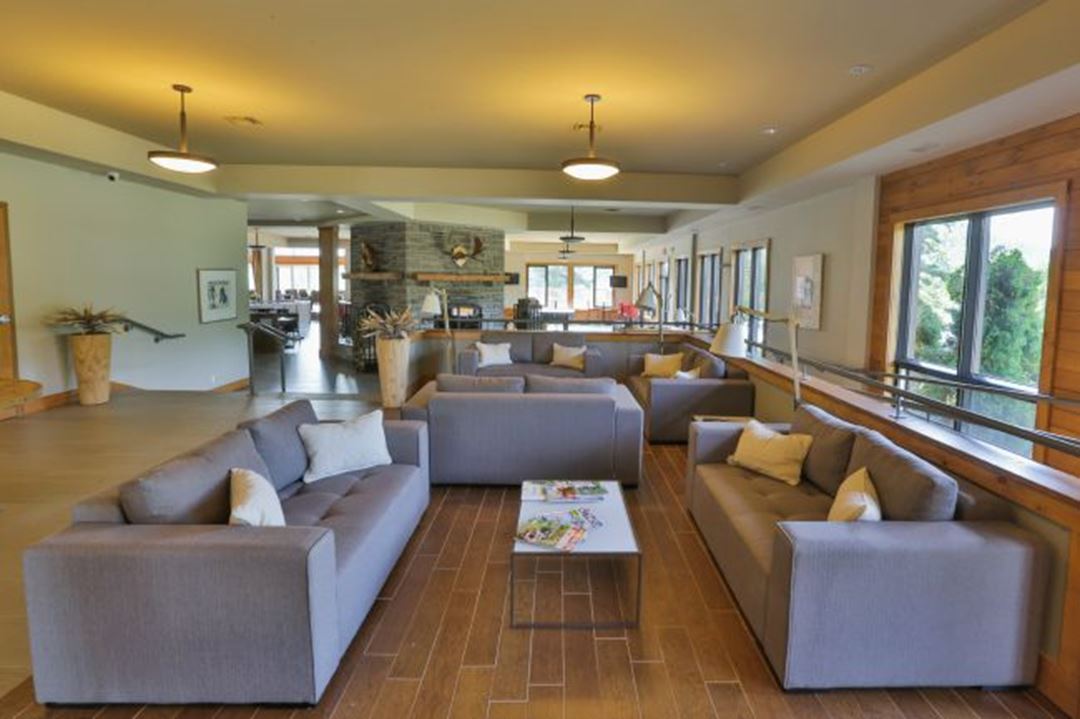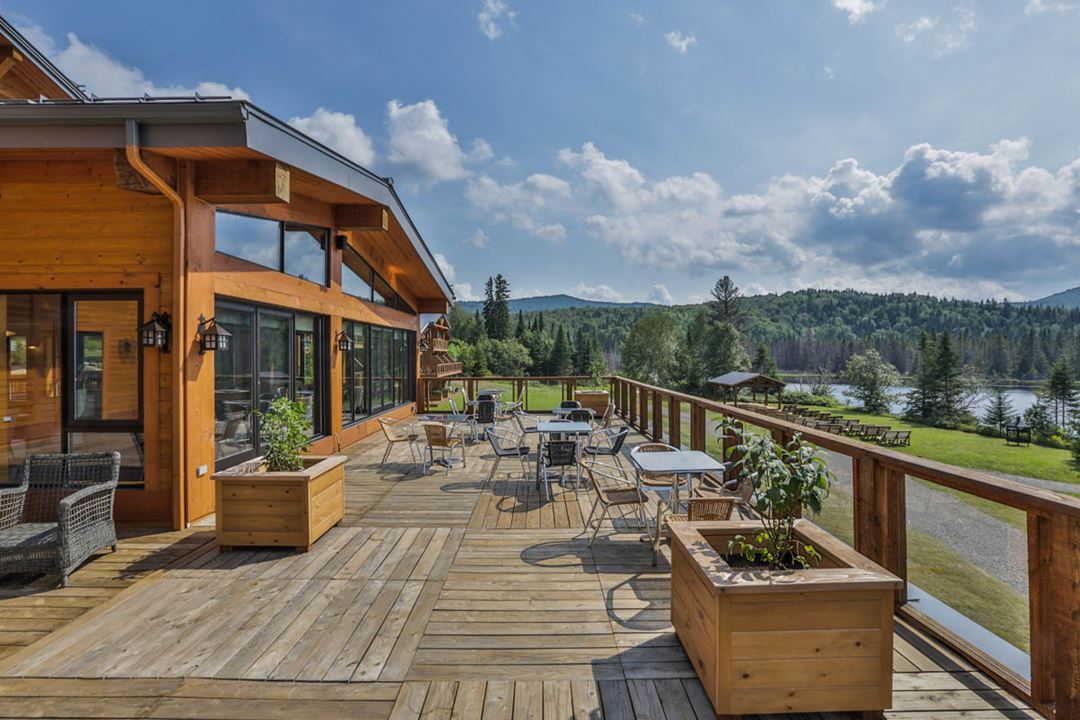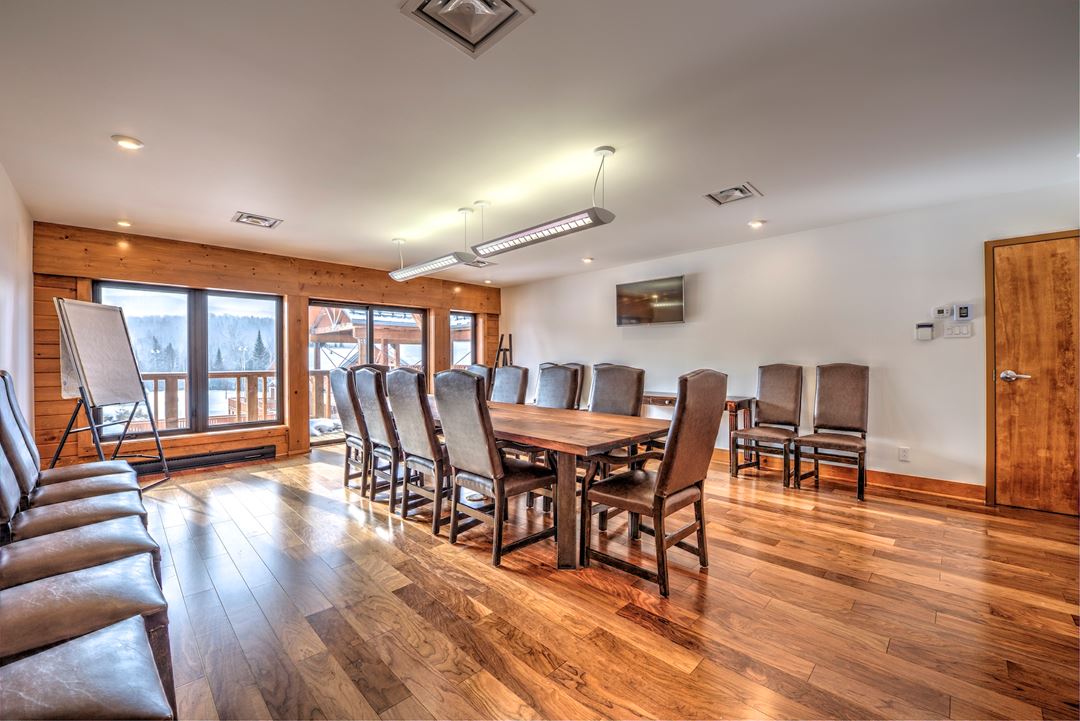 Beach
Indoor pool
Restaurant on-site
Free Wifi Access
Adapted to groups
Deep in the forest, on an enchanting site surrounded by mountains, our cottages are just 5-minute walk from Lac Bouillon, 4 kilometers from the Mont La Réserve Ski Resort and 10 minutes from the Club de golf St-Donat and from Mont Ouareau. This is the perfect spot for winter sport enthusiats and for fans of the outdoors, golf, tennis and hiking. At the Mont la Réserve Ski Resort, you can donwnhill ski, Telemark ski, snowboard, snow tube and snowshoe. Hickers will enjoy climbing Mont Ouareau and golfers will received a warm welcome at the Club de Golf St-Donat.
Services
Activities
Beach
Waterway
Biking
Alpin ski
Skating rink
Hiking
Snowshoeing trails
Snowmobile's trails
Indoor pool
Cross-country skiing
Beach
Payment options
MasterCard
Visa
Debit
American Express
Cash
Offered services
Washer / Dryer
Wood
Showers
Toilets
Outdoor parking
Bedding included
Cottages - informations
No smoking
Unit capacity: 1 à 6
Partial access for persons with disabilities
Maximum price: 999 $
Minimum price: 199 $
Number of cottages: 10
Condos - informations
Number of condos: 19
Condos capacity
Deals and packages
Nature at Le Grand R!
1 night in a fully-equipped condo, 1 to 3 bedrooms, kitchen, living area with gas fireplace, tableware, bedding and linen supplied. Winter activities on site and nearby.
From $199 for a 1-bedroom condo; $289 for a 2-bedroom condo; $399 for a 3-bedroom condo
Valid from November 9, to April 8, 2018.
Enjoy this offer

Partner Website