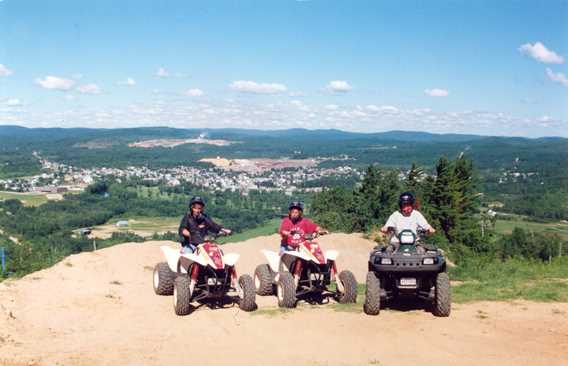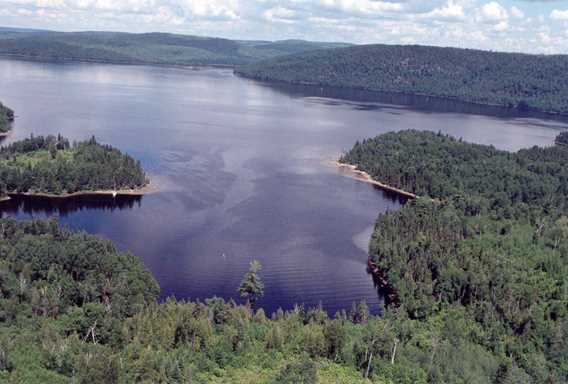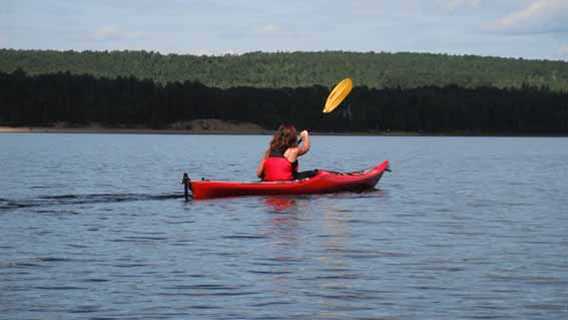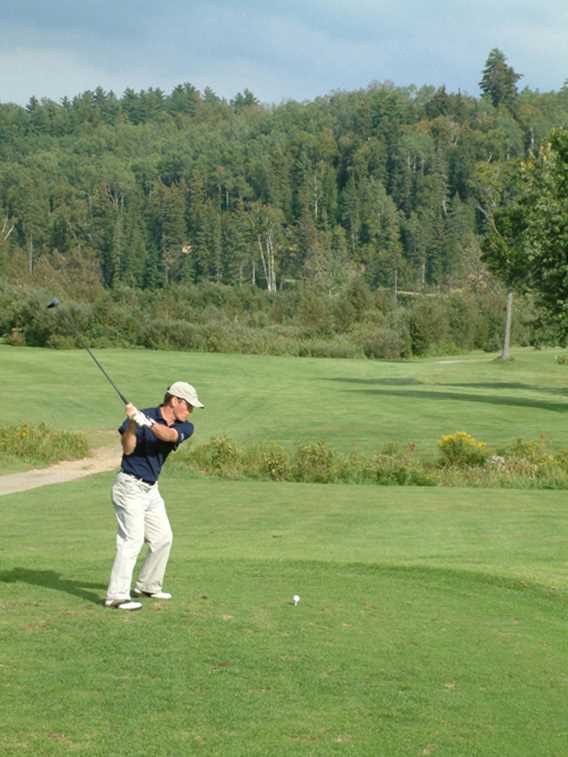 Chambre de commerce de la Haute-Matawinie
We warmly invite you to join in the many activities available in Haute-Matawinie (Manawan, Saint-Michel-des- Saints and Saint-Zénon). Visit our website to learn more about the various event and tourist services offered by our members, or call us. Open: daily.

Discover the history of our municipality on two heritage tours. To help guide you, obtain a copy of the Saint-Michel-des-Saints Heritage Tours brochure. Its history is yours discovered during your visit. Our History Tour by Madeleine St-Georges, self-taught painter, resident of Saint-Michel-des-Saints. research and works completed over seven years. Canvases related to the history of the village based on themes relating to the site are displayed in 14 businesses or public spaces.