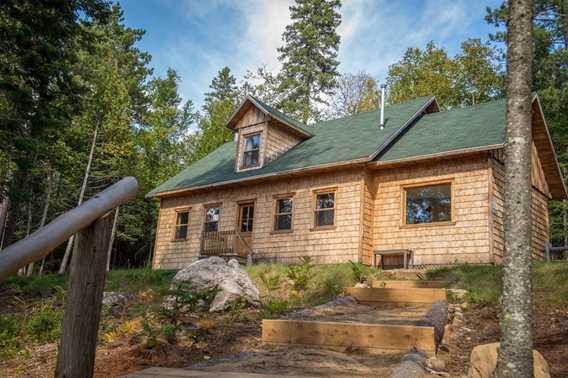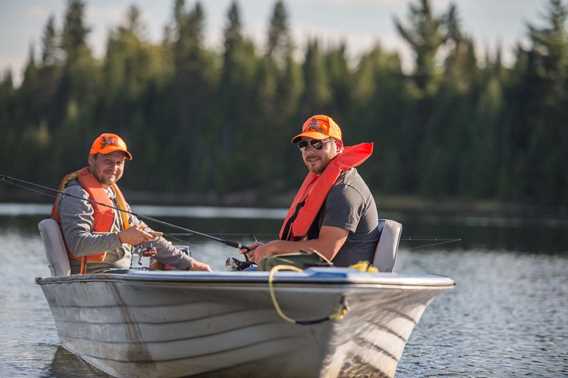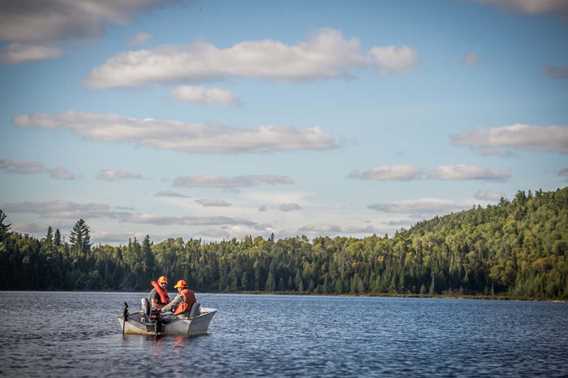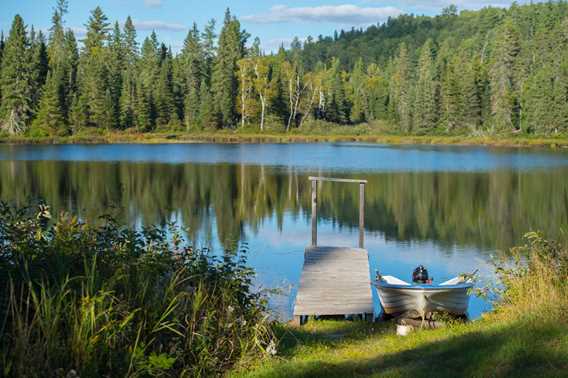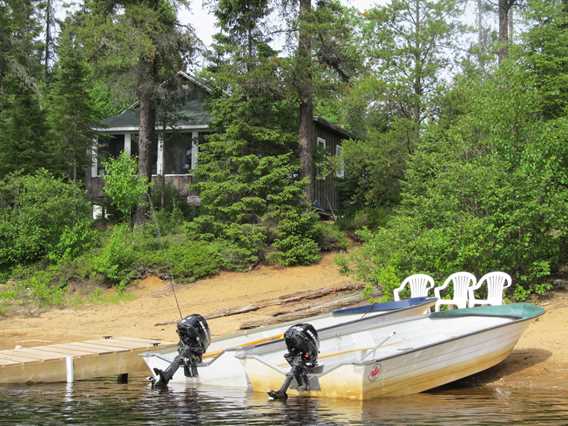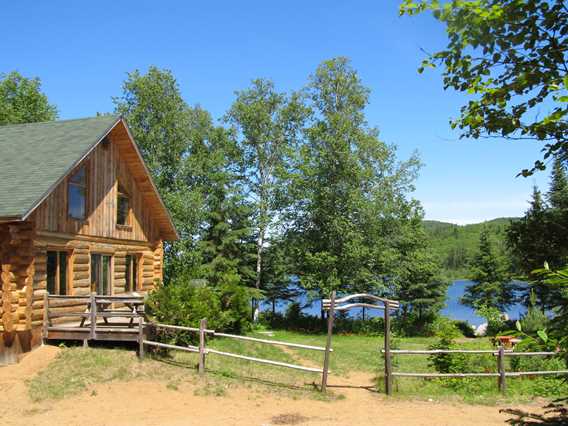 POURVOIRIE DU MILIEU INC.
Beach
Body of water
Pets allowed
Located in nature
With 254 km2 of land, Pourvoirie du Milieu is the largest outfitter near Montreal. We now have rowboats on 70 lakes. Our 19 cabins offer so much privacy that you usually have the lake to yourself. Hot water, a shower, screened porch, barbecue and more await you in a peaceful setting.

Our lakes are home to a wide of variety of fish species. 

For small game hunting, we have approximately 100 km of roads accessible by vehicle and another 100 km of hiking or ATV trails. Don't miss our special weekday deal: book 5 nights from Sunday noon to Friday noon and get 1 night free.

If you're looking for adventure, wilderness and different kinds of fishing, Pourvoirie du Milieu is the place to be!
Services
Activities
Fishing
Beach
Mountain biking
Hunting
Canoe/kayak
Species - hunting / fishing
Other
Landlocked salmon
Walleye
Northern pike: 1
Brook trout
Black bear
Moose
Lake trout
Splake
Woodcock
Ruffed grouse
Outfitters Services
Electric motors rental
Wood heating system
Automatic heating system
Life jacket
Exclusive rights