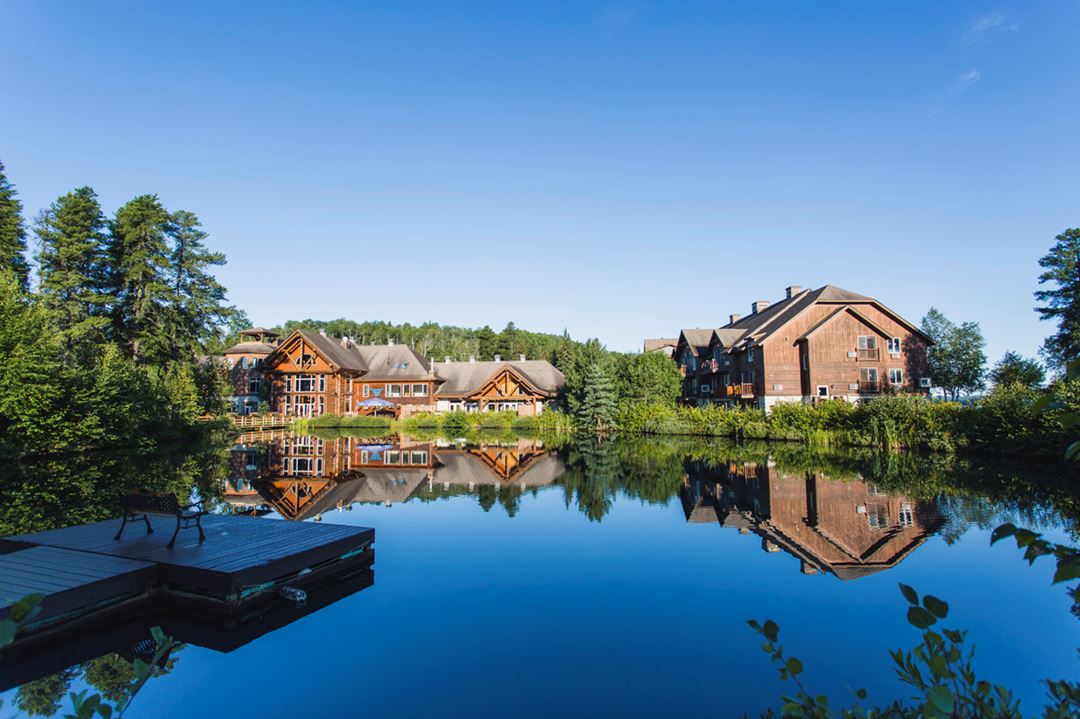 Étienne Boisvert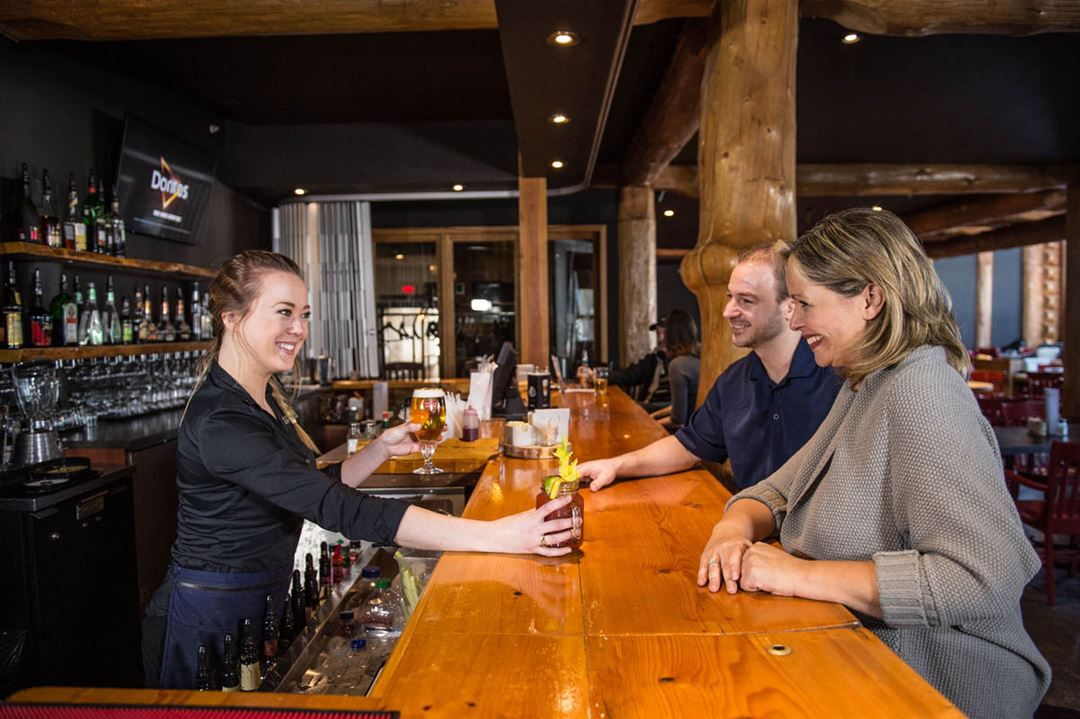 Jimmy Vigneux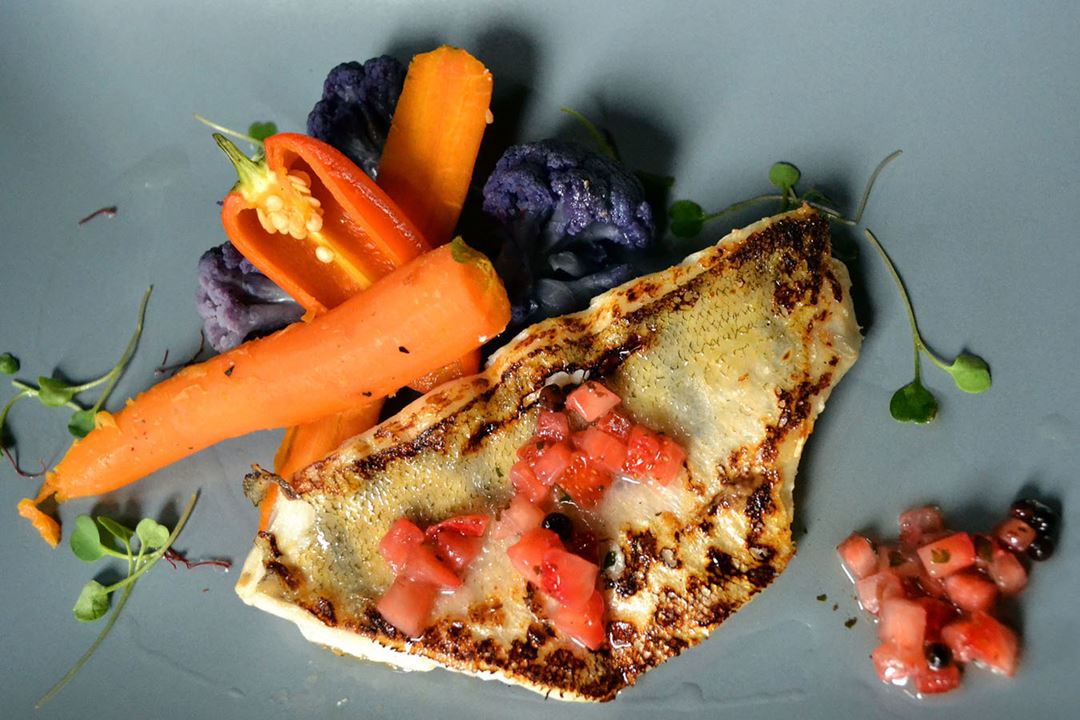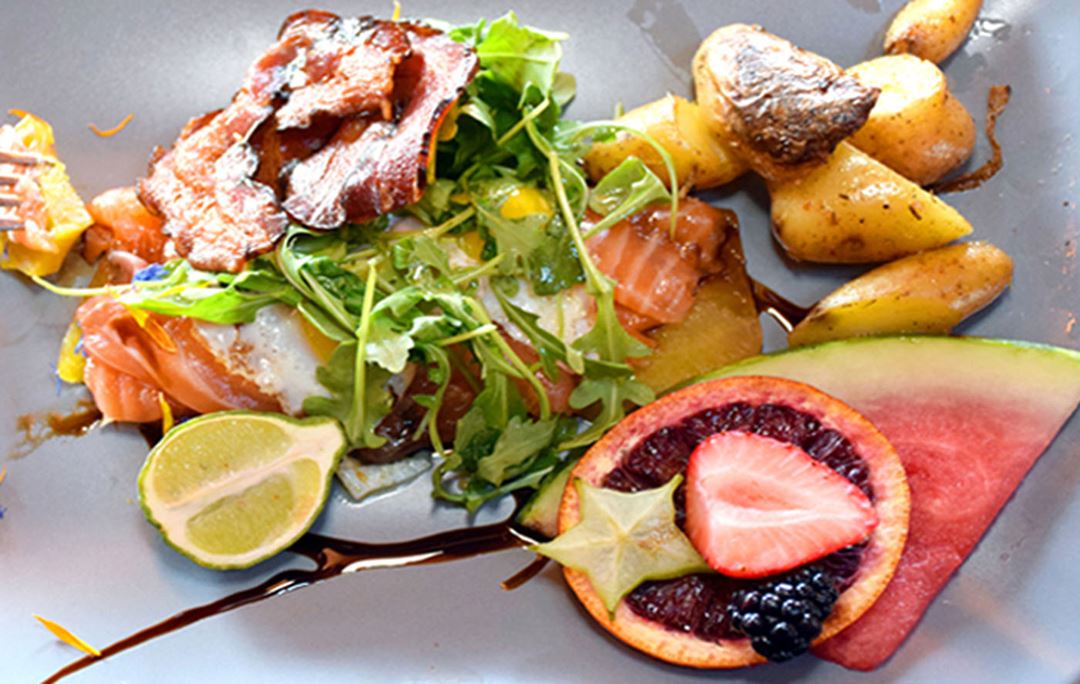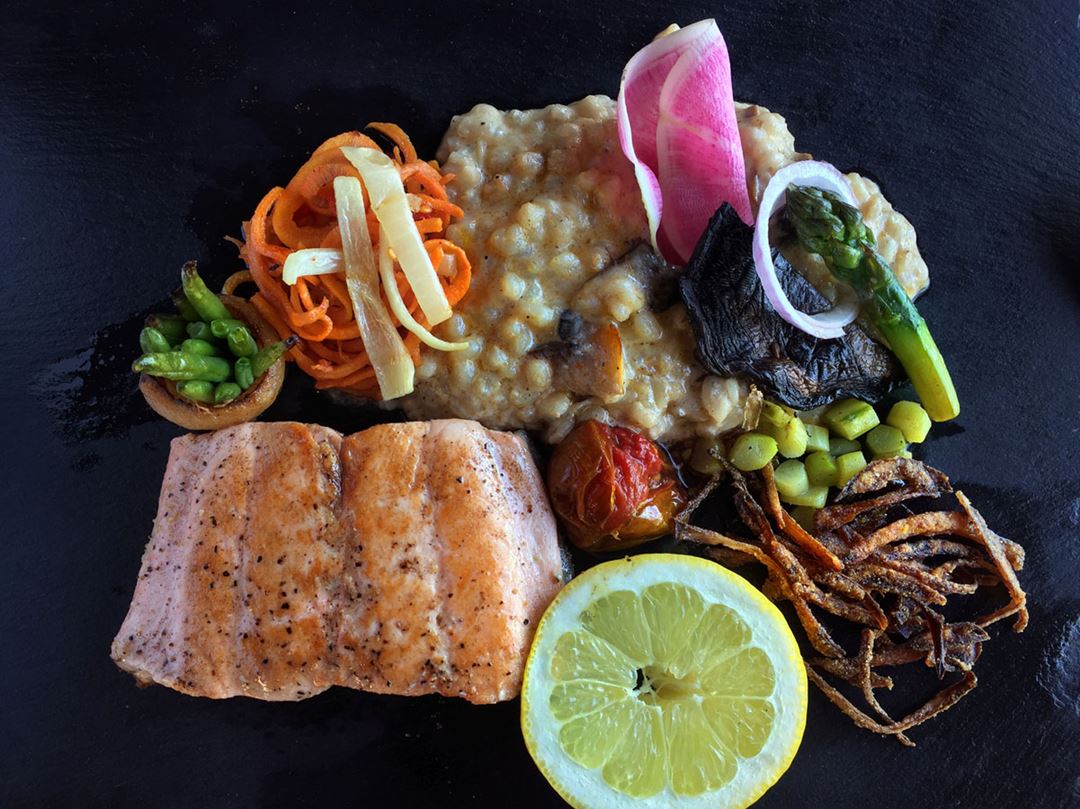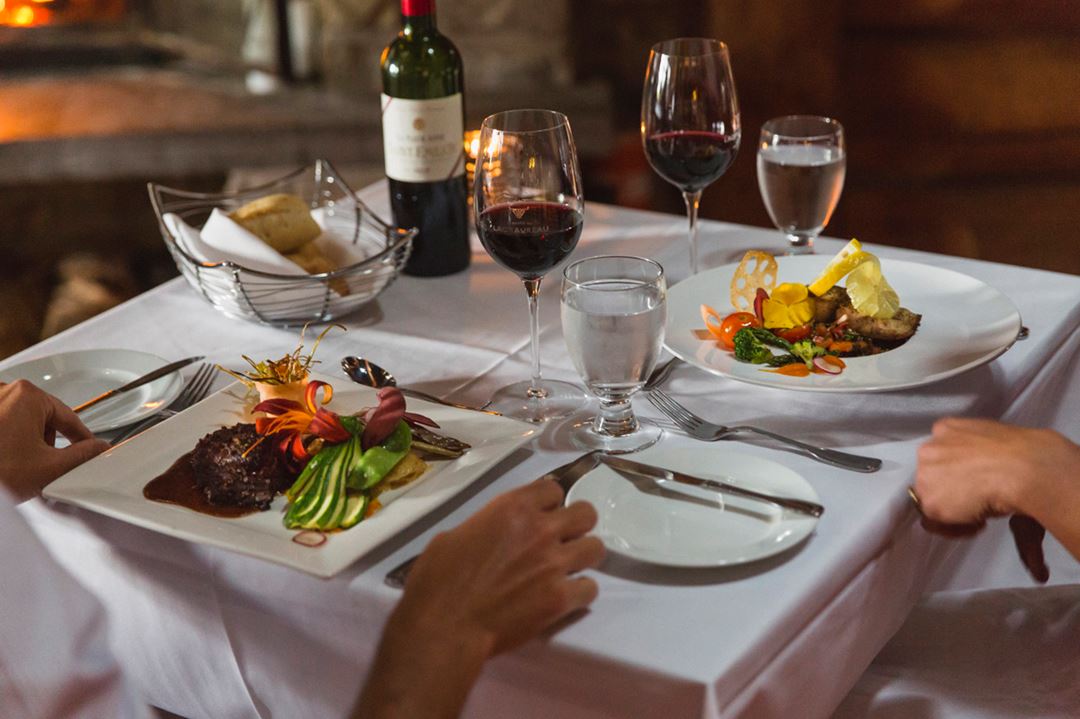 Étienne Boisvert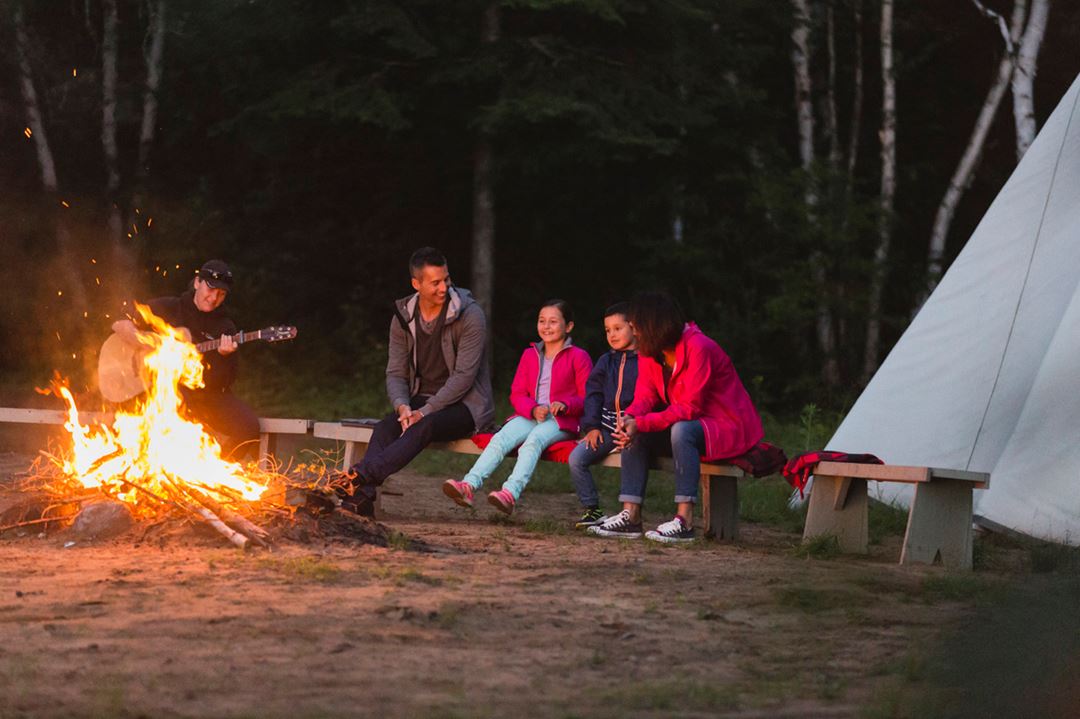 Étienne Boisvert
Étienne Boisvert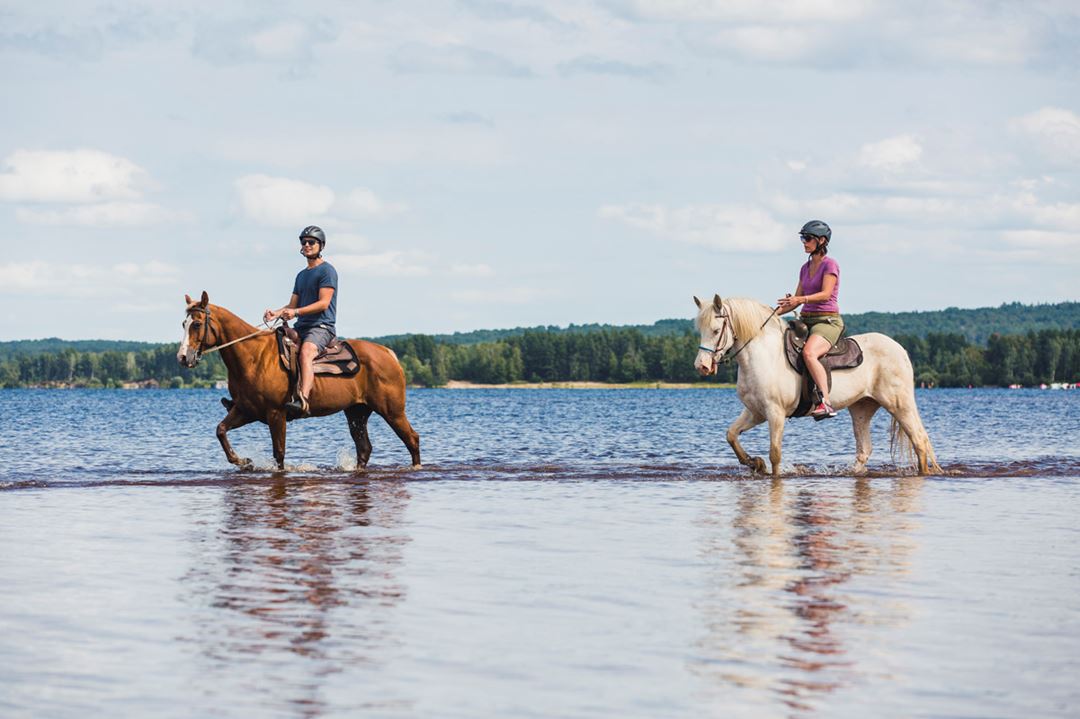 Étienne Boisvert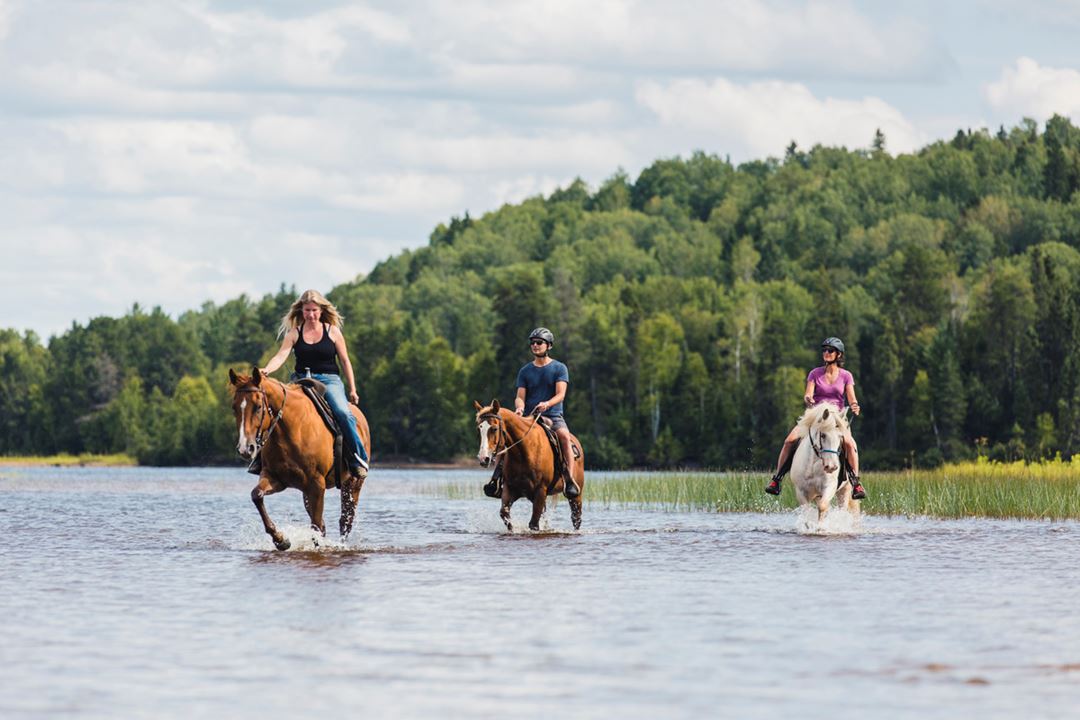 Étienne Boisvert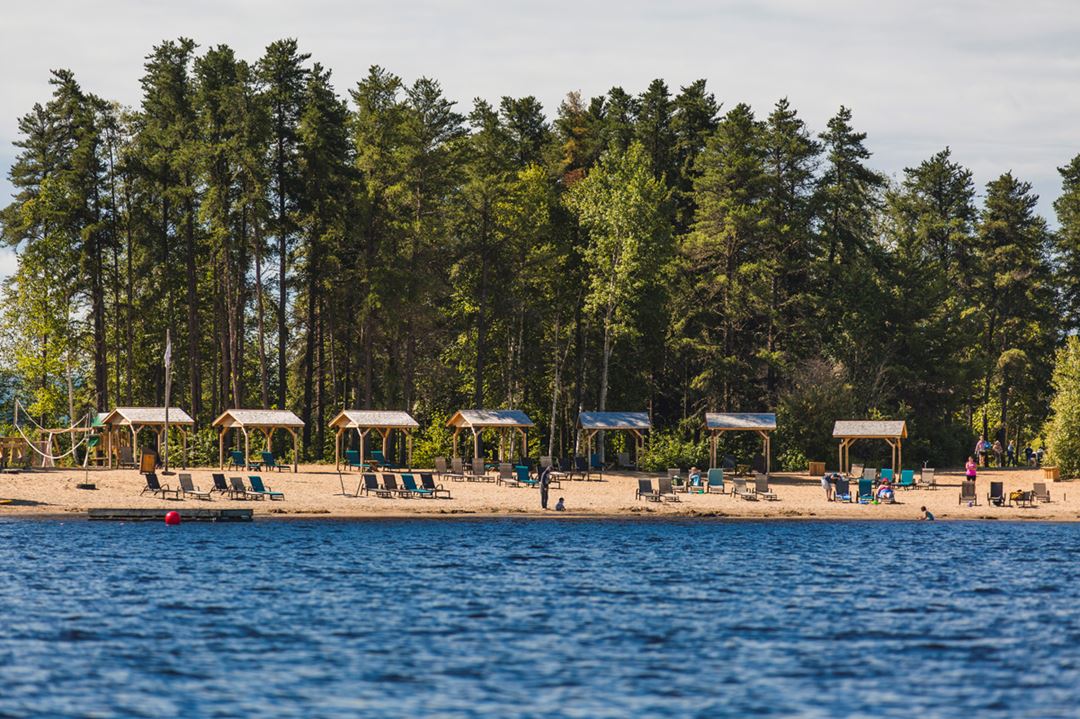 Étienne Boisvert
Étienne Boisvert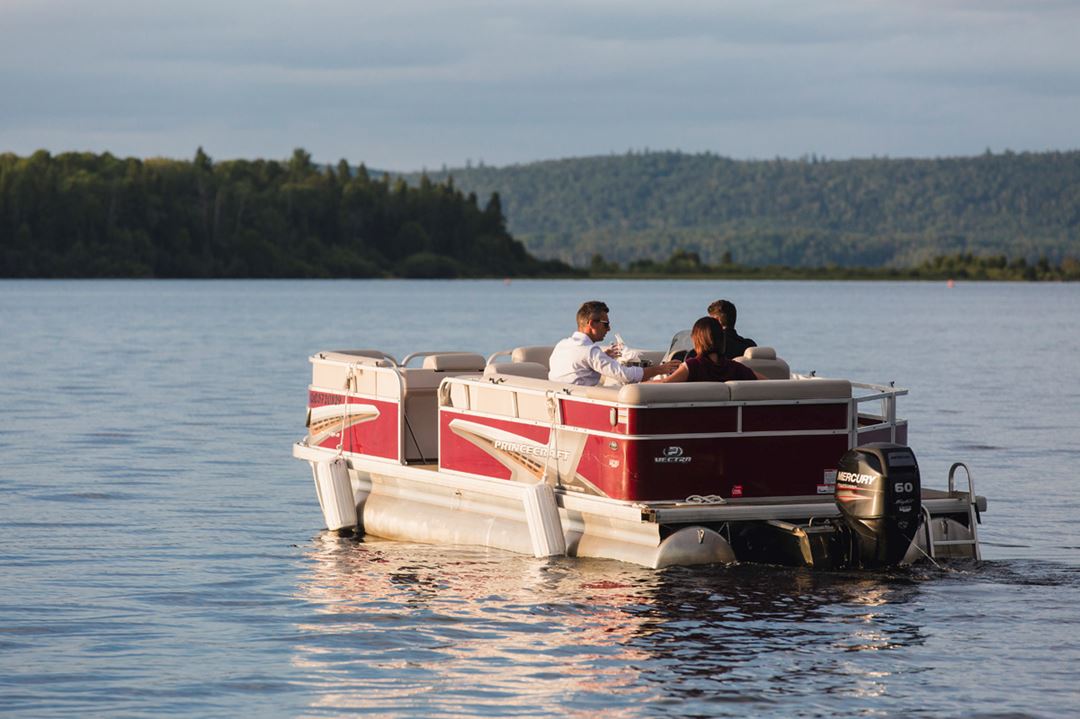 Étienne Boisvert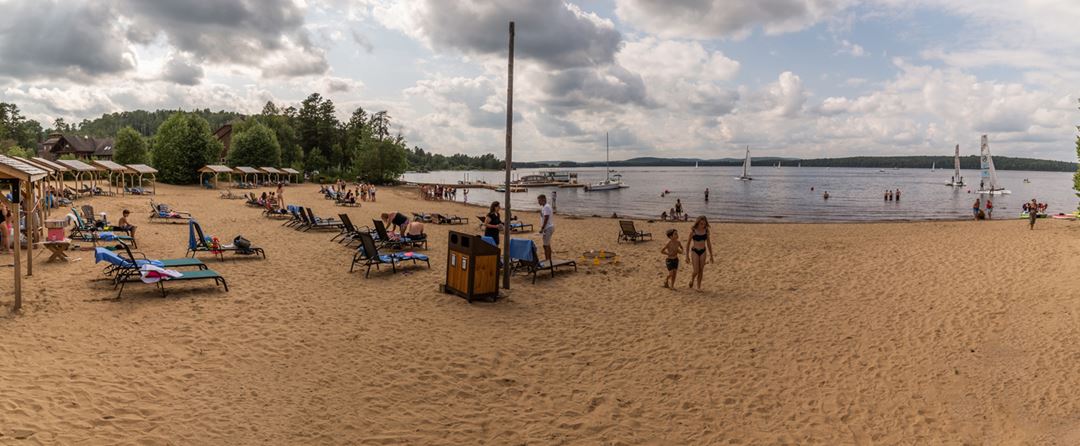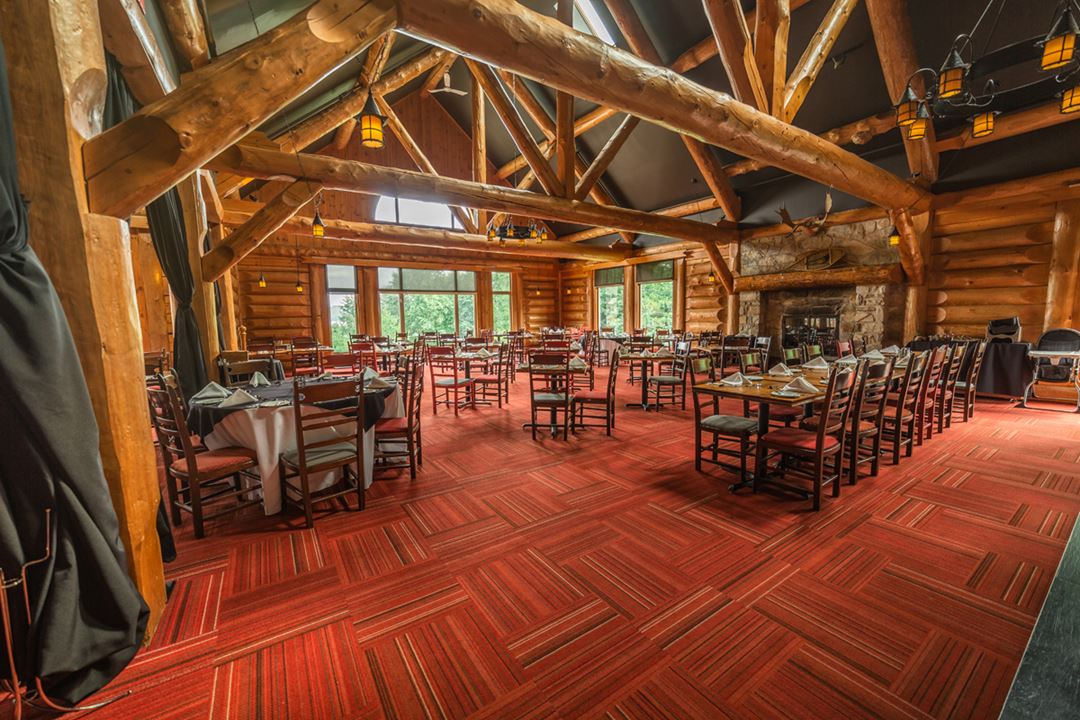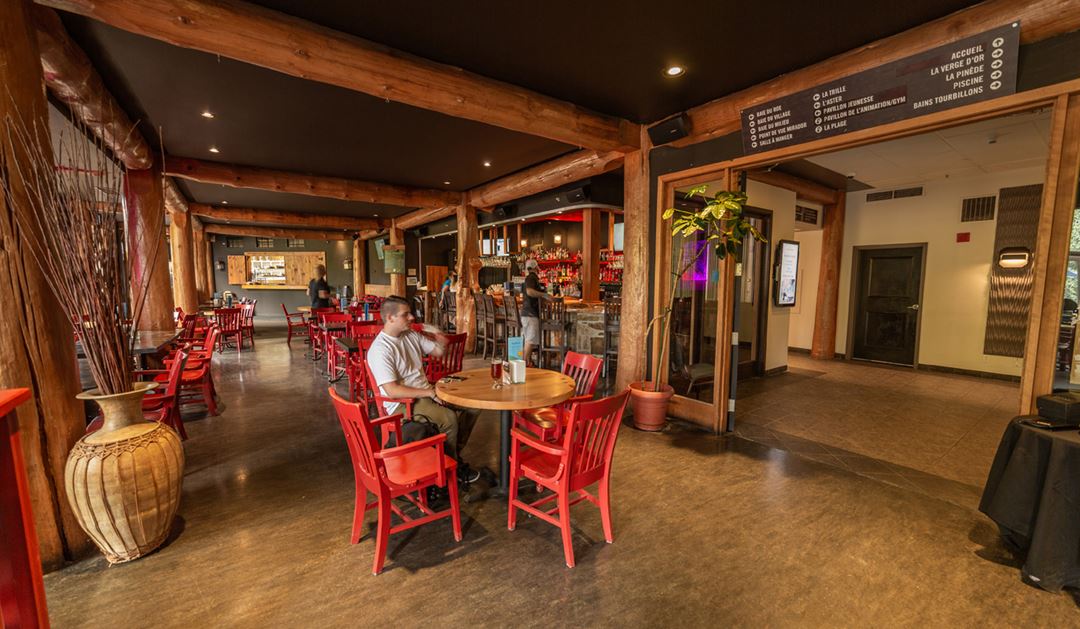 Beach
Indoor pool
Pets allowed
Spa/Health centre
Restaurant on-site
Four-star resort with log-cabin construction offering 99 rooms at the inn as well as 29 condo units (55 rooms).  Fine dining, bistro-bar, indoor pool, whirlpool bath, sauna and health centre.
We offer the possibility to travel with your pet in a reserved area. $ 50 fee per animal for the first night and $ 25 per additional night will be charged in addition to the price of your chosen package. For more information, please visit the offers and packages section on our Website.
Services
Activities
Fishing
Beach
Waterway
Biking
ATV trails
Tennis court
Ice fishing
Skating rink
Mountain biking
Hiking
Snowshoeing trails
Snowmobile's trails
Wildlife observation
Indoor pool
Spa
Hunting
Cross-country skiing
Canoe/kayak
Dogsledding
Pedalo
Discover of the glaciers
Ski-plane ride
Snow tubing
Services in units
Air Conditioning
Mini-refrigerator
Internet/WIFI access
Fireplace
Microwave oven
Whirlpool
Kitchenette
Wifi in units
Payment options
MasterCard
Visa
Debit
American Express
Offered services
Washer / Dryer
Outdoor parking
Pets permitted
Boat ramp
Wifi access
Belvedere
Bar
Bicycle lock
Elevator
Babysitting
Baby gate
Reception room
Reception
ATV services
Quad rental
Gas station
Food
Bar
Trail permit
Lodging
Guided tour service
Hotel - informations
Maximum price: $343
Minimum price: $188
Number of rooms: 154
Cottages - informations
No smoking
Partial access for persons with disabilities
Maximum price: $535
Minimum price: $222
Quad security
Lit parking area
Closed yard
24 hours security guard service
Pick up and trailers safety
Deals and packages
Quality time with family
Including :
Nights in a standard room for two adults and two children under 16 years-old
Buffet

 

style dinners for two adults and two children under 12 years old
Buffet

 

style breakfast for two adults and two children under 12 years-old*
2 nights starting at 775$
3 nights starting at 1,356$ 
4 nights starting at 1,809$ 
5 nights starting at 2,261$
This package is only valid from sunday to thursday, from June 15 to September 2, 2019. Some conditions may apply.
Enjoy this offer

Partner Website