Here is the ultimate destination for anyone who is passionated about ATV. Lanaudière is a magnificent region of waterfalls and cascades, enchanting scenery, from open plain to rugged mountains, great rivers, wildlife sanctuaries, and much more! The high-quality road signs will lead you safely to every corner of this special region. And along the way you'll find a wide choice of accommodation, restaurants, and ATV sales and service establishments ready to welcome you. So get in the saddle and start exploring our 1,085 km (651 miles) of well-maintained and marked summer trails and 821 km (493 miles) of winter trails. All trails are managed by 6 regional clubs. Have a truly great time in Lanaudière.
TRAILS CLOSED FOR HUNTING PERIOD
ZEC des Nymphes | September 28 to October 22
ZEC Lavigne | September 28 to October 20
Réserve faunique Mastigouche | September 2 to October 14,, sector Club Quad St-Zénon
Réserve faunique Mastigouche |  September 2 to October 14, sector Club Quad Les Randonneurs
Réserve faunique Rouge-Matawin | September 4 to November 20
See all Quebec's hunting period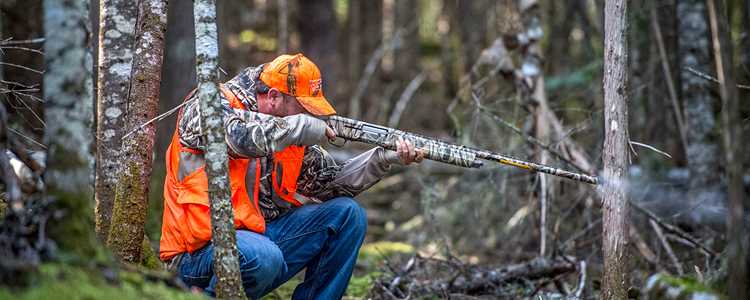 Interactive map
Create your own tour with the help of an interactive map that gives information on trails to explore depending on the season and nearby establishments you can visit along the way (restaurants, accommodation, dealers, gas stations, etc.).
Legend
Trans-Québec
Regional
Local
Loss of Right of Way
Trail on public road
Near the trails
Discover all the attractions and service establishments available near the trails. Whether it's to sleep, eat or enjoy an activity, a business owner awaits you!