Simon Laroche
Simon Laroche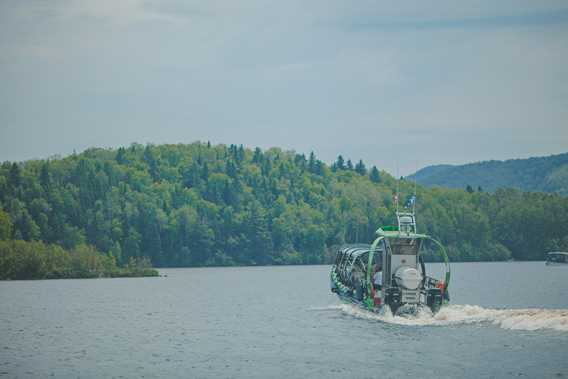 Simon Laroche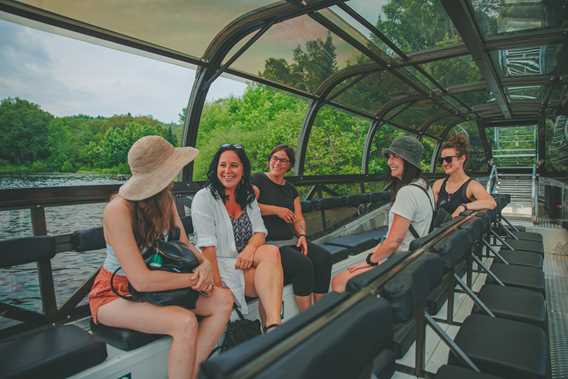 Simon Laroche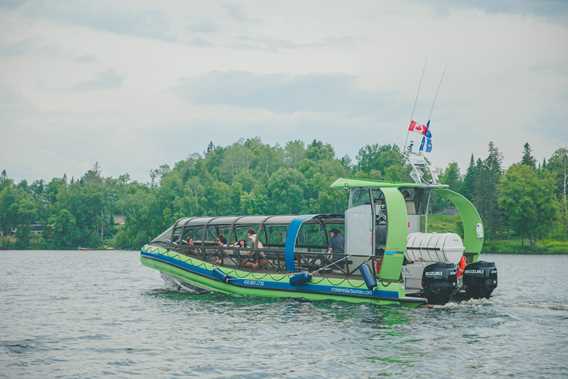 Simon Laroche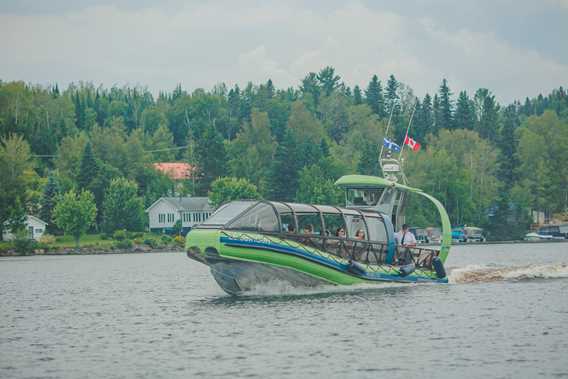 Simon Laroche
Simon Laroche
Simon Laroche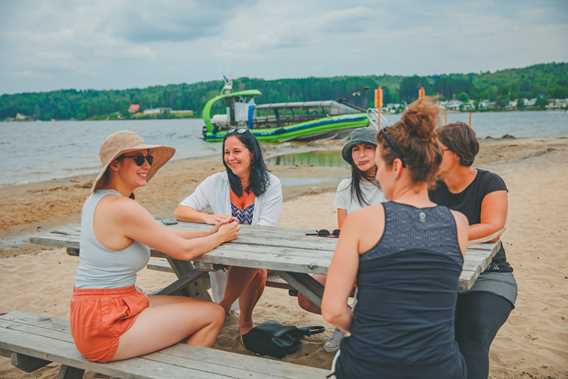 Simon Laroche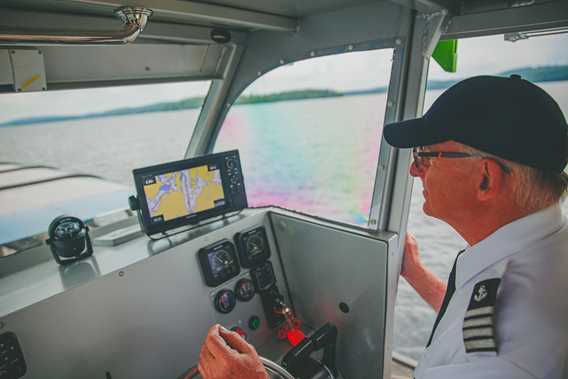 Simon Laroche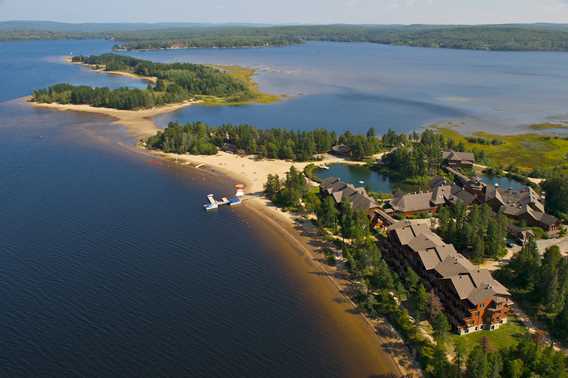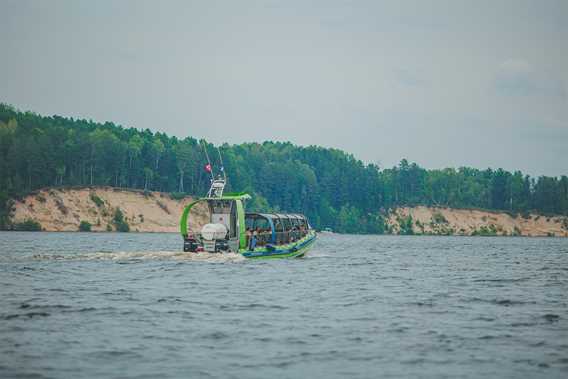 Simon Laroche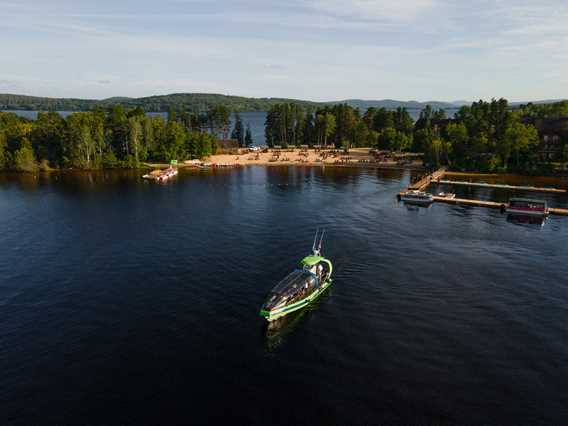 Antoine Anctil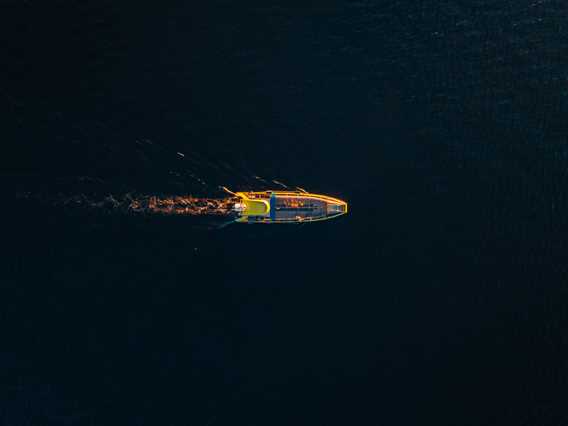 Antoine Anctil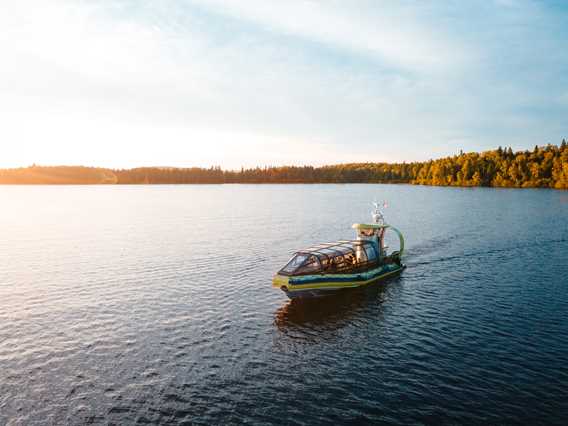 Antoine Anctil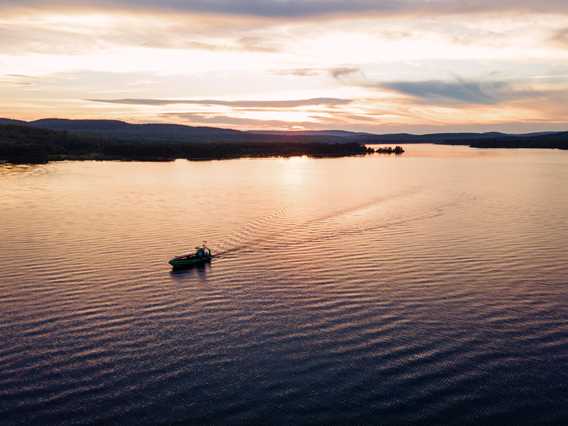 Antoine Anctil
Antoine Anctil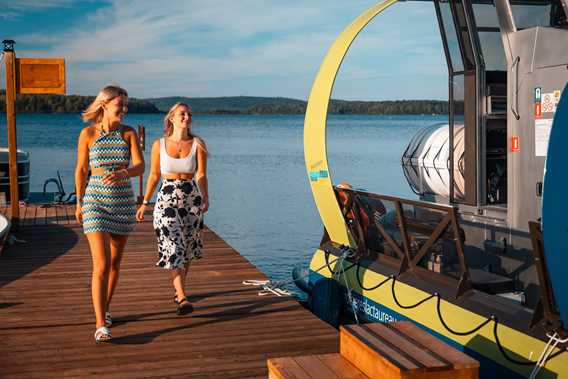 Antoine Anctil
Les croisières du Lac Taureau
Paid activity
New in 2022
Discover Lac Taureau, a 95 km2 reservoir, bordered by several sandy beaches, numerous islands, a hydroelectric dam, and typical boreal forest fauna and flora. Rich in history, the guided cruises will also offer you a look at the cultural heritage of the Haute-Matawinie and its history.
You will travel aboard an Explorathor fly boat named the Saindon with a capacity of 40 passengers.  The boat is fully windowed to give you a 360 degree panoramic view at all times. Our boat is also equipped with a removable staircase at the front allowing you to access to beaches and get off on the undeveloped islands making the cruise experience unique.
Our cruises
Cruise to the Village Island: a rendez-vous with the history of Saint-Ignace-du-Lac, a dynamic village where 700 inhabitants lived and were deported to the four corners of Quebec because the village was flooded in 1931 for the construction of a hydroelectric dam, which led to the creation of Lac Taureau. You will dock directly on the beach to visit the island and its ruins before returning to your departure point. Animated cruise.
Sunset cruise: Enjoy the sunset and the light it leaves on the lake and its beaches which seem to be endless to admire the beauty of the lake. Animated cruise.
Cruise to the Taureau Lake Dam : Cruise directly to the dam and cross the entire lake.  Along the way, admire the beaches, islands, winged fauna and the surrounding nature until you reach this impressive hydroelectric structure. Animated cruise.