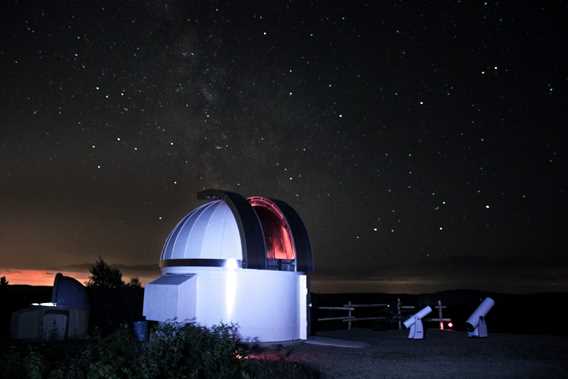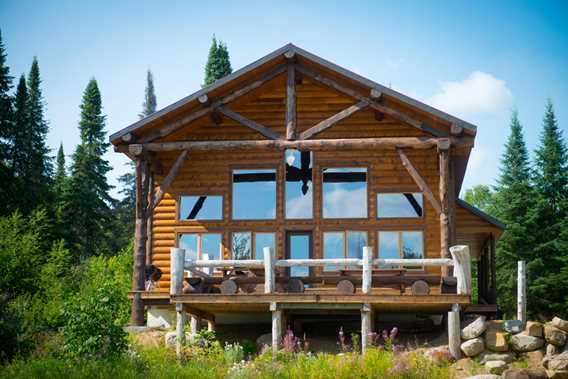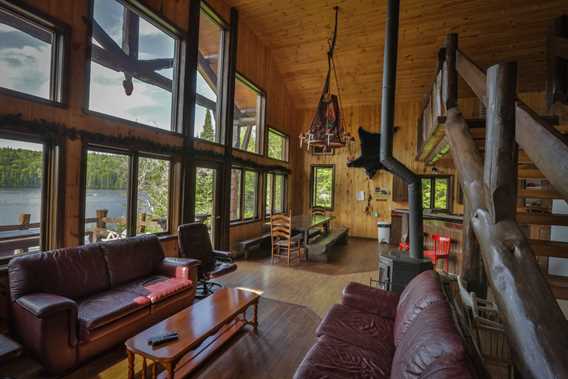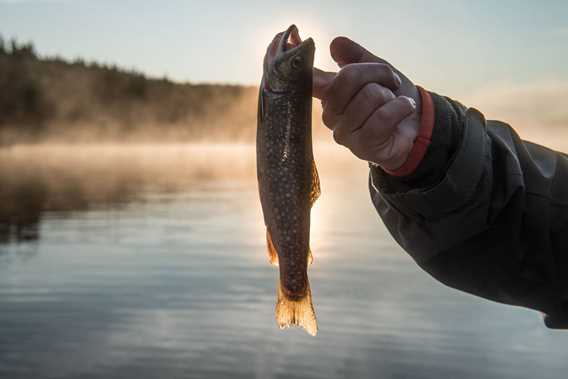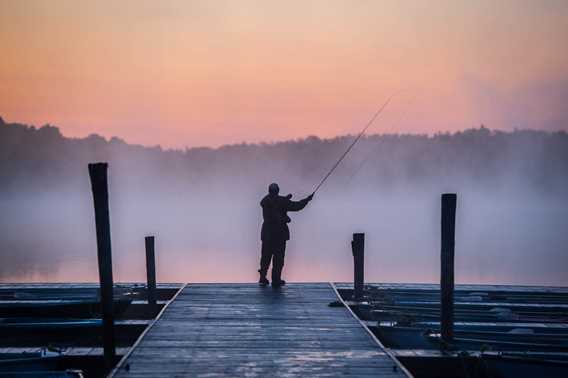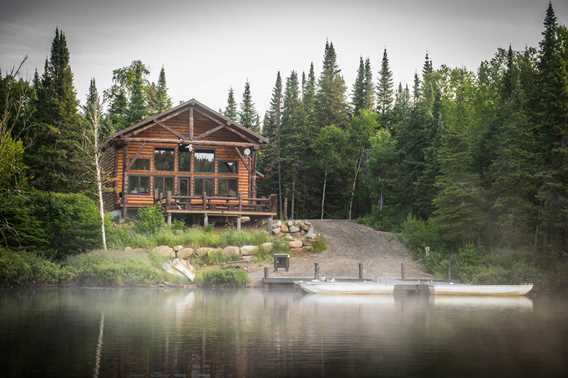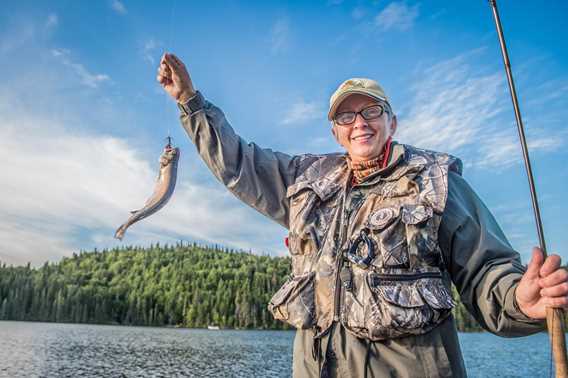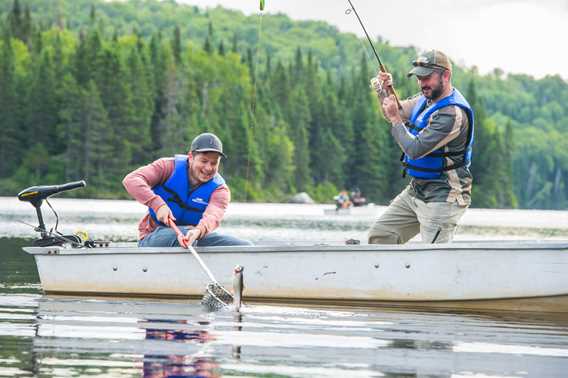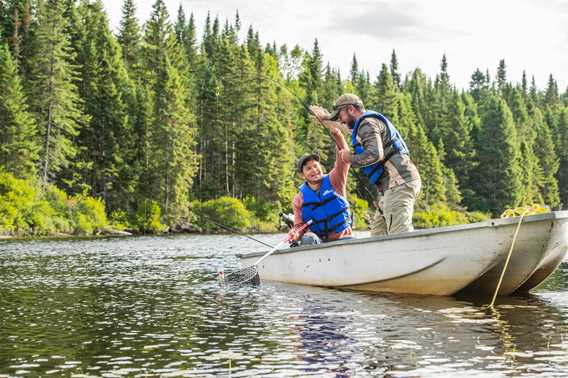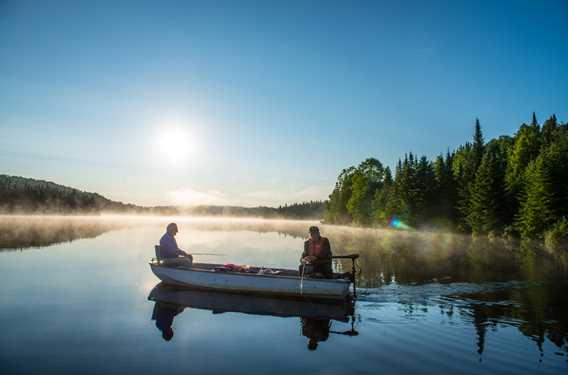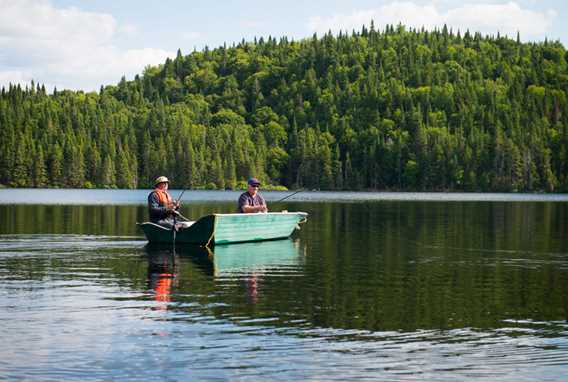 Located in nature
Located 1 hour 30 minutes from Montreal, the Pourvoirie St-Zenon Outfitter offers in a warm environment, an exceptional quality of fishing. Our efforts and our attention to detail both in the development of the territory and for the quality of the services offered make this place a small paradise that will make you forget the great sources of stress that furnish your daily life.
Since 2019, Pourvoirie St-Zénon offers winter ice fishing. Big trout are available 12 months a year. Whether it's daily fishing, half-day fishing, lodging or hunting, Pourvoirie St-Zénon will make you live unforgettable sensations in an enchanting setting.
On site, you will find an observatory, the only one of its kind in Quebec. You can even install your own equipment nearby on one of the concrete slabs. Nearby, you will find the Refuge du Vagabond, which can accommodate up to 6 people, as well as several parking spaces. The opening takes place, depending on weather conditions, from May to October.
Services
Outfitter - informations
Number of cottages: 15
Maximum price: $1500
Minimum price: $80
Activities
Fishing
Mountain biking
Hiking
Wildlife observation
Hunting
Astronomical observation
Experience lodging - informations
Number of spaces: 3
Unit capacity: 2 to 4
Number of cabins: 3
Species - hunting / fishing
Brook trout
Black bear
White-tailed deer
Smallgame
Rainbow trout
Moose
Cottages - informations
Unit capacity: 2 to 19
Number of cottages: 12
Outfitters Services
Permit issued
Electric motors rental
Life jacket
Battery
Exclusive rights
Fishing equipment rental