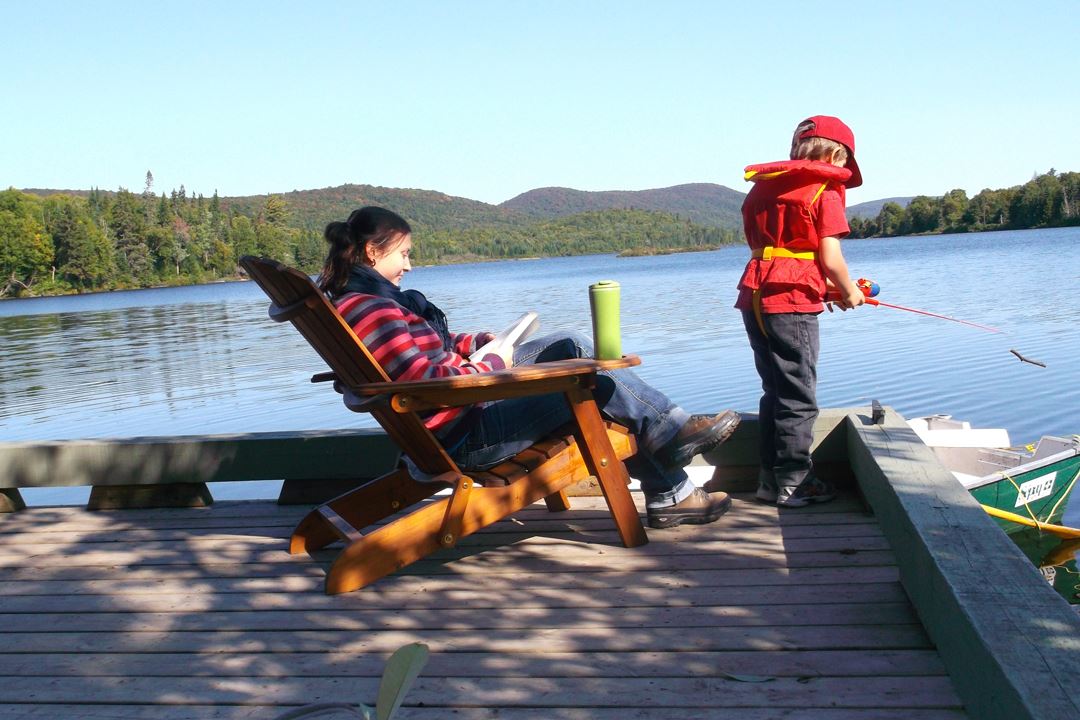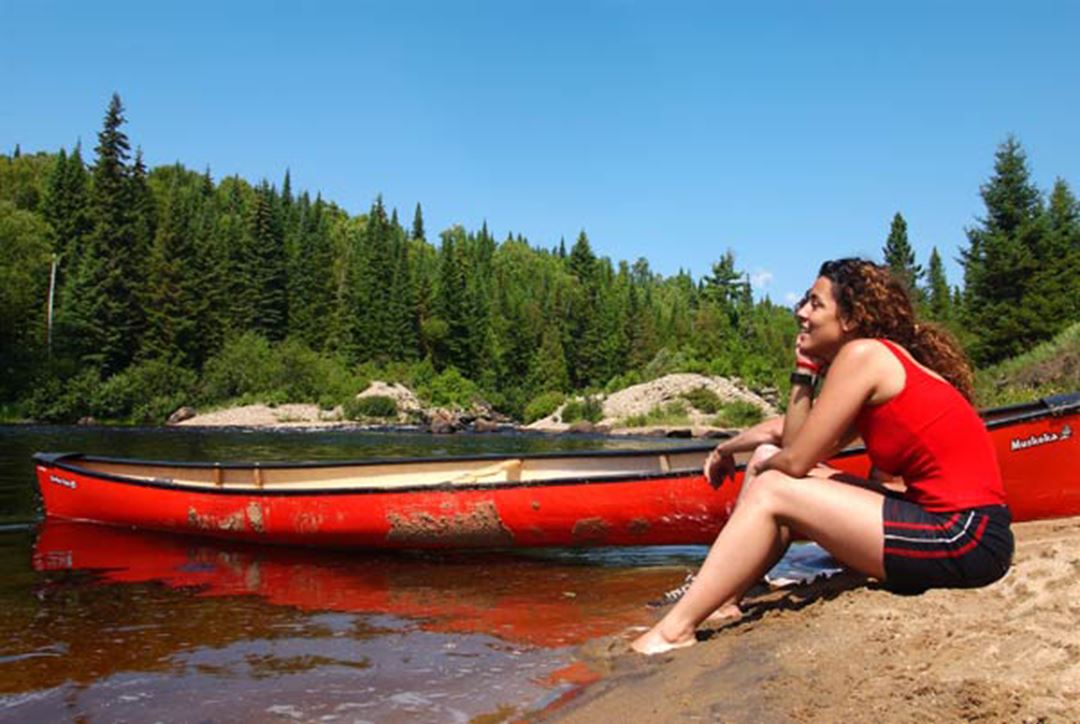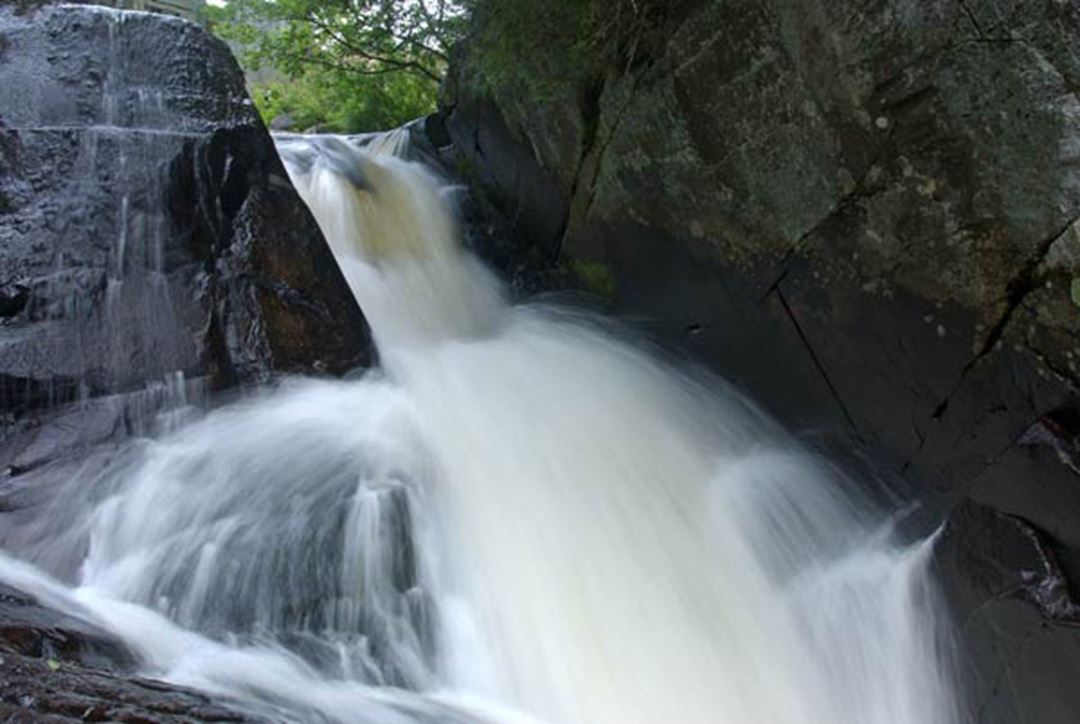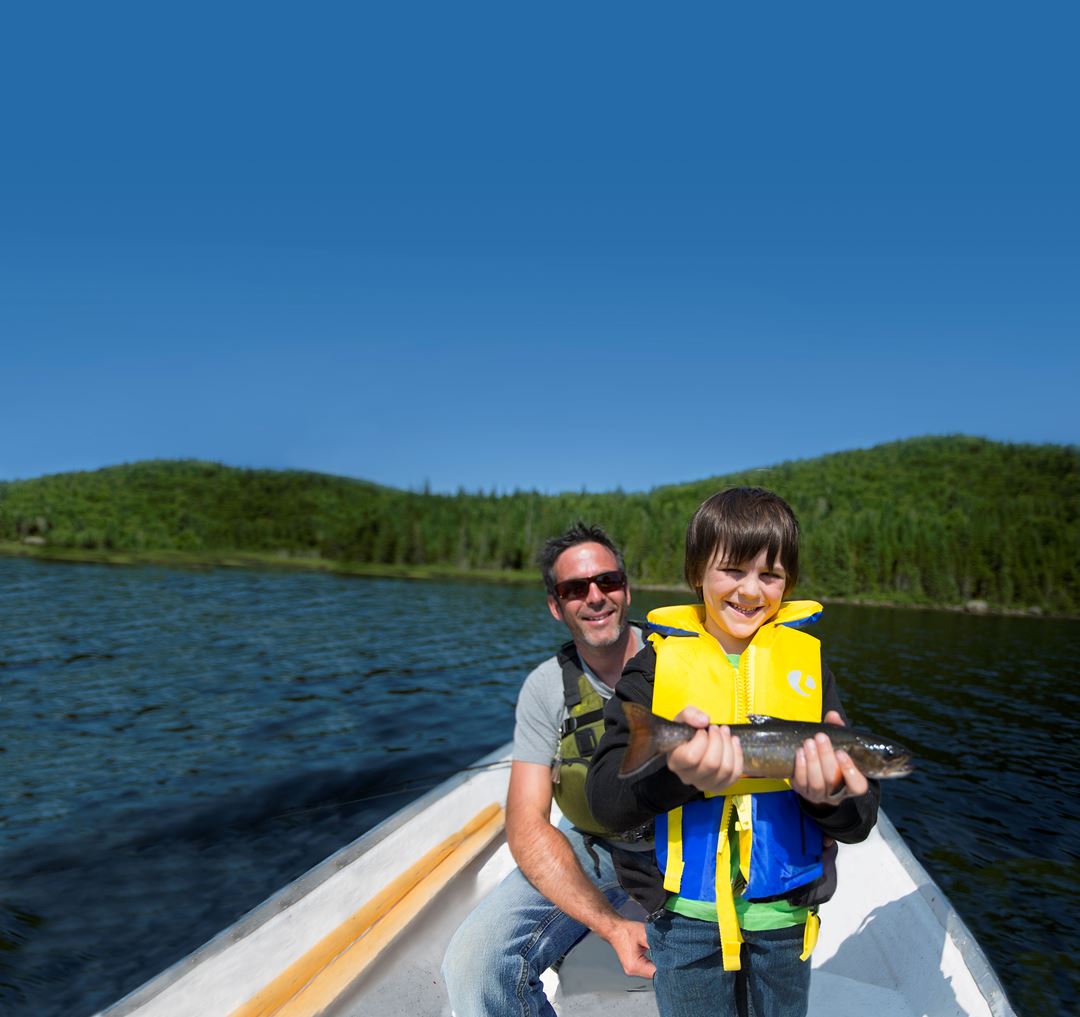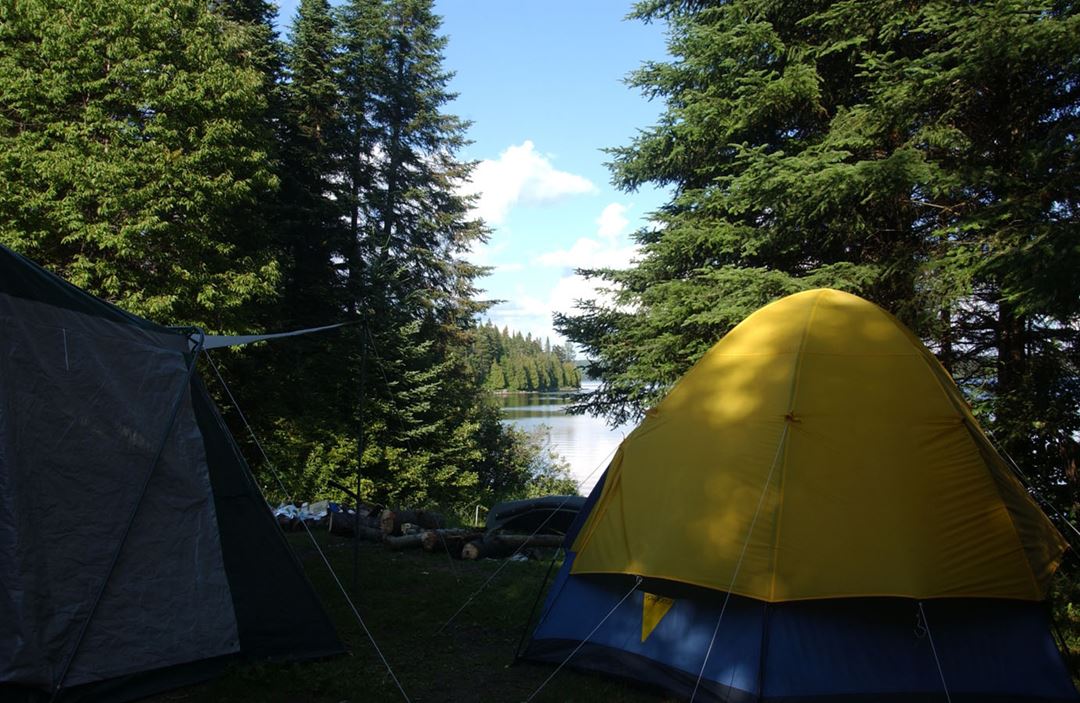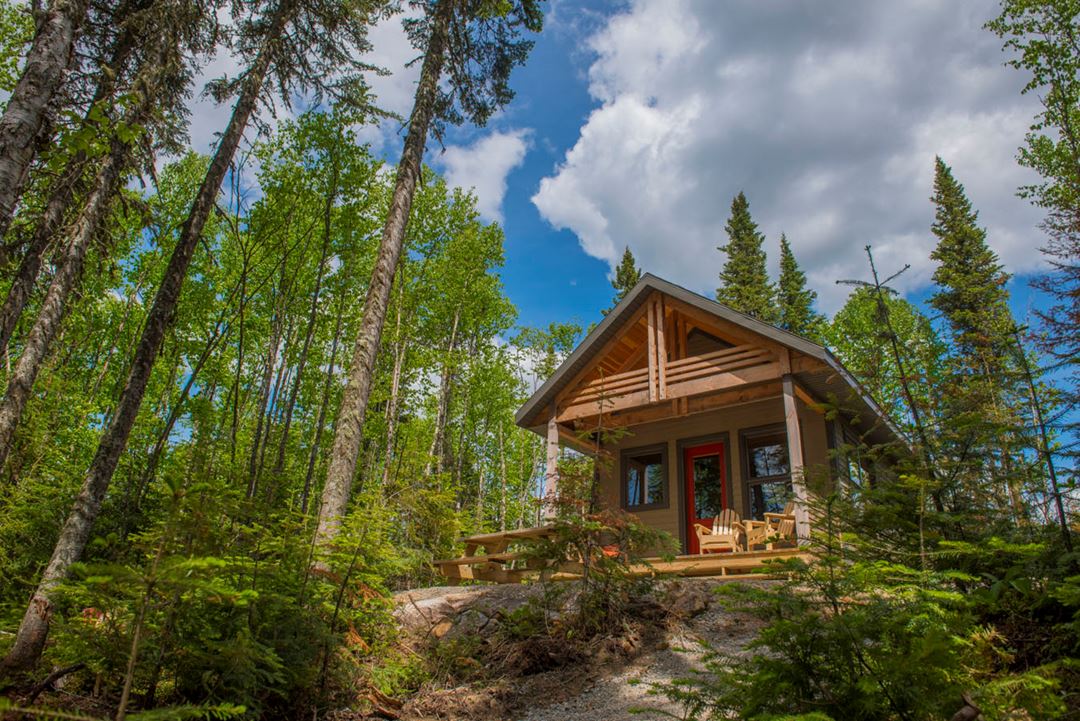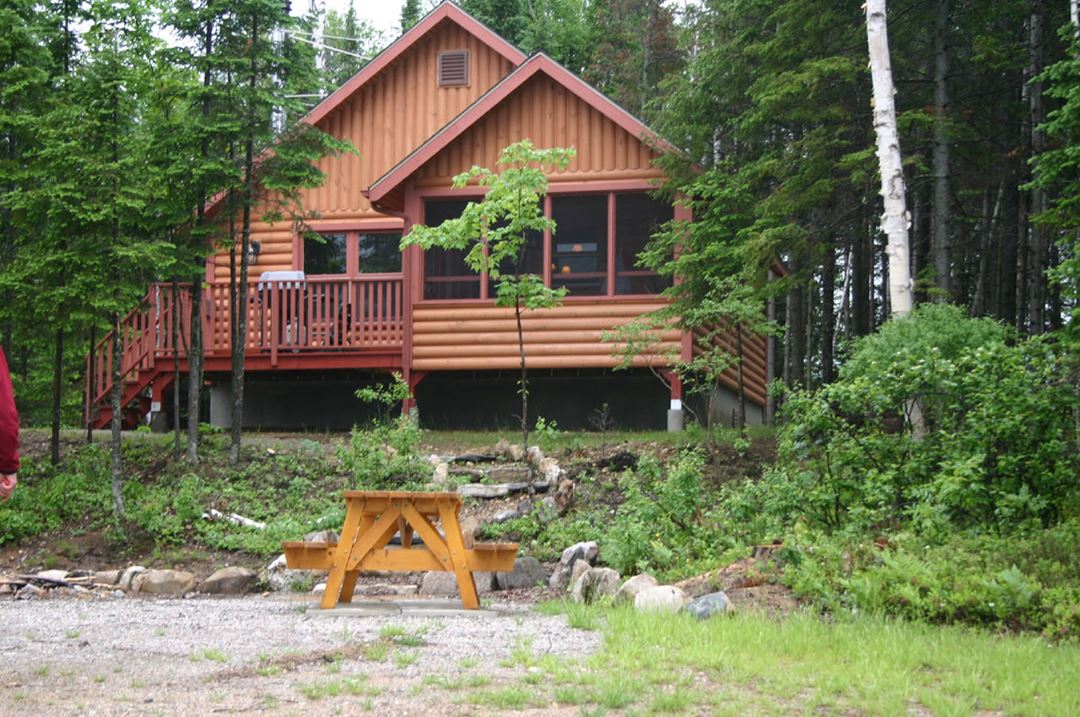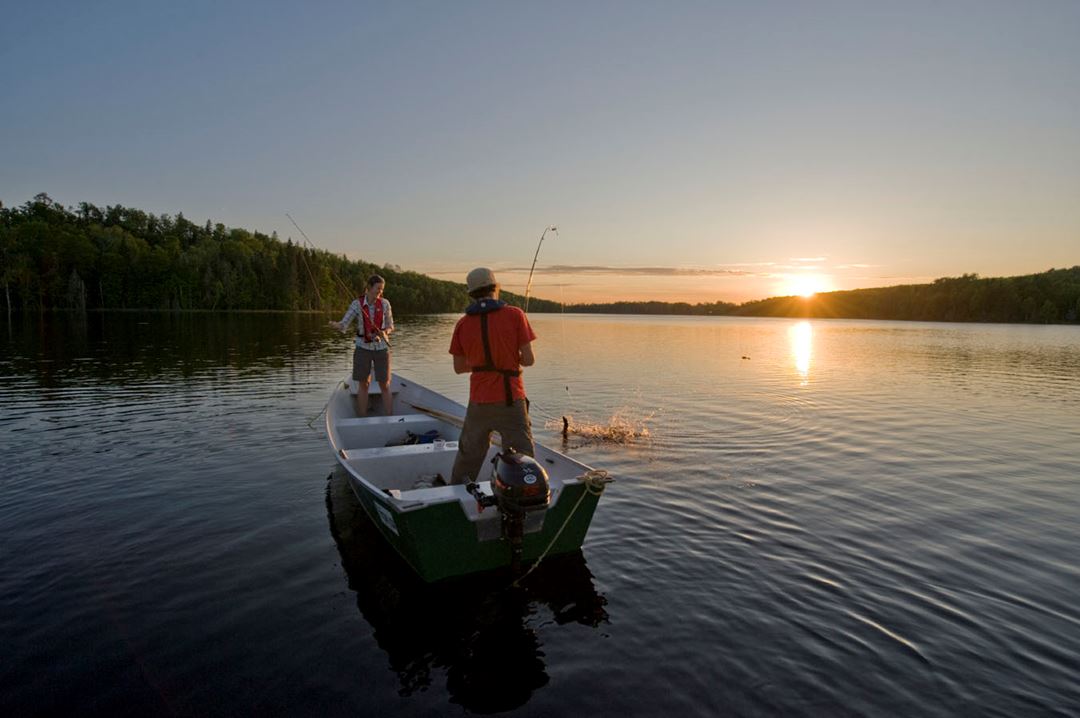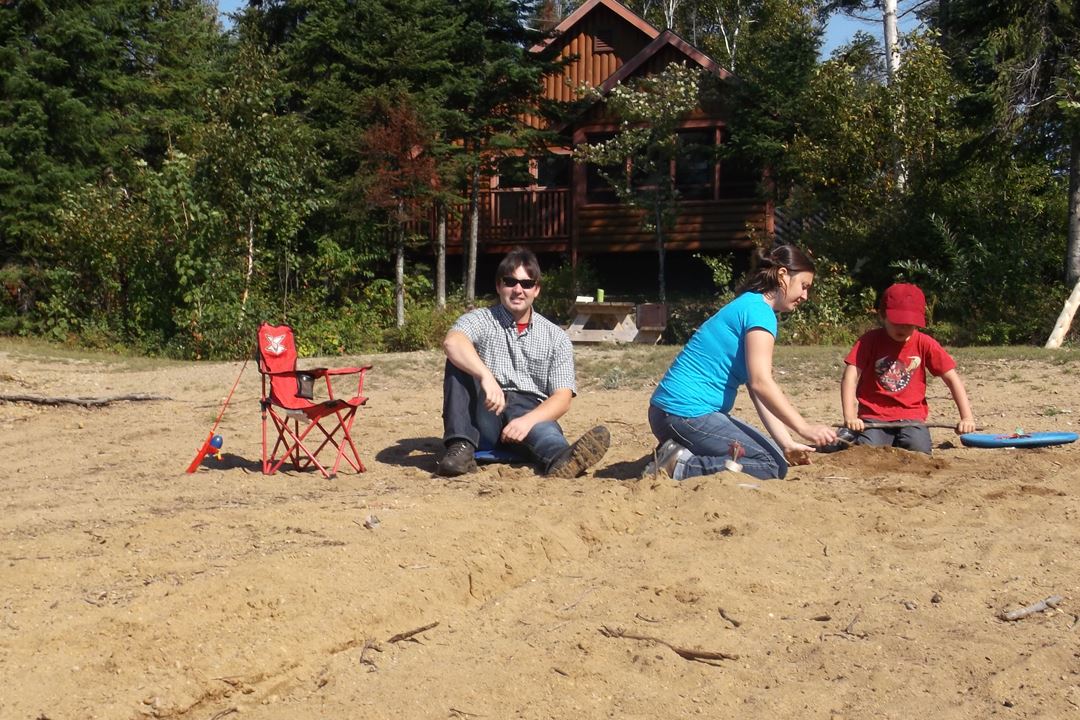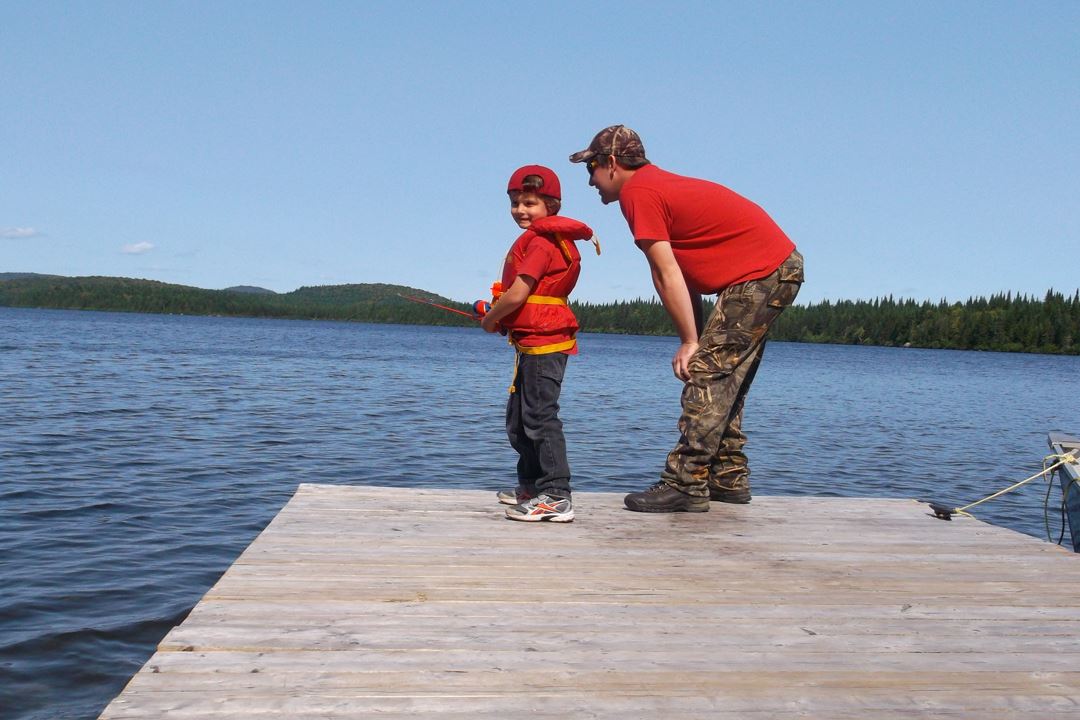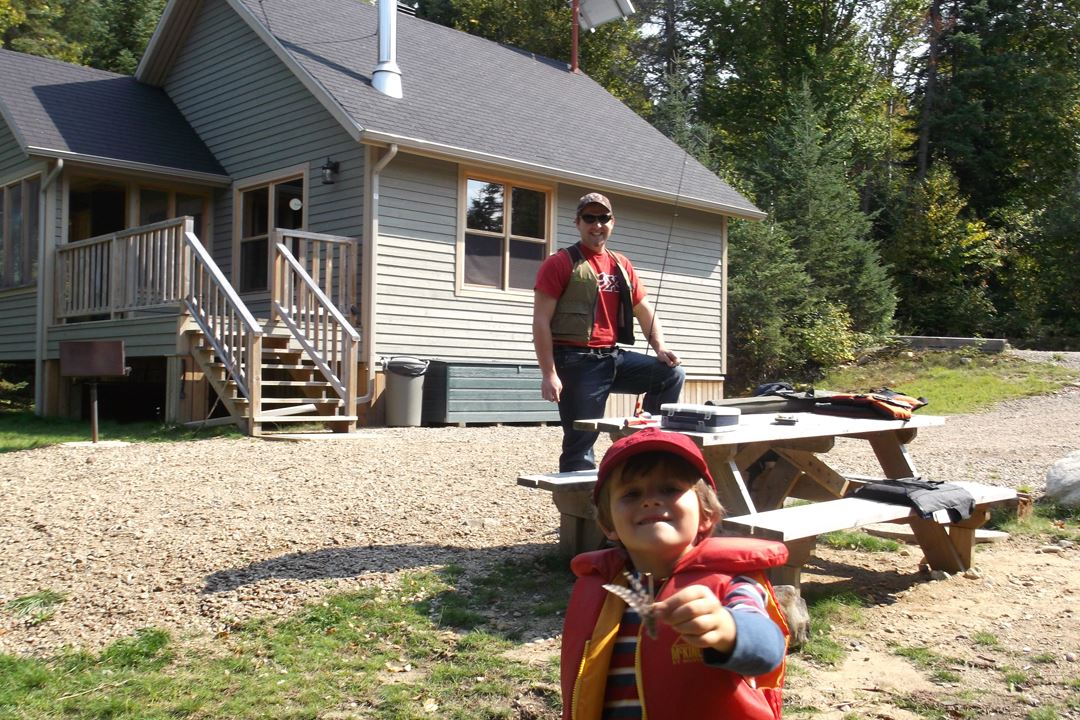 Réserve faunique Rouge-Matawin
Lodging on-site
Campground
Adapted to families
Pets allowed
Ready-to-camp
Divided between the Lanaudière and Laurentides regions, Réserve faunique Rouge-Matawin is characterized by a well-defined duality. Two watersheds supply water to this reserve next to Parc national du Mont-Tremblant, giving it two distinct characters: to the west, the sometimes spirited and sometimes lazy Rivière Rouge and its tributaries, where speckled trout thrive, and to the east, the winding and mysterious Rivière Matawin and its tributaries teeming with Northern pike.
Dogs are accepted at the following locations: Camping Lac-des-Sucreries at locations 35 to 39 and all rustic and group campsites.
Services
Schedule
Operation period: Open from May to November
Services
Parking
Restaurant
Equipment rental
Reserve/ZEC - informations
Gas Station
Fishing
Canoe
Rental
Deals and packages
Family fishing package
Cabin accommodation for 2 adults and their children under 18 years old
Fishing access rights for several bodies of water
A boat
Every young adult between 9 and 12 years of age will receive: 1 fishing rod, 1 beginner's fishing license (limited quantity), on-site fishing tips from an expert, and the "L'ABC de la pêche à la truite mouchetée" pocket guide.
Price for 3 nights. Valid from July 2 to September 2019.
These offers are limited to certain cabins. The group must be made up of at least one child under the age of 18. Certain conditions apply. Taxes not included.
Enjoy this offer

Partner Website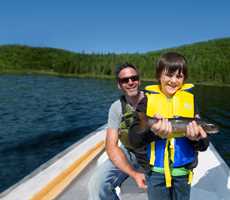 Small game hunting package
Accommodations (in a cabin, a Modik cabin or a rustic shelter)
Hunting right of access
$50,75 price per person, free for children under 18; applicable when staying in a cabin, subject to certain conditions, taxes not included, Valid from September 2 to October 11, 2019.
Enjoy this offer

Partner Website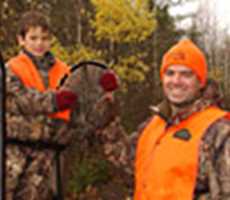 New
Réserve faunique Rouge-Matawin offers a variety of cabins that sleep 2 to 14 people. They are equipped with everything you need for making and serving meals and each include a shower and toilet. Each cabin has a woodstove or fireplace. Wood is provided in reasonable quantities to enhance the experience and additional wood can be purchased at one of our receptions kiosk.
Price per person, per night for 4 persons, Valid from May 2 to September 10, 2019
Enjoy this offer

Partner Website