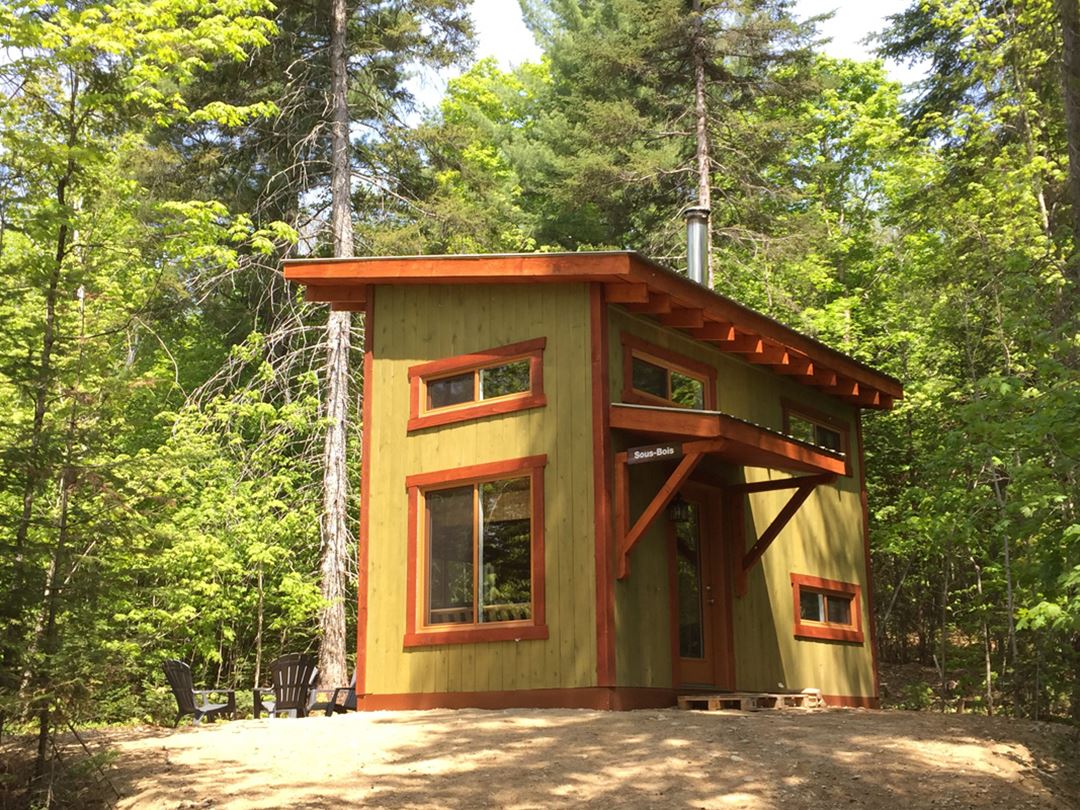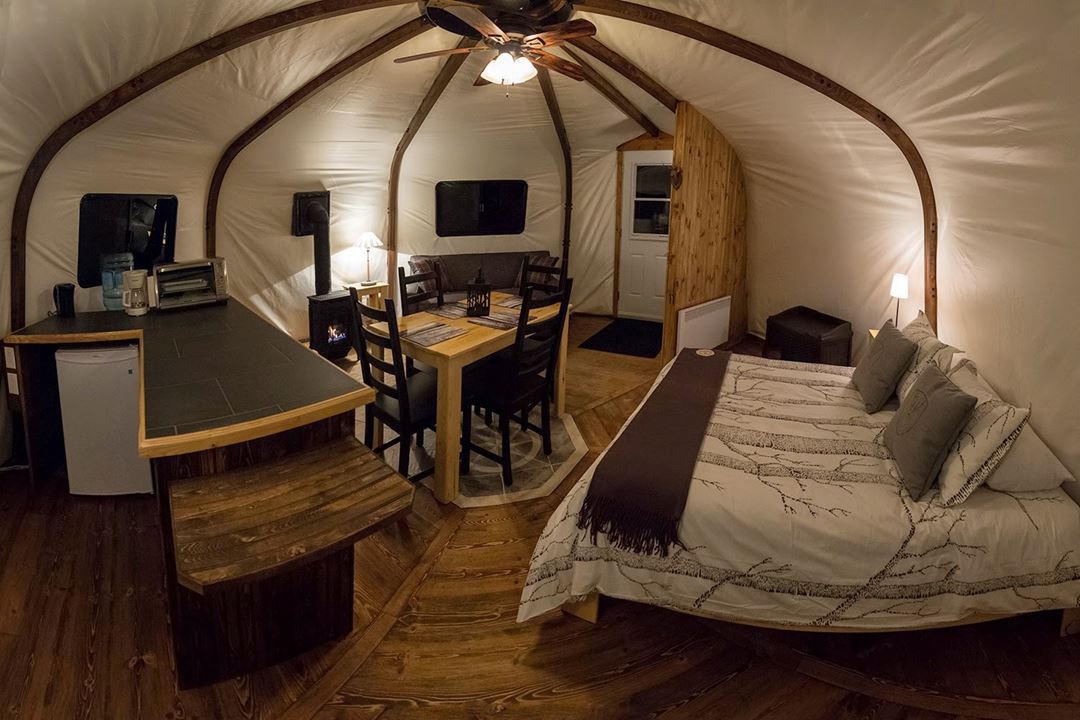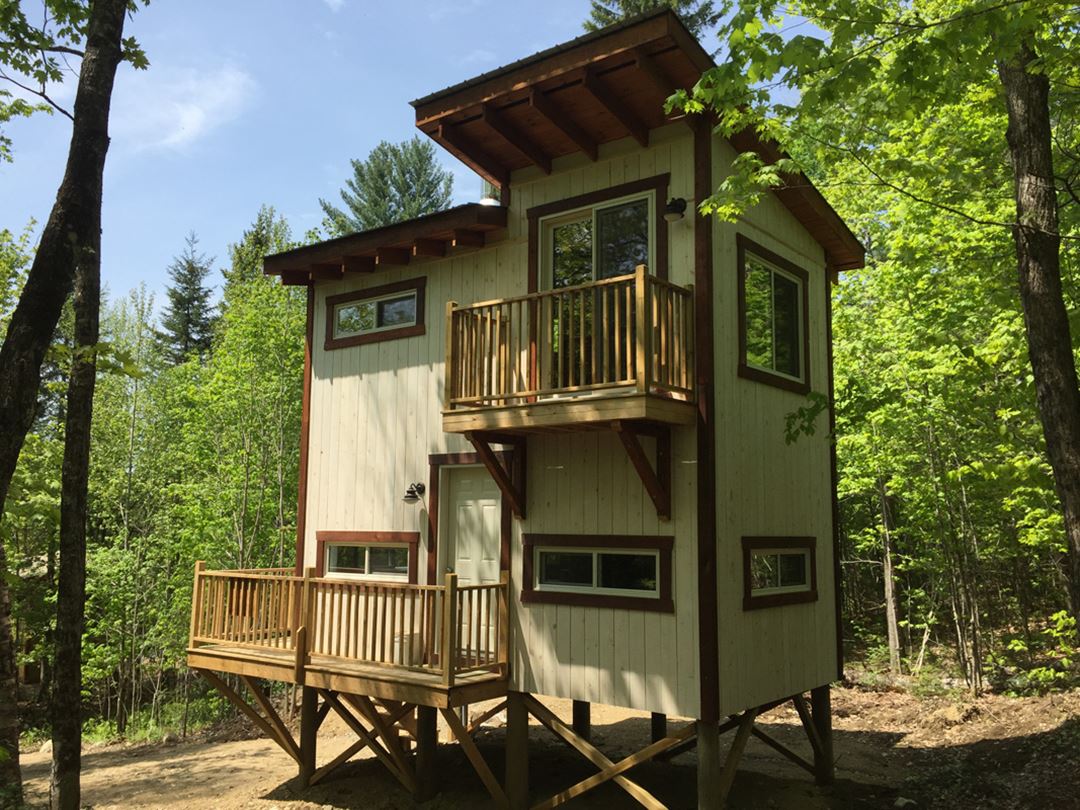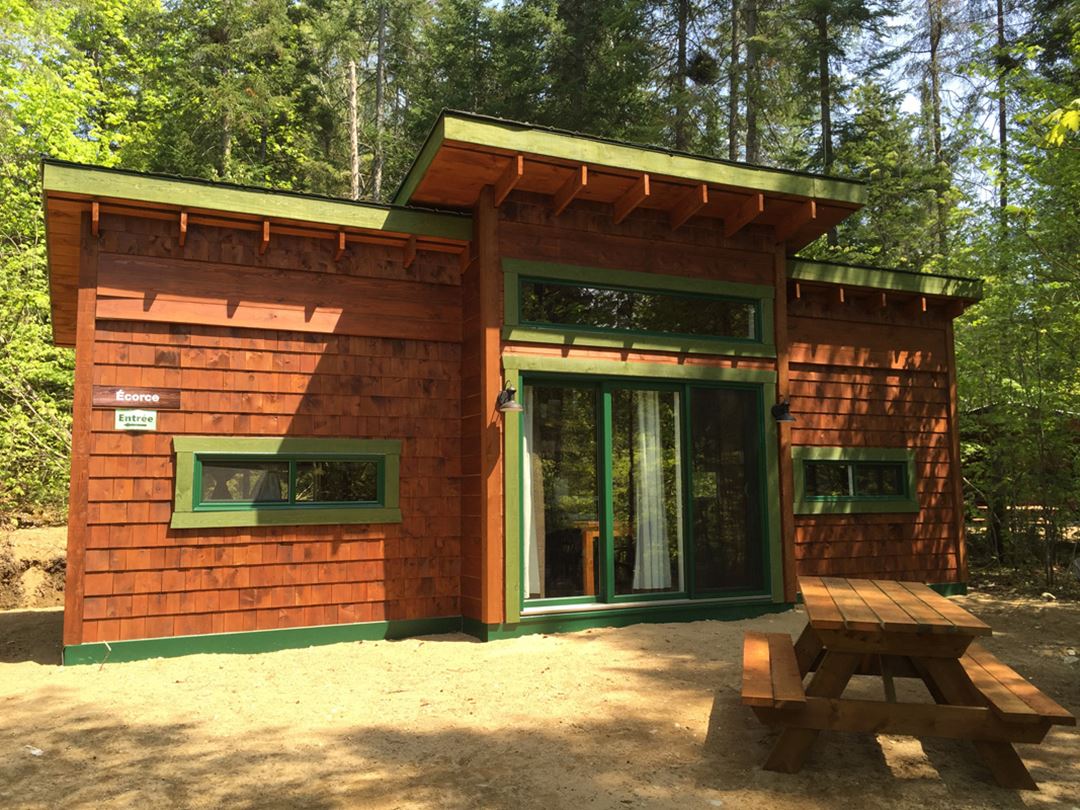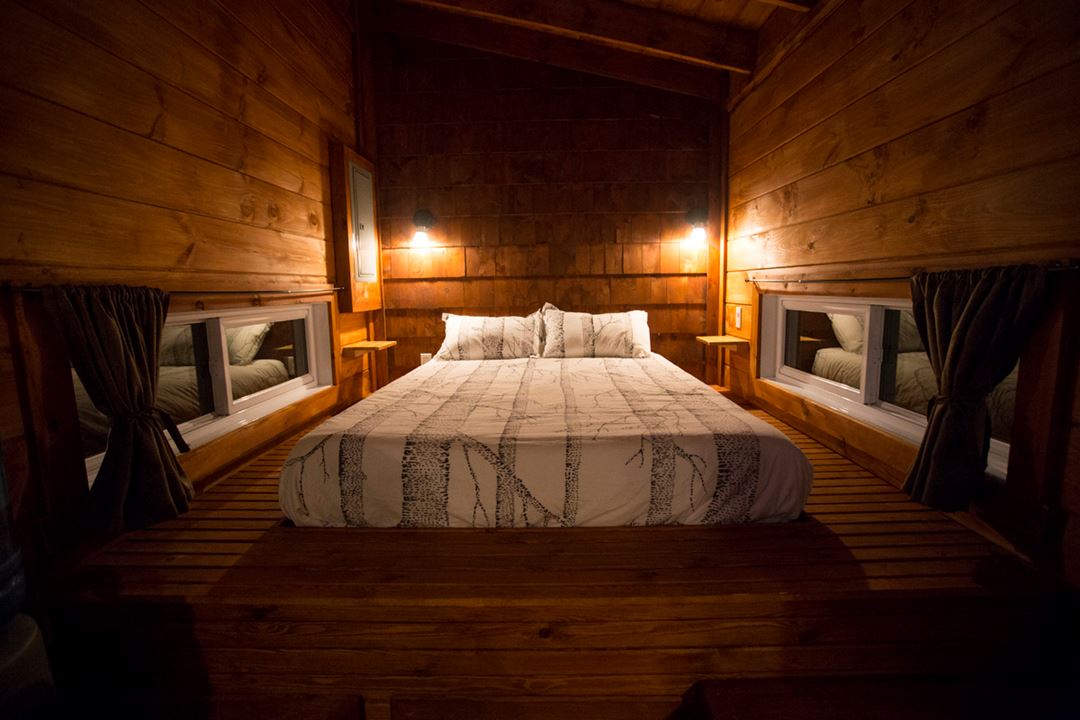 Martin Leduc-Poirier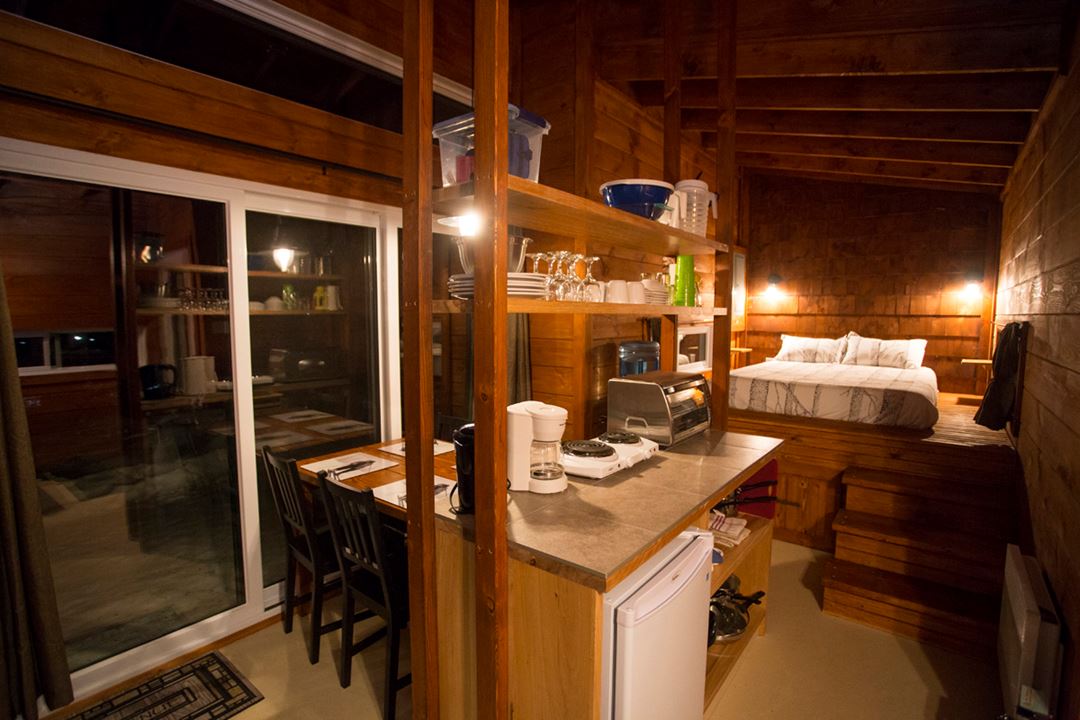 Martin Leduc-Poirier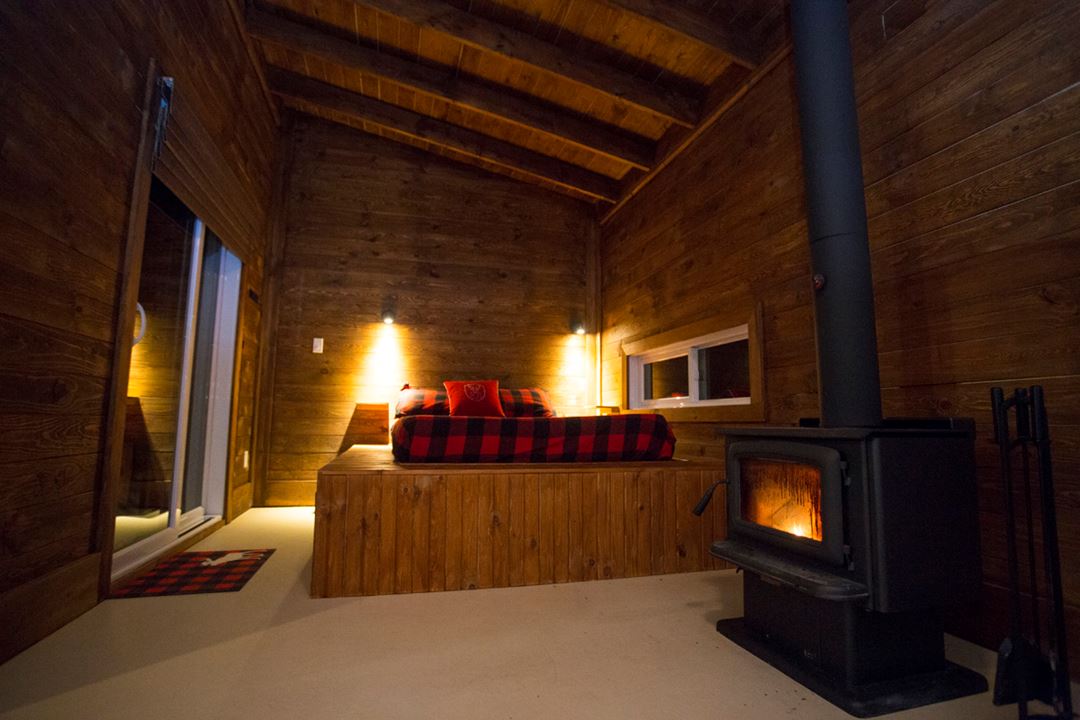 Martin Leduc-Poirier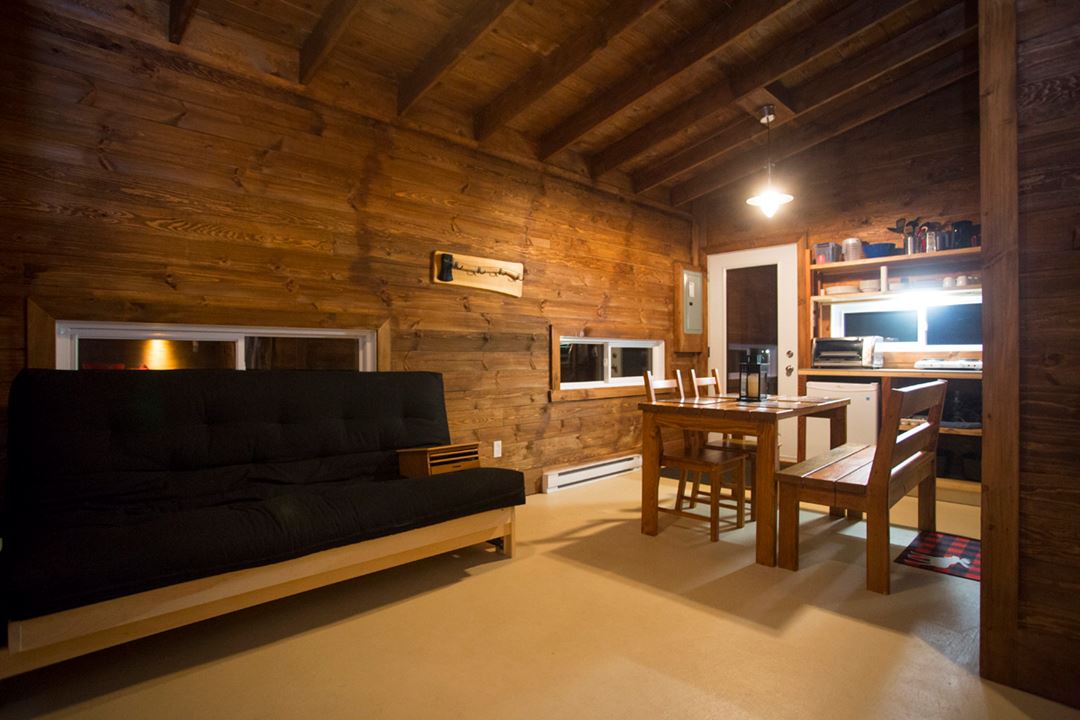 Martin Leduc-Poirier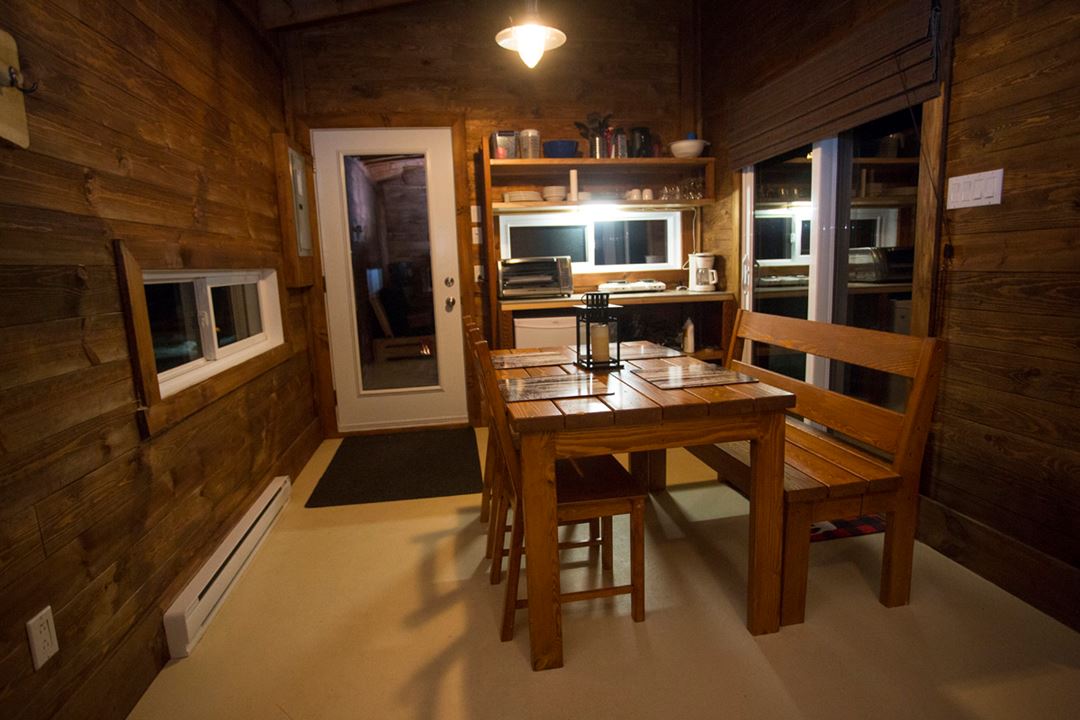 Martin Leduc-Poirier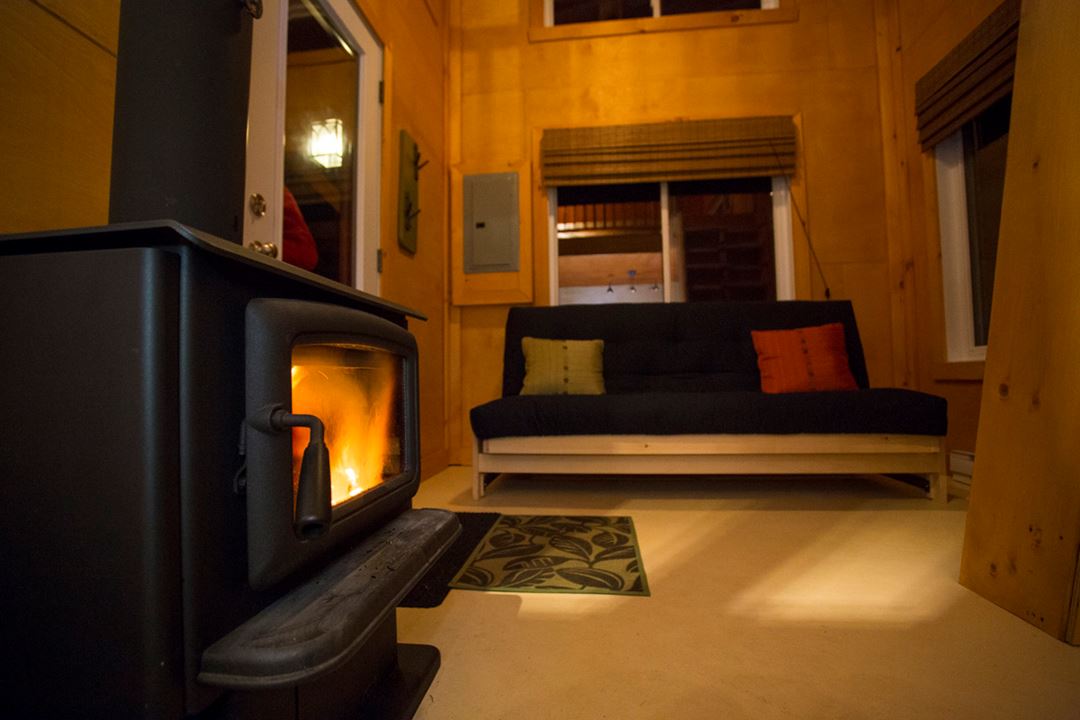 Martin Leduc-Poirier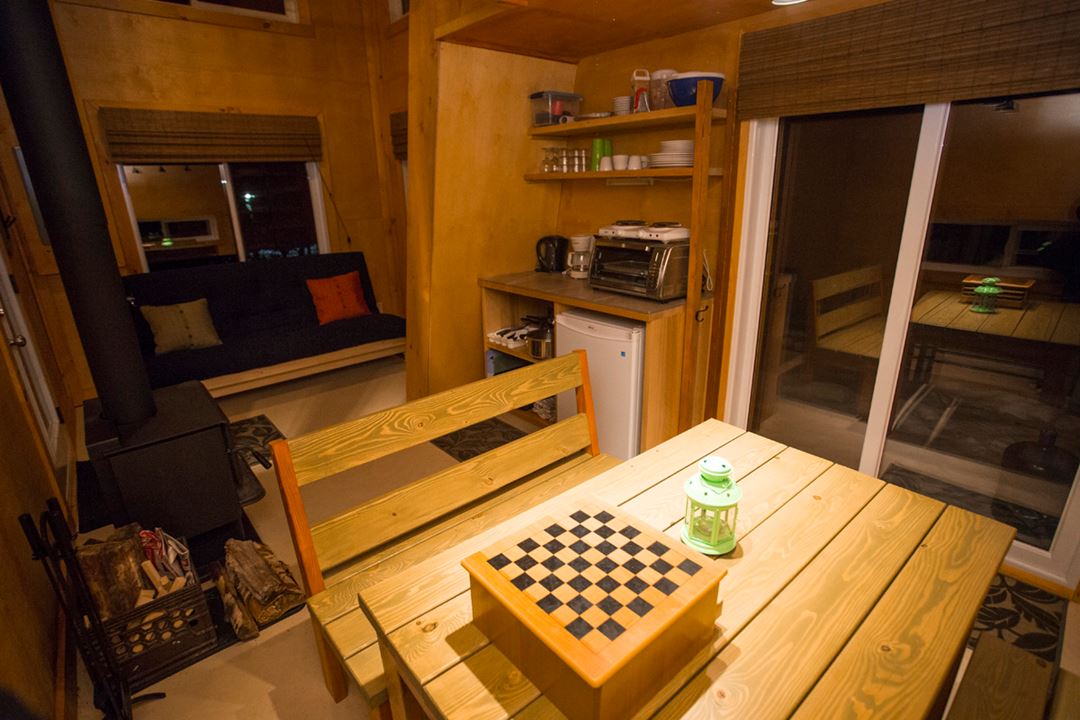 Martin Leduc-Poirier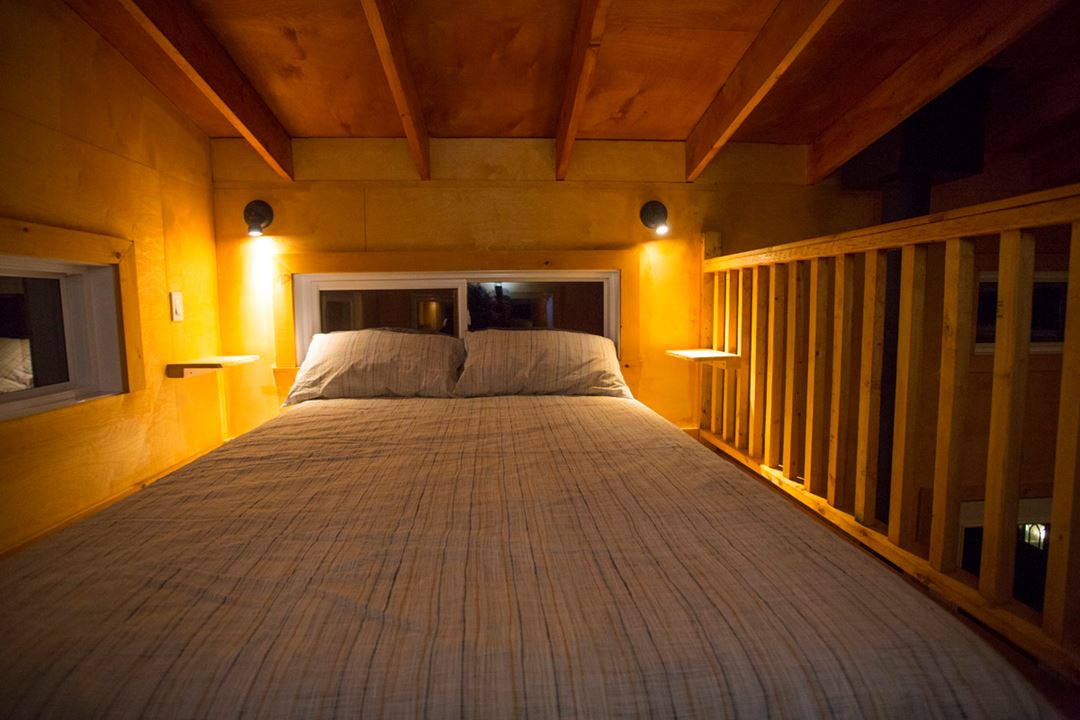 Martin Leduc-Poirier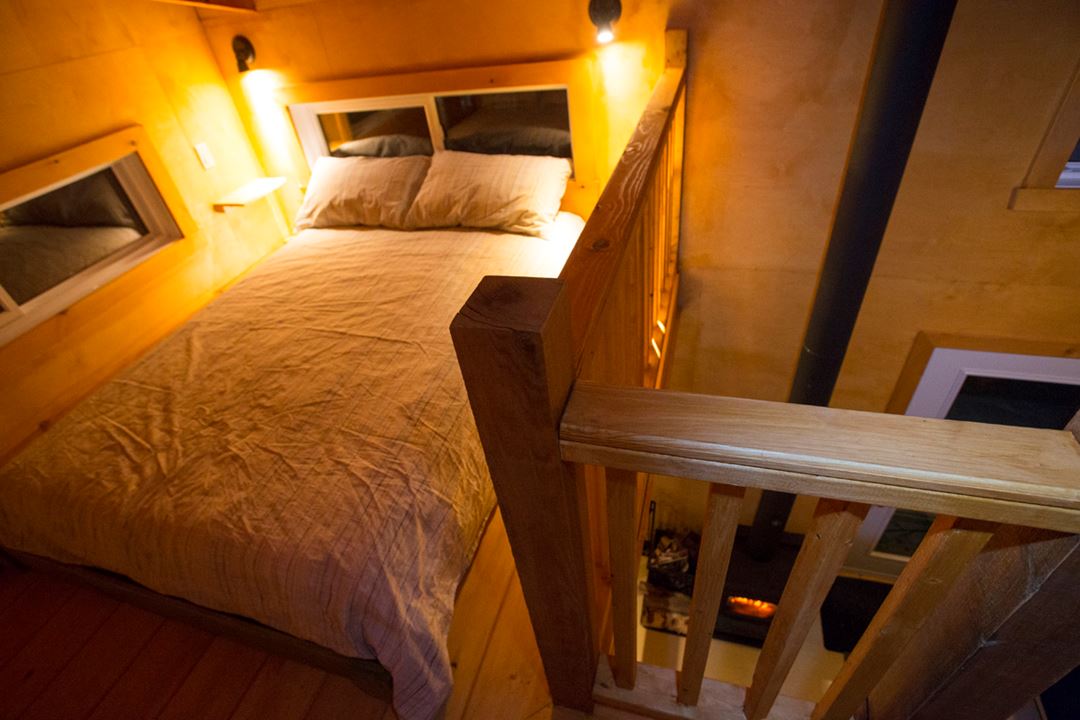 Martin Leduc-Poirier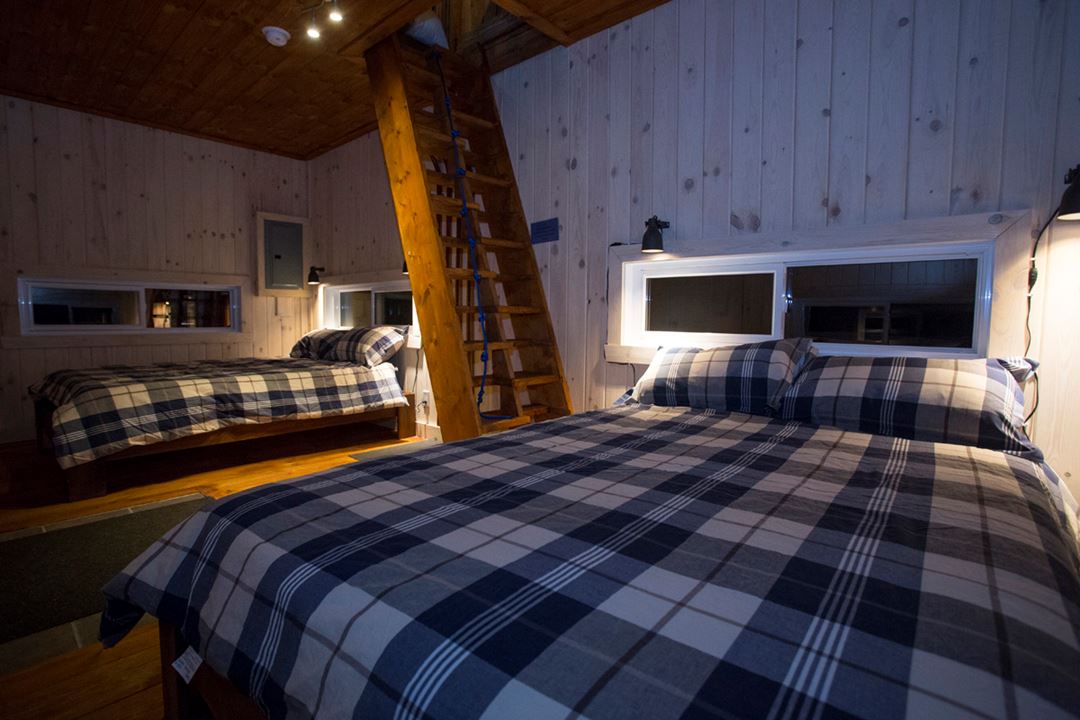 Martin Leduc-Poirier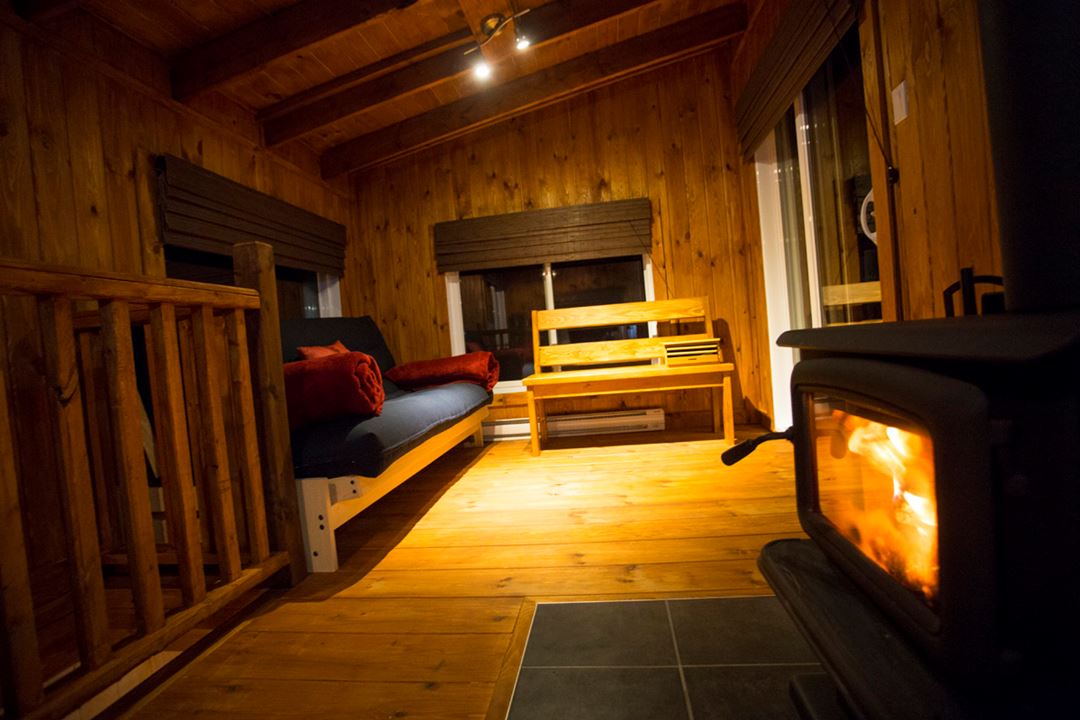 Martin Leduc-Poirier
Martin Leduc-Poirier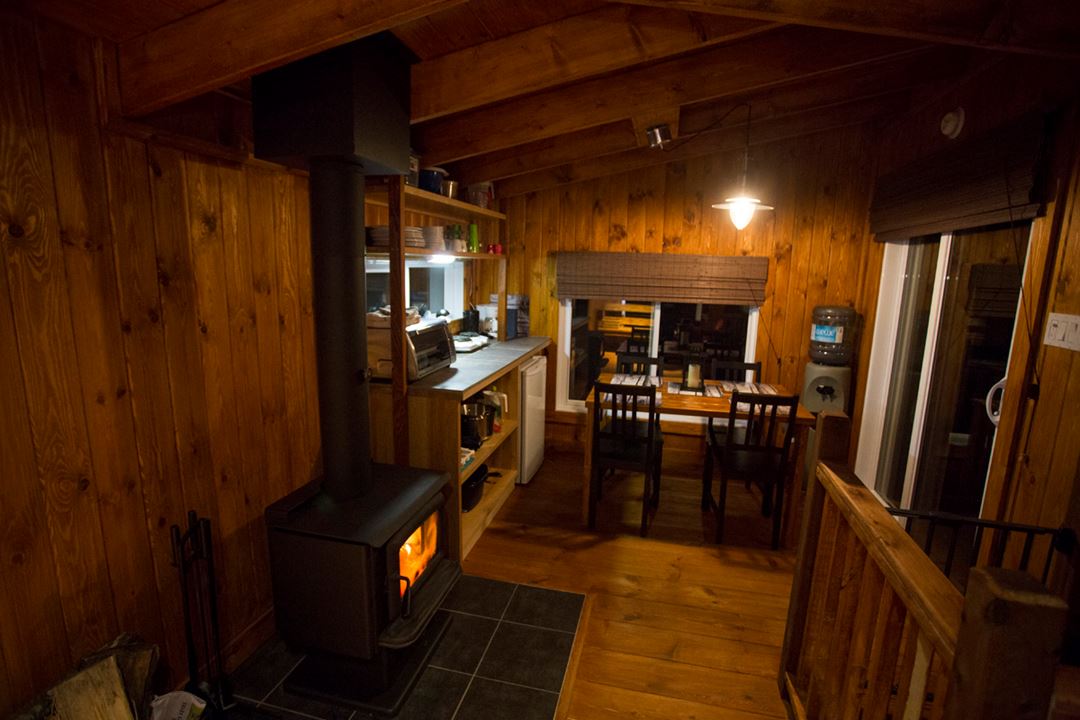 Martin Leduc-Poirier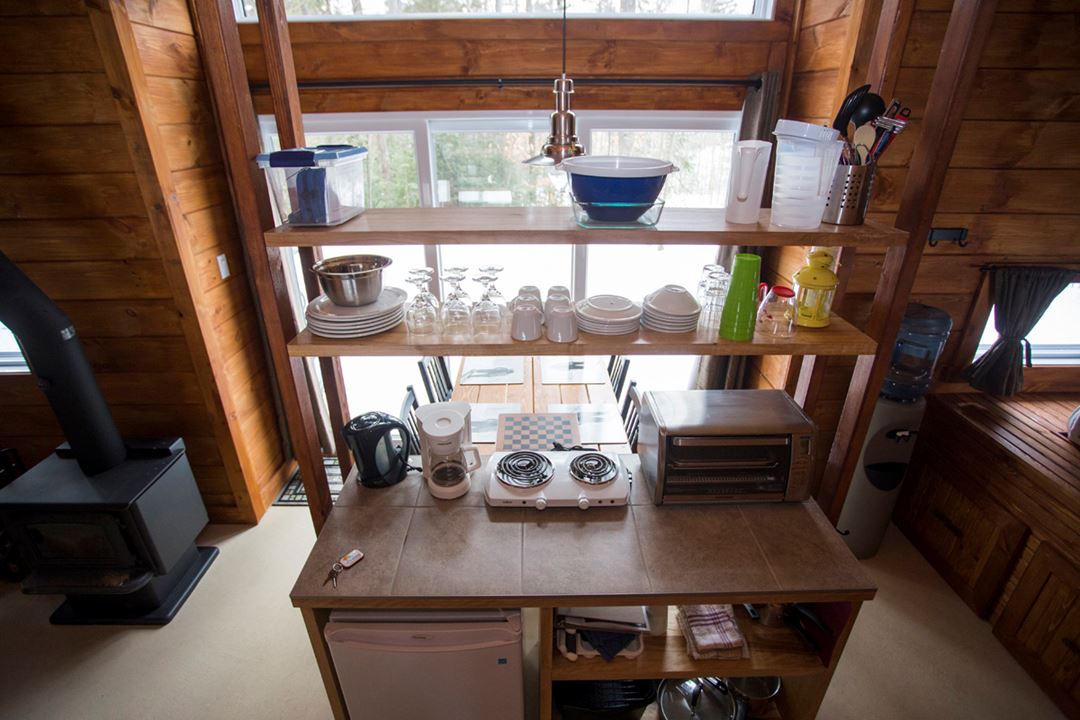 Martin Leduc-Poirier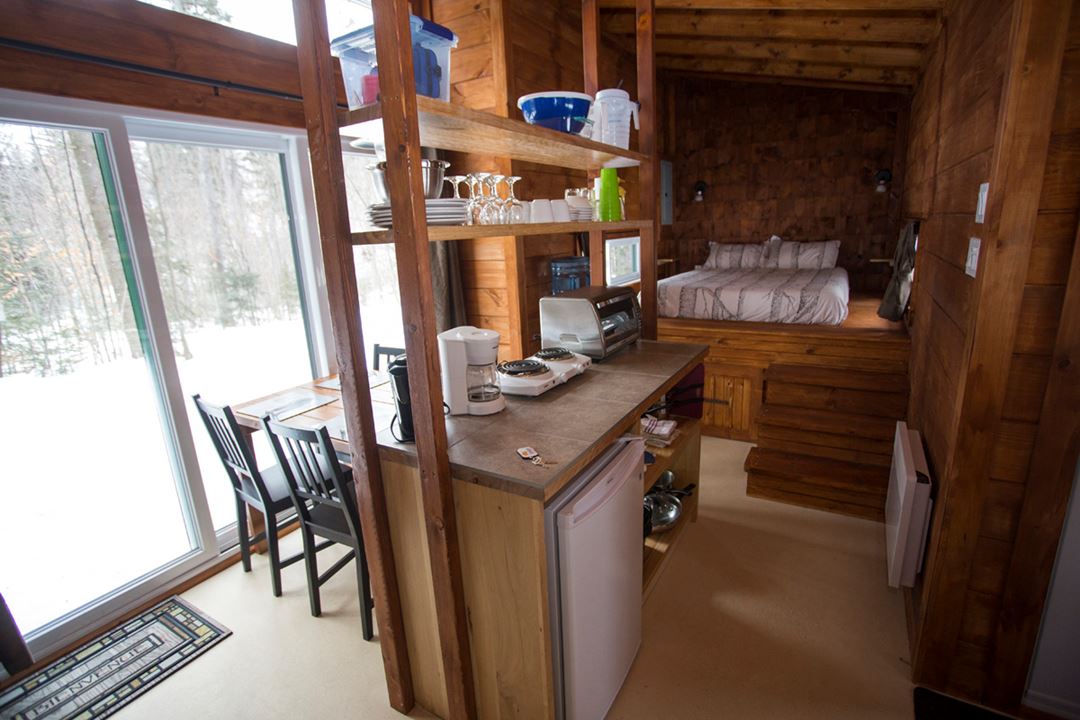 Martin Leduc-Poirier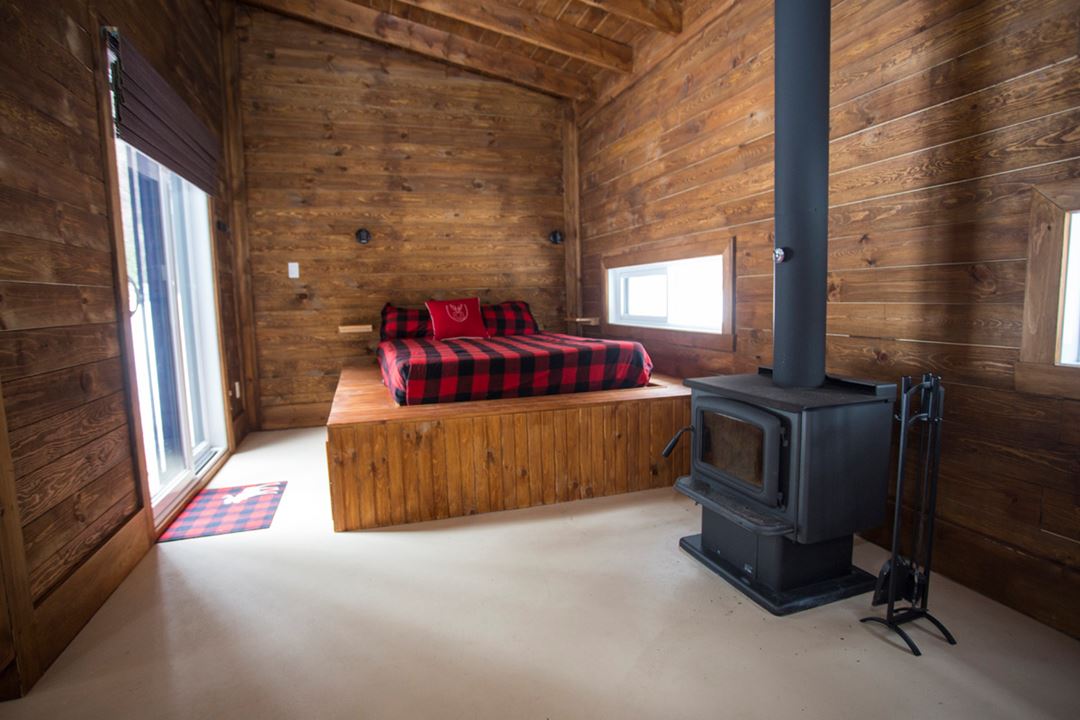 Martin Leduc-Poirier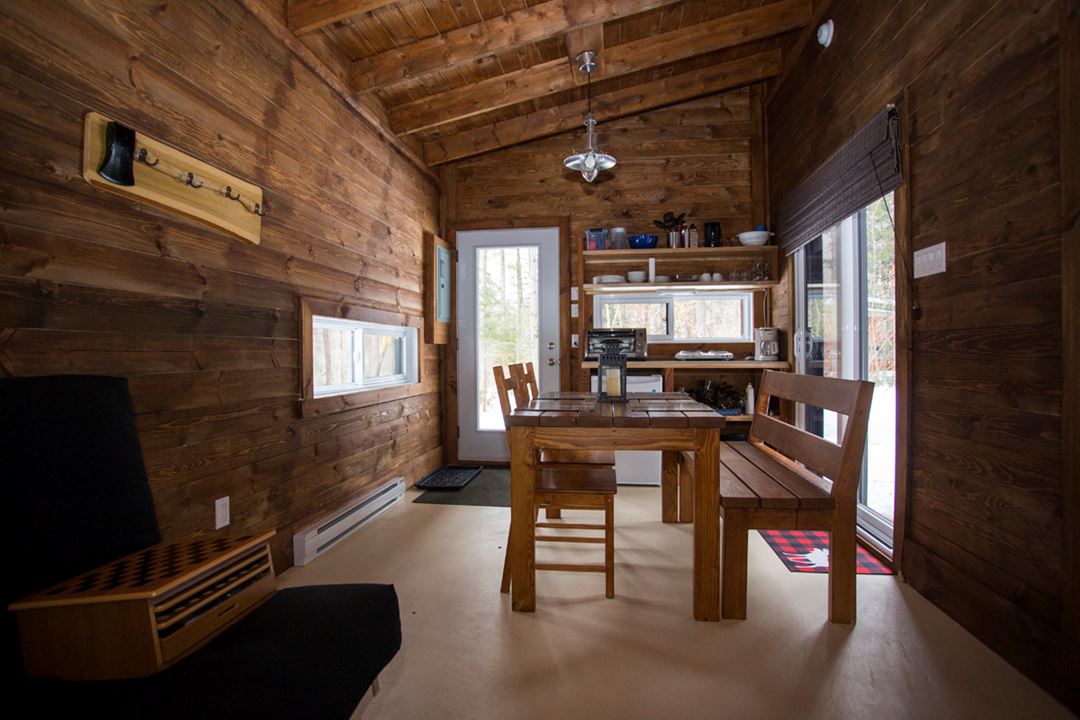 Martin Leduc-Poirier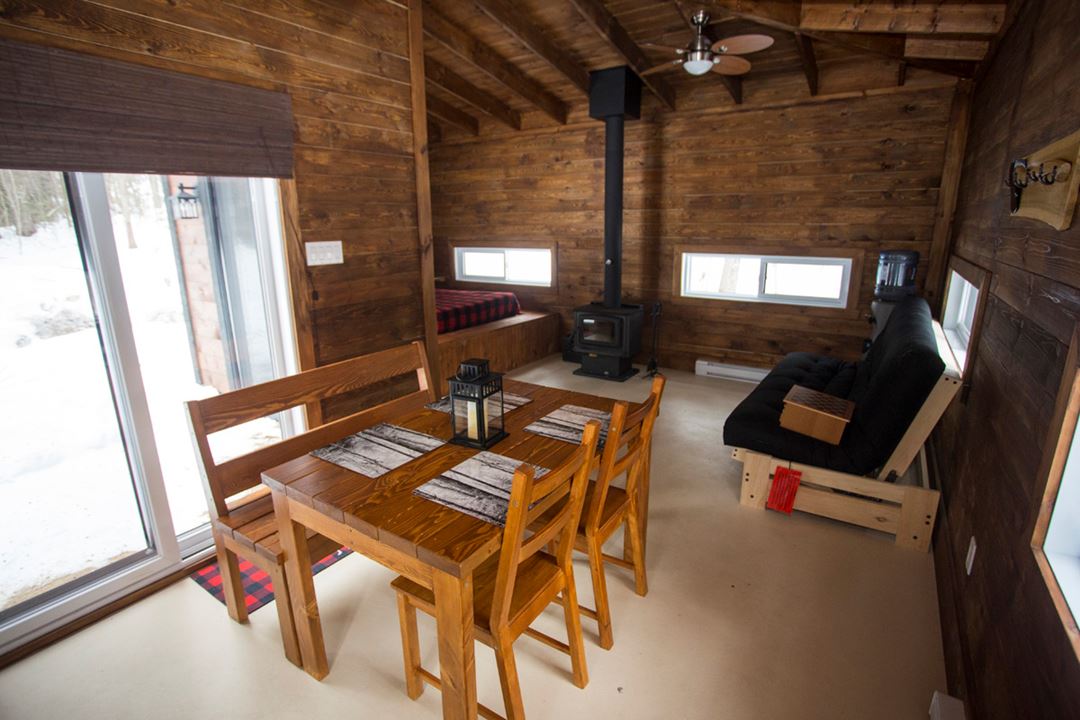 Martin Leduc-Poirier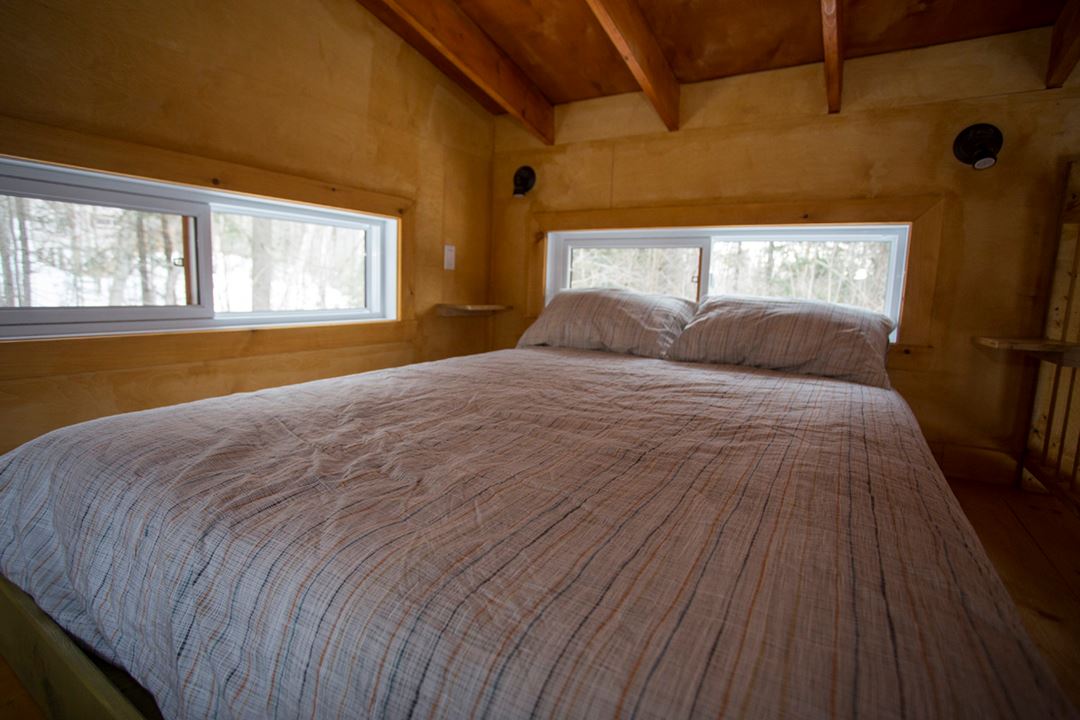 Martin Leduc-Poirier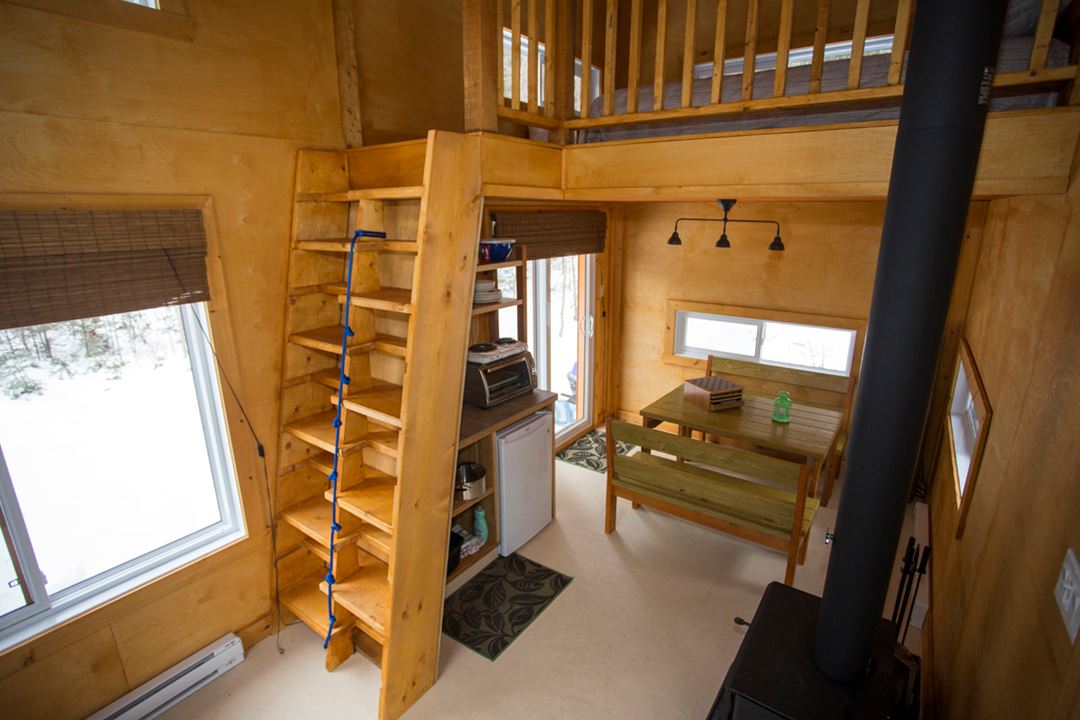 Martin Leduc-Poirier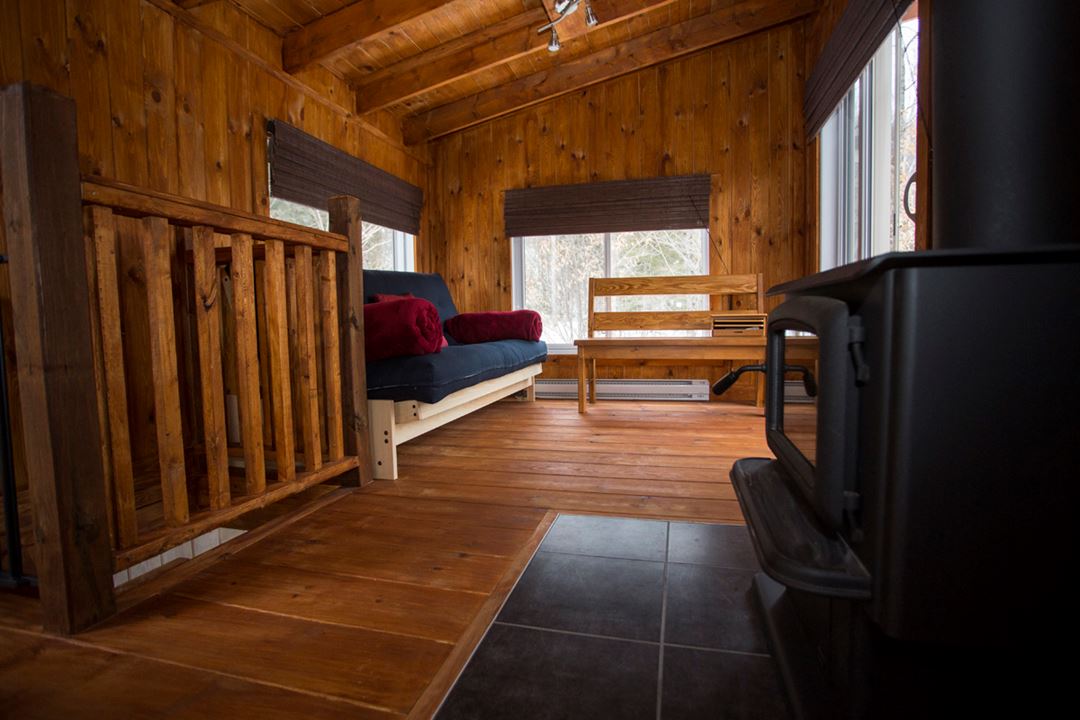 Martin Leduc-Poirier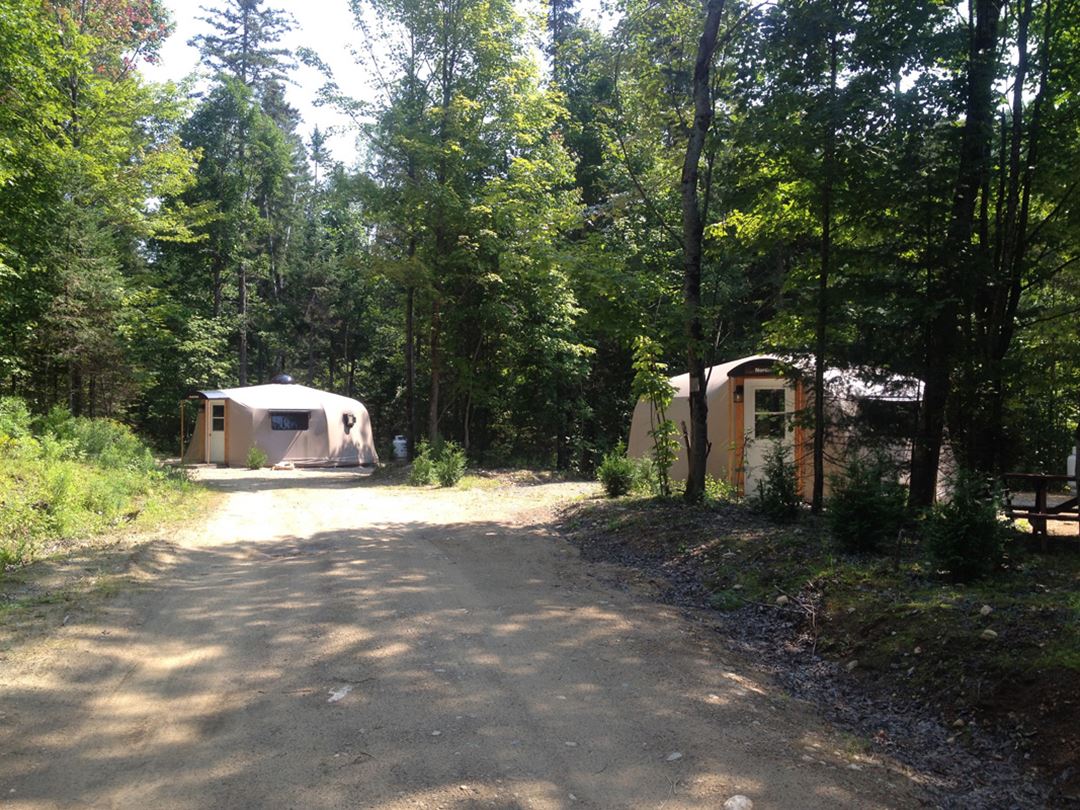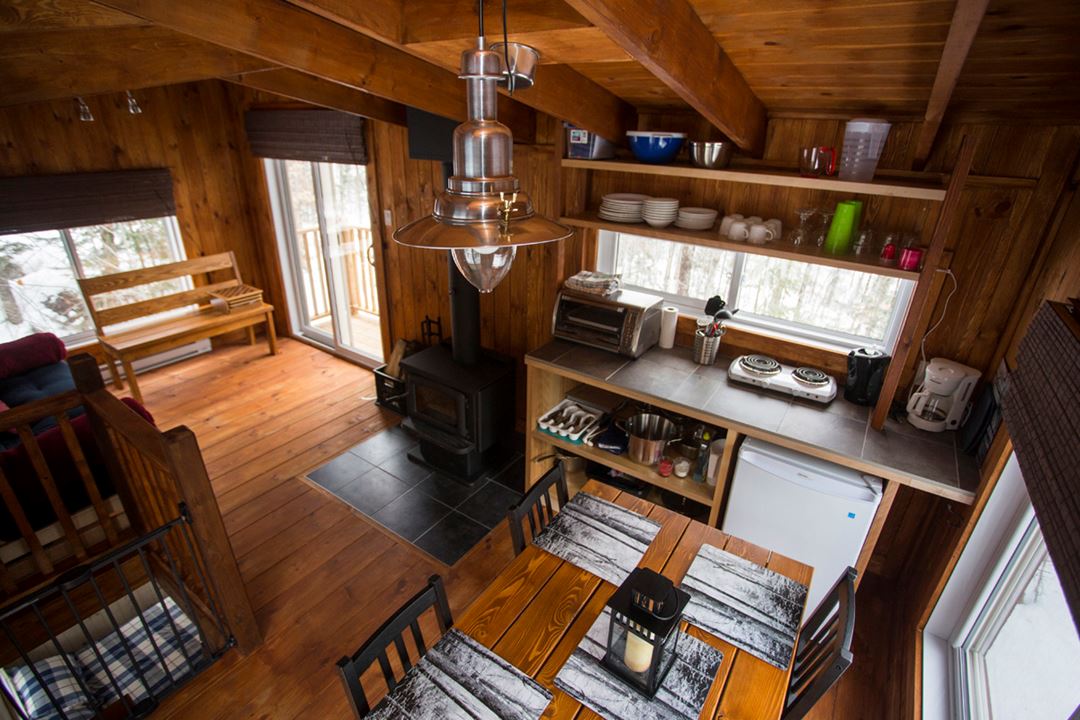 Martin Leduc-Poirier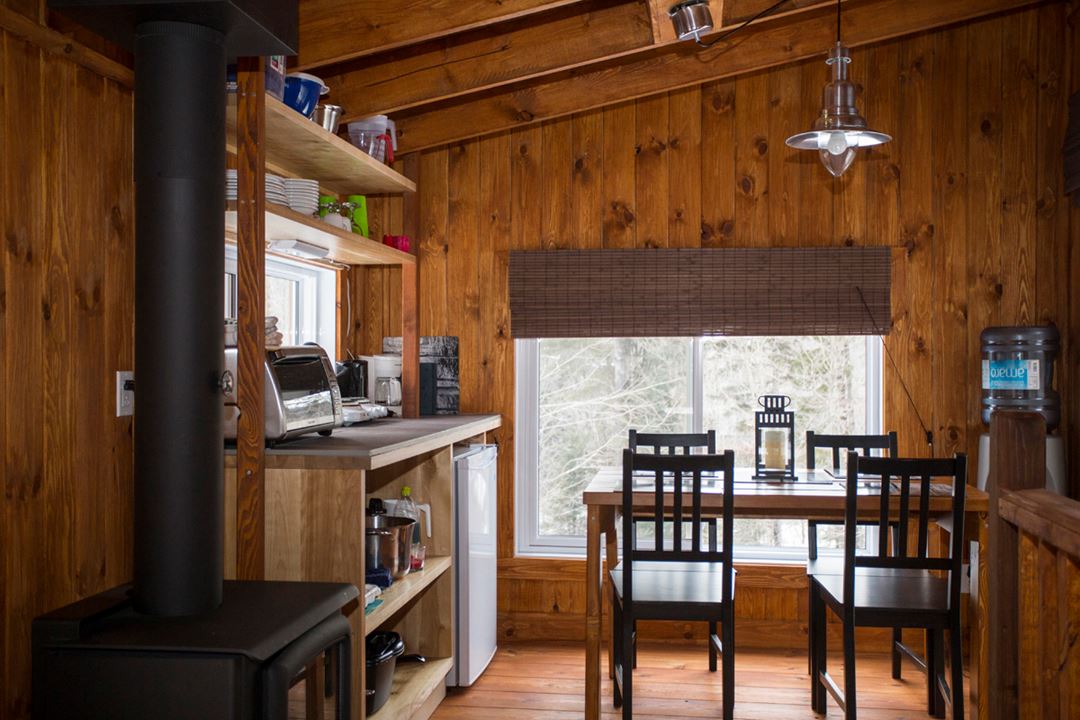 Martin Leduc-Poirier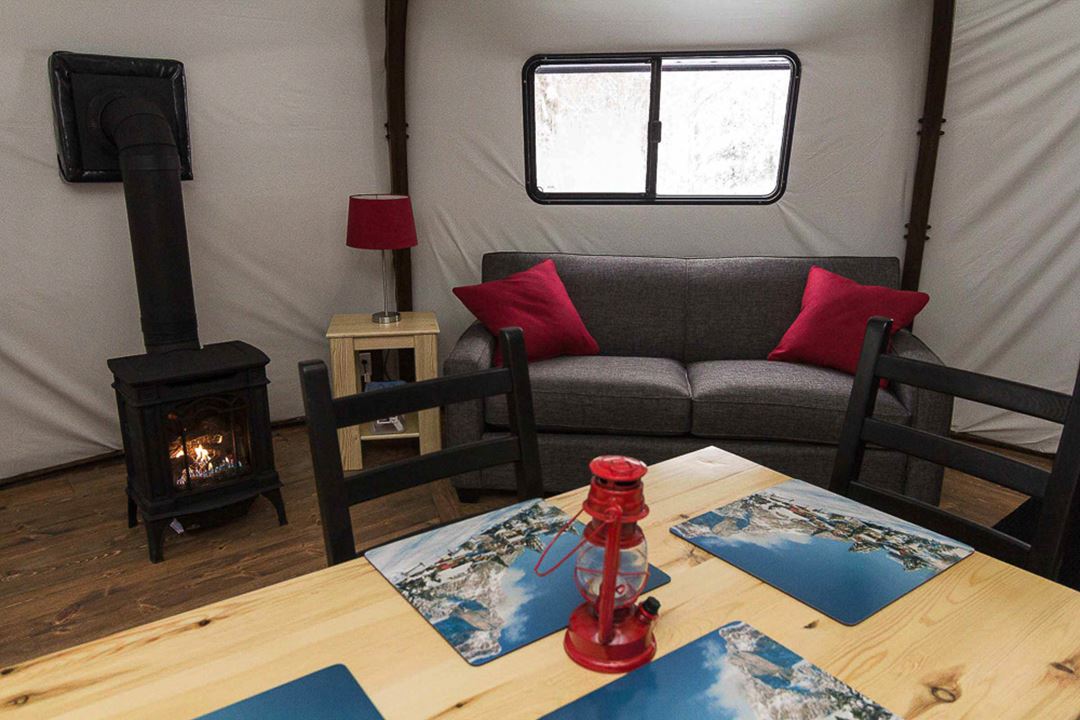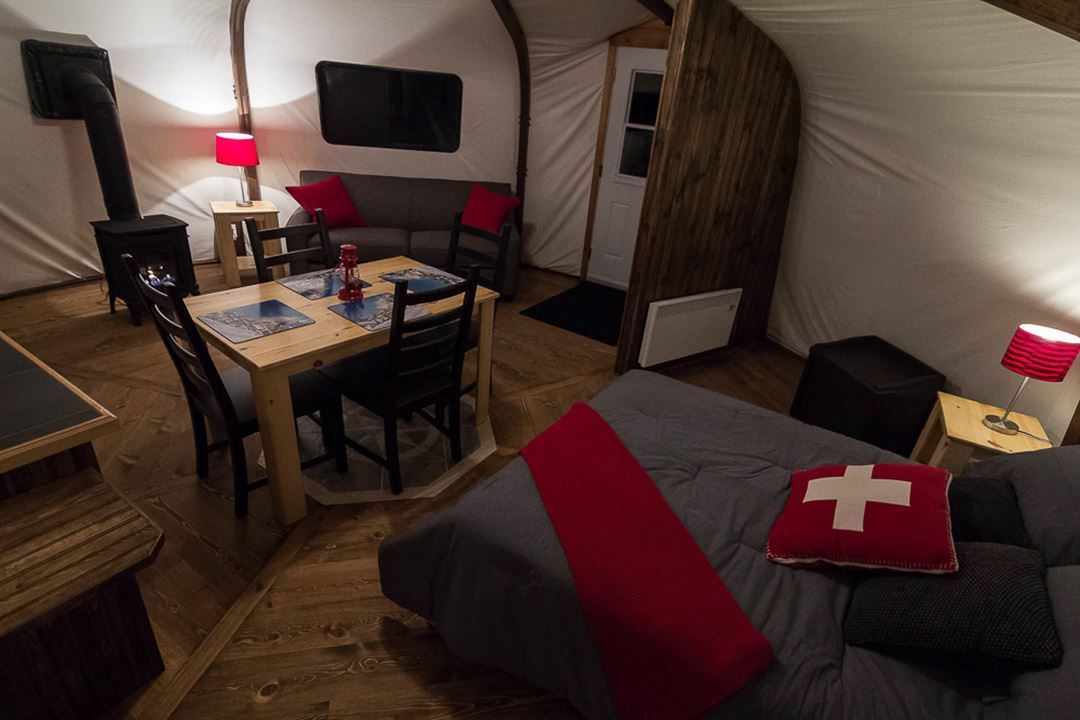 Yourtes et Cabanes d'ici chez Chalets Lanaudière
Pets allowed
Located in nature
Outdoor enthusiasts will love our "Yourtes d'ici" (yurts) and "Cabanes d'ici" (cabins), located in the forest. Bordering a stream, the eight units make for beautiful alternative accommodations and promise an experience of true well-being. Fully equipped for your comfort and convenience (bedding, full kitchen, water, electricity, etc.). Multiple activities available onsite. Discover the various packages available through our different partners. For 2 to 6 persons.
Services
Experience lodging - informations
Number of spaces: 8
Unit capacity: 2 to 6
Deals and packages
Promotion : 20 % discount
Book now and get a 20 % discount on stays of two nights or more before September 2, 2019.
Reservation online and by phone. Mention promo code : lanaudiere20
Enjoy this offer

Partner Website