Elisabeth Gagnon

Frederick Bergeron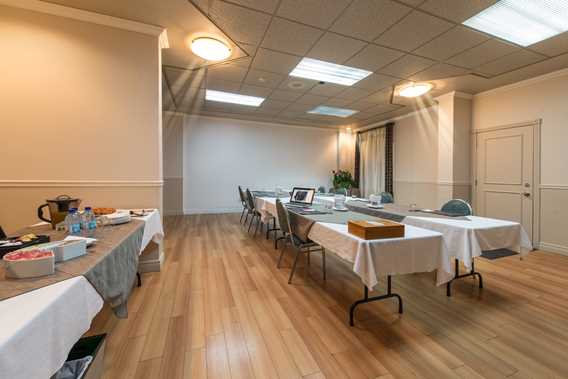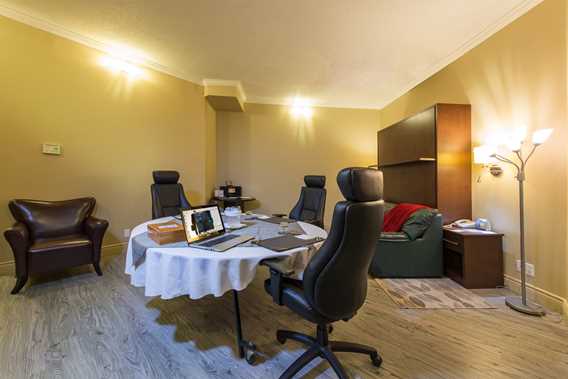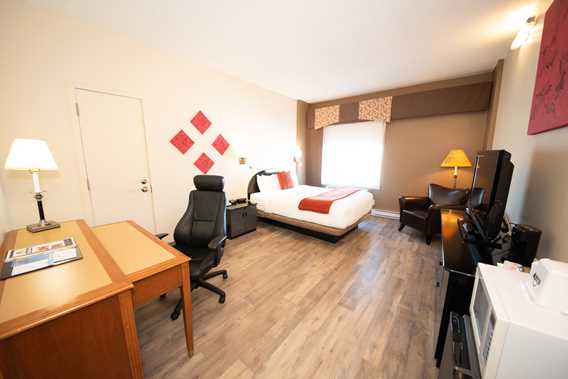 Elizabeth Gagnon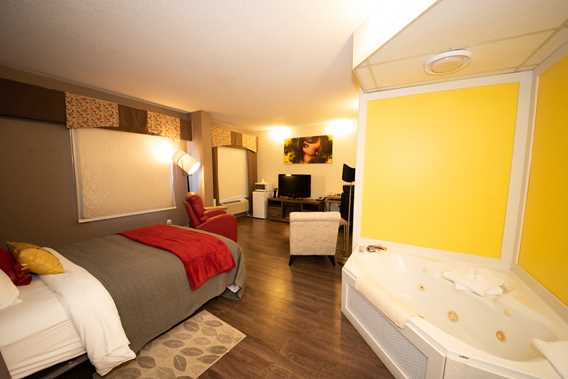 Elizabeth Gagnon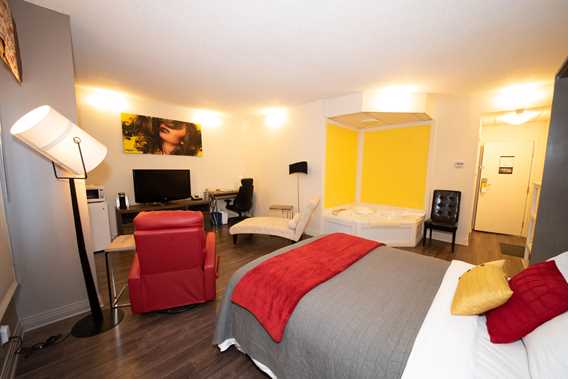 Elizabeth Gagnon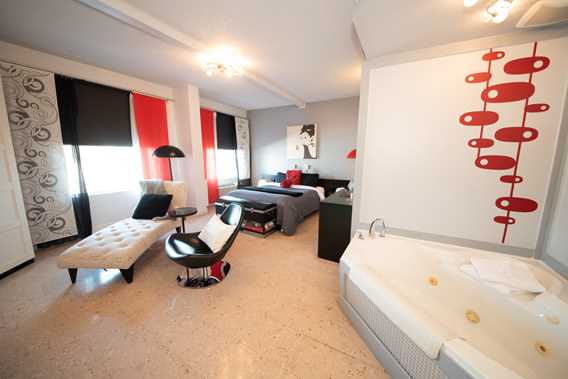 Elizabeth Gagnon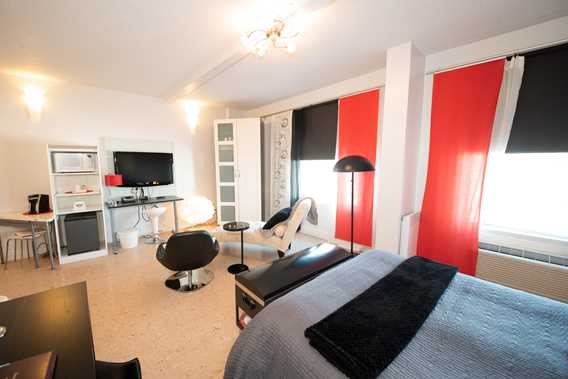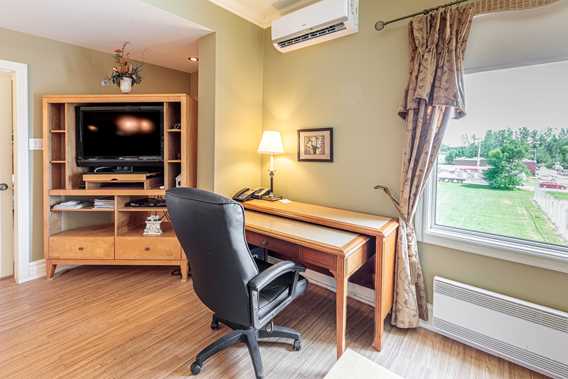 Frederick Bergeron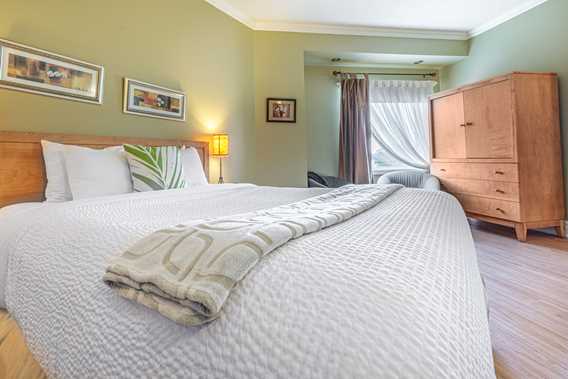 Frederick Bergeron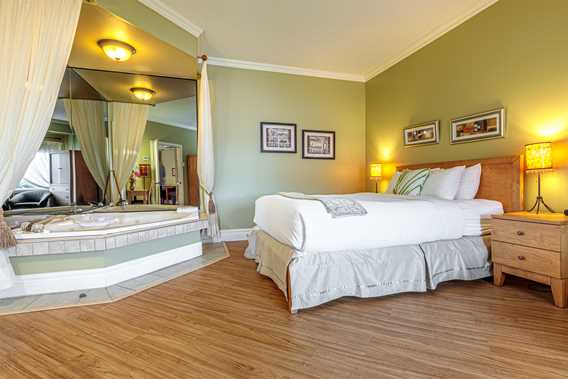 Frederick Bergeron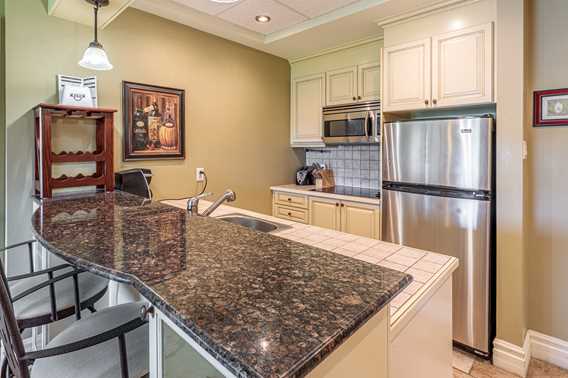 Frederick Bergeron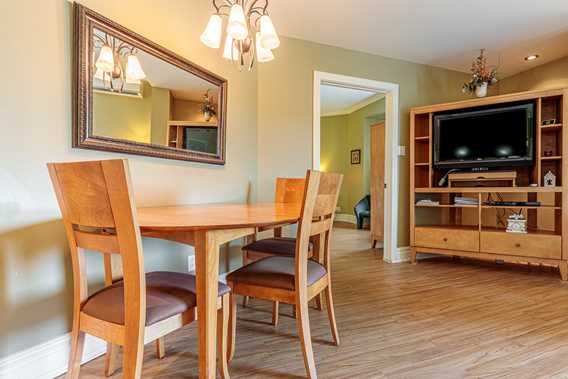 Frederick Bergeron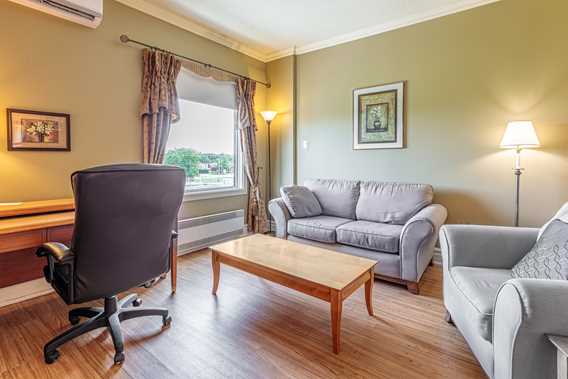 Frederick Bergeron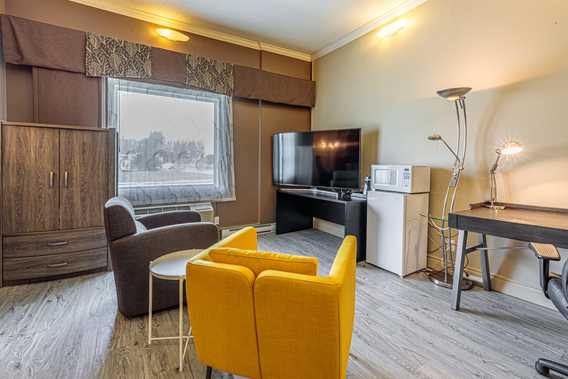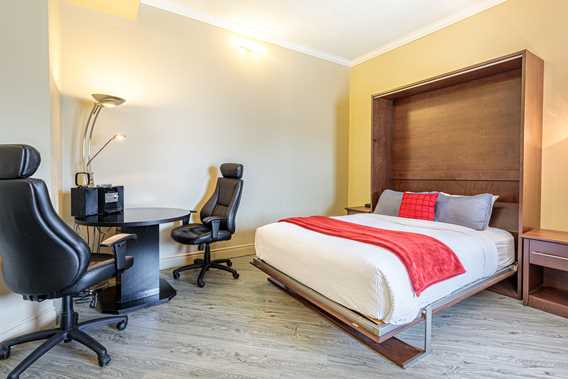 Elizabeth Gagnon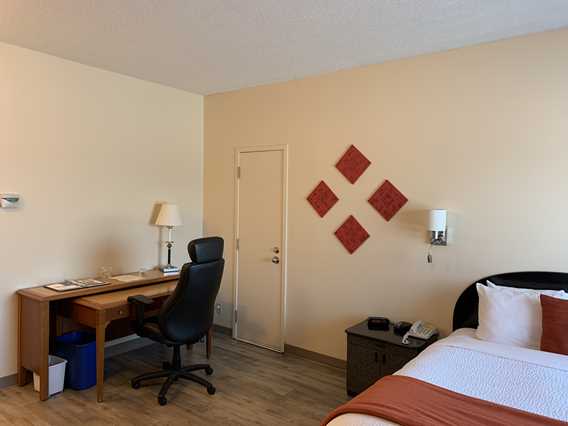 Elizabeth Gagnon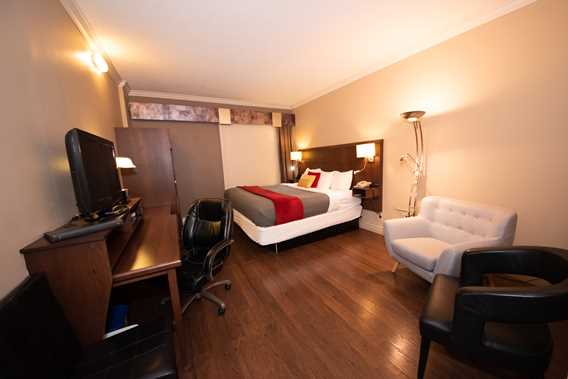 Elizabeth Gagnon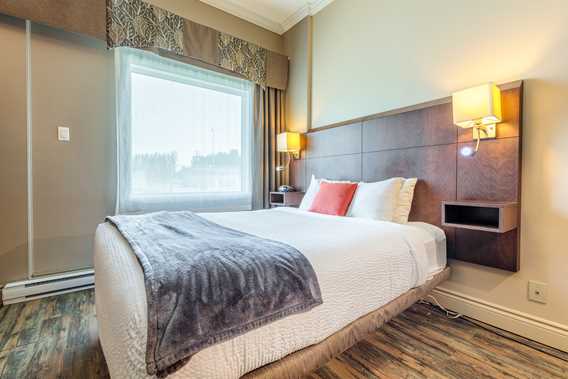 Frederick Bergeron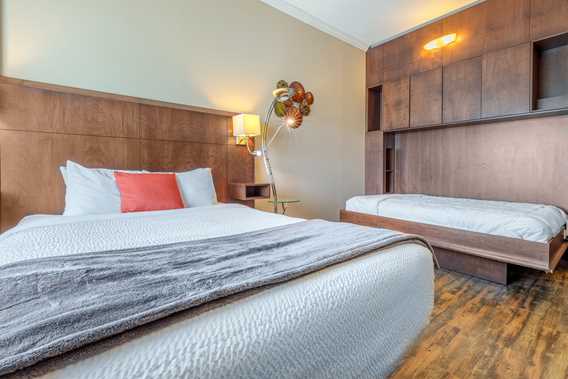 Frederick Bergeron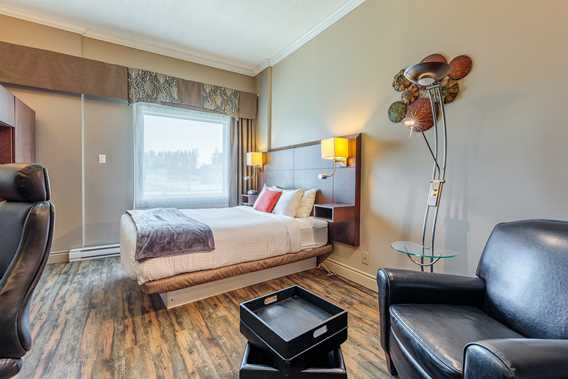 Frederick Bergeron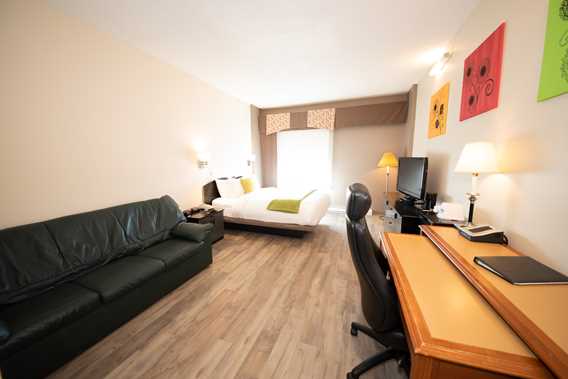 Elizabeth Gagnon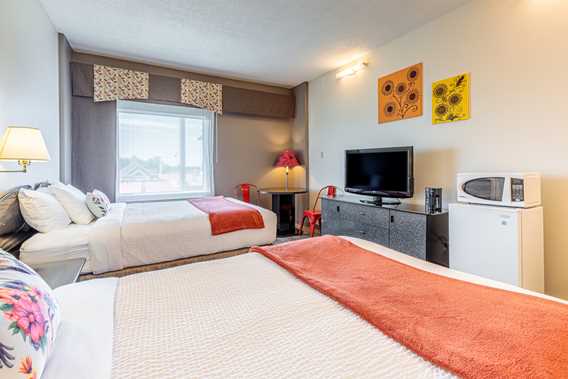 Frederick Bergeron
Pets allowed
Restaurant on-site
Adapted to families
Free Wifi Access
Bar
A family-run hotel, smile distributor.
Explore Berthierville and the surrounding area while staying with us. Included in our rates, you get a breakfast box with local flavour, 15% discount at the restaurant le Tusk Cuisine et bar, 1 drink at the boutique les Bricoleuses, 6 potato doughnuts at Délice d'Antan, admission to the Gilles Villeneuve Museum, 10% at the Domaine Féodal cheese factory, $20 discount at Supday Location for the SimplySup activity as well as a free bike loan.
We are located only 20 minutes from the city of Joliette, 30 minutes from Trois-Rivières and 45 minutes from Montreal. Easily accessible from Highway 40, you will find many activities to do in the surrounding area. Why not take advantage of this stay to make some great discoveries?
In Berthierville, you'll find kilometres of bicycle paths located in part on Chemin du Roy, with a unique ferry boat facilitating access to the islands of Berthier, with a magnificent view of the St. Lawrence River as a bonus!
You will find many restaurants there. Among them, the Lanaudian restaurant Benny & Co and the wonderful Délice du Cambodge restaurant. An excellent local restaurant, the Tusk Cuisine and bar, not forgetting the famous Délices d'Antan bakery with its old-fashioned potato donuts. In addition, you will find a boutique featuring local artists such as Les Bricoleuses.
Want to go hiking to stretch your legs? The SCIRBI trails offer miles of nature. You could also choose to take a breath of fresh air on a green at the Berthier Golf Club and take advantage of this opportunity to perfect your golf swing. A visit to the Gilles Villeneuve Museum is a must to learn a little more about this Formula 1 driver, a native of Berthierville.
From outfitters to the discovery of the Berthier Islands, vineyards, local products, kayaking, canoeing, St-Cuthbert ultralight, good restaurants, Berthierville offers you the outdoors, local products and this all year round.
Guaranteed smiles, that's a promise and at no extra cost 😊
Services
Activities
Biking
ATV trails
Bike rental
Golf
Theater
Snowmobile's trails
Cross-country skiing
Services in units
Air Conditioning
Mini-refrigerator
Internet/WIFI access
DVD player
Microwave oven
Whirlpool
Kitchenette
Wifi in units
Payment options
MasterCard
Visa
Debit
American Express
enRoute
Discover
Offered services
Washer / Dryer
Public phone
Outdoor parking
Pets permitted
Wifi access
Bar
Elevator
Reception room
Reception
Congress
Hotel - informations
Number of suites: 4
Partial access for persons with disabilities
Maximum price: $165
Minimum price: 125 $
Number of rooms: 54
Bathroom in the unit
ATV services
Gas station
Food
Bar
Convenience store
Lodging
Accreditation
Bienvenue cyclistes! Certified
Clé verte
Quad security
Lit parking area
Chain supplied free of charge by the hotel
24 hours security guard service
Video surveillance
Pickup and trailers
Lit parking area
Video surveillance
24 hours security guard service