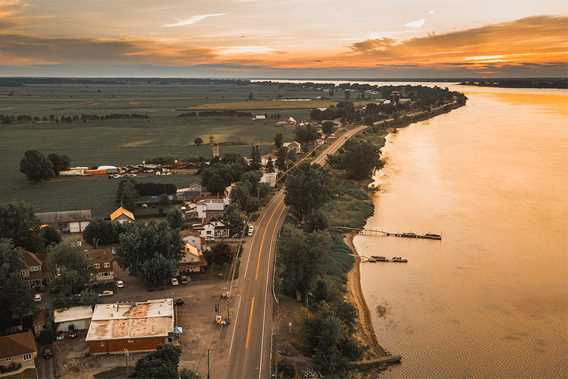 Fabien Proulx-Tremblay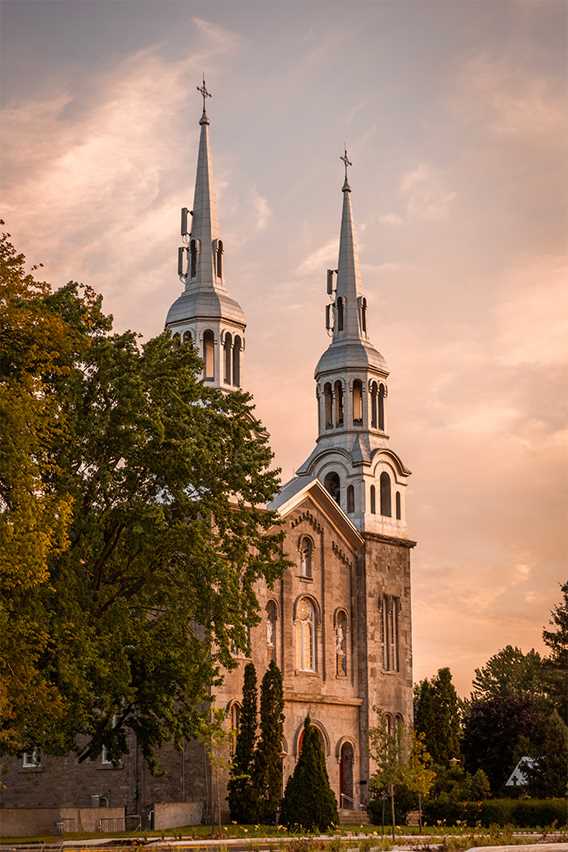 Fabien Proulx-Tremblay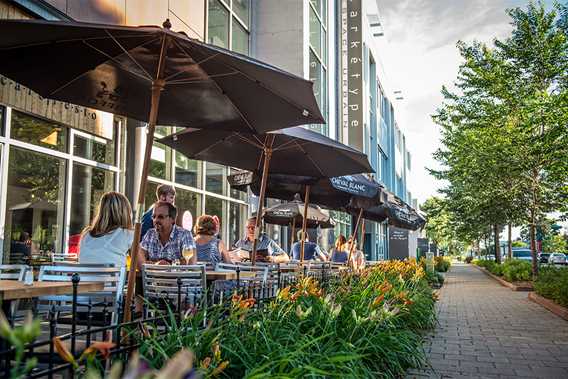 Ville de Repentigny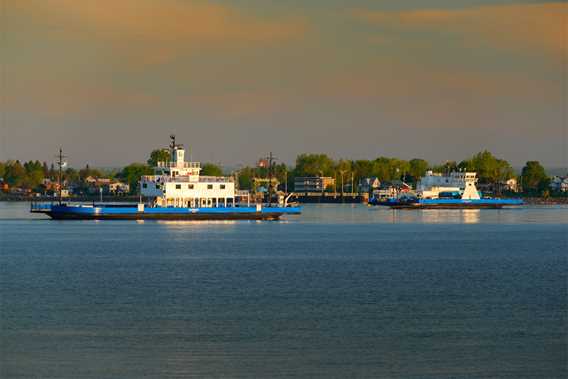 Société des traversiers du Québec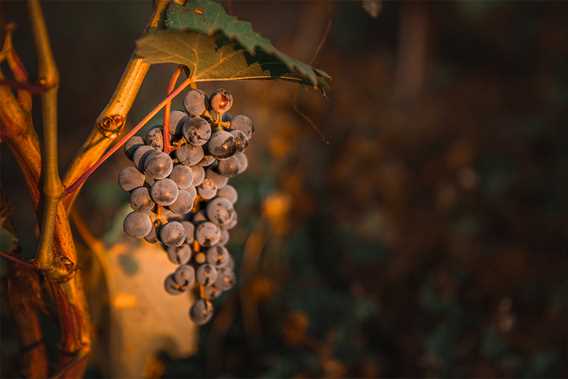 Fabien Proulx-Tremblay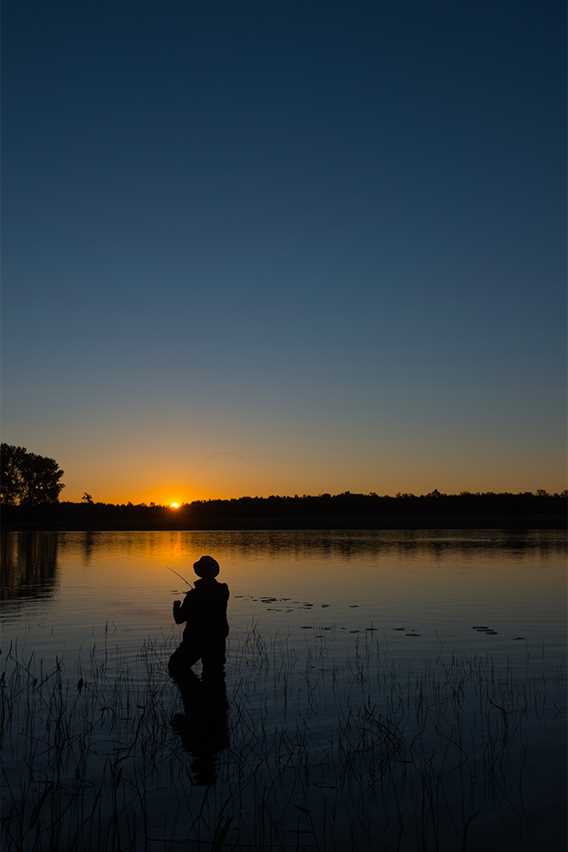 Jimmy Vigneux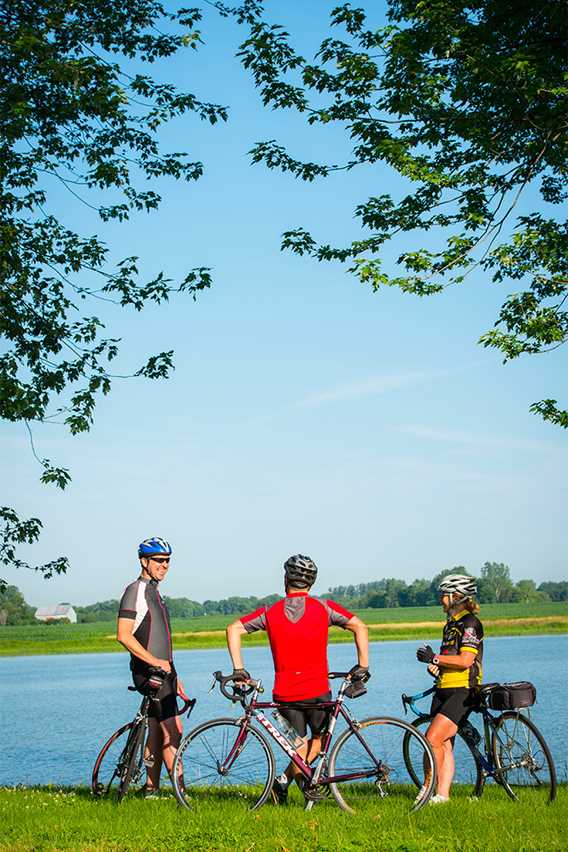 Jimmy Vigneux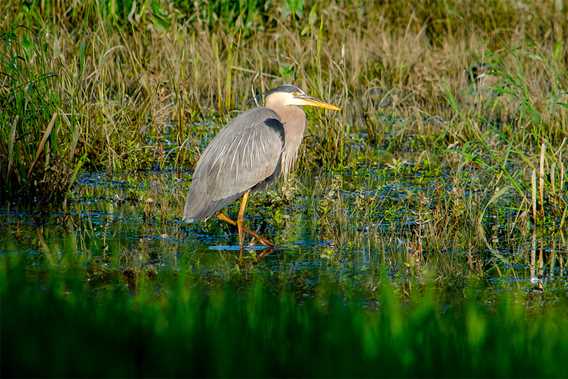 Martin Joly
The Grande Côte
Wander along the water trail
Take a trip through history along the water trail from Repentigny to Berthierville, via Île-Lebel Park and the breathtaking Berthier Islands.
In summer, drive along the historic Chemin du Roy or explore the Lanaudière wine circuit. Go sea kayaking along the Route Bleue des Voyageurs or bicycle along the Route Verte. In fall, come see the huge gatherings of wildfowl as they prepare to migrate south. Bird lovers, bring your camera!
Discover our destinations
Our regional hubs offer an impressive range of activities, all in one location: culture, wonderful restaurants and of course the great outdoors.
Country roads and circuits
Offers and packages
Look into our many offers and packages all designed to help you make the most of the Lanaudière region and take advantage of various discounts.
See all offers
Oktoberfest de Repentigny