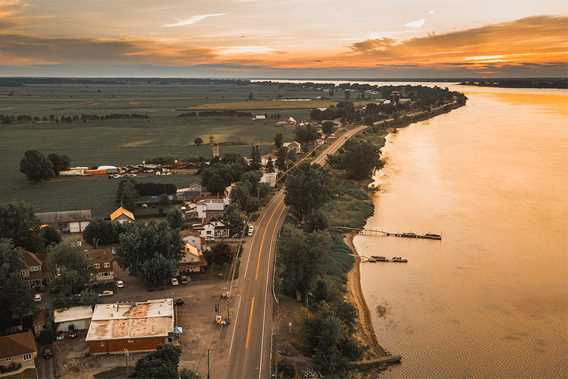 Fabien Proulx-Tremblay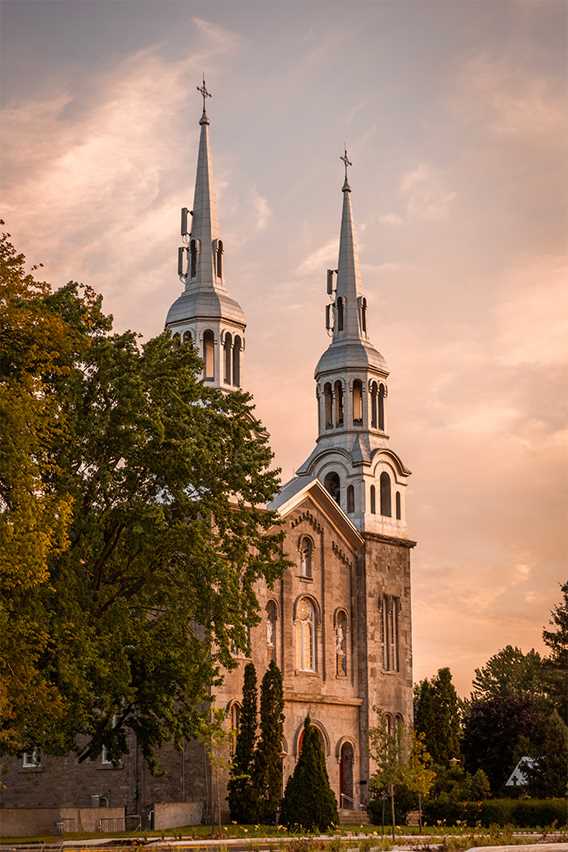 Fabien Proulx-Tremblay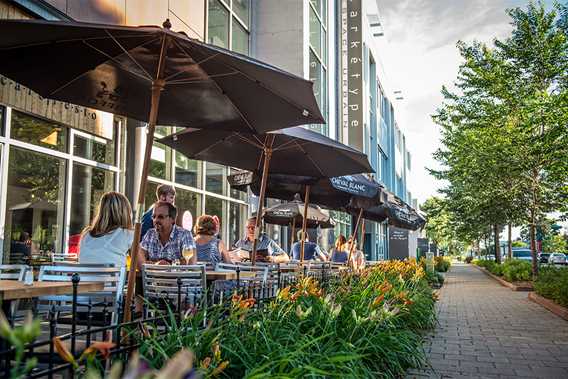 Ville de Repentigny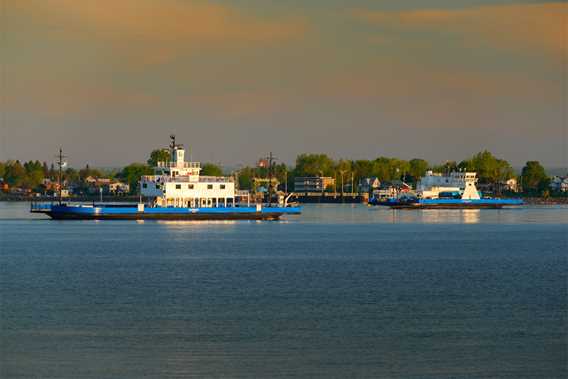 Société des traversiers du Québec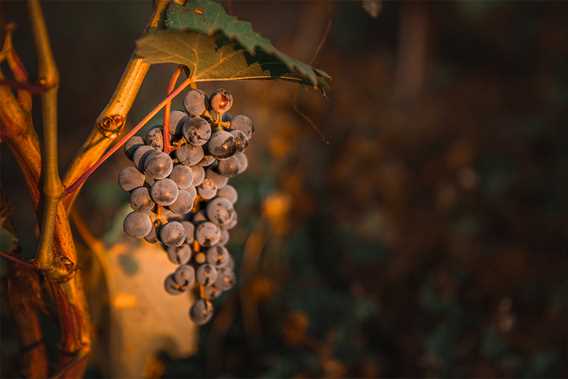 Fabien Proulx-Tremblay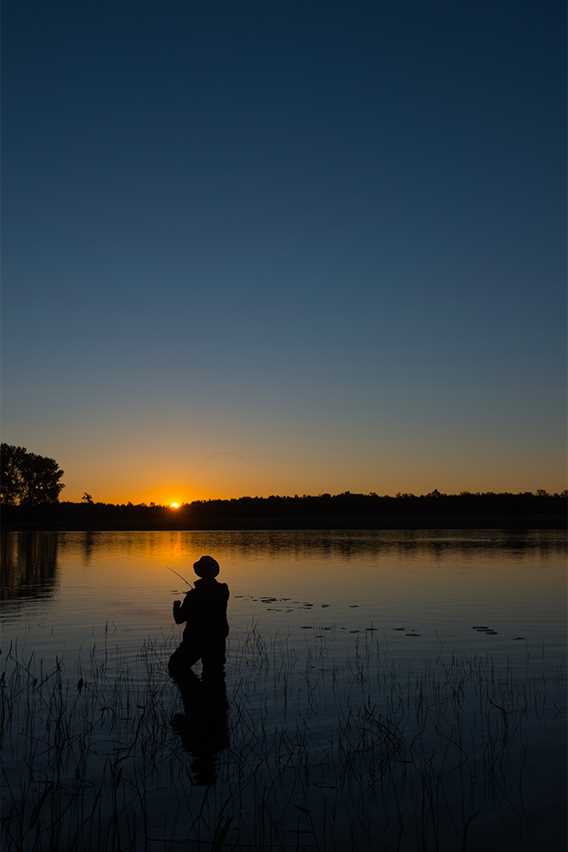 Jimmy Vigneux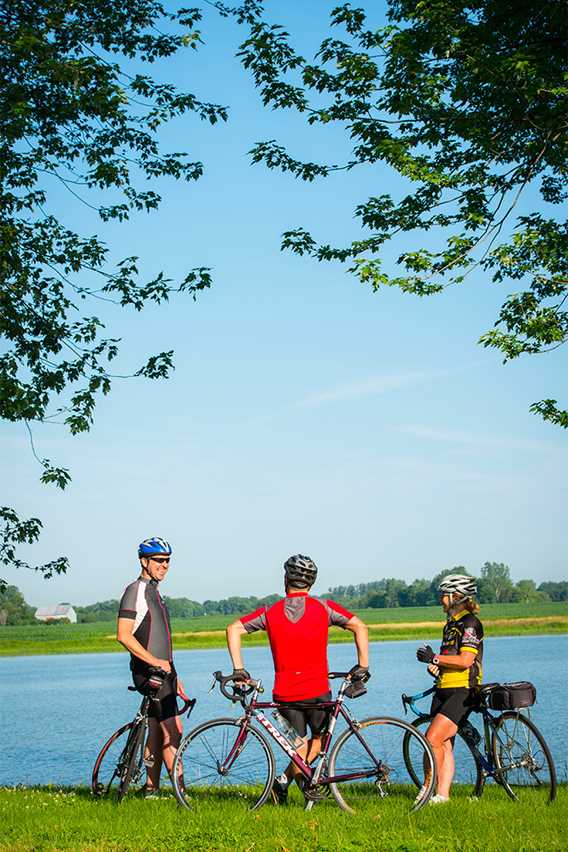 Jimmy Vigneux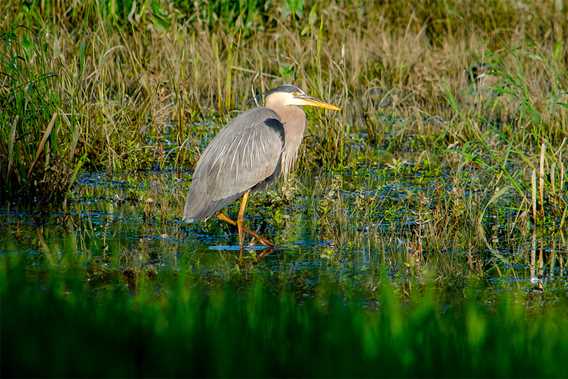 Martin Joly
The Coast
Wander along the water trail
Take a trip through history along the water trail from Repentigny to Berthierville, via Île-Lebel Park and the breathtaking Berthier Islands.
In summer, drive along the historic Chemin du Roy or explore the Lanaudière wine circuit. Go sea kayaking along the Route Bleue des Voyageurs or bicycle along the Route Verte. In fall, come see the huge gatherings of wildfowl as they prepare to migrate south. Bird lovers, bring your camera!
Discover our destinations
Our regional hubs offer an impressive range of activities, all in one location: culture, wonderful restaurants and of course the great outdoors.
Country roads and circuits
Offers and packages
Look into our many offers and packages all designed to help you make the most of the Lanaudière region and take advantage of various discounts.
See all offers
Explore Berthierville
Offers starting at
$74.50
Price per person, double occupancy, plus taxes
Enjoy this offer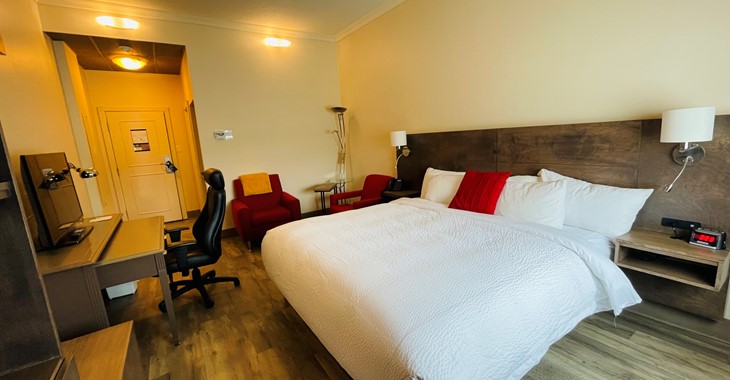 Explore Berthierville
HÔTEL DAYS INN BERTHIERVILLE
Le forfait inclut: 
Overnight stay in one of our comfortable rooms

Buffet-style breakfast featuring local products

Coffee station with specialty coffees, tea and juice open 24 hours

High speed internet Access to fitness room

Free bike rental (in summer)

$2 off at the bar

Admission to the Musée Gilles Villeneuve

6 potato donuts at Délices d'Antan

10% off at restaurant Le Tusker Cuisine et Pub

10% off at Les Bricoleuses shop

10% off at Fromagerie Domaine Féodal

10% off at Ma boutique sucrée

$15 off on boat rental at Pourvoirie du Lac-St-Pierre
Stroll and fishing in pontoon in the islands
Taxes not included. Gasoline not included.
Enjoy this offer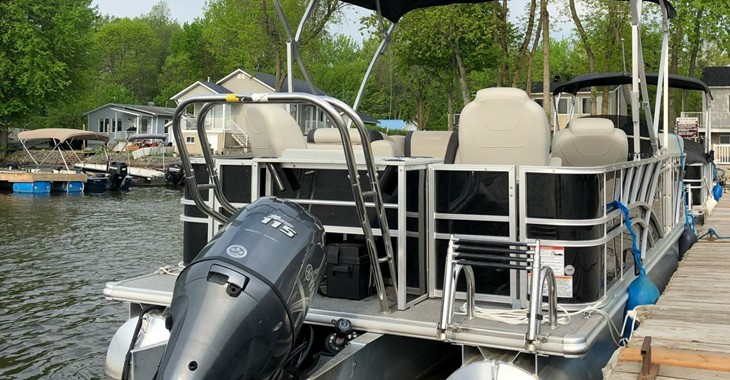 Stroll and fishing in pontoon in the islands
OUTFITTERS ROGER GLADU
Come and discover the Lac St-Pierre archipelago with its 103 islands, for a day in one of our luxurious pontoons. Whether it's for a stroll or for fishing, this boat is perfect for a day out with family or friends.
The 22 ft. pontoon can accommodate 10 people safely and comfortably.