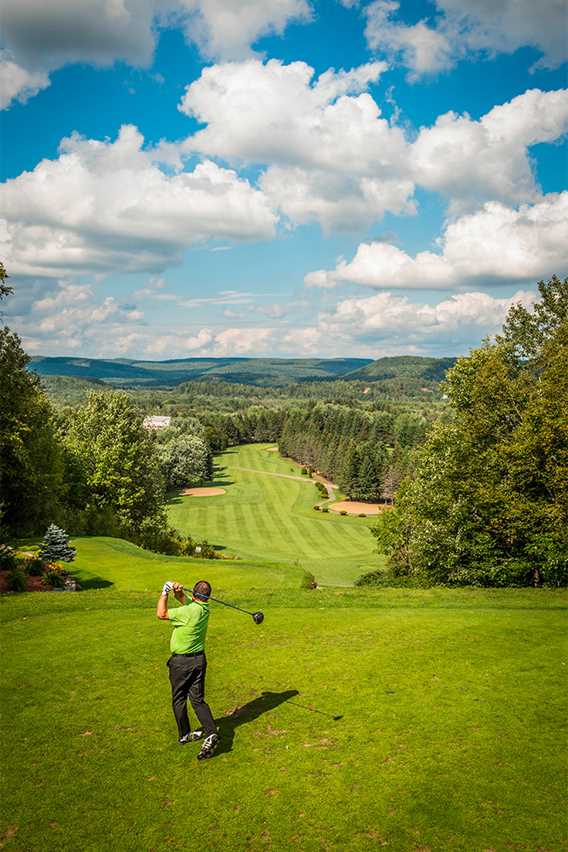 Jimmy Vigneux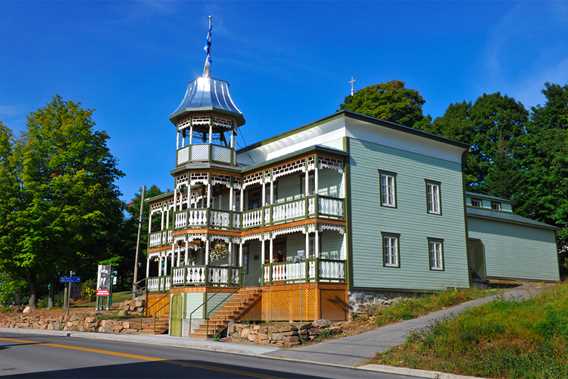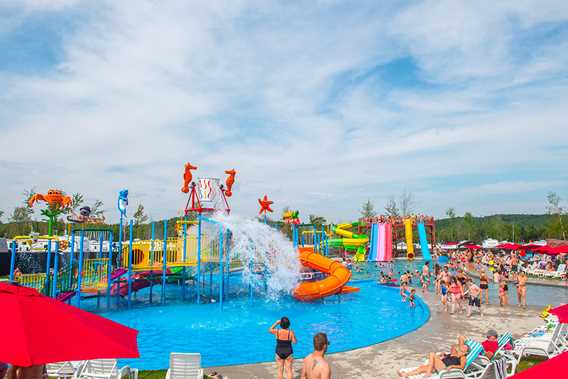 Jimmy Vigneux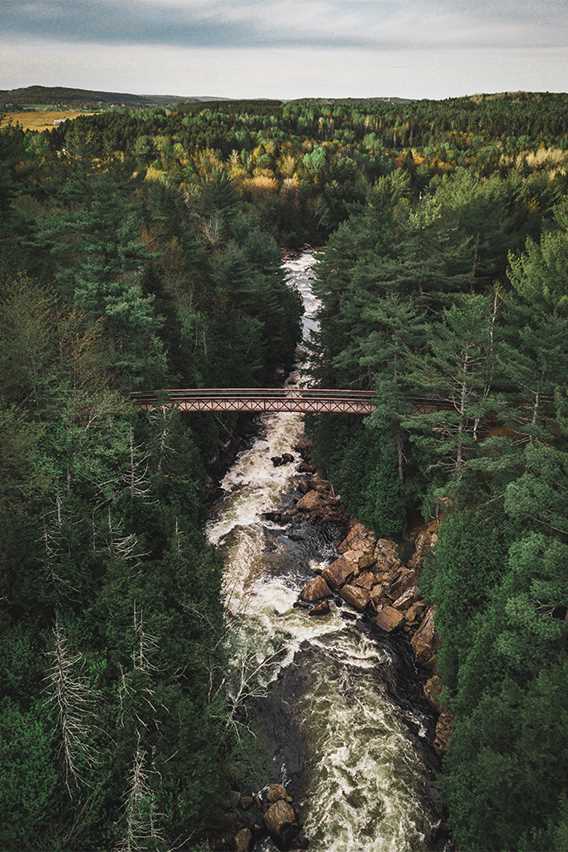 Fabien Proulx-Tremblay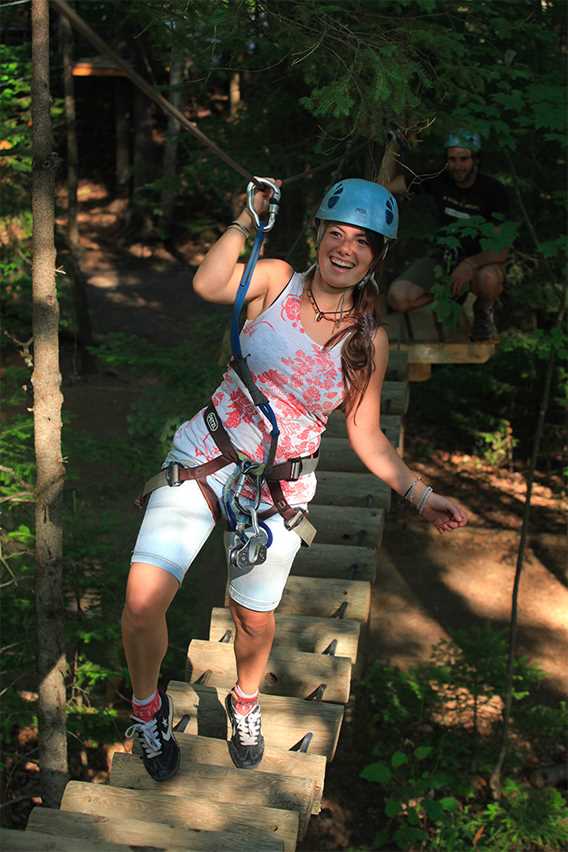 Sylvain Majeau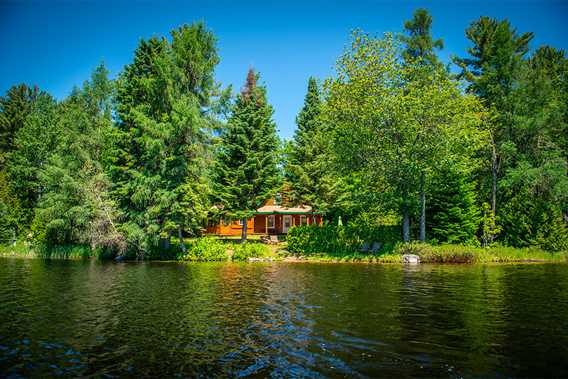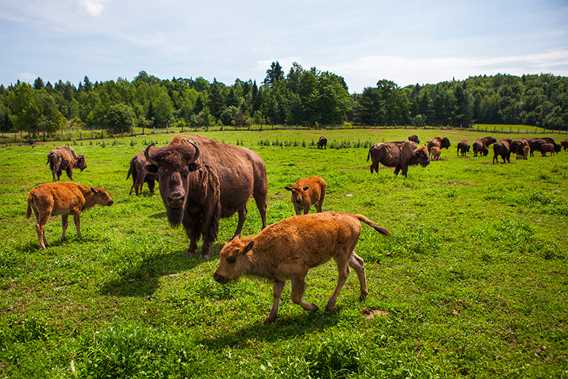 Olivier Croteau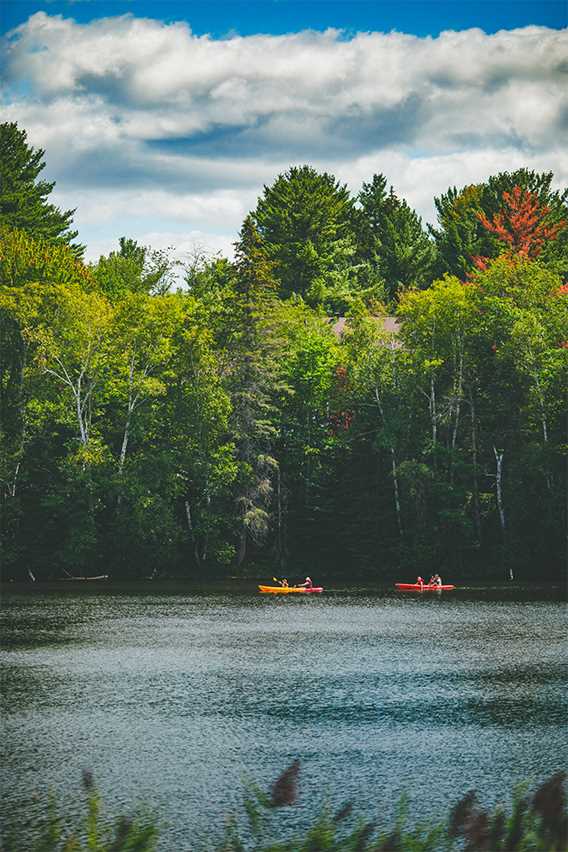 Simon Laroche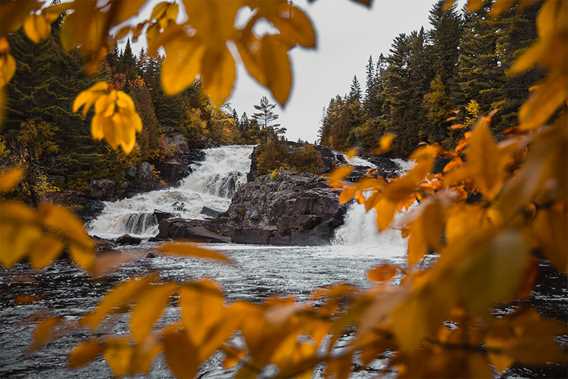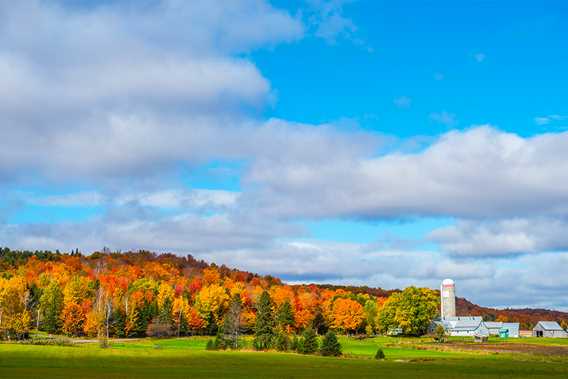 The Foothills
Adventures in the mountains and valleys
Between the plain and the mountains lie the scenic wide-open spaces of the foothills. It's the perfect playground for visitors seeking adventures ranging from soft to extreme. Come enjoy a unique overnight experience!
Set up a home base in a cottage, lodge or out-of-the-ordinary accommodations, then set off and explore. Come enjoy some serious winter fun skating on frozen lakes, snowshoeing, skiing, snow tubing, snowmobiling and dogsledding. Then unwind at a spa!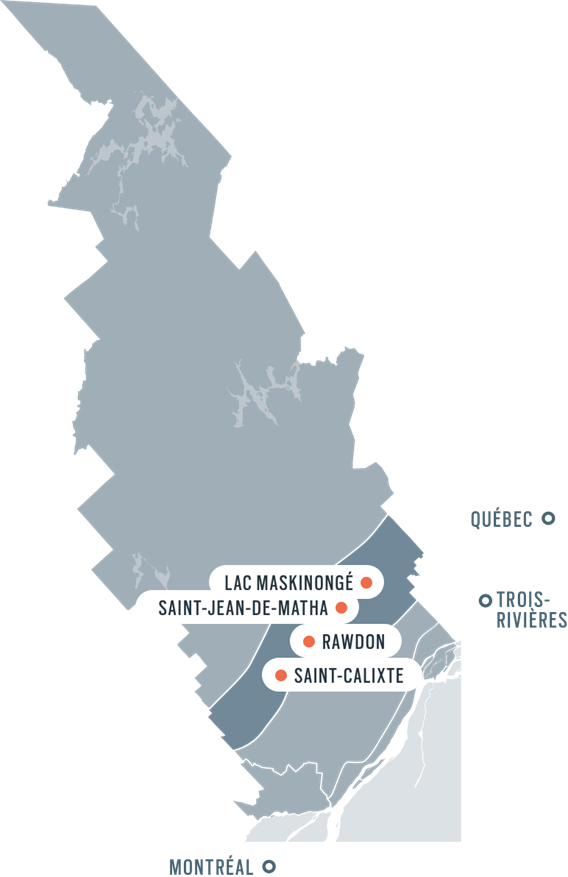 Discover our destinations
Our regional hubs offer an impressive range of activities, all in one location: culture, wonderful restaurants and of course the great outdoors.
Country roads and circuits
Offers and packages
Look into our many offers and packages all designed to help you make the most of the Lanaudière region and take advantage of various discounts.
See all offers
Snowmobile tour package
per person in double occupancy, taxes and gratuities not included
Enjoy this offer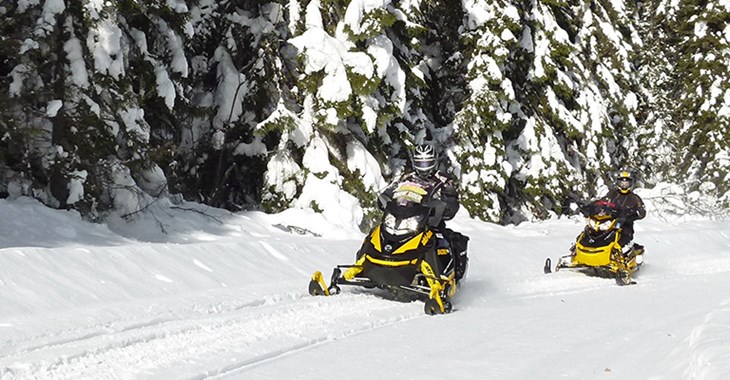 Snowmobile tour package
Auberge de la Montagne Coupée
One night's accommodation in one of our comfortable country rooms (2 queen beds)
Breakfast for two people
Dinner for two people
Access to the indoor pool and spa
Price per person, double occupancy. Taxes and gratuity extra. Valid from December 1 to April 30, depending on weather conditions
Snowmobile package
for 2 people, taxes and gratuities not included
Enjoy this offer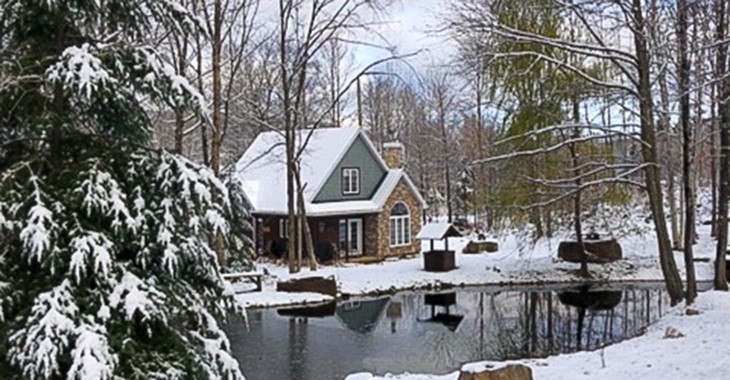 Snowmobile package
Spa et chalets Natur'Eau
1 night according to the type of accommodation chosen (POD, TINY-HOUSE or COTTAGE), all fully equipped
1 access per person to the spa
Lodging options: POD, MINI-HOUSE or COTTAGE from $224.90 per night, for two persons, taxes not included. Valid from January 5 to March 31, 2022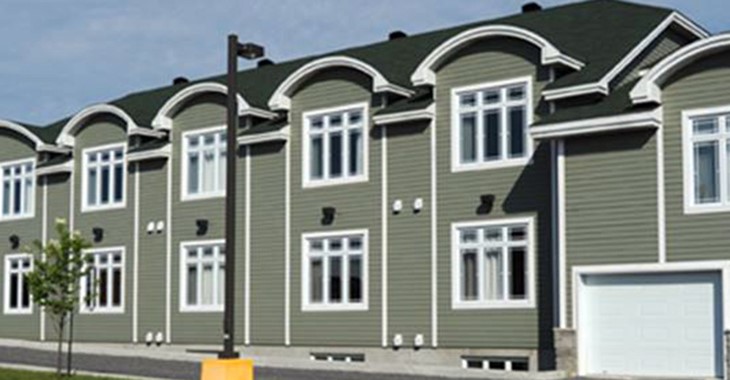 Snowmobile package
Hôtel La Porte de la Matawinie
1 night in a regular room
Valid on weekdays, weekends starting from $139, taxes and service not included.