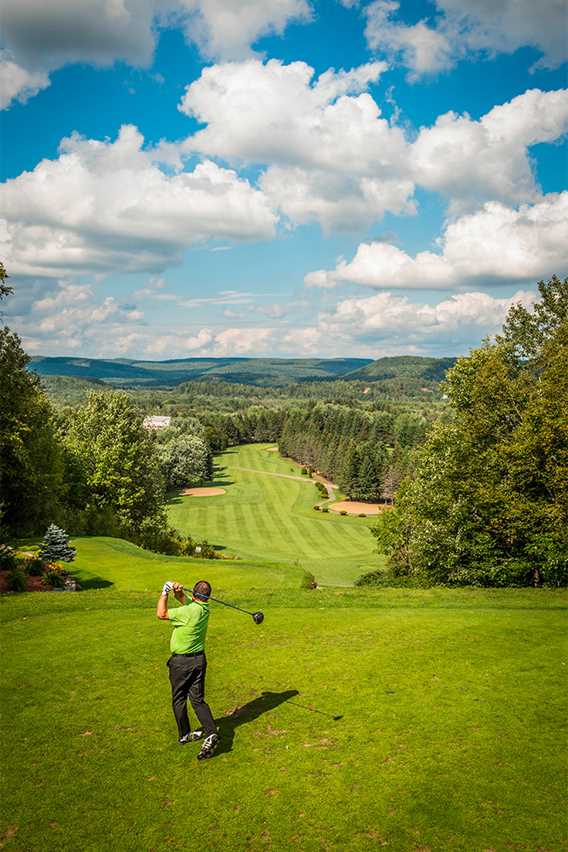 Jimmy Vigneux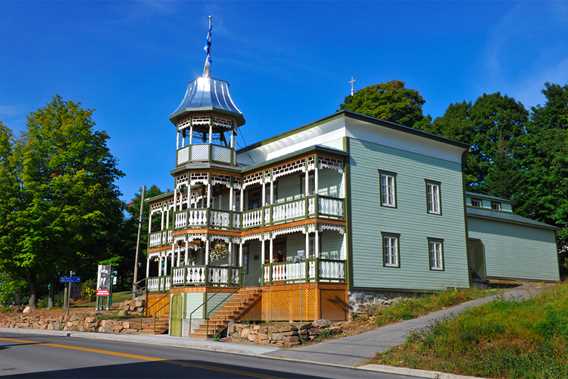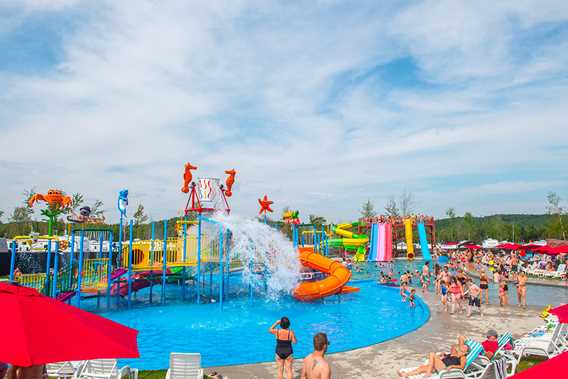 Jimmy Vigneux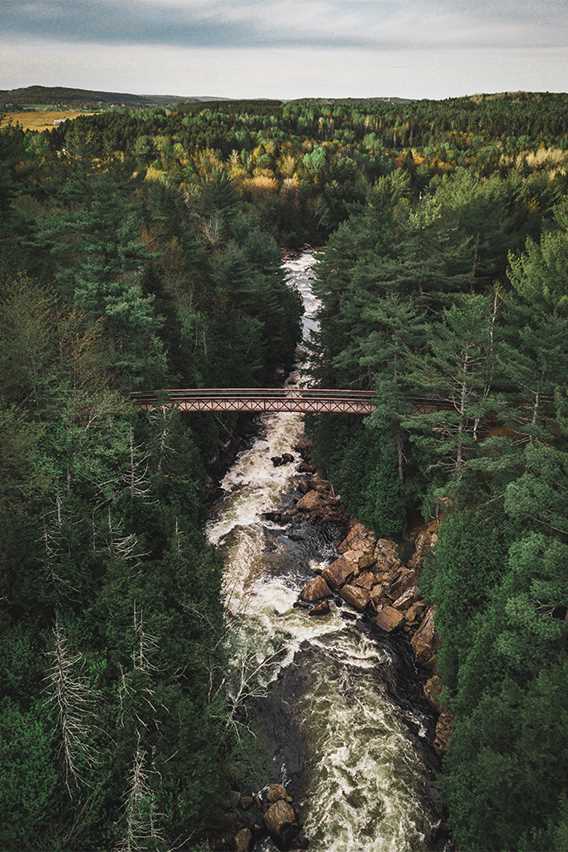 Fabien Proulx-Tremblay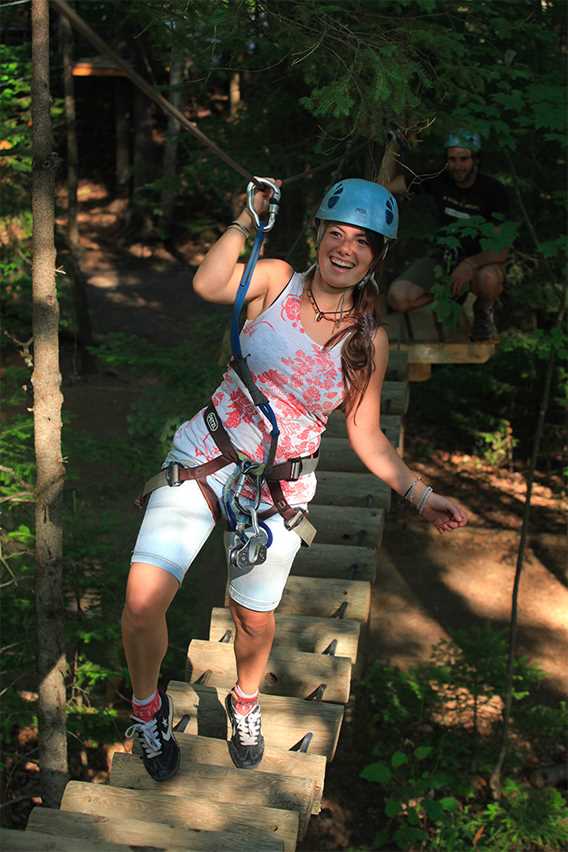 Sylvain Majeau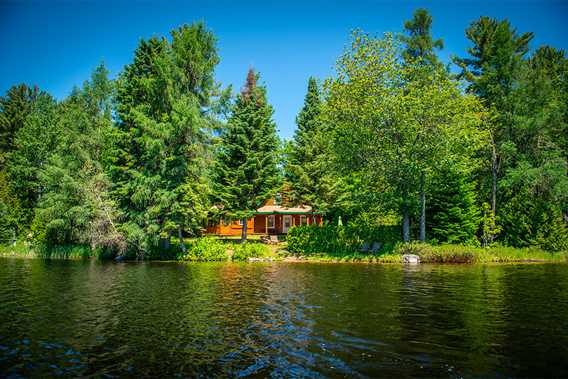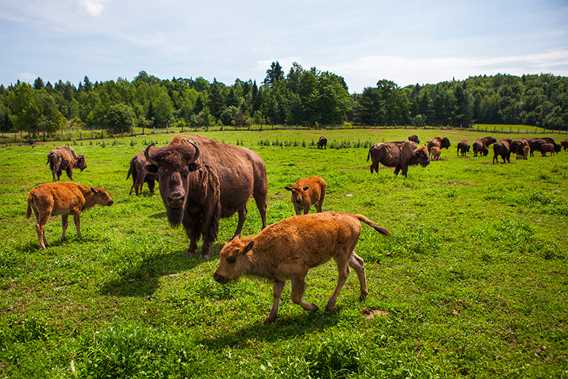 Olivier Croteau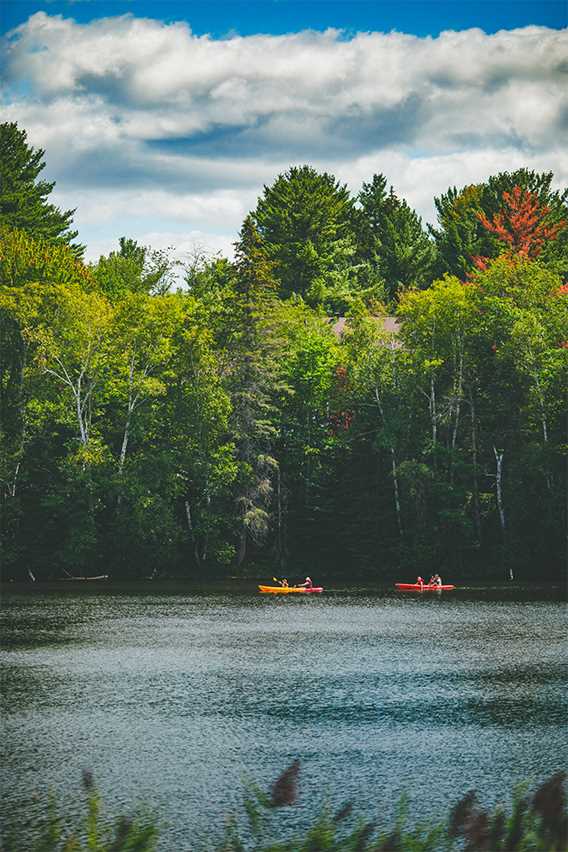 Simon Laroche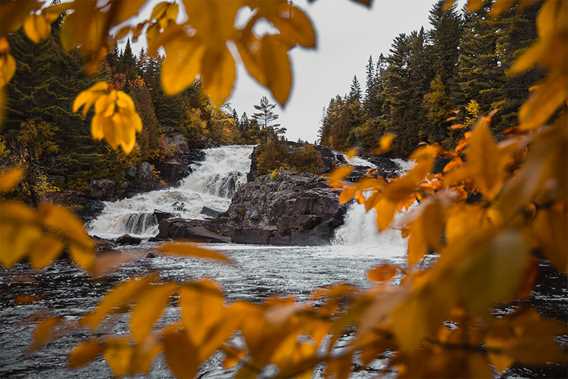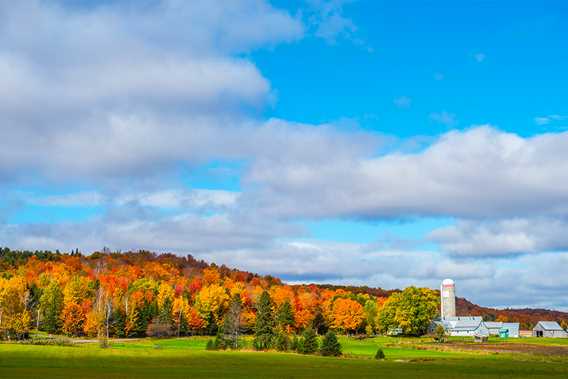 The Foothills
Adventures in the mountains and valleys
Between the plain and the mountains lie the scenic, wide-open spaces of the foothills. It's a true playground for adventure seekers of all kinds. Come enjoy a unique overnight experience!
Set up a home base in a cottage or out-of-the-ordinary accommodations, then set off and explore. In summer, there's so much to do: golfing, hebertism, canoeing, kayaking and swimming in a lake or at the waterpark. And don't miss our agritourism circuits!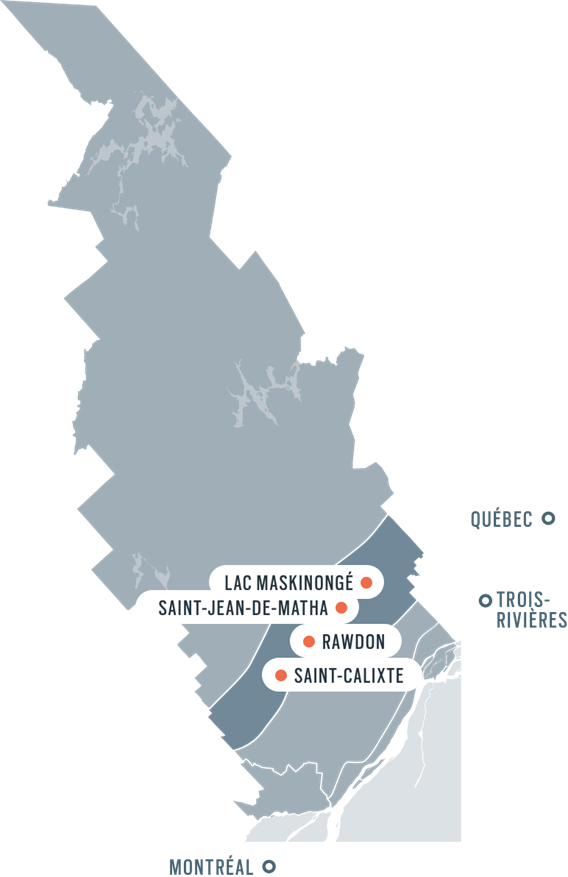 Discover our destinations
Our regional hubs offer an impressive range of activities, all in one location: culture, wonderful restaurants and of course the great outdoors.
Country roads and circuits
Offers and packages
Look into our many offers and packages all designed to help you make the most of the Lanaudière region and take advantage of various discounts.
See all offers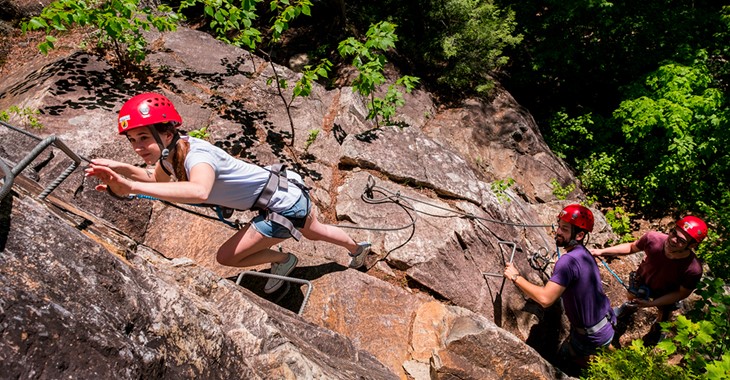 Via Ferrata
Arbraska
Looking to try something completely different and explore new horizons? Climb to the summit of Mount Pontbriand on the Via Ferrata, which enables you to scale its rock walls safely. Then admire the incredible panorama of the Lanaudière region.
Price per person (age 14 and older).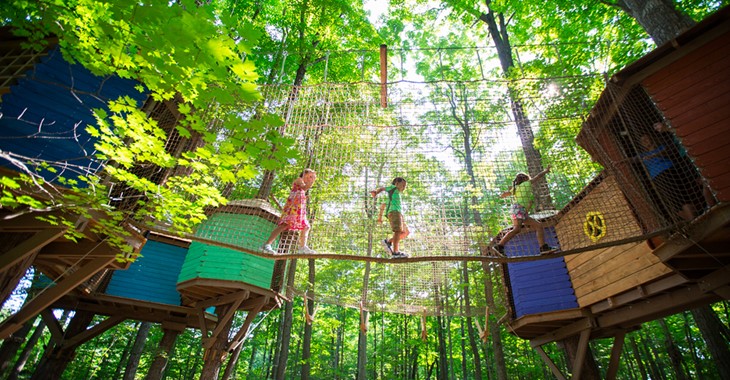 Arbre-en-Ciel Village
Arbraska
Fun for the whole family! Delight your children by bringing them to marvel at a village in the trees, right in the heart of nature. The Village Arbre-en-Ciel is made up of suspended houses connected by monkey bridges, games, slides and zip lines. While the children play safely on the ground ?? and move from one house to another, you can relax and enjoy the forest. An enriching family activity!
2 years old and under: Free
3 to 17 years old : $19
8 years and older: $8,50
Under 2 years old and over 65 years old: Free
For relaxation enthusiasts
Price per person, plus taxes and gratuities.
Enjoy this offer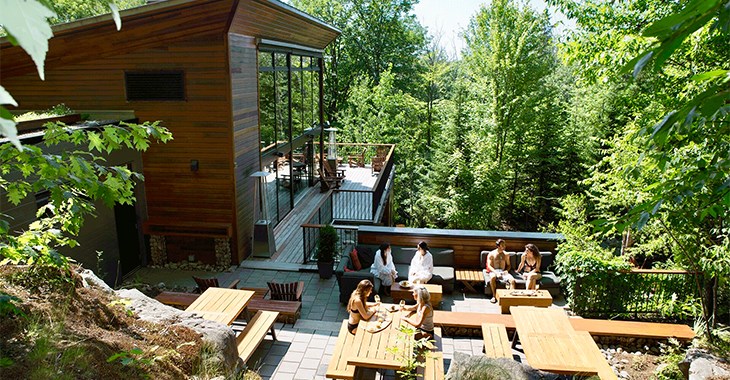 For relaxation enthusiasts
La Source Bains Nordiques
Created for relaxation enthusiasts, our packages will complement your day, ensuring everything is perfect! A truly one-of-a-kind experience in the heart of nature. Create your own combo, including a massage or body care treatment, a meal with an alcoholic or non-alcoholic beverage, bathrobe and thermal experience, staying as long as you like.
Price per person, plus taxes and gratuities