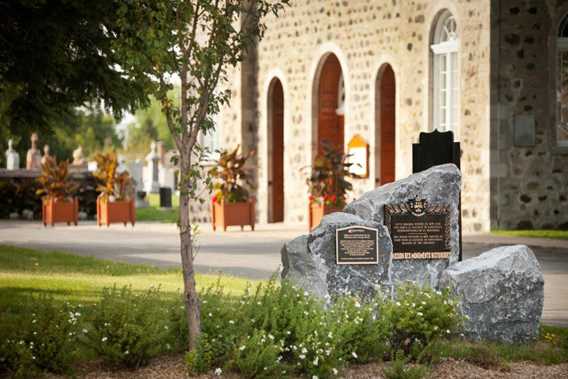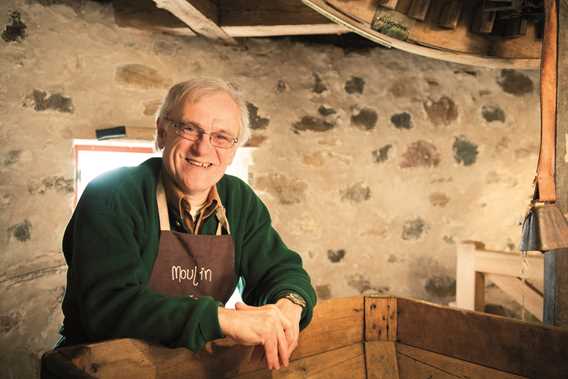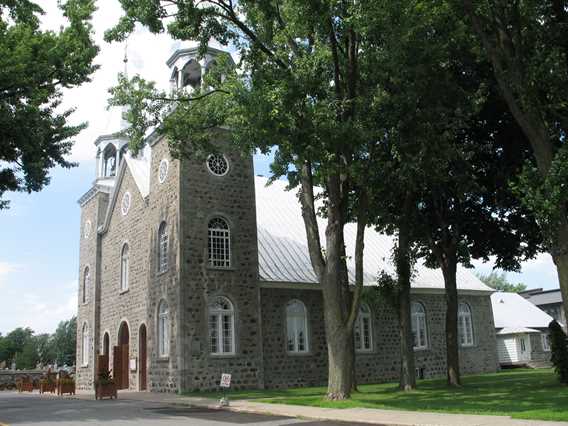 L'Assomption County Repentigny was founded in 1670 by Jean-Baptiste Le Gardeur, son of the seigneur (lord), Pierre Le Gardeur. The first census, in 1677, showed just 30 inhabitants. For some 250 years, Repentigny was inhabited by a few hundred peasants who subsisted through farming. The first mayor was Benjamin Moreau, appointed in 1855, and his name is now borne by the bridge located at the entrance to the town. By 1920, Repentigny started to become known as a vacation destination for Montrealers, due to its 8 km-long beach. (The western point of the town was at one time called Repentigny-les-Bains because of the many summer residences owned by Montrealers.) Nowa days, vacationing has given way to suburban living. Situated at the eastern extremity of Montreal Island, at the mouth of the L'Assomption River and on the shores of the St. Lawrence, Repentigny is served by two major highways, Autoroutes 40 and 640, linking it to the main centres. It marks the beginning of the Chemin du Roy tourist route in Lanaudière.
For a journey out of the ordinary, take La Route bleue des Voyageurs, a 155 km navigable route designed for small boats in shallow water, divided into sections of 20 kilometres. This shipping route ends in Lanaudière region and is accessible via Lebel-Island Park in Repentigny. The attractive stretch of river leads you to Saint-Sulpice.
A farming village until the 1940s, Le Gardeur has become a city while preserving, in Rue Notre-Dame, a true gem of a heritage site. The town, situated on the banks of the L'Assomption River, is the birthplace of two great adventurers (and relatives), Salomon and Joseph Juneau, who went on to co-found the American city of Juneau.