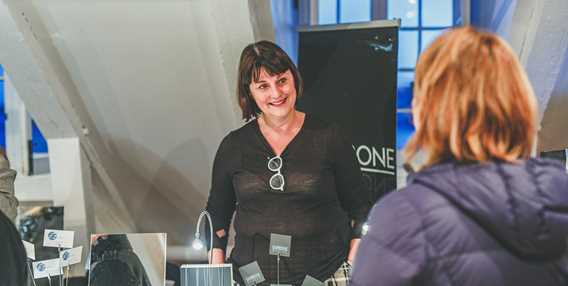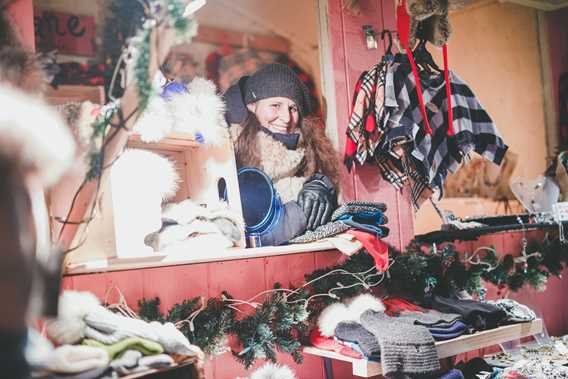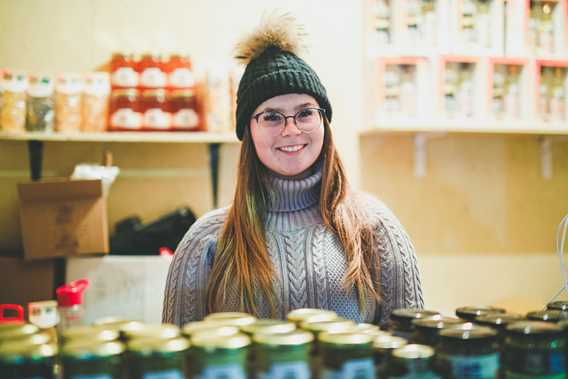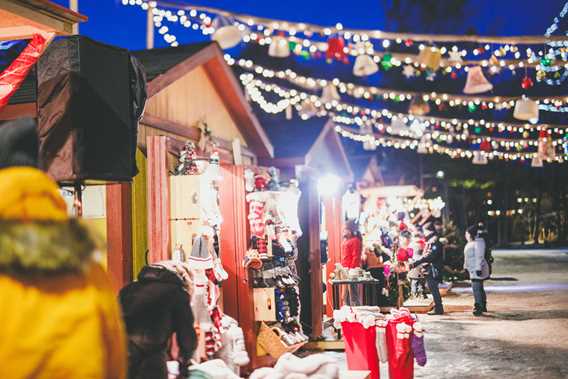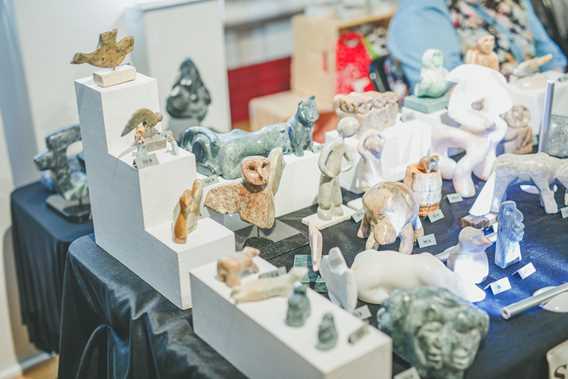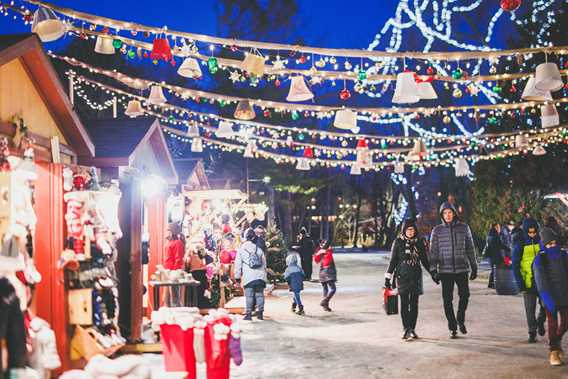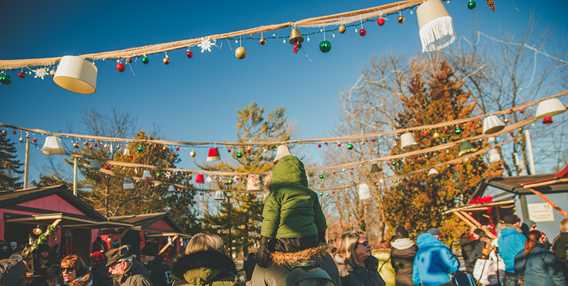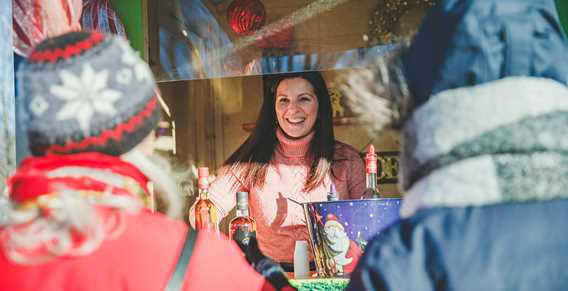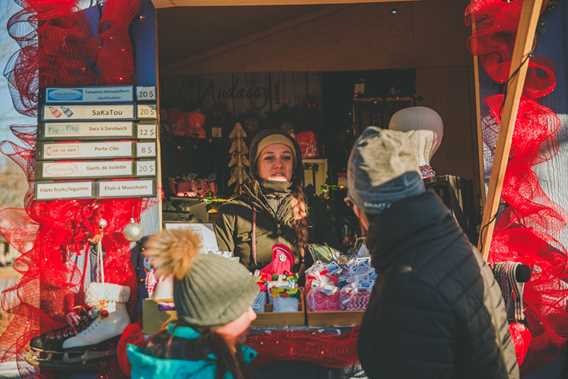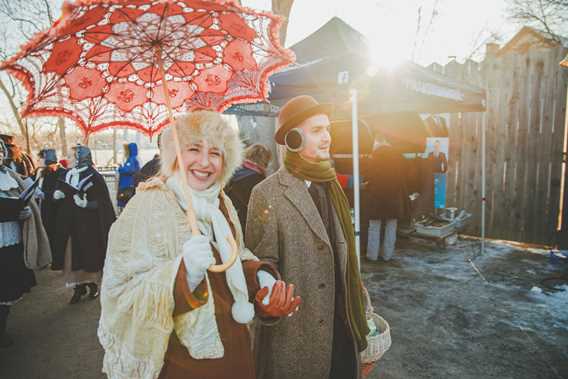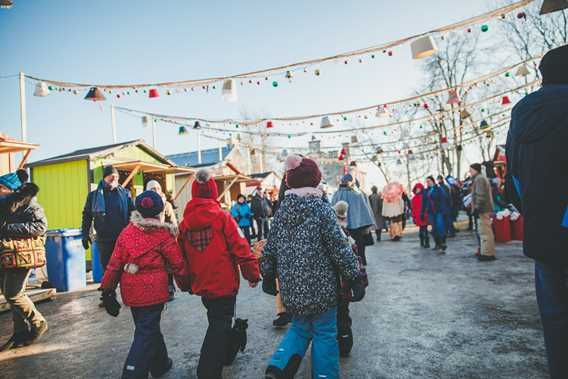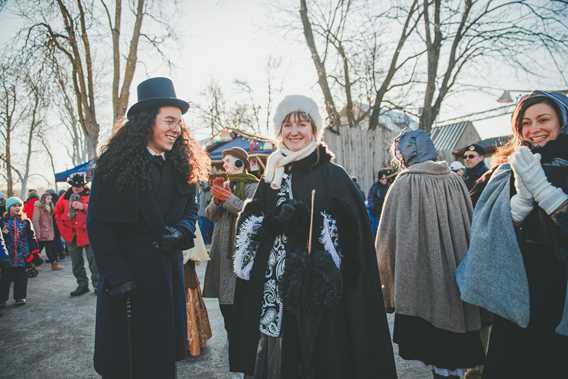 Marché de Noël de Terrebonne
From December 3rd to 20th, 2021
The Terrebonne Christmas Market is a large-scale, family-friendly event that welcomes thousands of visitors every year, thanks to the originality of its concept and the diversity of its programming. Inspired by the European tradition, the market offers visitors the discovery of Christmas houses offering various local and regional products.
This year, a Salon des artisans will also enhance the market's programming, as well as the overall offer. Once again, the market will take place on Île-des-Moulins, a picturesque site that will highlight the artisans and offer visitors a unique and pleasant experience for their holiday shopping.
Christmas Market Schedule
Friday and Saturday - 12 pm to 8 pm
Sunday - 10 am to 5 pm
Monday, December 20 - 10 am to 5 pm
Artisan Show Schedule
Saturday - 12:00 pm to 8:00 pm
Sunday - 10:00 am to 5:00 pm
REMINDER OF HEALTH MEASURES - Vaccination passport required for certain activities - Wearing a mask is mandatory when traveling inside. - Keep a distance of 2 meters at all times.