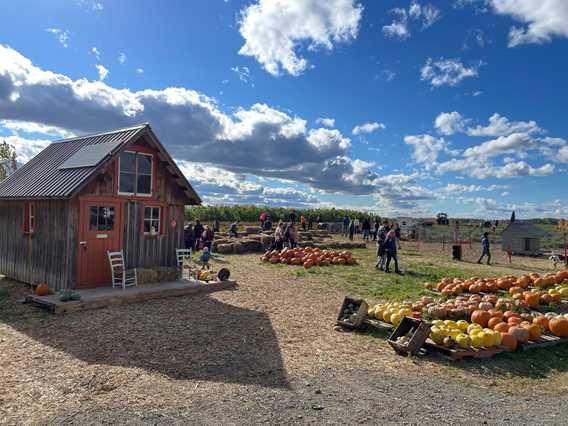 Citrouilles & Cie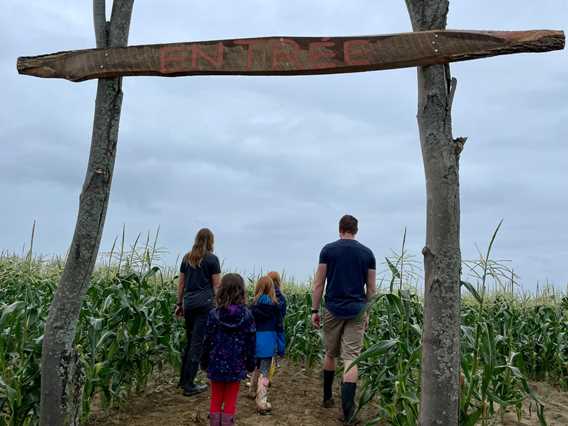 Citrouilles & Cie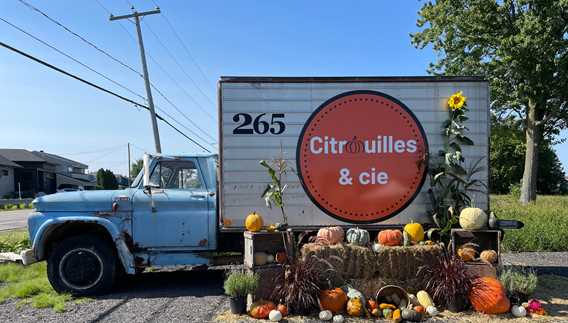 Citrouilles & Cie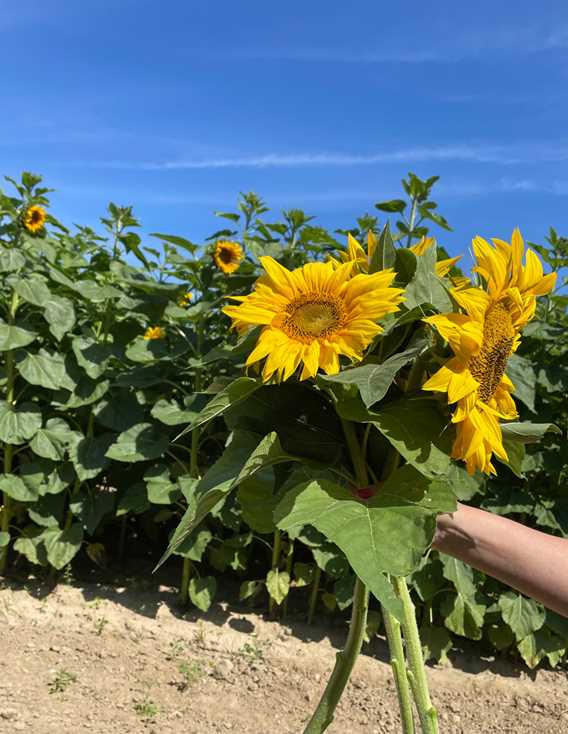 Citrouilles & Cie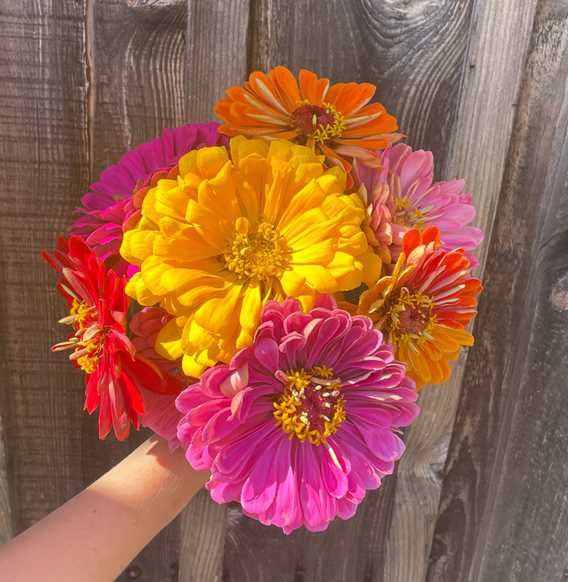 Citrouilles & Cie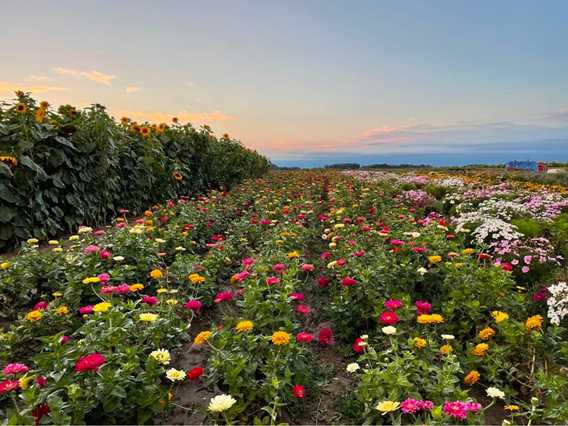 Citrouilles & Cie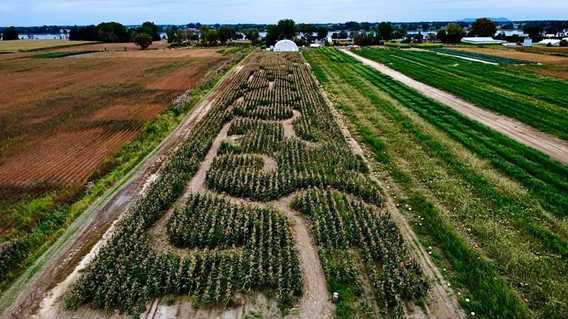 Citrouilles & Cie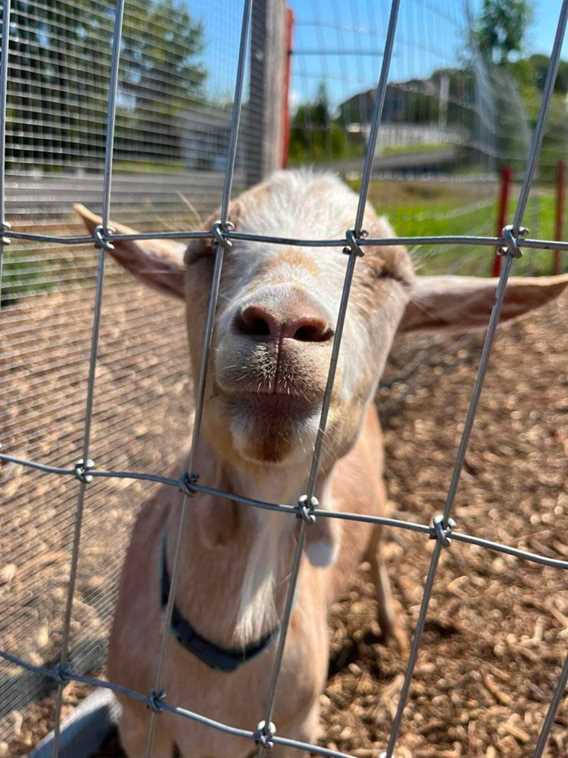 Citrouilles & Cie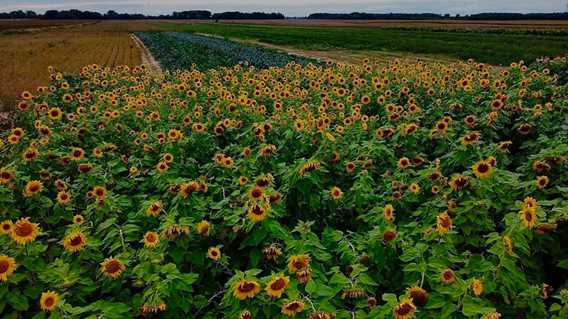 Citrouilles & Cie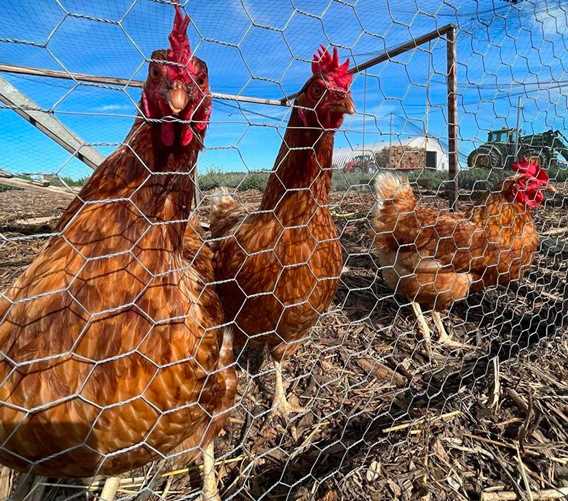 Citrouilles & Cie
Our family business is called Citrouilles & cie.

We pick our own pumpkins and squash. We have a field of colorful flowers to make beautiful bouquets of cut flowers. We also have a field of sunflowers perfect for taking beautiful pictures, there is also a corn maze to play in and farm animals that are also in our field. It's a great place to spend a day with family and friends.
Services
Payment options
MasterCard
Visa
Debit
Cash
Apple Pay
Schedule
Opening hours: Daily from 9am to 5pm.
Rates
Rates: Adults 16 years and over: $6 plus taxes. Children 3 to 15 years old : 4$ plus taxes. Children 2 years old and under: Free.
Admitted customers
Adults
Teens
Children
Dogs (on leash)
Groups
On-site facilities
Washrooms
Outdoor playground for children
Recreation and cultural activities
Self-guide tour
Mini-farm