Take a journey through ancient to contemporary art with works by Quebec, Canadian and international artists
Great art through the ages
The Musée d'art de Joliette is one of Canada's most acclaimed museums and a must-visit destination for visual art enthusiasts. Home to an impressive collection of 8,500 works from the 14th century to today, it features a diverse program of temporary exhibitions and art projects. Plus, a wide range of activities is available to visitors of all ages.
Room after room of discoveries
The Musée d'art de Joliette is Quebec's largest regional art museum. In addition to its permanent collection, where you can see works by Paul-Émile Borduas, Ozias Leduc, Adrien Hébert and Guido Molinari, the museum also features around 20 temporary exhibitions and art projects.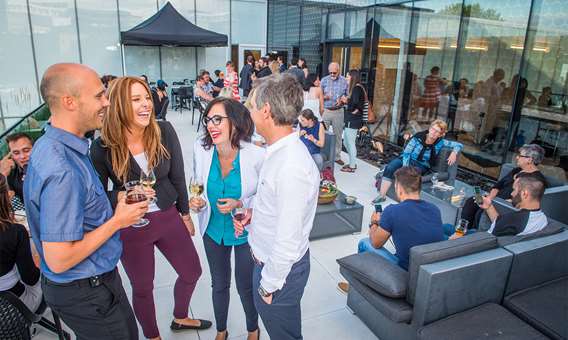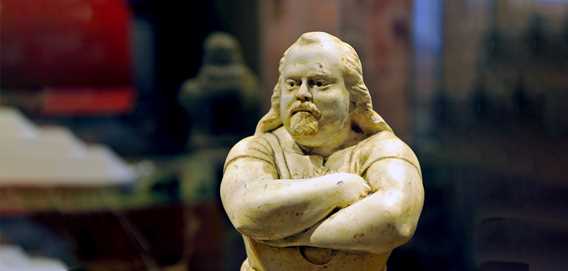 Vivid memories
Where to start with so much to do? Race car enthusiasts will want to make a stop in Berthierville to pay homage to their hero at the Musée Gilles-Villeneuve. Art lovers will head to the Diane Dufresne art centre in Repentigny to see the permanent collection of the famous diva's works and other temporary exhibitions featuring contemporary artists. A visit to the Maison Louis-Cyr in Saint-Jean-de-Matha introduces you to the life and times of the strongest man of all time, who made his home in Lanaudière.
Learn more