Did you know Lanaudière was one of Quebec's very first agricultural regions? That's why everything is so good!
A love for tasty food
Foodies will find their fill of guilty pleasures here. Our farmers and producers bring so much love, creativity and know-how to their nurturing of the land. Farms offer a diversity of products that would satisfy the palate of any self-respecting food connoisseur. All along our country roads, farms raising livestock, growing crops or processing food are happy to open their gates to visitors as interpretation centres. Lanaudière's creative farmers are constantly reinventing agriculture to bring you the best quality produce, and it makes for some fascinating visits.
Agritourism circuits
Lanaudière's many agritourism circuits are as diverse as the countryside itself. Between the St. Lawrence River and the mountains, along the plains or in the green valleys, at the foothills or alongside our country roads… take your pick from a wealth of interesting tours. Here you'll meet jam makers, delicatessens, duck and bison farmers, beekeepers and chocolatiers who all take great delight in sharing their love for the land. Come for a visit to stock up on or savour some delicious local flavours. Once you start sampling, it's hard to stop! Follow our guide map, choosing your own stops—each agritourism circuit is available in web or print format.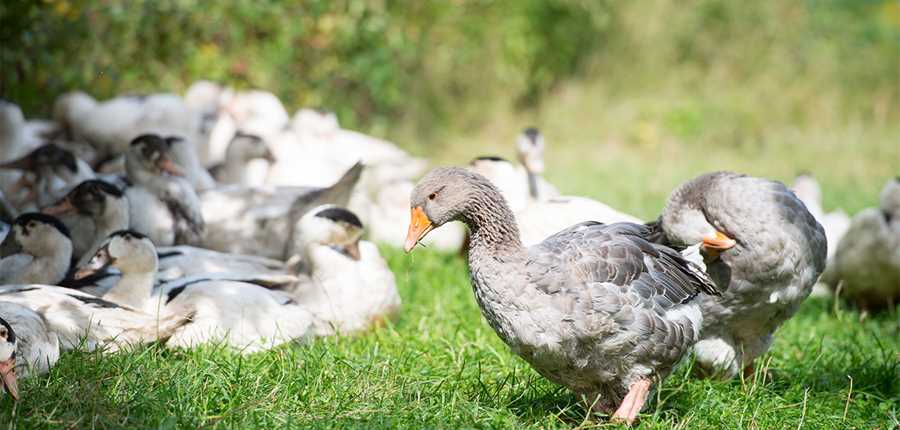 Delectable destinations
It's no secret that agritourism is popular in Lanaudière. There's something to satisfy the foodie in us all. Whether picking your own berries at a farm or enjoying a healthy snack at a cheesemakers, everything is simply delicious. During your tour, make some tasty purchases at our many local bakers, delis, chocolate shops and public markets. Consult our calendar so you don't miss any of our agritourism events.
Events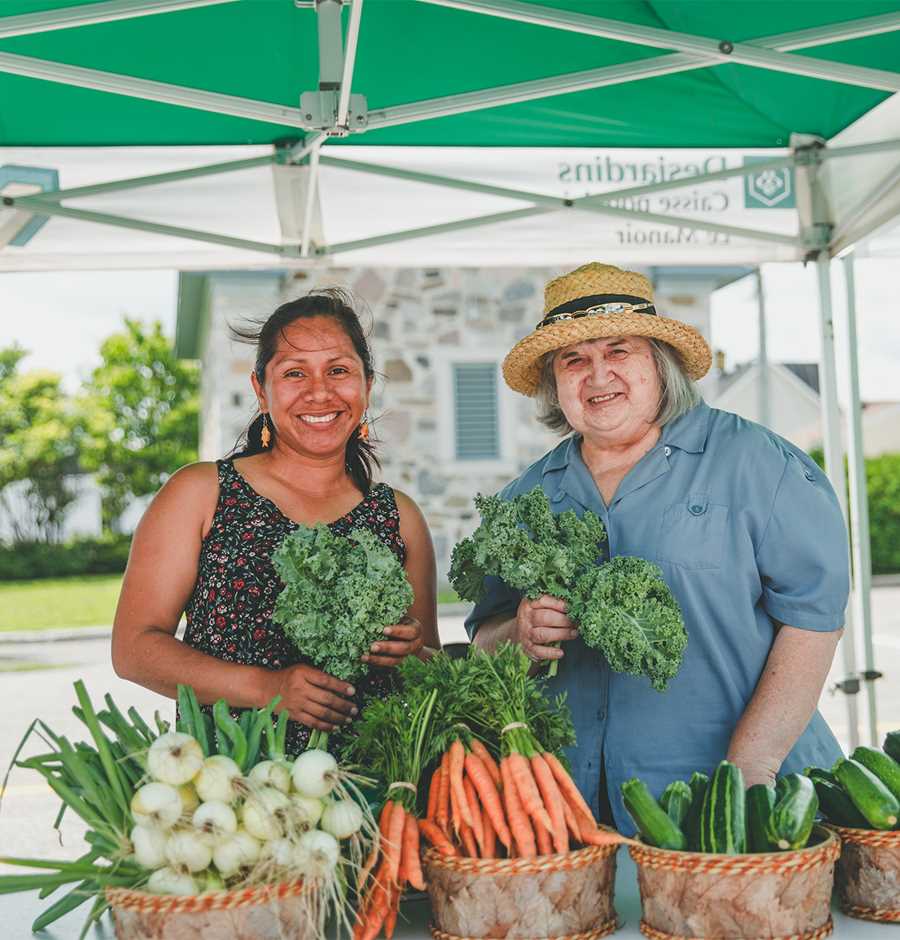 From the farm to the table
Across Lanaudière, our dedicated chefs work with farmers and producers to showcase the best of our land, from the farm to the table. From fine dining and delis to great restaurants and quaint bistros, there's something to satisfy everyone's tastes. Did you know that our certified restaurants are committed to serving a minimum of six local products, three of which must contain the Goûtez Lanaudière seal? Discover our certified restaurants' specialties here.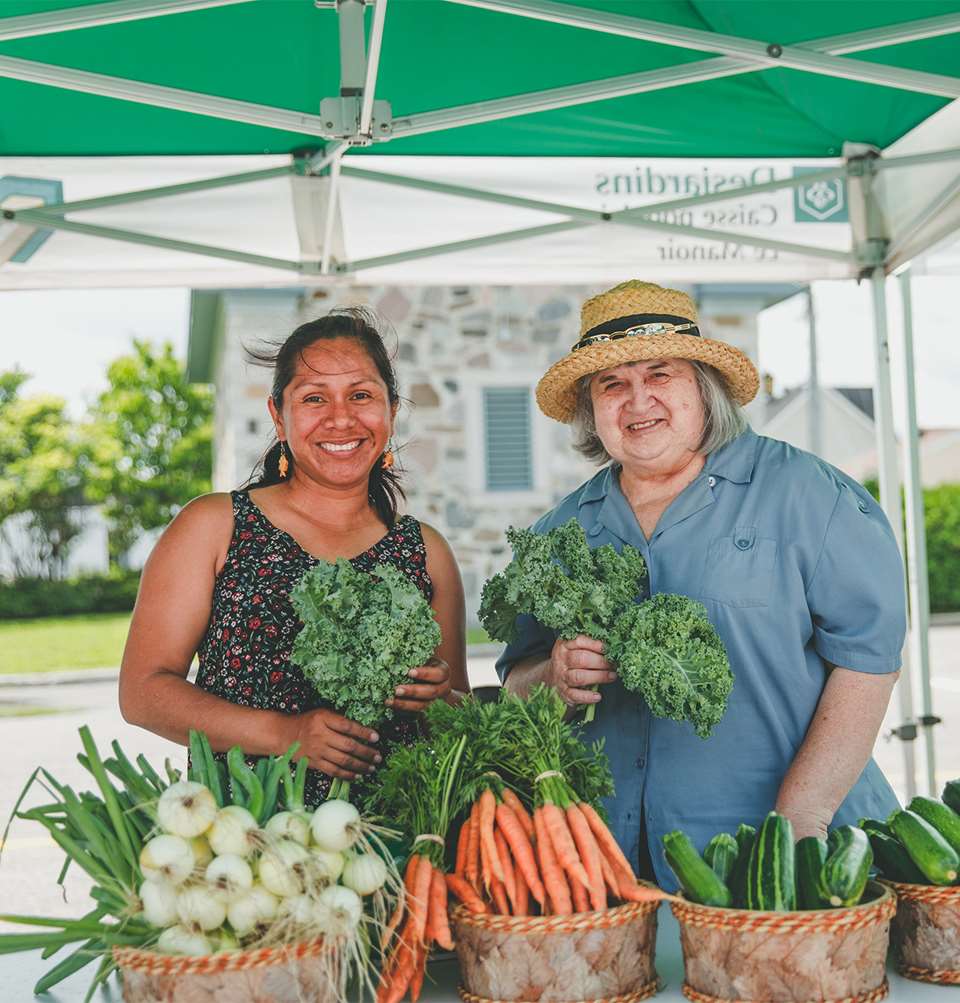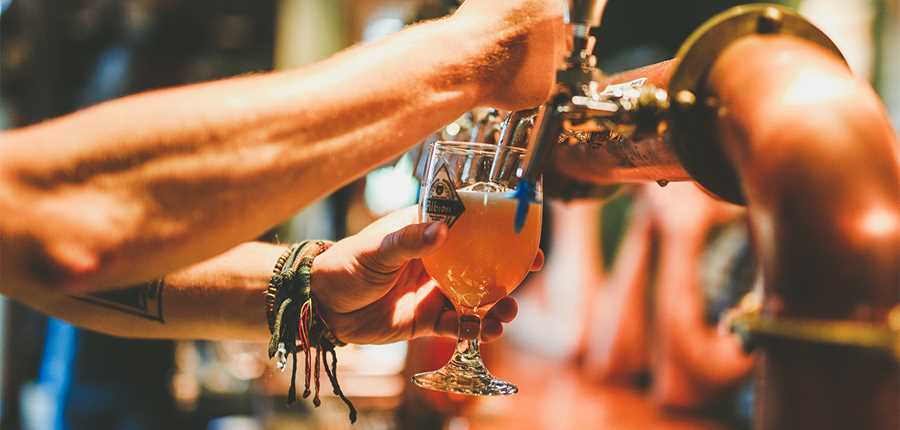 On the wine route
Lanaudière is home to a new generation of wine growers—visionaries who believe in their land's potential for growing viniferas vine varieties and certain hybrids adapted to this climate. Take our wine route to explore the areas and stop in for a tasting at one of the several wineries, three of which are in Lanoraie. All summer long, the area offers a variety of activities including events for meat lovers and art buffs of every age.
Learn more