Take advantage of the beautiful days to discover the best that producers have to offer.
A love for tasty food
Lanaudière's farmers and producers bring so much love and know-how to cultivating the land. They offer a wide range of products that would satisfy the palate of any self-respecting food connoisseur. All along our country roads, farms raising livestock, growing crops or processing food are happy to open their gates to visitors as interpretation centres. Lanaudière's creative farmers are constantly reinventing agriculture to bring you the best quality produce, and it makes for some fascinating visits.
Goûtez Lanaudière! agritourism circuits
Lanaudière offers six agritourism circuits inviting you to taste its local flavours and discover some 40 agritourism businesses. Between the St. Lawrence River and the mountains, along the plains or in the green valleys, at the foothills or alongside our country roads… take your pick from a wealth of interesting tours. Here you'll meet jam makers, delicatessens, duck and bison farmers, beekeepers and chocolatiers who all take great delight in sharing their love for the land. Come for a visit to stock up on or sample some delicious local flavours.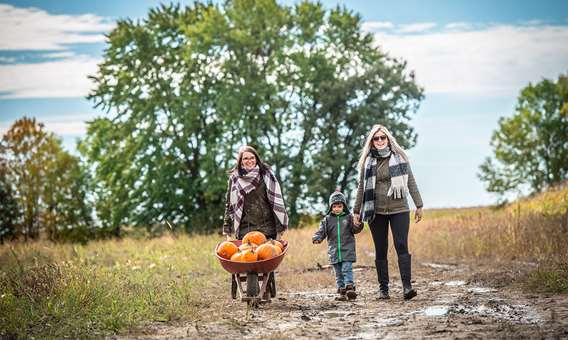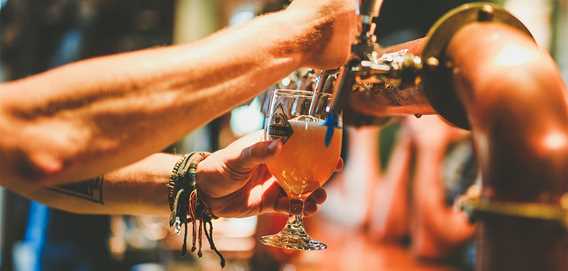 A must: touring wineries and microbreweries
Enjoy the unique flavours of wine made from grapes grown right here in Lanaudière and high-end products that have often been commended by the industry. Take a tour of the winery, sample some products and stop by the shop to make some provisions. Lanaudière wine growers are visionaries who believe in their land's potential for growing viniferas vine varieties and certain hybrids adapted to this climate, while others prefer cultivating organic vines.
See our vineyards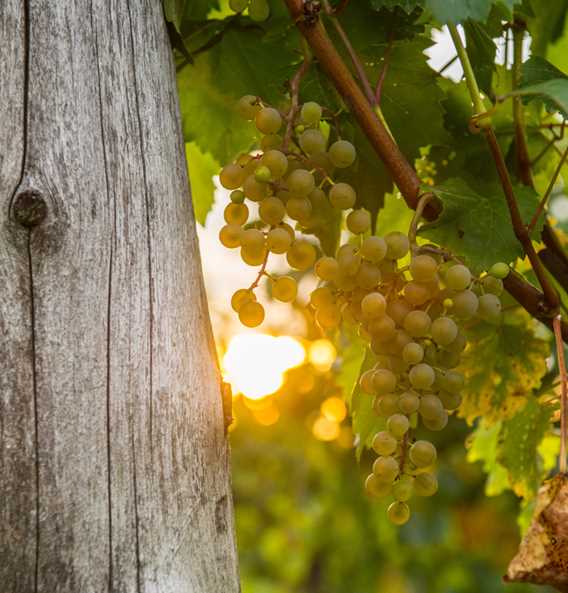 In recent years, many microbreweries have popped up in the region. While some offer well-known products, others are introducing innovative and creative products to the market. Mostly hand-brewed on site, these beers offer truly unique flavours, while the brewing methods used are at the forefront of the craft. What better way to taste a few brews than with a microbrewery tour!
Discover more about microbrewery