Nothing beats skiing in fabulous conditions!
Outstanding ski conditions
Lanaudière receives large amounts of snow every winter, which means ski season extends well into spring. When it comes time to deciding where to go to practice your turns, work on your slalom technique or just have fun among the moguls, skiers have four unique ski centres to choose from. Did you know Lanaudière has three of the four highest vertical drops north of Montreal?
Four ski centres for winter sport enthusiasts
Winter sport enthusiasts have four superb ski centres to choose from just minutes from Montreal. You'll love Ski Val Saint-Côme, which frequently hosts major competitive events. In the Saint-Donat area, try your hand at mogul or glade skiing at Ski Mont La Réserve in ideal snow conditions. Or head next door to Mont-Garceau (Lanaudière's highest ski hill), where the stunning view alone is worth a ride to the top. Ski Montcalm in Rawdon is the ultimate family destination.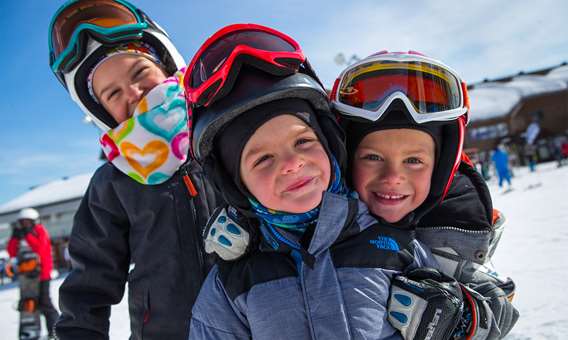 Discover our 4 ski resorts
The pleasures of skiing with friends or family!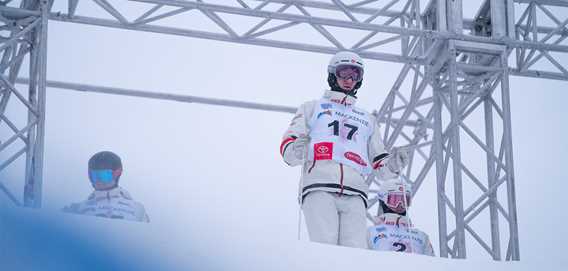 Touring/Nordic skiing
Lanaudière is well-known for freestyle skiing as it hosts major competitions. The Val Saint-Côme ski centre hosts the Freestyle Ski World Cup and its ski school helps train future stars.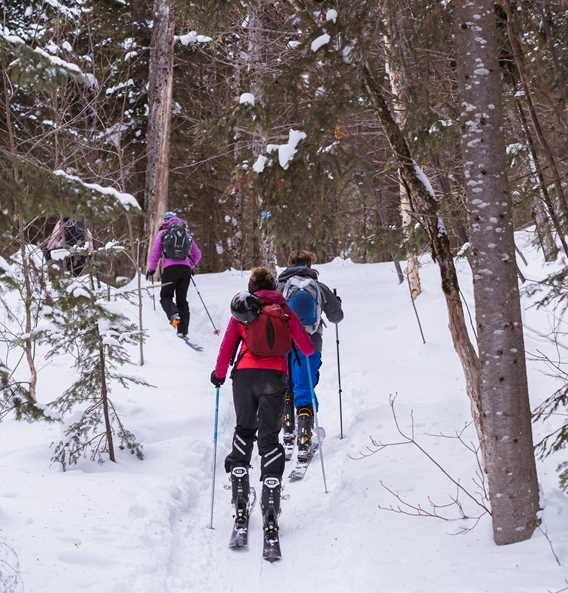 Nordic skiing, also known as "touring," is becoming increasingly popular on the trails of northern Lanaudière. Head to the Montagne Noire for some great skiing in the glades or try one of the downhill ski centres where you can practice your moves and then finish up on the groomed trails.