Travel through Lanaudière in the fall to experience the colors season at its best.
What to do in the region?
September and October, those months when the leaves of the trees change quietly in color and the temperatures are cooler, ideal for hiking. Are you looking for trails with the most beautiful views of the colorful landscapes? Or would you rather enjoy the mild temperatures to cook? Why not go grocery shopping directly to the producers and enjoy the picking of pumpkins, squash, apples and even table grapes? Get closer to the fall in Lanaudière enjoying many activities for the whole family.
ARA - Féria Automnale
A whole new way to see the colors of autumn in family. ARA-Feria, the forest of a thousand and one adventures. A labyrinth in the forest, an obstacle course, fun and immersive play stations, a zip line, and much more!
See the event page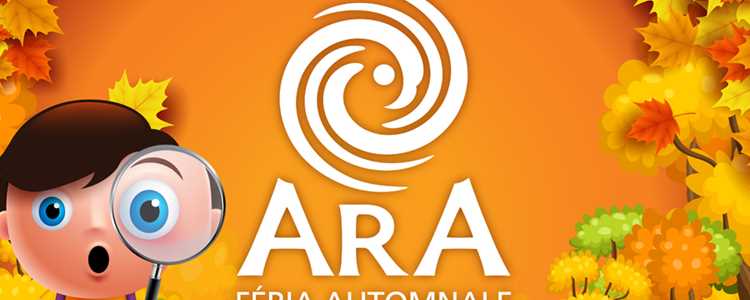 Hiking trails
The fall season is ideal for hiking. Discover the must-see trails in Lanaudière. Breathtaking landscapes, for all calibres, from easy to expert.
See our featured trails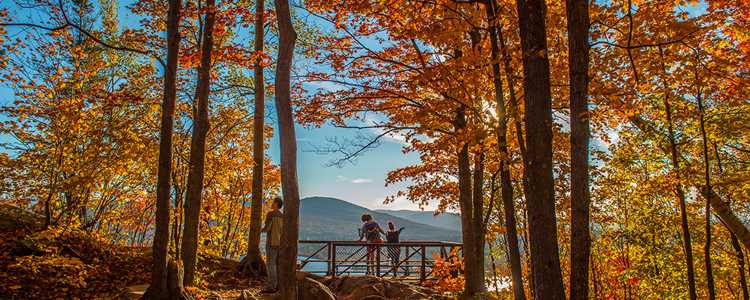 Biking
Fall is certainly one of the most beautiful seasons for cycling in Lanaudière. Nature is flamboyant and the air is invigorating! See our suggestions of circuits and bike paths. They will make you live the autumn at its best!
See our circuits and bike paths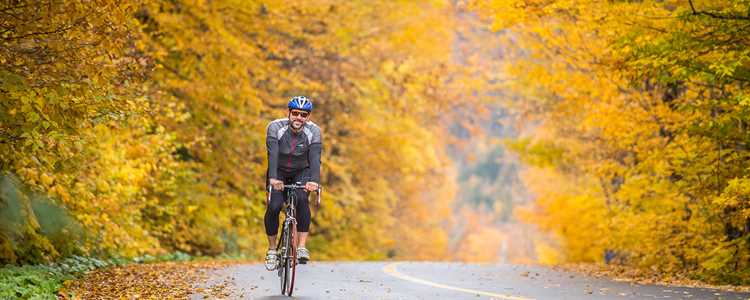 More than 60 comedians are waiting for you, to give you the fear of your life. For the bravest only!
Learn more

A must in the fall! The ski lifts are waiting for you!
Learn more

With family or friends, come and find your way in a gigantic corn maze with an area of 6 hectares!
Learn more
Want to know how are the colors of autumn in Lanaudière? The next page tells you the weekly progress.
See the map

Arbaska, get closer to the flamboyant forest and have fun during an outdoor day!
Learn more