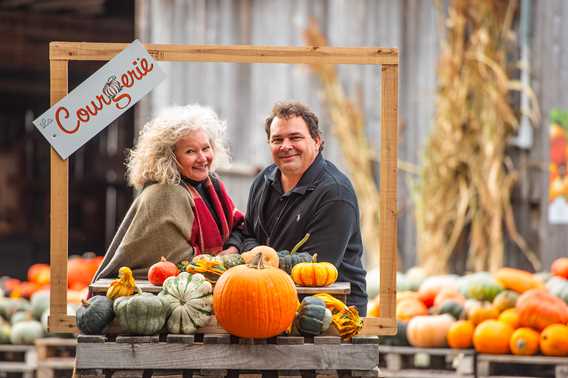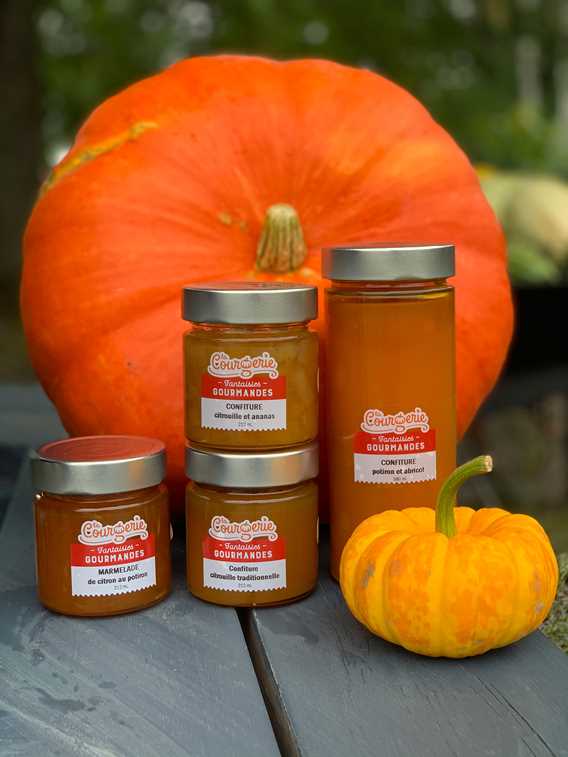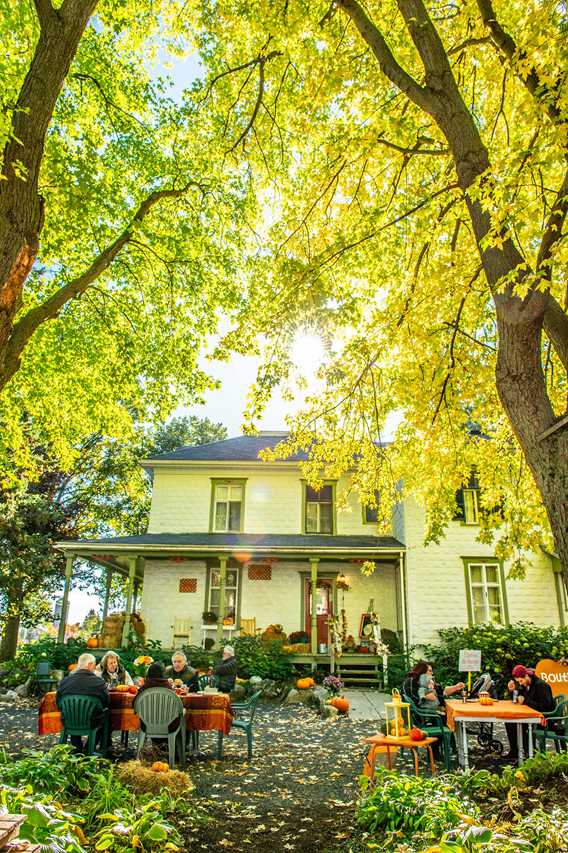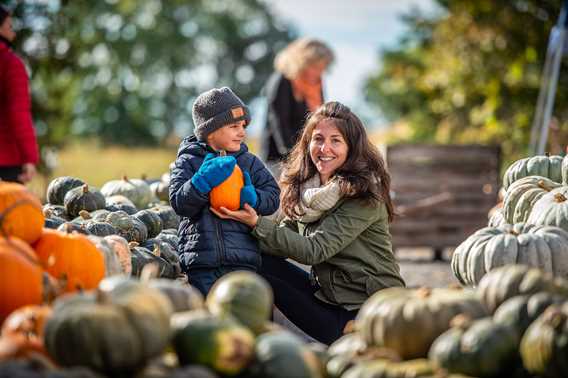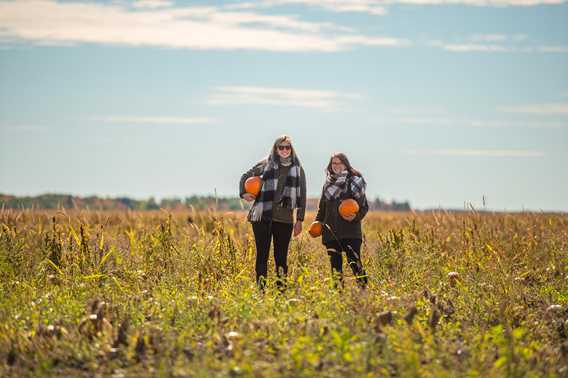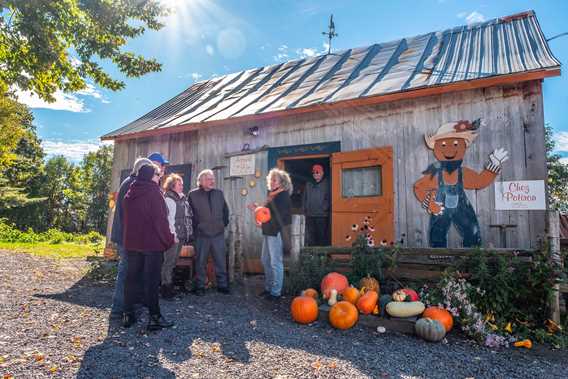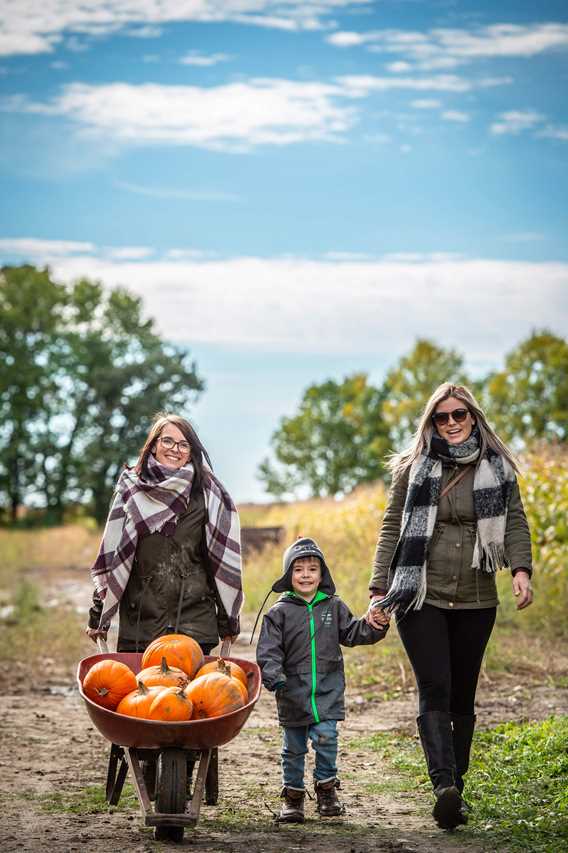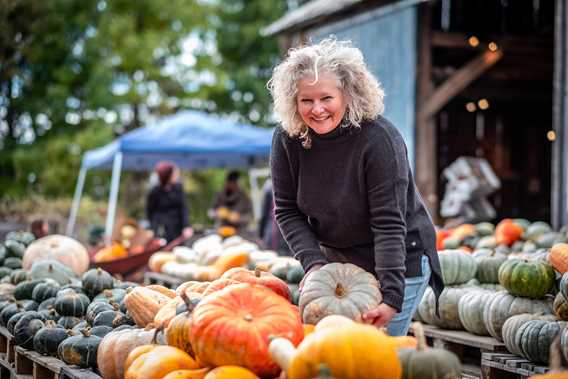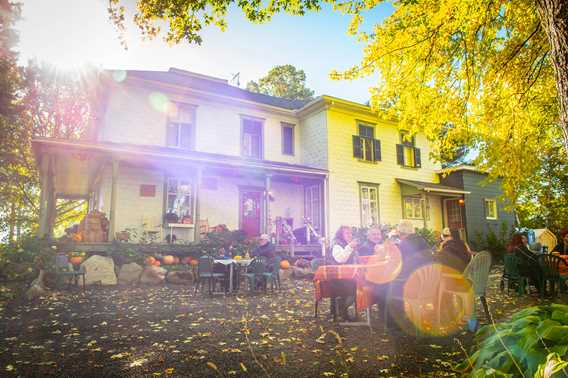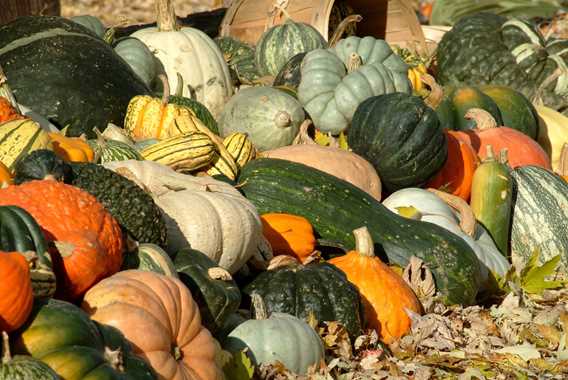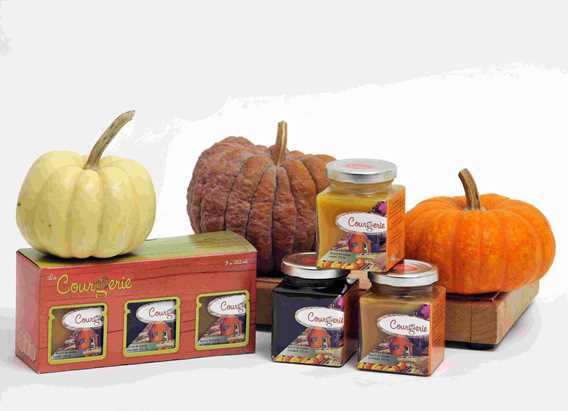 Interpretation activities
Adapted to groups
Tasting
Picnic area
Picking from the squash and pumpkin experts! The gourmet gardeners share their passion for cooking and gardening. With a wheelbarrow and pruning shears provided, go pick squash and pumpkins in a beautiful fall setting. You will also find hundreds of varieties in the barn, including cooking tips! Squash is available in a variety of delicacies at La Courgerie: marinades, jams, pastries and delicious and original culinary discoveries. Also: pick-your-own, field trips (w-e), animated and interactive interpretation tour. We have zucchini, eggplant and tomatoes in August and hundreds of varieties of squash and pumpkins in the fall!  
Update October 12, 2022: U-pick season at La Courgerie is now over due to less than usual fields and great customer response. La Courgerie is now closed for the 2022 season.
Services
Payment options
MasterCard
Visa
Debit
Cash
Schedule
Schedule: From mid-August to the end of October, Saturdays and Sundays, from 10 am to 5 pm. Also open on Labour Day and Thanksgiving Mondays.
Rates
Rates: Free entry to farm; cost for guided tour.
Services available on-site
Admitted customers
Adults
Teens
Children
Groups
On-site facilities
Washrooms
Tasting room
Interpretation panels
Recreation and cultural activities
Exhibition
Self-guide tour