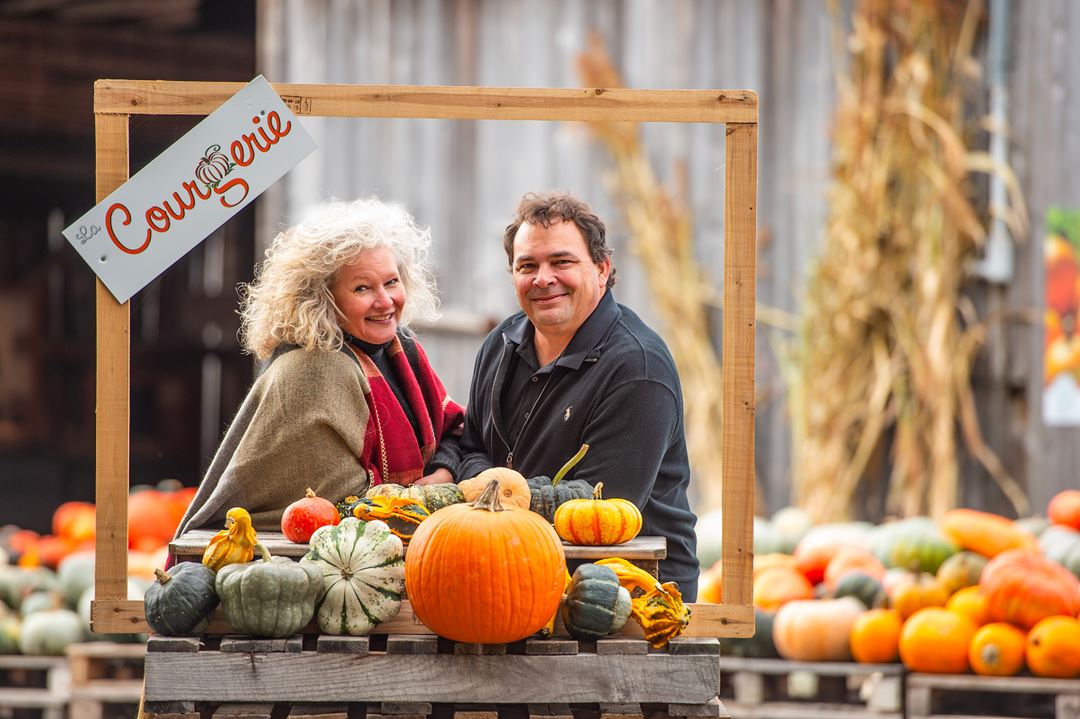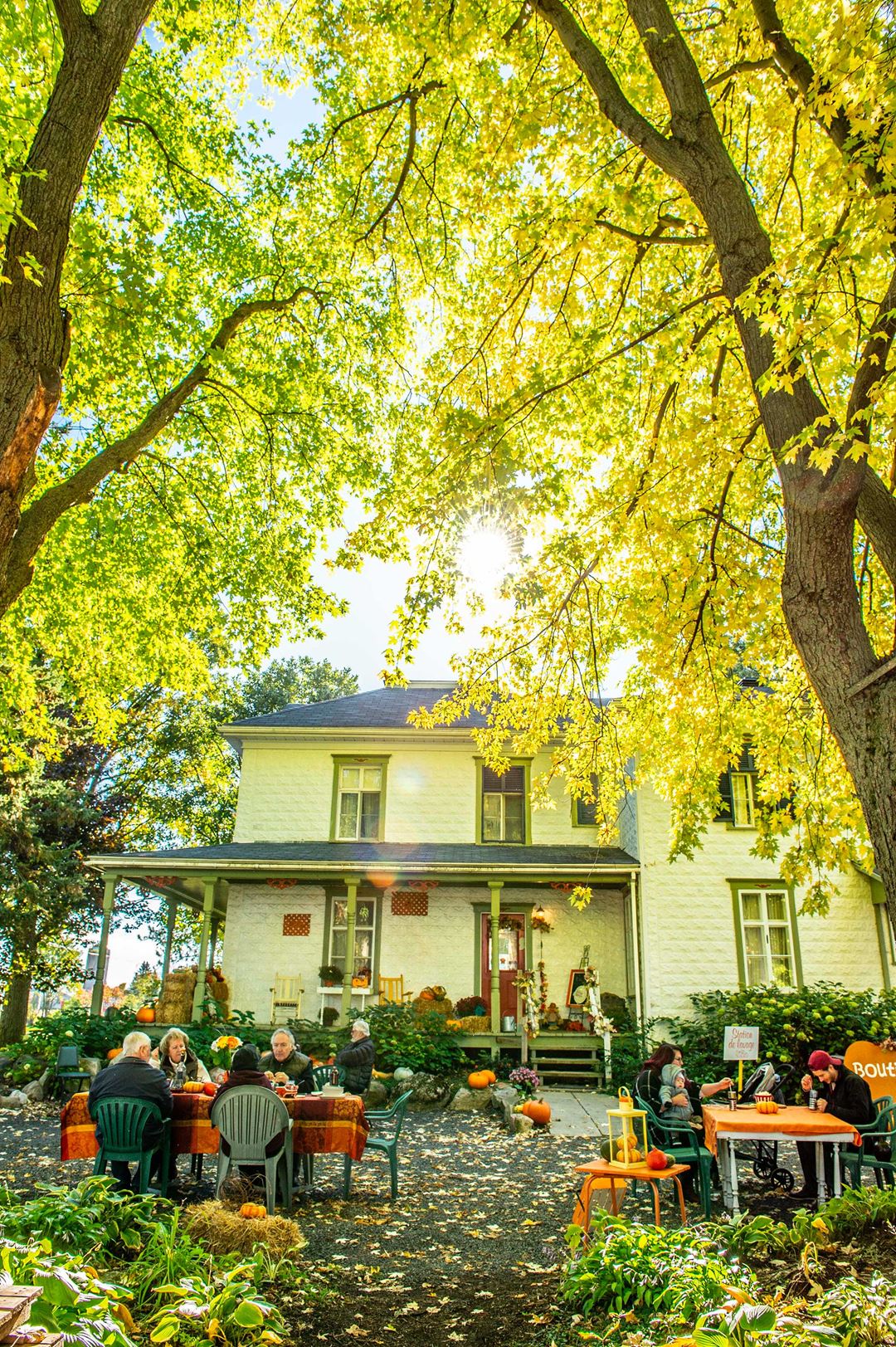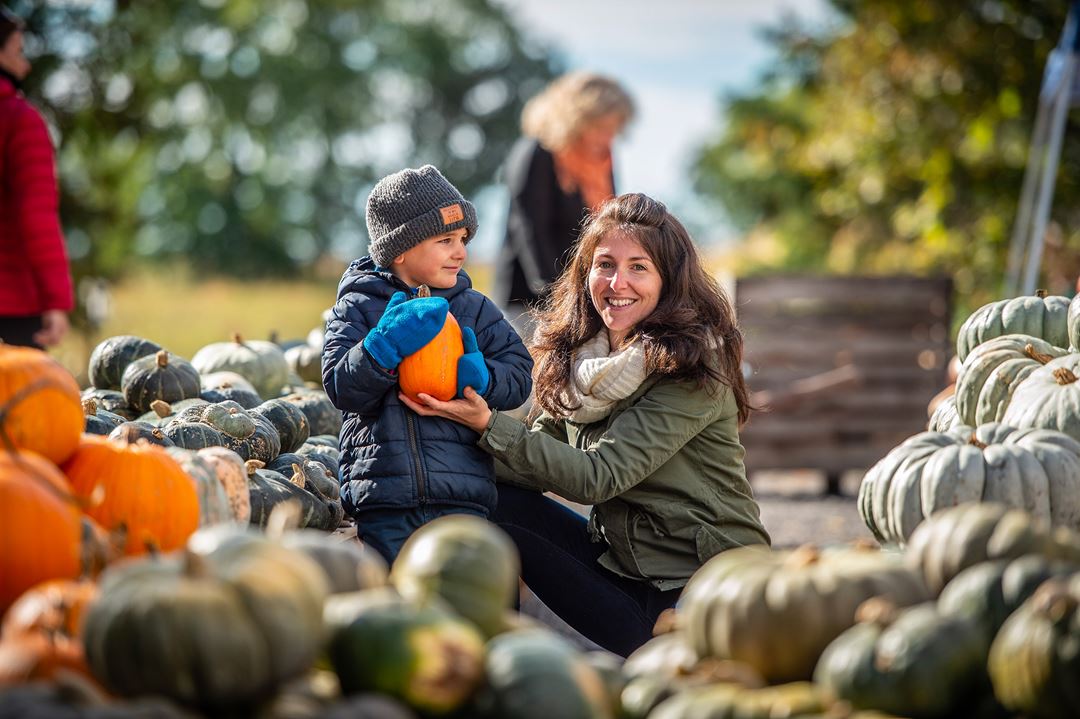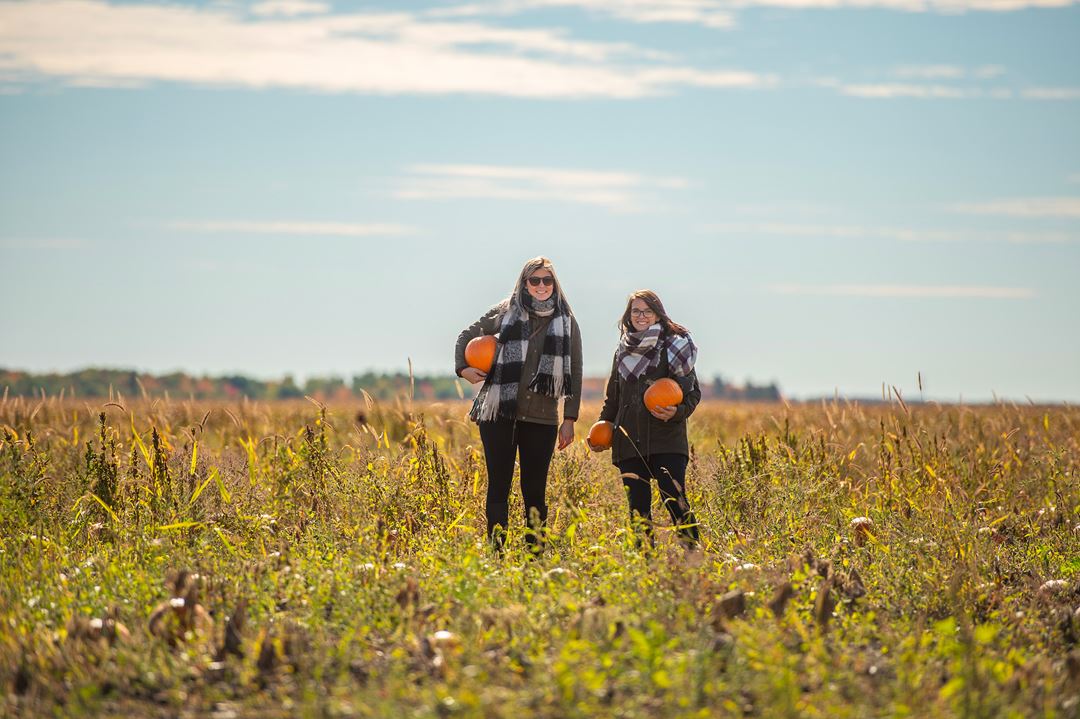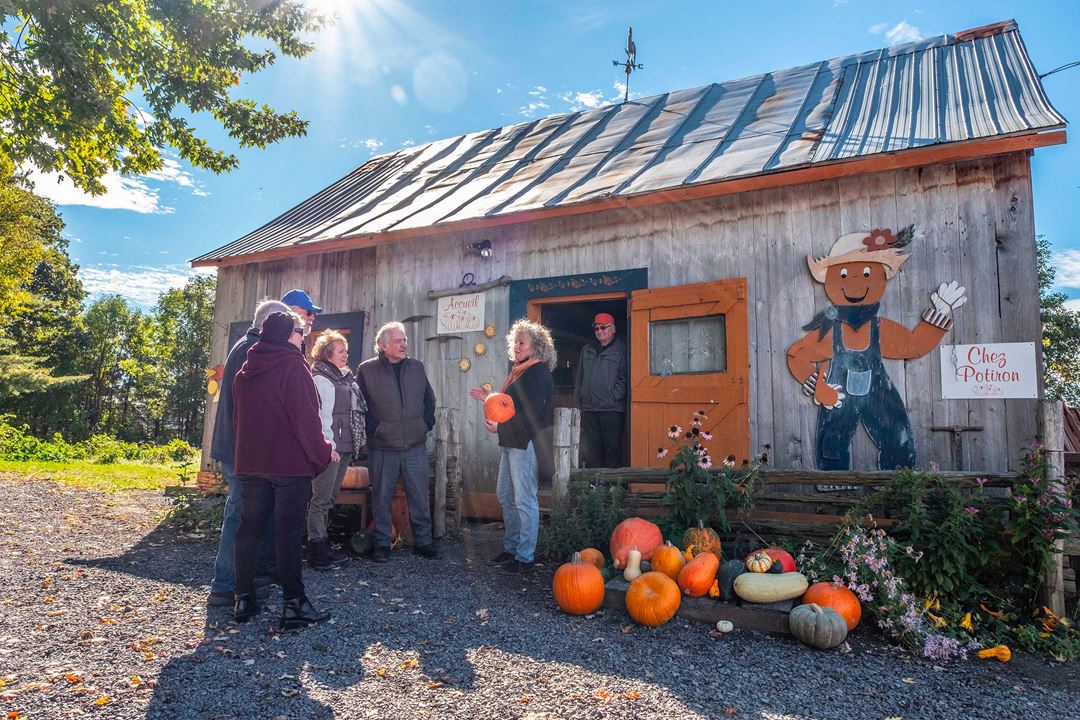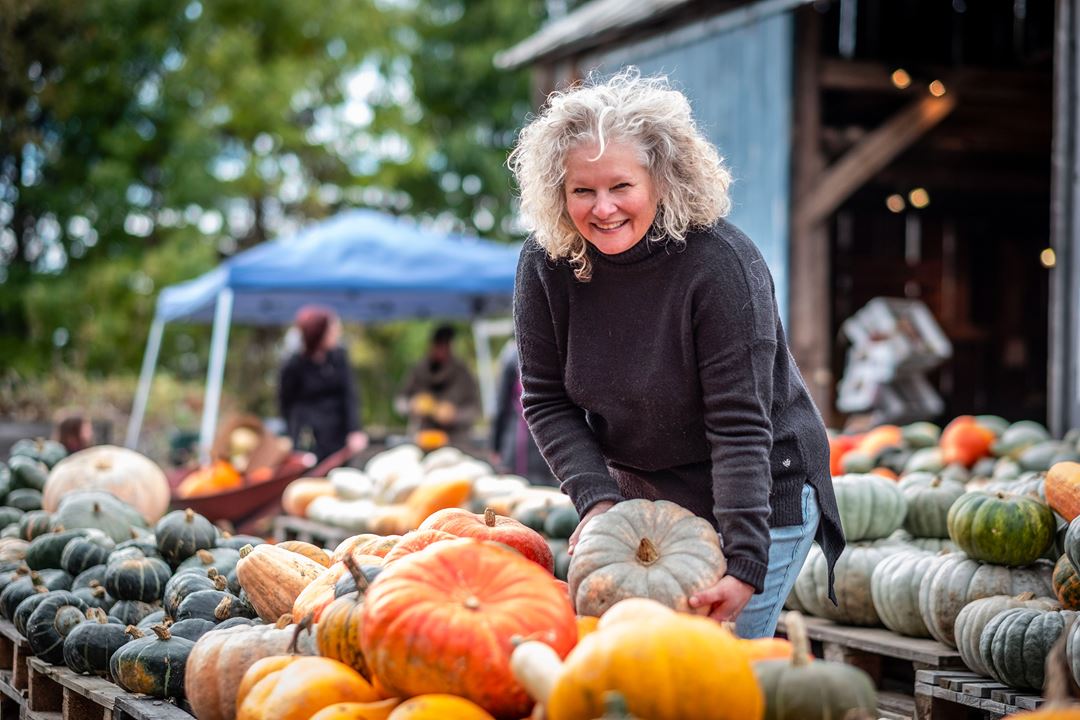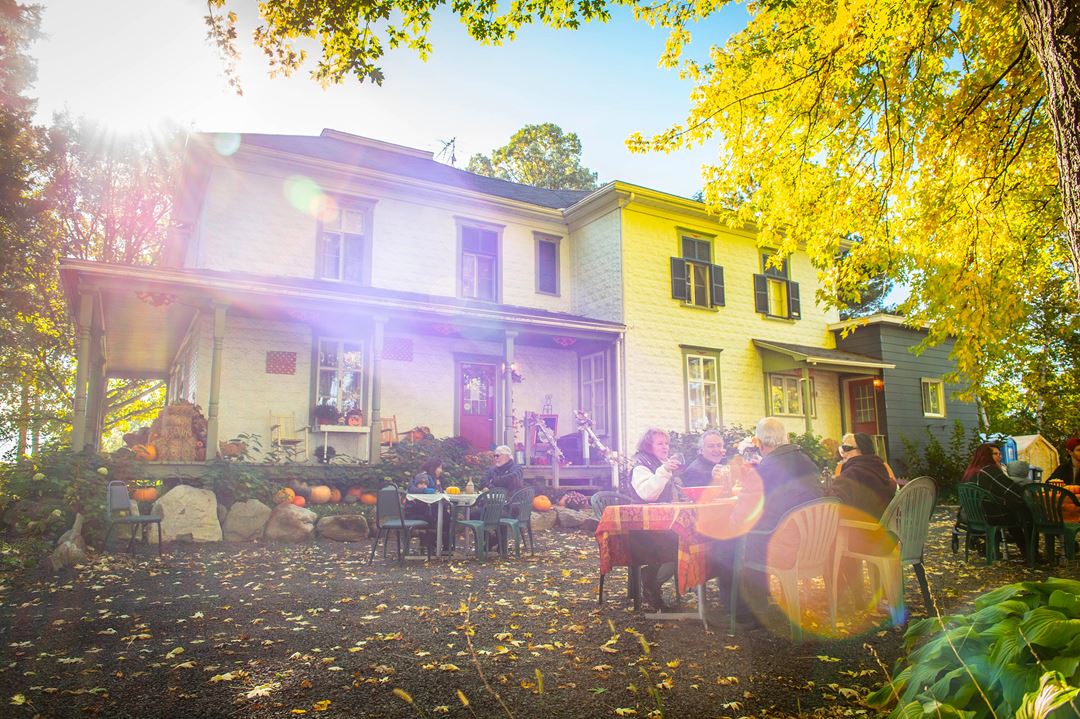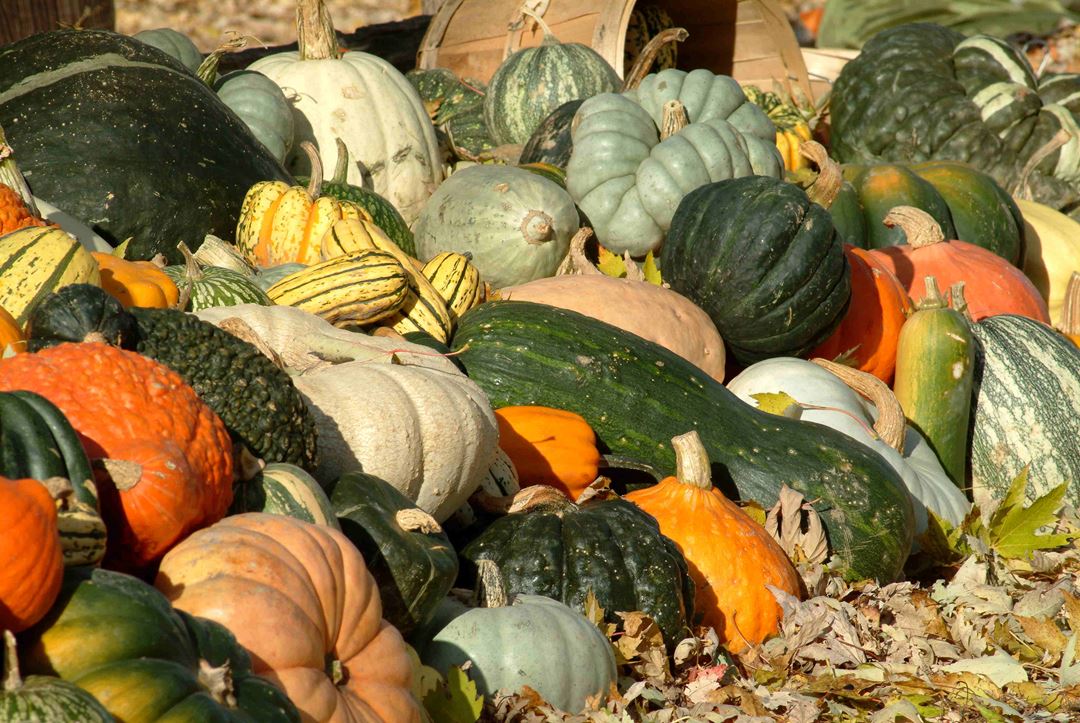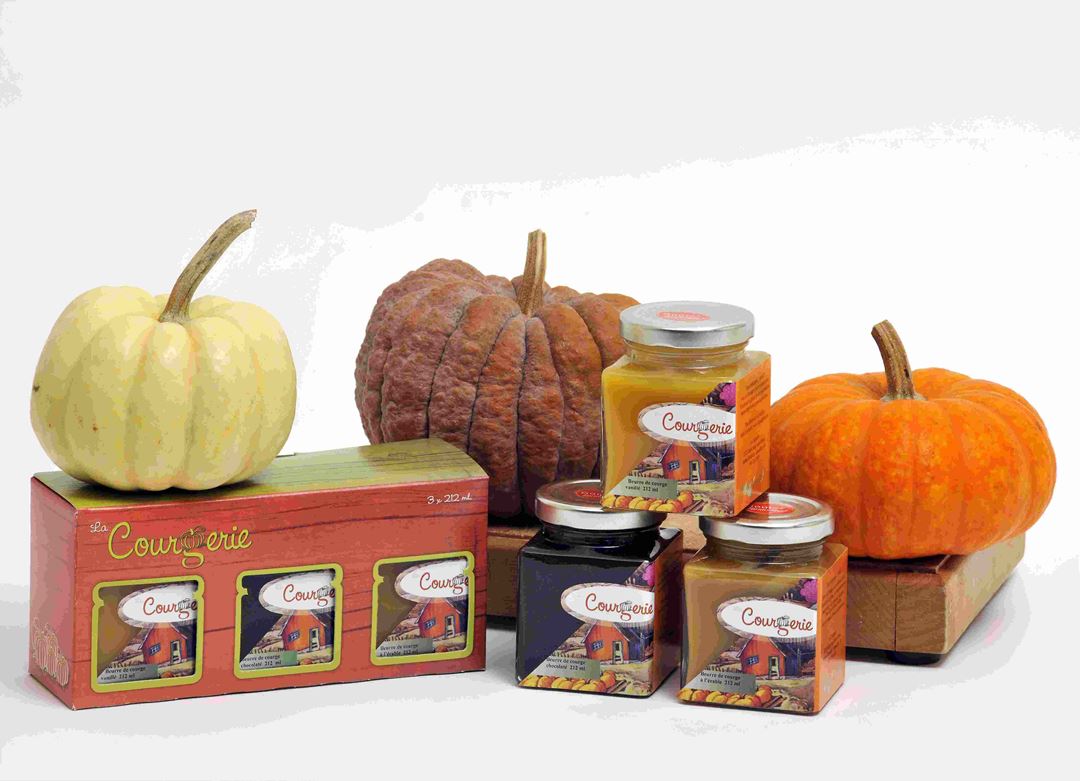 Interpretation activities
Adapted to groups
Tasting
Picnic area
The squash and pumpkin experts invite you to come pick your own produce! Our talented gardeners will share with you their passion for cooking and gardening. Come pick your own squash and pumpkins amid a fabulous autumn setting, wheelbarrow and shears provided. You'll find hundreds of varieties in our barn, plus cooking tips!
New in August: ratatouille event with pick-your-own squash and tomatoes.
Located inside the family farm's beautiful ancestral home, the shop offers a unique shopping experience where squash is featured in a variety of forms: jams, marinades, pastries and other treats. Open on weekends in November and December: Christmas is orange! You'll be impressed by the originality of our site.
From mid-August to late October, the farm also offers: pick your own squash, guided tours of the fields (weekends) and an interpretation area.
Services
Payment options
MasterCard
Visa
Debit
Cash
Schedule
Schedule: Mid-August to late September: Friday to Sunday, 10 am to 5 pm. October: Thursday to Monday, 10 am to 5 pm. Shop only: November and December, Saturday and Sunday, 10 am to 5 pm.
Rates
Rates: Free entry to farm; cost for guided tour.
Agritourism informations
Shop
Tasting
Picnic
Interpretation