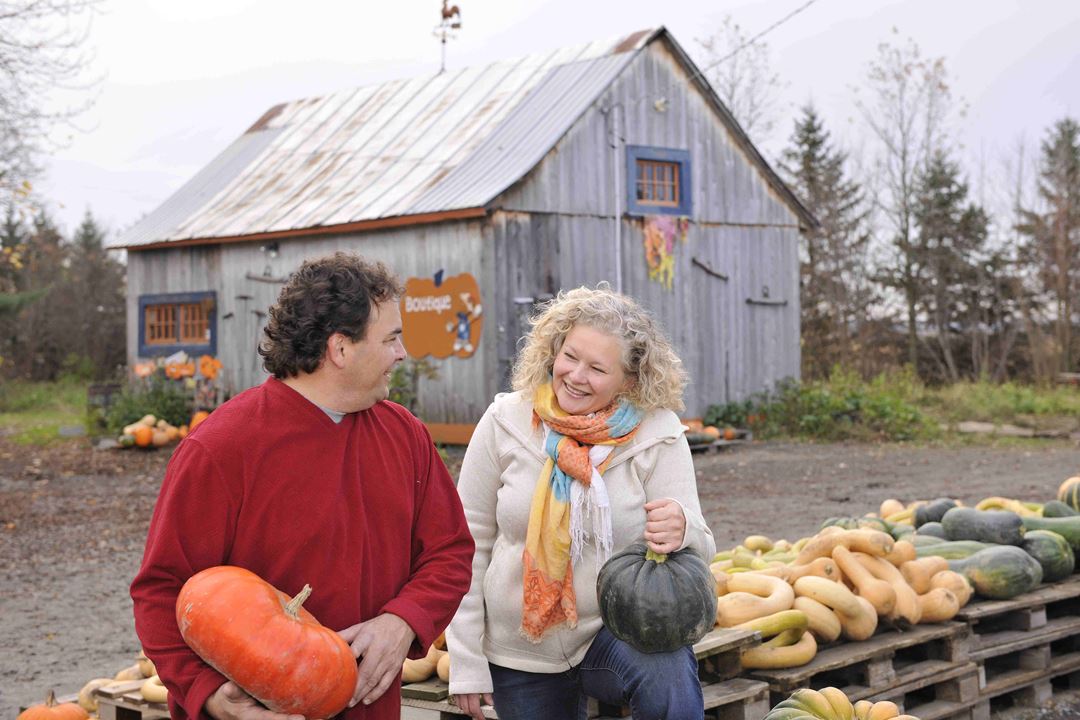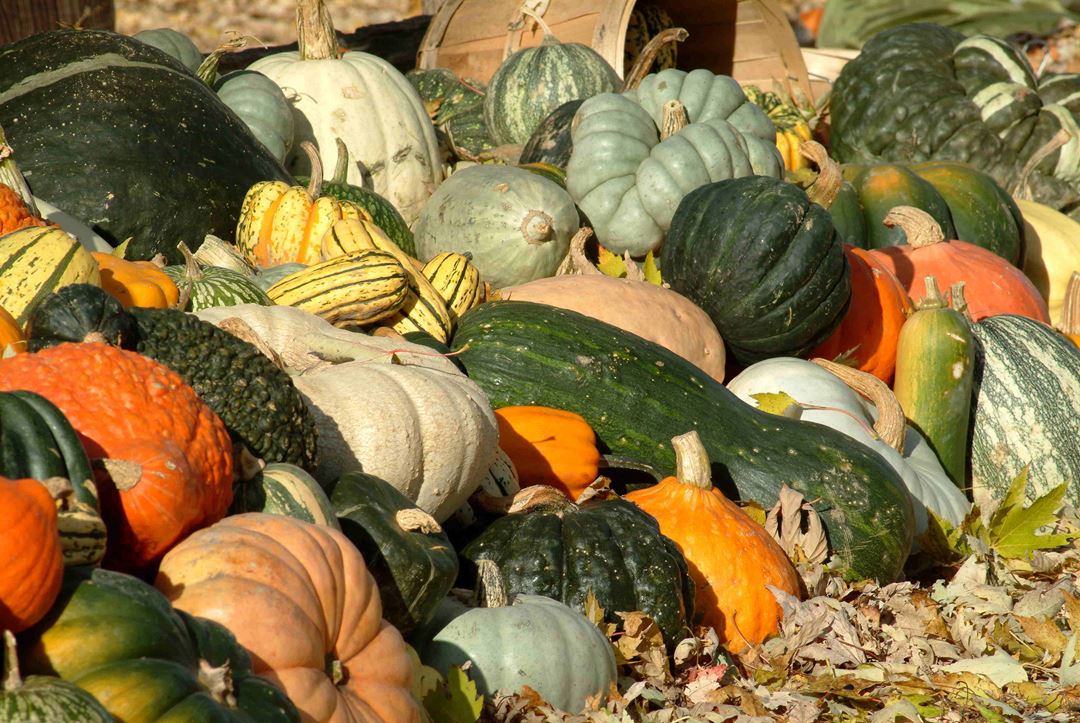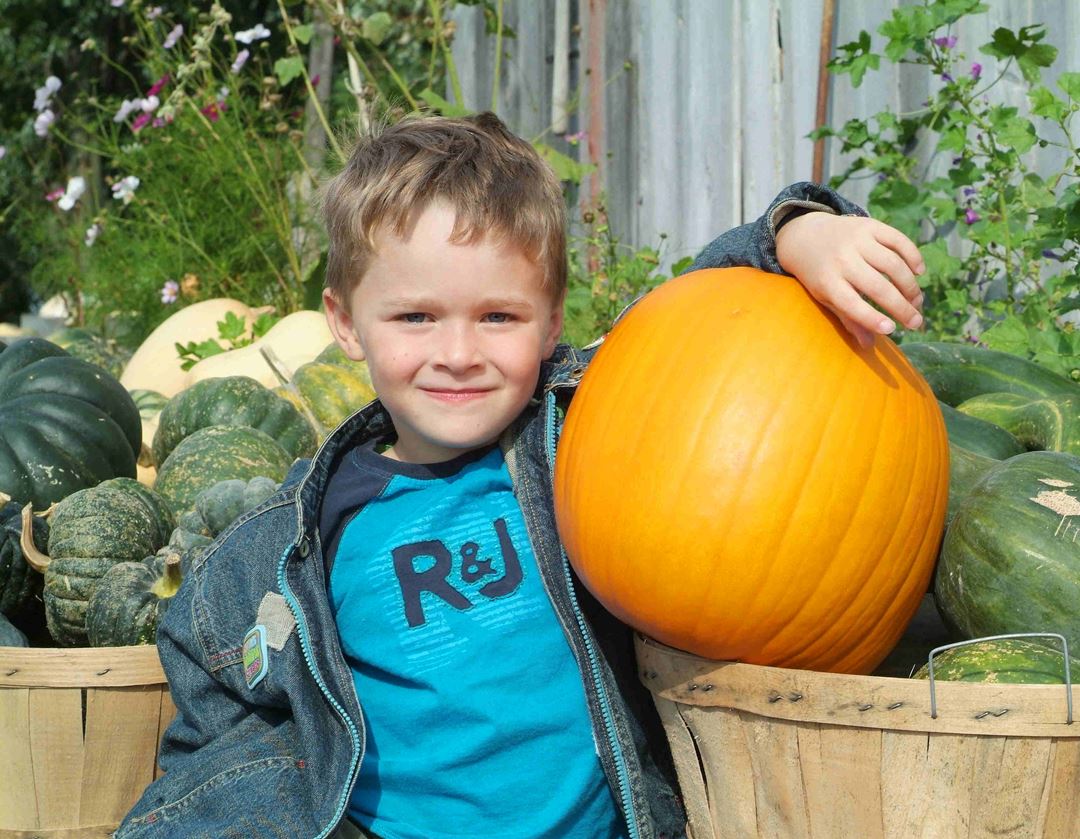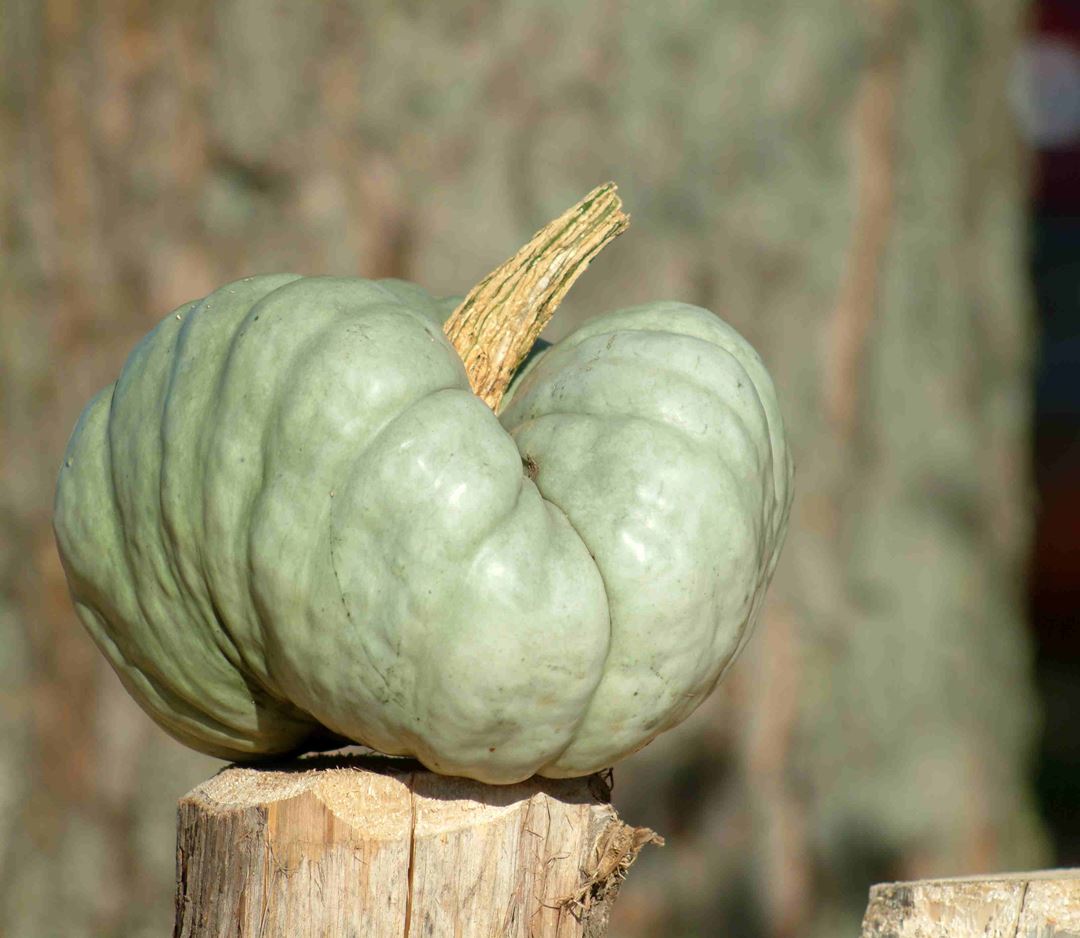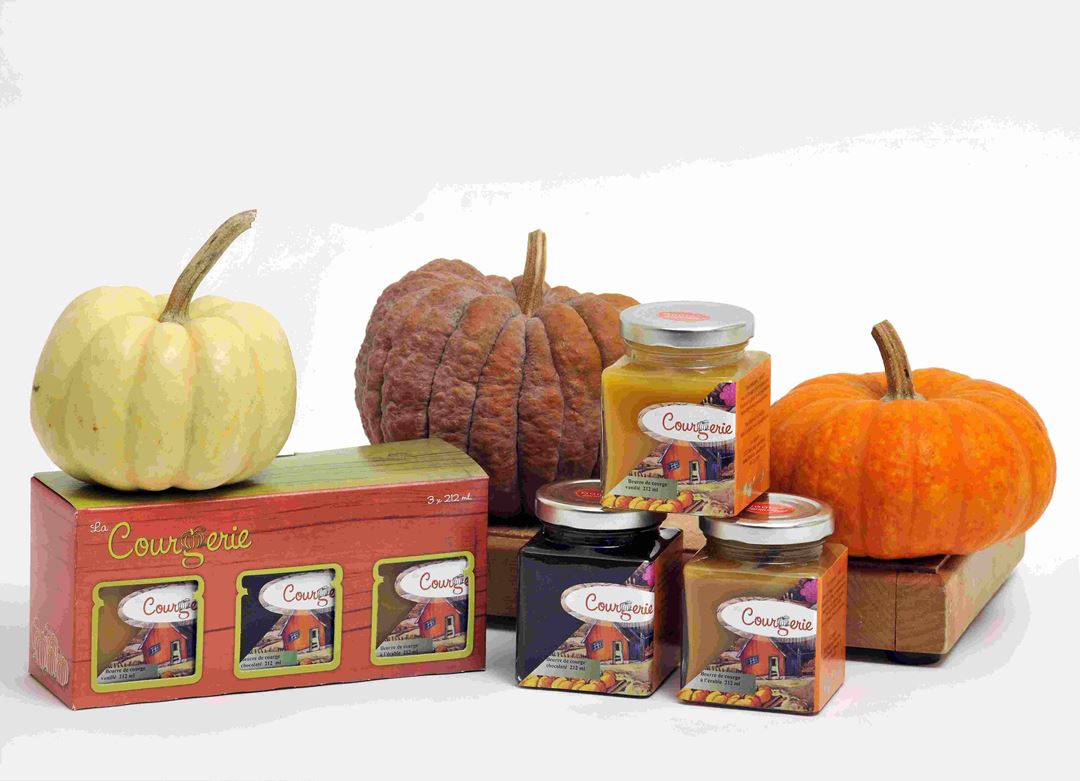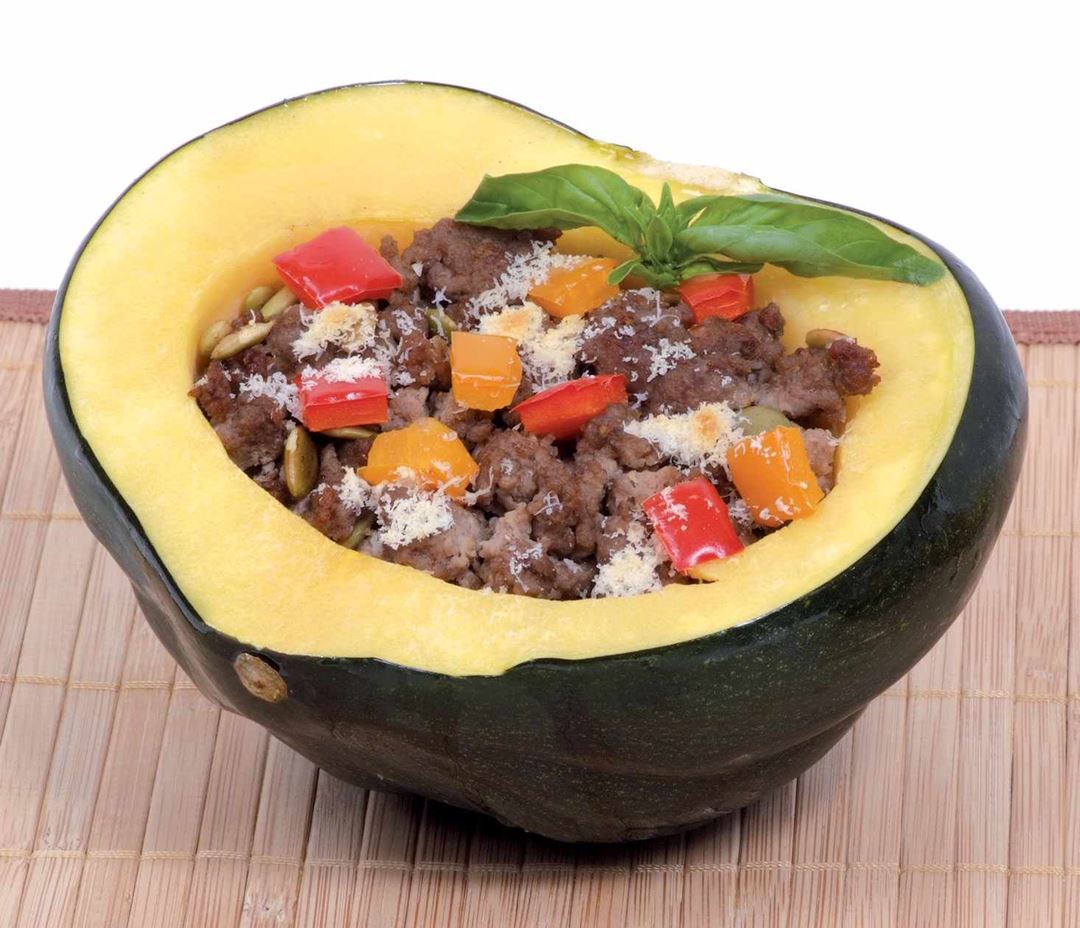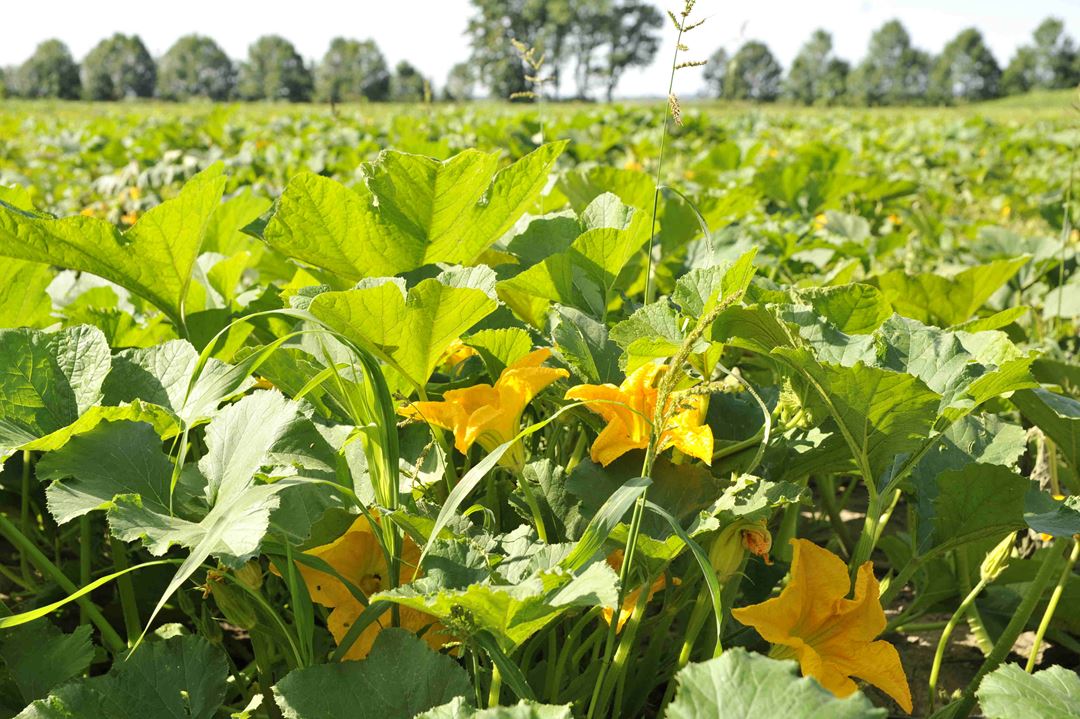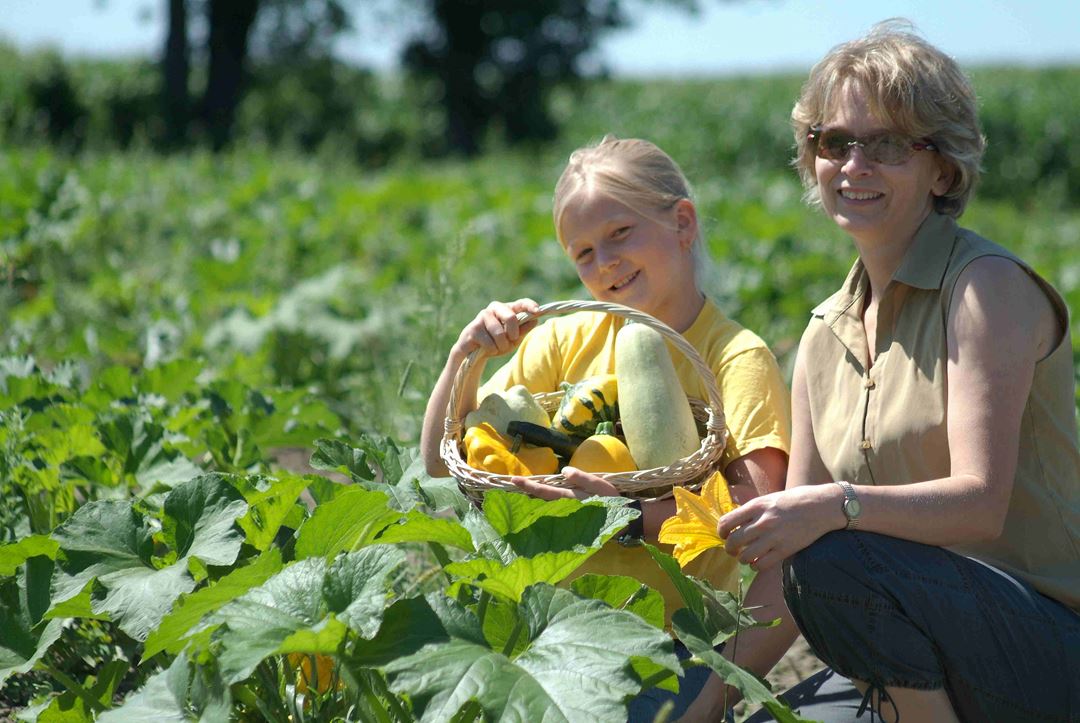 Interpretation activities
Adapted to groups
Tasting
Picnic area
A unique farm where you can learn all about cultivating and cooking squash and pumpkins in the company of gourd experts. Stock up on produce in the farm where you'll find thousands of varieties of squash – a unique pick-your-own experience for the whole family. Take some time to enjoy the fabulous, colourful fall setting. The farm also offers guided tours through the fields (weekends), interpretation.
You'll also find a shop, located inside the family farm's beautiful ancestral home, it offers a unique shopping experience where squash is featured in a variety of forms: jams, marinades, pastries and other treats. Open on weekends in November and December: Christmas is orange! You'll be impressed by the originality of our site. In September and October, the farm also offers: pick your own squash, guided tours of the fields (weekends) and an interpretation area.
Services
Payment options
MasterCard
Visa
Debit
Cash
Schedule
Schedule: September to October : Thursday to Monday, 10 am to 5 pm. Shop: November to Christmas : Saturday and Sunday, 10 am to 5 pm.
Rates
Rates: Free entry to farm; cost for guided tour.
Agritourism informations
Shop
Tasting
Picnic
Interpretation